more thoughts

Panama's
custom
building
management
app
Dynamo6 custom developed a building management app for Panama, part of Stark Property. It provides a unique engagement opportunity with tenants and streamlines building management.
a bit about Panama
Panama is a development of 3 commercial workspaces for a community of Hamilton businesses and freelancers, developed by Stark Property. Shared office spaces pose specific challenges. One of which is managing a complex customer base of over 140 tenants in different locations.
what we did together
Dynamo6 and Stark Property co-designed and developed a property management app for Panama. The app digitises and automates the modern workspace offering a unique tenant experience.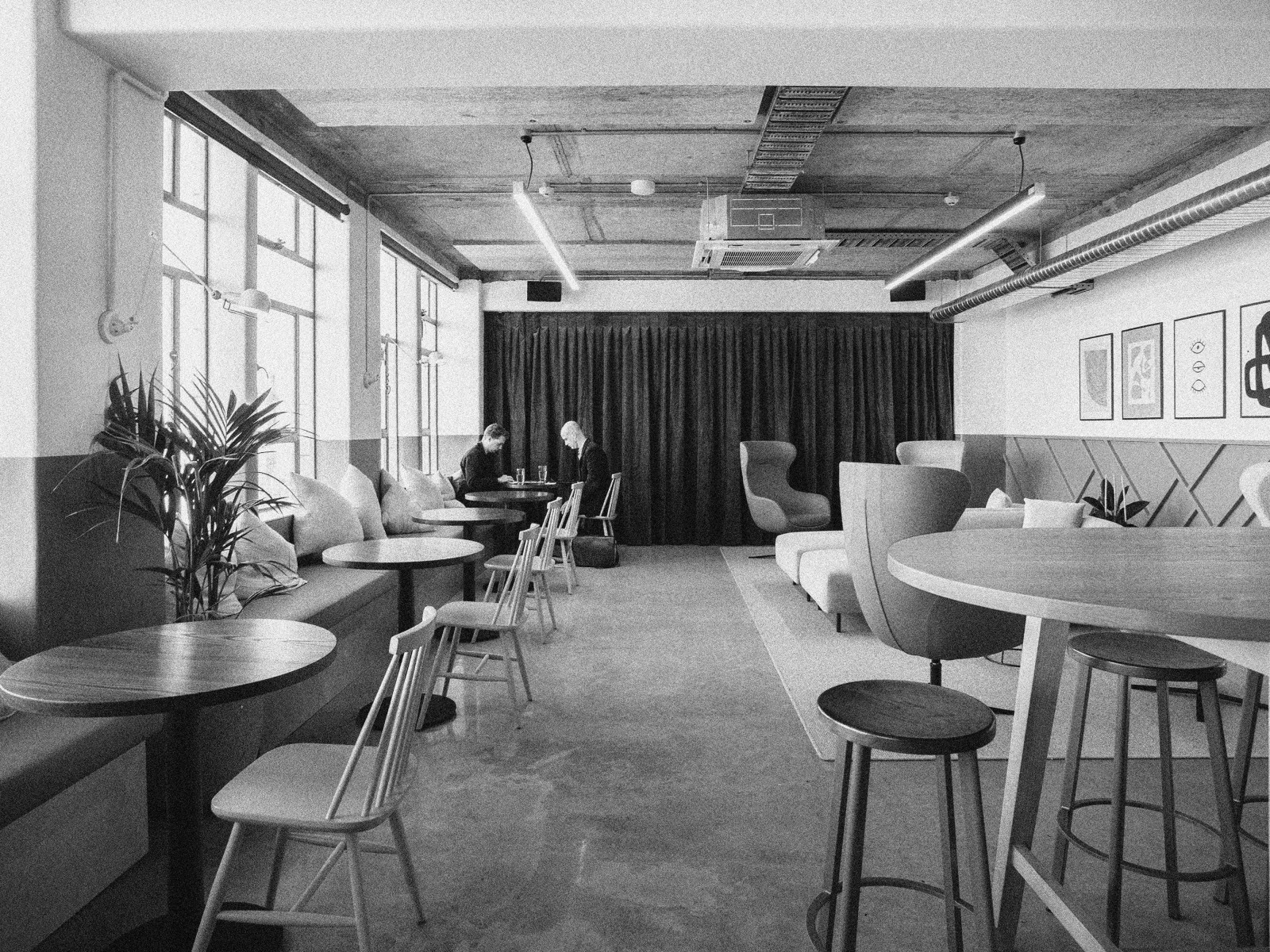 features of the app
The app features specifically:
Authorise door entry
Provide an easy way to set security alarms
Provide secure employee and guest WiFi access
Support office meeting rooms bookings
Provide a maintenance requests channel
Offer a handy newsfeed to keep shared office spaces communicating
The app makes Stark Property stand out from other commercial developers. The app is an opportunity to digitalise and personalise the office experience. It also reduces manual office management tasks. The app works with the iOS and Android devices tenants already have.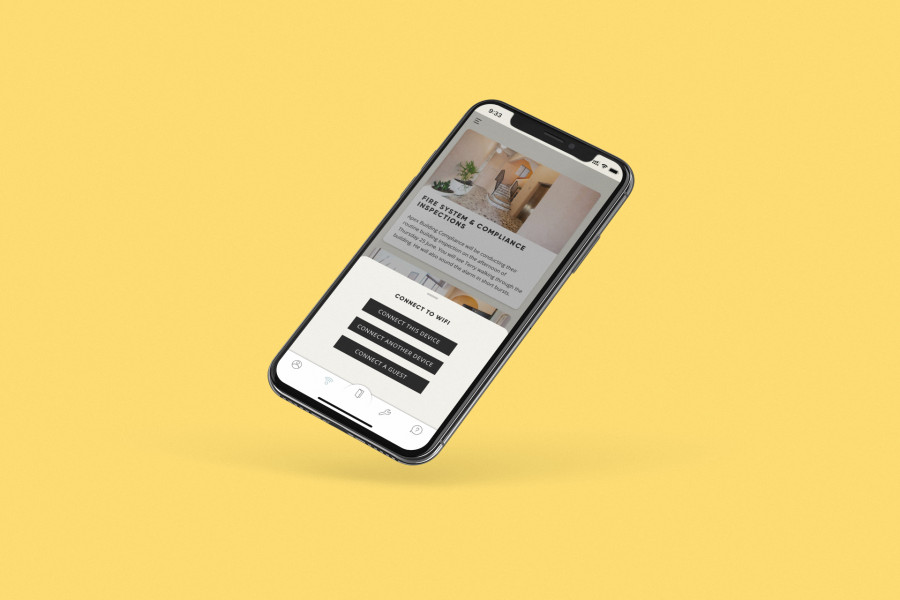 a unique solution
The app demonstrates creative and unique innovation in the building management space. The app is built on AWS infrastructure. The technology utilises micro-services. This means that future product features or use-cases can be added-in. The apps are developed for iOS and Android devices and downloadable from the app stores. There is also a desktop application for the property owner for system administration and reporting.
Dynamo6 could have solved Stark Property's 'challenge' in many different ways, but D6 looked at what would work in the real world. To design the solution, D6 conducted customer journey mapping and business analysis. We wanted to ensure that the solution gave real benefit to Stark Property and Panama tenants. There are a few building management products out there, but you don't use them to run the space around you. This is what makes this app different.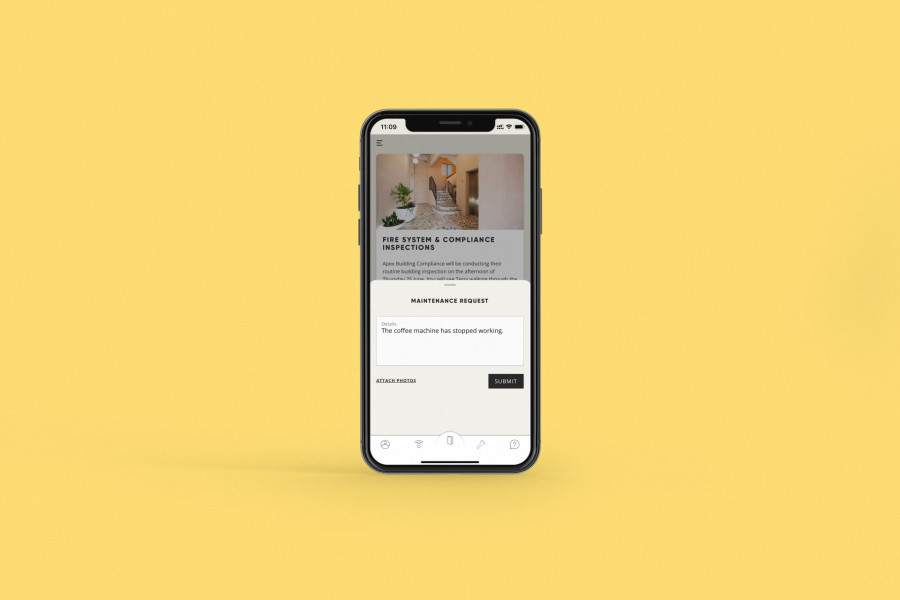 the outcome
The app delivers a unique experience, digitising access and resource booking. It also makes the building management more efficient. The key project outcomes were:
Increased tenant engagement
Branded Android and iOS apps for tenant use
Reduction in administrative overheads for Stark Property
AWS's microservices architecture for future feature development
We were looking to build a relationship with our tenants, especially with the joint co-work and rented Panama House space. We wanted something that would be a game-changer for our Stark Property. For the building management team, the app will be a life-saver. The newsfeed feature will allow us to have greater connectivity and communication with tenants using the app.

We had a fun time working on the project and it was made easy. Dynamo6 are really good at offering explanations on technical stuff. They provide alternatives if something might not work or might not be cost-effective. They felt like an extension of the team.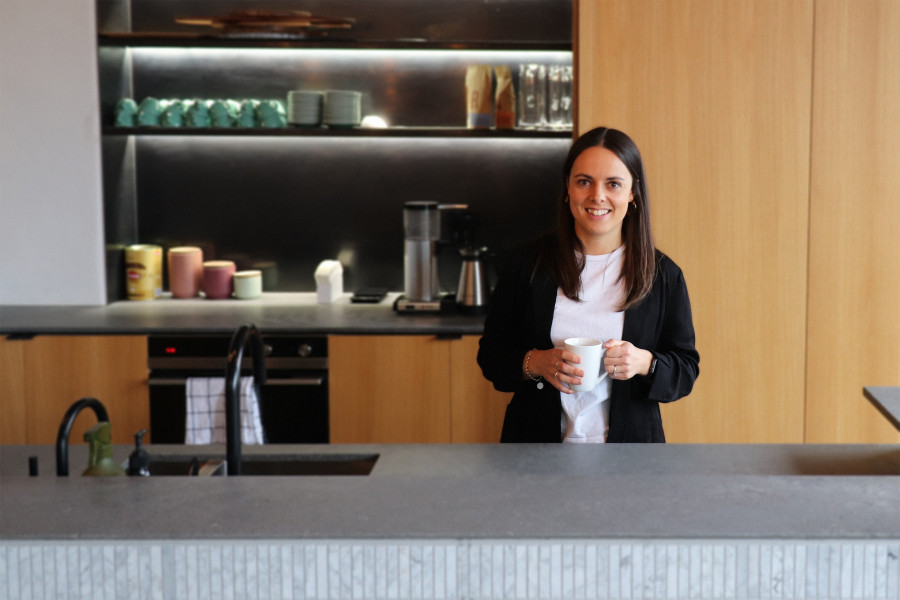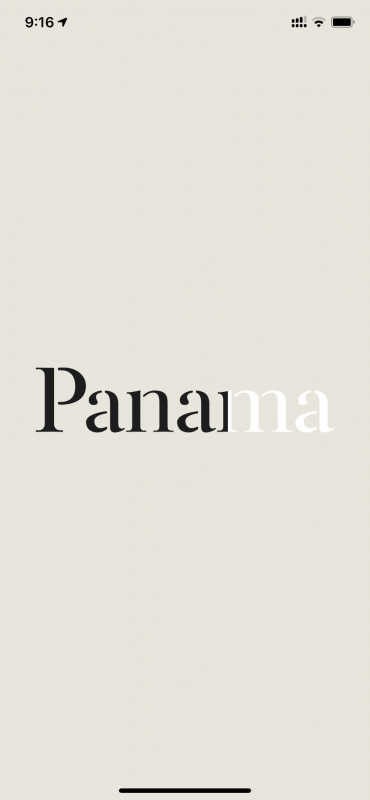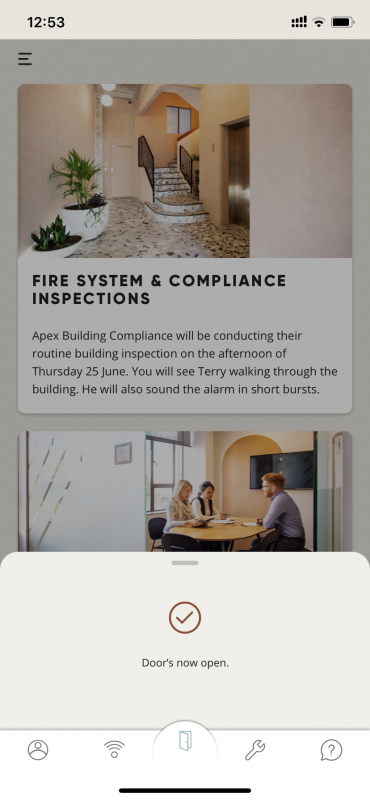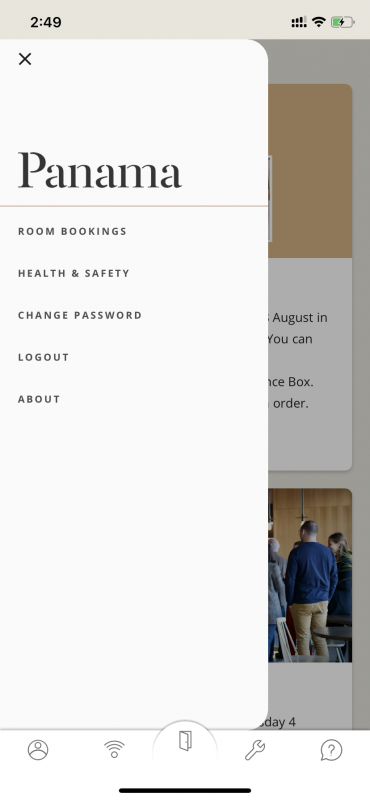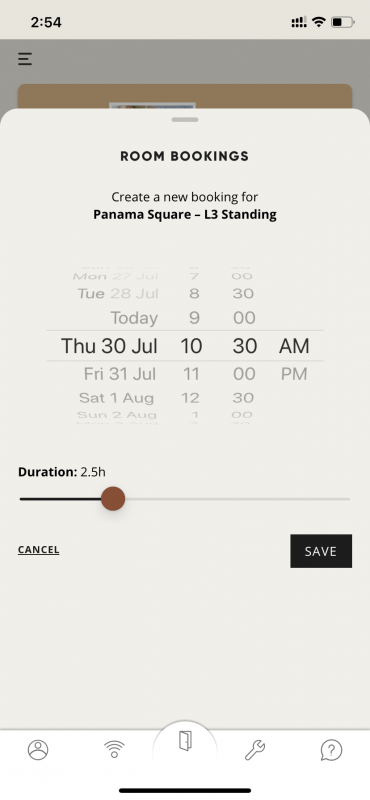 The app is available as a custom solution. The app can be customised to fit any commercial building and integrate with your existing technology. Contact us to discuss.