fresh offers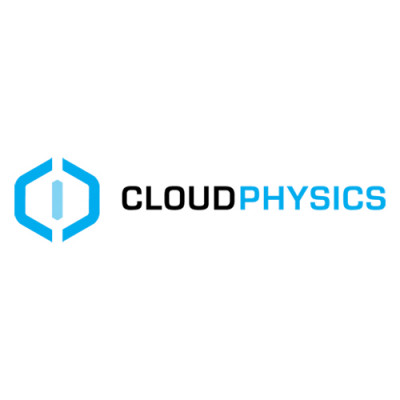 cloud cost assessment
Check out our offer to use a VMware observer, from CloudPhysics, to model your IT infrastructure and produce your personalised cost assessment. This assessment will give you real-world costs of your IT stack.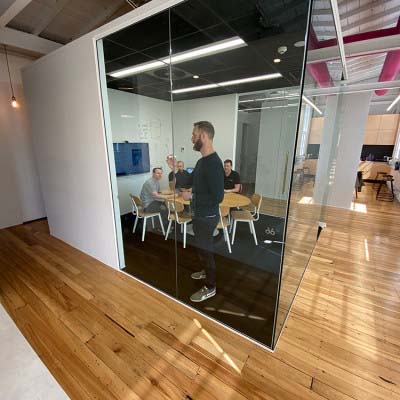 cloud adoption workshop
Advance your cloud strategy and adoption journey with a Cloud Adoption Workshop hosted by us. We'll use our expertise in cloud migrations to guide you to an actionable cloud strategy and roadmap.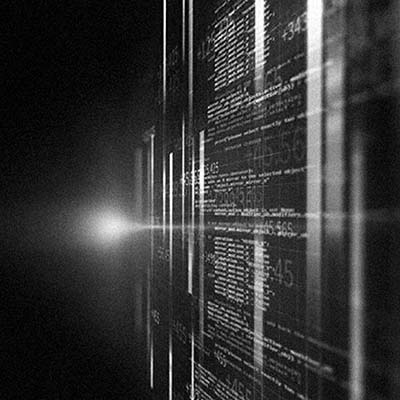 fixed price database migration
Be prepared for tomorrow by moving your data and workloads to the cloud today. Take advantage of our fixed price offer and gain a predictable cost and time frame, moreover an assured outcome for your database migration.