Managed
cloud
services
We're a team of cloud enthusiasts, certified and experienced with Microsoft, AWS, and Google Cloud. With our managed cloud services, we can help your cloud environments run efficiently and securely.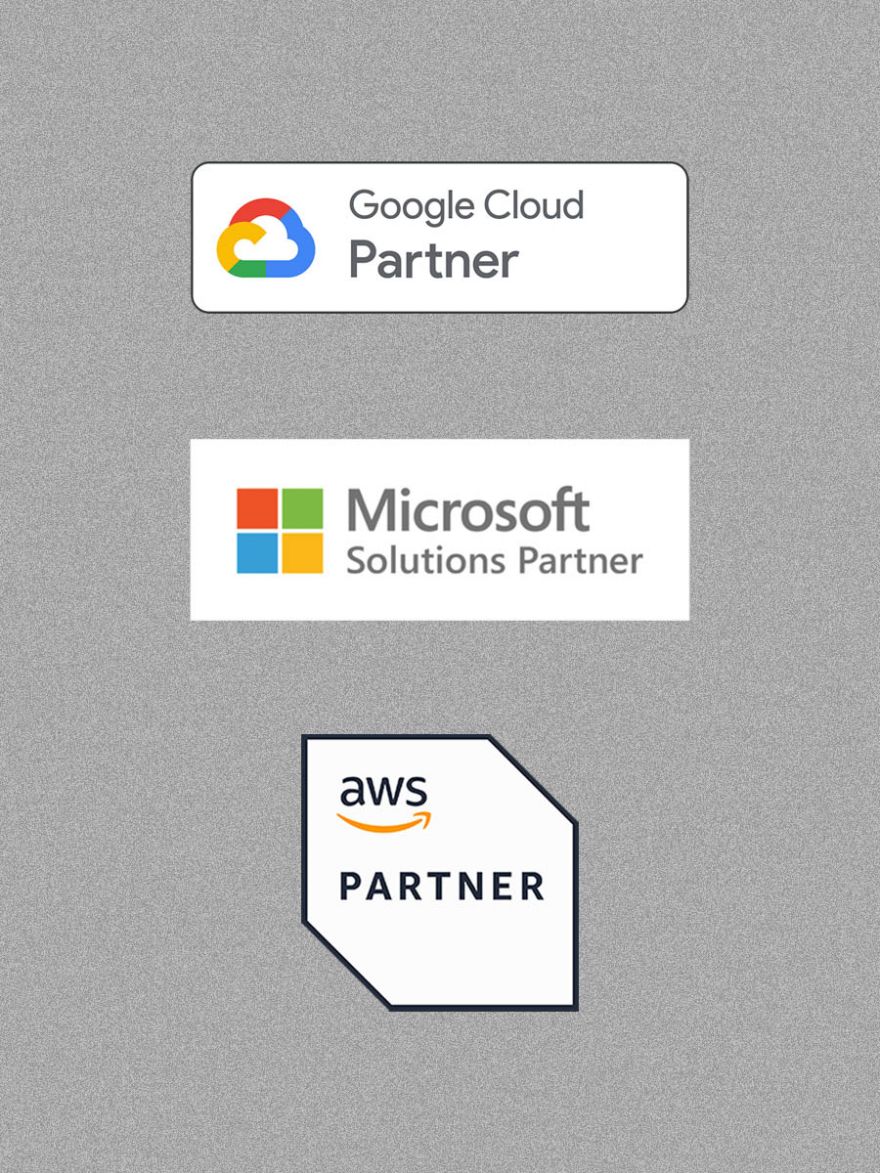 Managed services
Our support arrangements are designed to support your organisation in the way it needs with options for light touch support as your people need or full-on support with our team taking the reigns and keeping you and key stakeholders informed.
For our managed cloud services, we have a wonderful team of friendly experts on hand to help support and simplify your operations. Our team is made up of architects, engineers and support specialists who are certified and experienced across Microsoft, AWS, and Google Cloud platforms.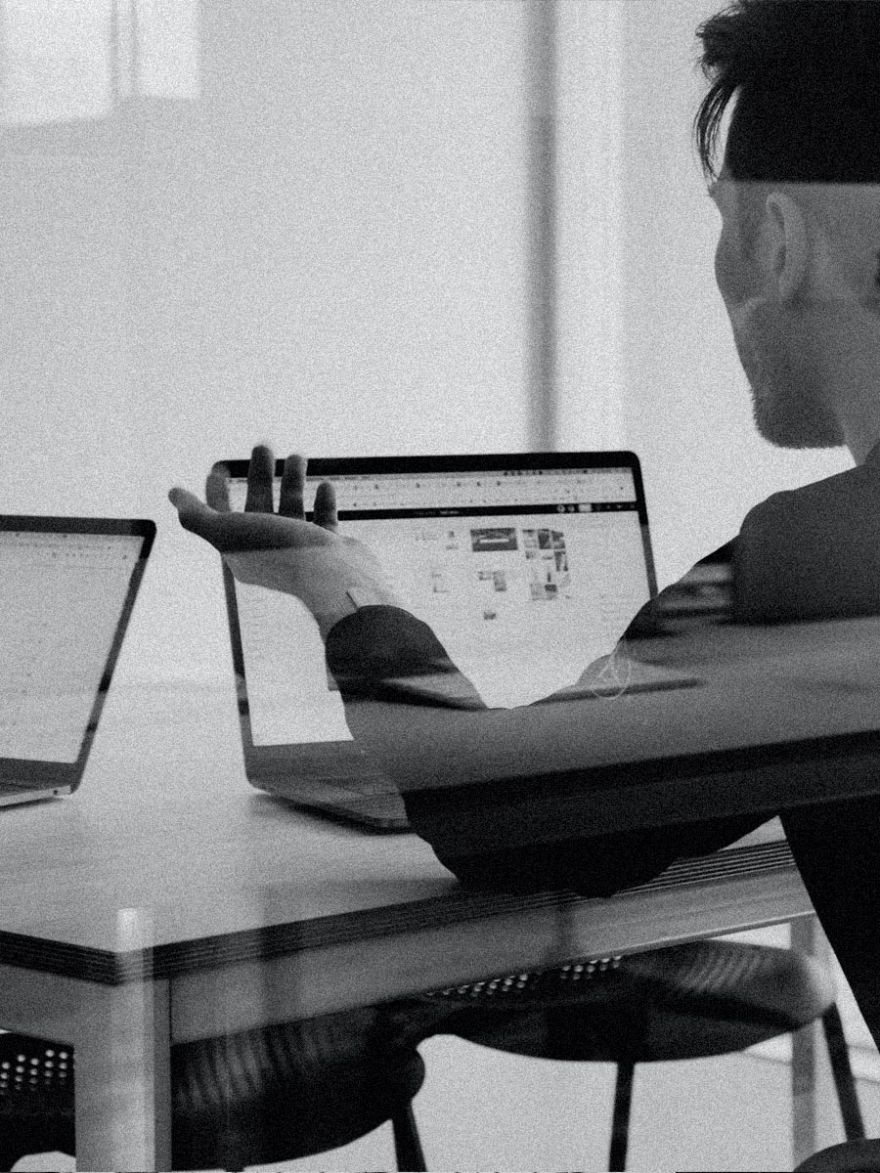 Cloud support
Here's a breakdown of the types of areas and activities our managed cloud support offers:
Scheduled maintenance - We develop a schedule of all the updates like patching, backups, and general updates that need to take place and get them done.
Proactive monitoring - We keep our eyes open for performance, capacity and availability alerts. Providing a quick response or alerting your teams as needed.
Cost optimisation - We help review resource utilisation and spot opportunities for you to reduce costs.
Platform billing - as AWS and Google Cloud partners we can offer invoice-based platform billing rather than charged direct to your credit card.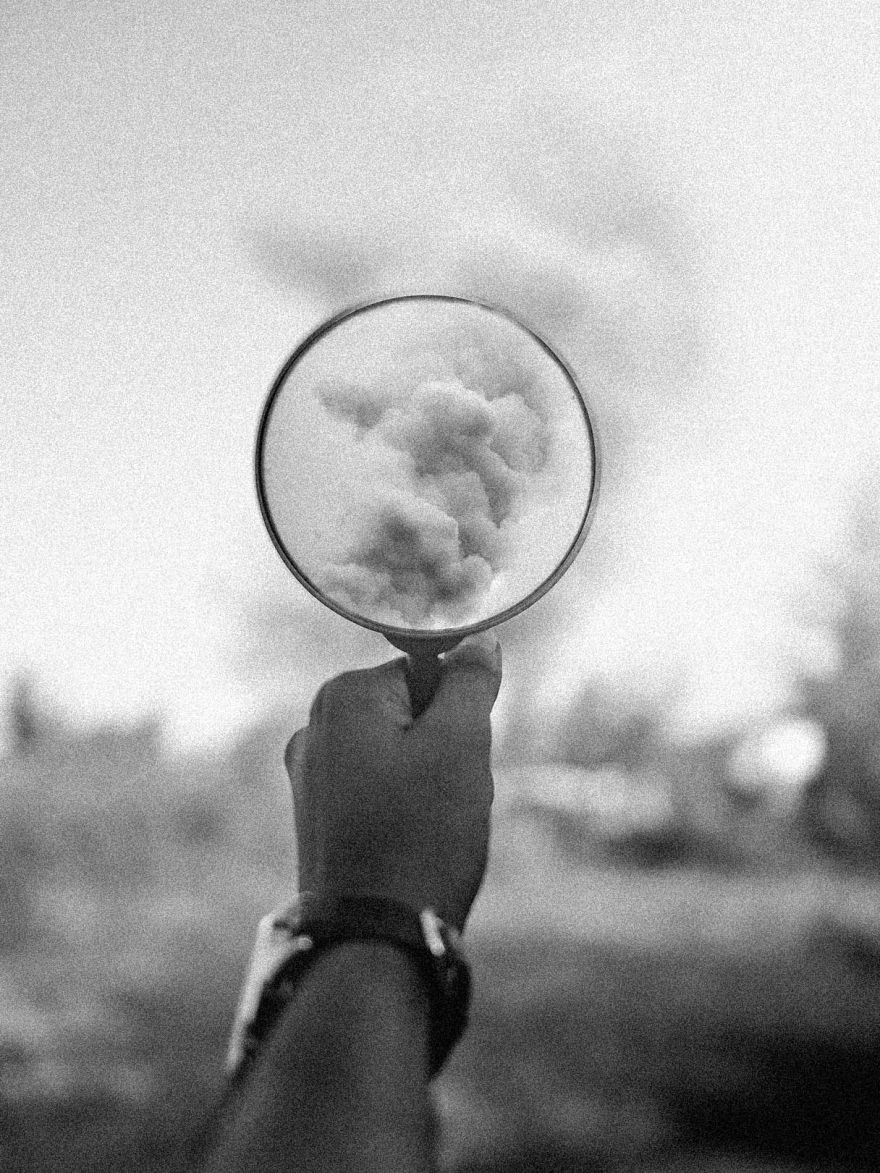 Cloud security monitoring
In addition to the operations support and tailored managed services we can help you with the ongoing cloud security monitoring of your environments. We will help keep your environment operating to best practices, reducing risk through ongoing monitoring and drawing on best-in-class cloud workload protection tools like CrowdStrike.
More cloud services
We offer a range of strategy, cloud, software, digital experience, and managed support services. Here are some of our other related cloud services you might be interested in:
Cloud consulting - if you're starting the journey or looking to automate some more we're your people. With certified and experienced engineers and cloud architects, we can help design or validate your plans.
Cloud Protect - If you want cloud workload protection licensing with or without a managed security monitoring service, then our Cloud Protect service is for you. Offering CrowdStike Licencing only, lite, or hands-on cloud security monitoring services as you need.
Cloud risk assessment - If you want an independent review of your AWS or Google Cloud security posture, we can do that by providing you with a health check that will alert you to risks and configuration vulnerabilities in your environment.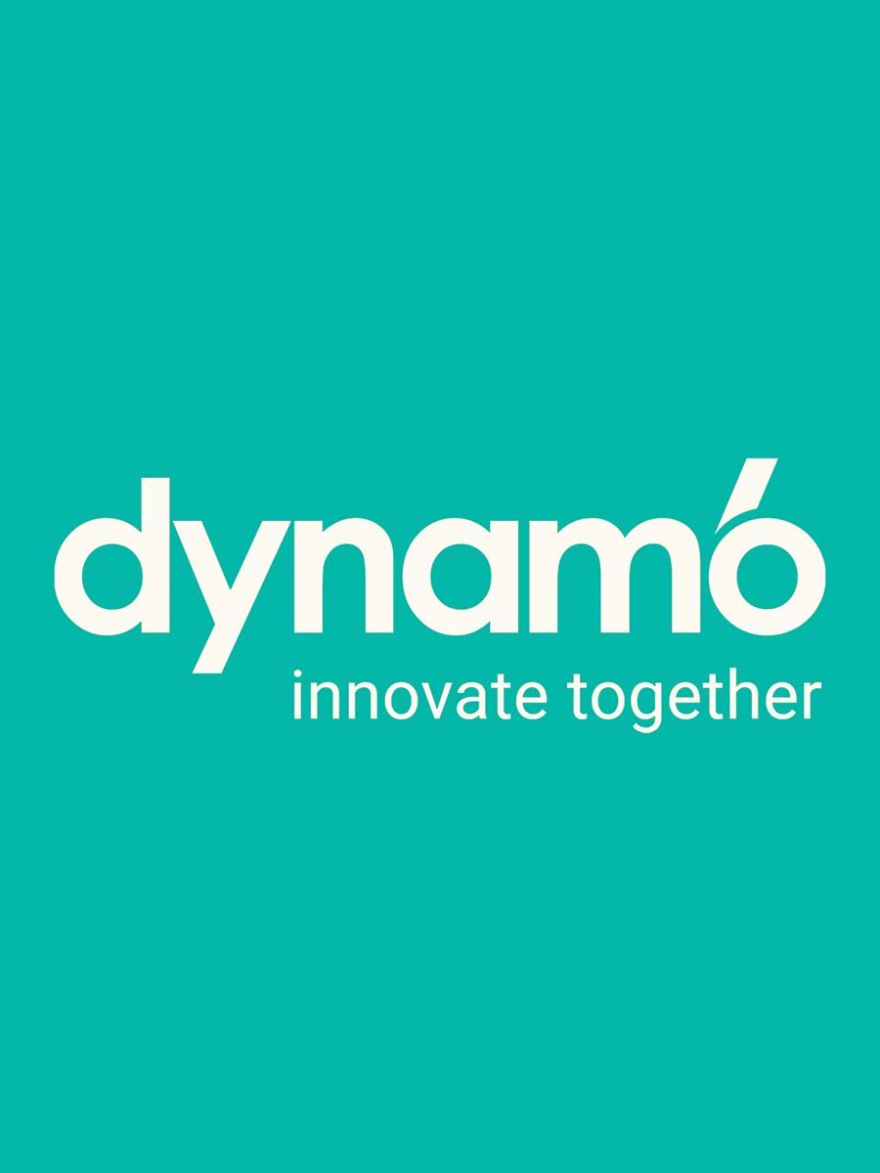 It starts with a chat
We'd just love to hear about your cloud challenges and managed support needs. When you're ready, send us a message or give us a bell.