More Thoughts

McCaw
Lewis'

strategic
technology

transformation
Dynamo6 worked with McCaw Lewis to provide technology strategy that future-proofed and enhanced the technology infrastructure, enabling them to focus on clients.
A partnership
McCaw Lewis is a Waikato-based law firm that wanted to be at the leading edge of technology and use it to its fullest capability. McCaw Lewis sought Dynamo6's expertise in technology transformation to understand their technology problems and opportunities.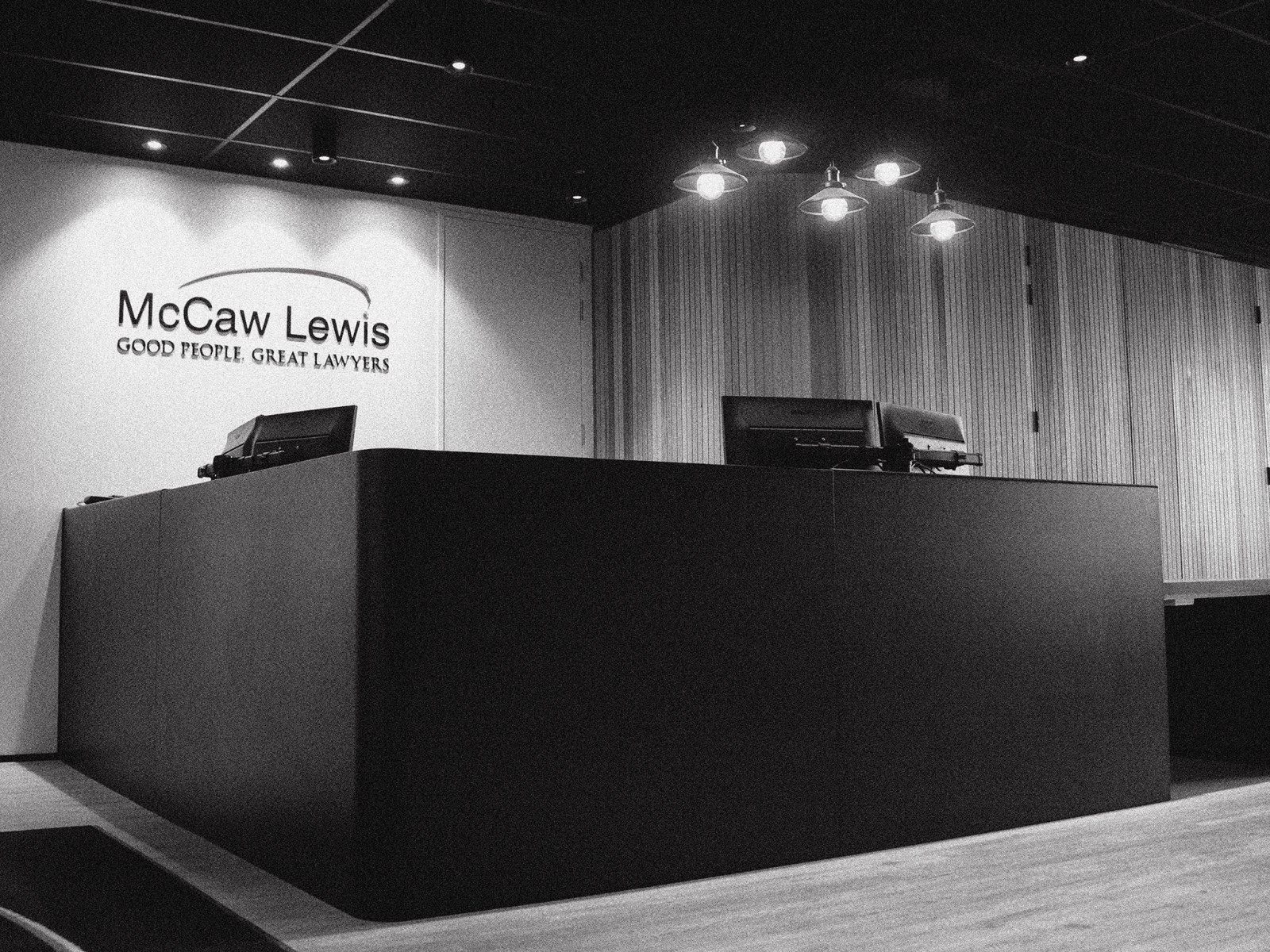 A shift to the cloud
The technology transformation took place during an office move, Dynamo6 migrated McCaw Lewis to Microsoft 365. Having a cloud-based office and productivity suite in place before the company moved premises ensured that business operations were minimally disrupted during server downtime.
On-site servers were reduced from 8 to 1, required for specialist law software, and other systems were migrated to AWS, utilising the flexible and demand adjustable pricing structure overall reducing costs compared to running the same capacity in physical servers and licencing.
Drawing on Dynamo6's network engineering background, a rack and server room was set up for the one remaining server, faster and more robust wireless and switching hardware for the phones was installed, as well as an upgraded meeting room experience utilising Google Chromecast.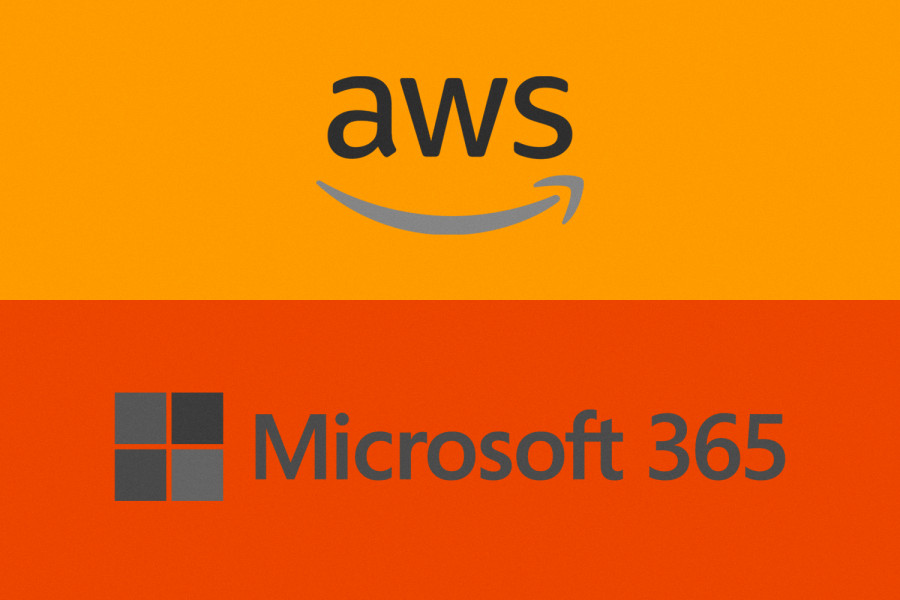 Bullet pointing success
We worked with McCaw Lewis to run a full digitisation programme reducing on-premise servers and modernising the infrastructure and network that powers their business. Some of the key project outcomes were:
Moved to Microsoft 365 cloud office and productivity suite for anytime access and better user experience
Quick installation of wireless infrastructure and on-prem servers in the new premises
Greater scalability and cost control with cloud-based servers
Infrastructure in place to focus on transformational change and create a great experience for customers
We now have the right infrastructure in place to change the way we do things. Our new technology helps us be more efficient, creating time to focus on relationships with our customers and improve our business. We're really excited about the opportunities this will give us.

Working with Dynamo6 has already been a fundamental change in the way we approach technology. They've worked hard to bring us solutions based on real business or operational problems, and everything has been done with an eye for our future needs and growth.