more thoughts

Kitchen
Mania's
connected
&
productive
workplace
Longing for a more productive and connected workplace, Kitchen Mania sought Dynamo6's help to reimagine their workplace. Moving from on-prem to cloud, now they are automated, connected, and supported.
a bit about Kitchen Mania
Kitchen Mania is a kitchen design and manufacturing company. They design and create products that are built to last. As a result, they are popular and busy. Their head office, manufacturing facility, and various showrooms are all located in Auckland. To continue delivering exceptional service, they needed easier ways to keep employees on the same page.
the project snapshot
Kitchen Mania was previously using a terminal server and access to systems outside of the office was non-existent. As a result, information ended up being saved across different employee devices. Every now and then a laptop would get lost or stolen and that information would be gone.
The on-prem based tech was becoming a big hindrance to this growing and multi-location business. An overhaul of infrastructure and a move to the cloud was in order.
To deliver on Kitchen Mania's new vision, there were a number of parts to the project. Overall, we delivered:
A Google Workspace migration,
Automation of backups,
Installation of Cisco Meraki hardware,
And ongoing IT support and device management.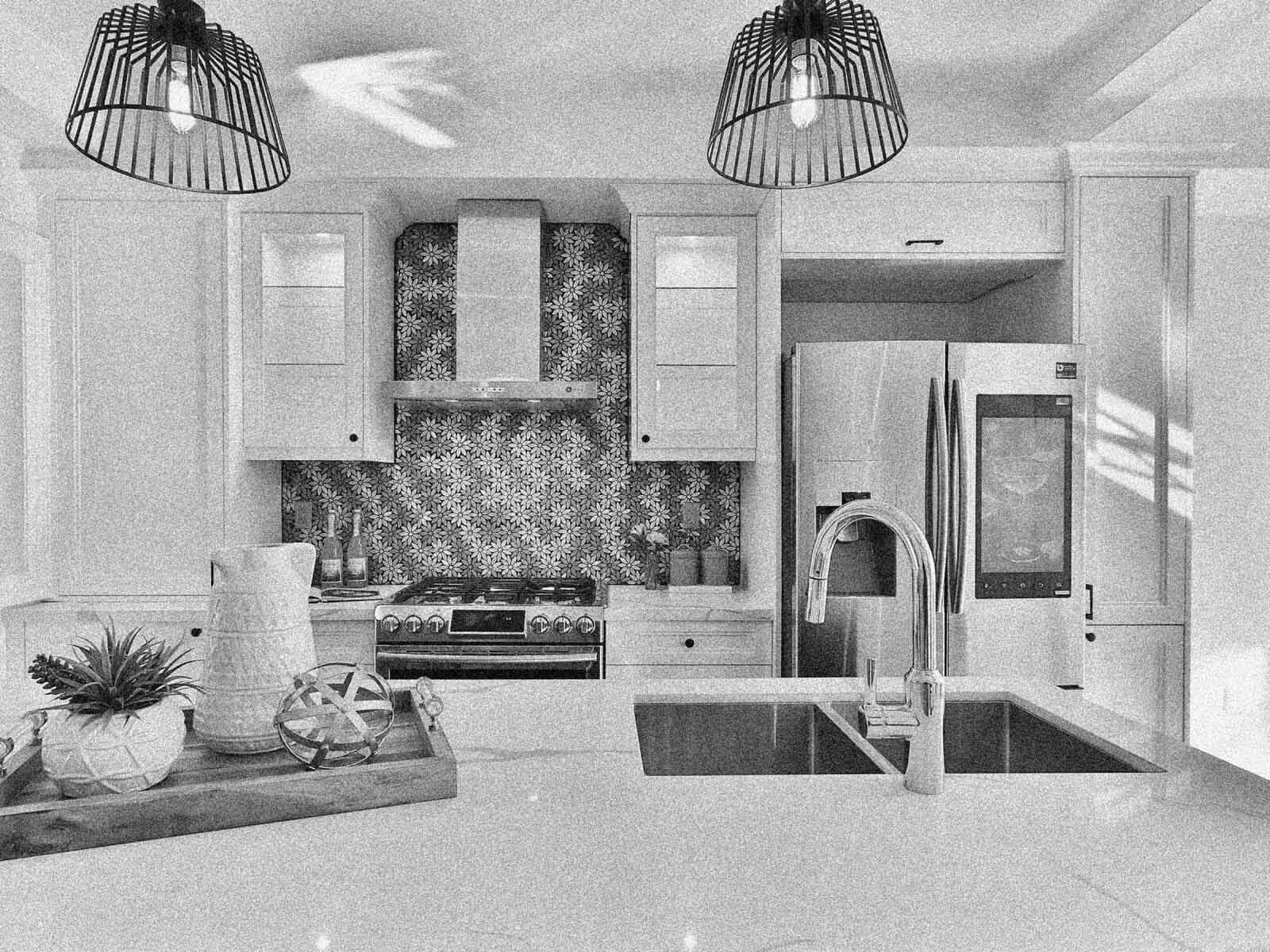 getting going
Kitchen Mania wanted to increase collaboration. They wanted to be able to access files, documents, and customer information at any time. The tools needed to be secure, accessed seamlessly, and available while off-site, in offices, and showrooms. To achieve this, moving to productivity in the browser was a top priority. Dynamo6 quickly migrated Kitchen Mania to Google Workspace.
To complement Google Workspace migration as well as the multi-site operation nicely, we upgraded Kitchen Mania's network. Dynamo6 engineers installed Cisco Meraki hardware across several locations. This results in reduced latency and a faster, consistent connection.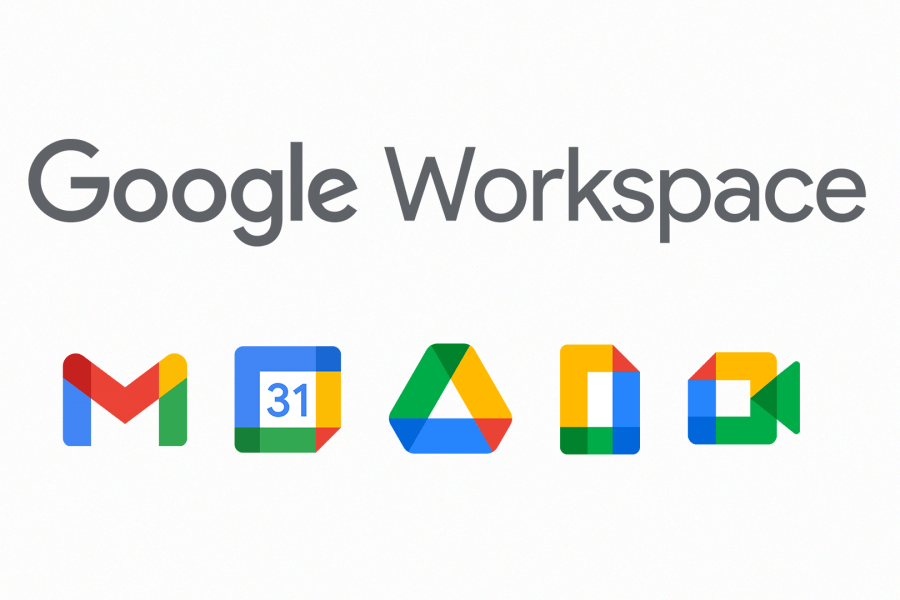 got your back(ups)
Kitchen Mania opted for Dynamo6's ongoing IT support. This includes support for their end-users, devices, and network, among other things. The ongoing support ensures that devices are secure, updated, and the lifecycle is managed. For the network, the choice of Cisco Meraki hardware provides network visibility, enabling proactive support. If an access point were to fall over or if there were a slight hitch in the network, we're on the case.
Dynamo6 also addressed the time-consuming and fallible process of manual backups. This process was automated. Easy. Core company data is now saved and protected without that task falling on a person.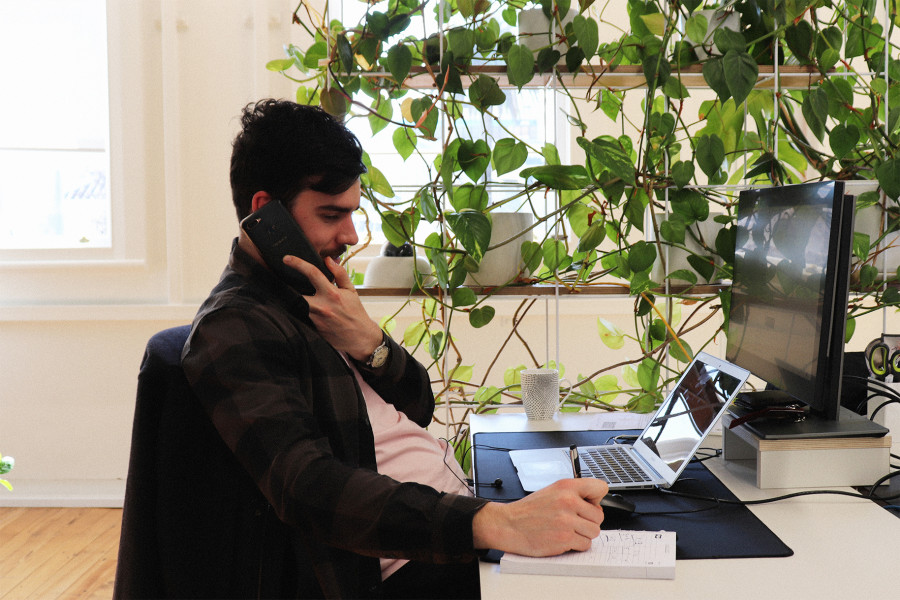 connected & productive
We worked with Kitchen Mania to understand how best to improve productivity and access for their business. By understanding their challenges we were able to deliver holistic solutions that have addressed their key asks. Namely, anytime access, easy collaboration, and management of IT support. The overall outcomes we've achieved are:
Anytime and anywhere access to company files and documents
Speedy network and improved WiFi connectivity
Reduction in time spent manually backing up data
Proactive Dynamo6 IT support and visibility on support usage
welcome bonuses
When the first 2020 lockdown hit, that's when Kitchen Mania truly realised how powerful Google Workspace was. Employees had the tools to work from home and access their needed files and documents. This allowed Kitchen Mania to focus energies on adapting their kitchen design consultations into Google Meet video calls rather than in-person appointments. This quick pivot resulted in a boost in sales later on in the year.
The Google Workspace ecosystem has also provided some benefits that really work for Kitchen Mania. One integration enables the marketing team to customise the team's email signatures. This allows them to showcase the latest kitchen promotions in external comms. Single sign-on (SSO) and multi-device authentication also helps the business stay secure without creating unwieldy log-in and password requirements.
In the space of just a couple of months, we've gone from talking with Dynamo6 about what we'd like to do, into having it. We've come from non-existent external document access to easy to access documents.

Our people can access things quickly and get answers quickly too. Moving from a server-based environment to a cloud-based one has more than doubled our internal capabilities and capacity.

During lockdowns, people were able to keep working. That wouldn't have been possible beforehand. Our processes are becoming more digitised, we're doing more, and we're growing even more as a result. We were pretty stoked at how Google Workspace has worked for us.

Dynamo6 has been professional and well organised. They are modern and up-to-date with the changes in the IT space. They know what's available, and can actively pursue technology options.