more thoughts
Google
Workspace
or
Office
365?
If you find yourself asking 'Should I choose Google Workspace or Office 365?' You're not alone in pondering between the two productivity suites. It's a rather common question and we can help...
the consideration
If you're considering moving from Office 365 to Google Workspace (formerly G Suite) or vice versa, or, if you're thinking about moving from desktop apps to one of these providers; you know it's a tricky decision to qualify.
There are some great promotional videos from both of the aforementioned providers, but marketing aside, it doesn't really help you choose which cloud-based productivity suite is right for your business.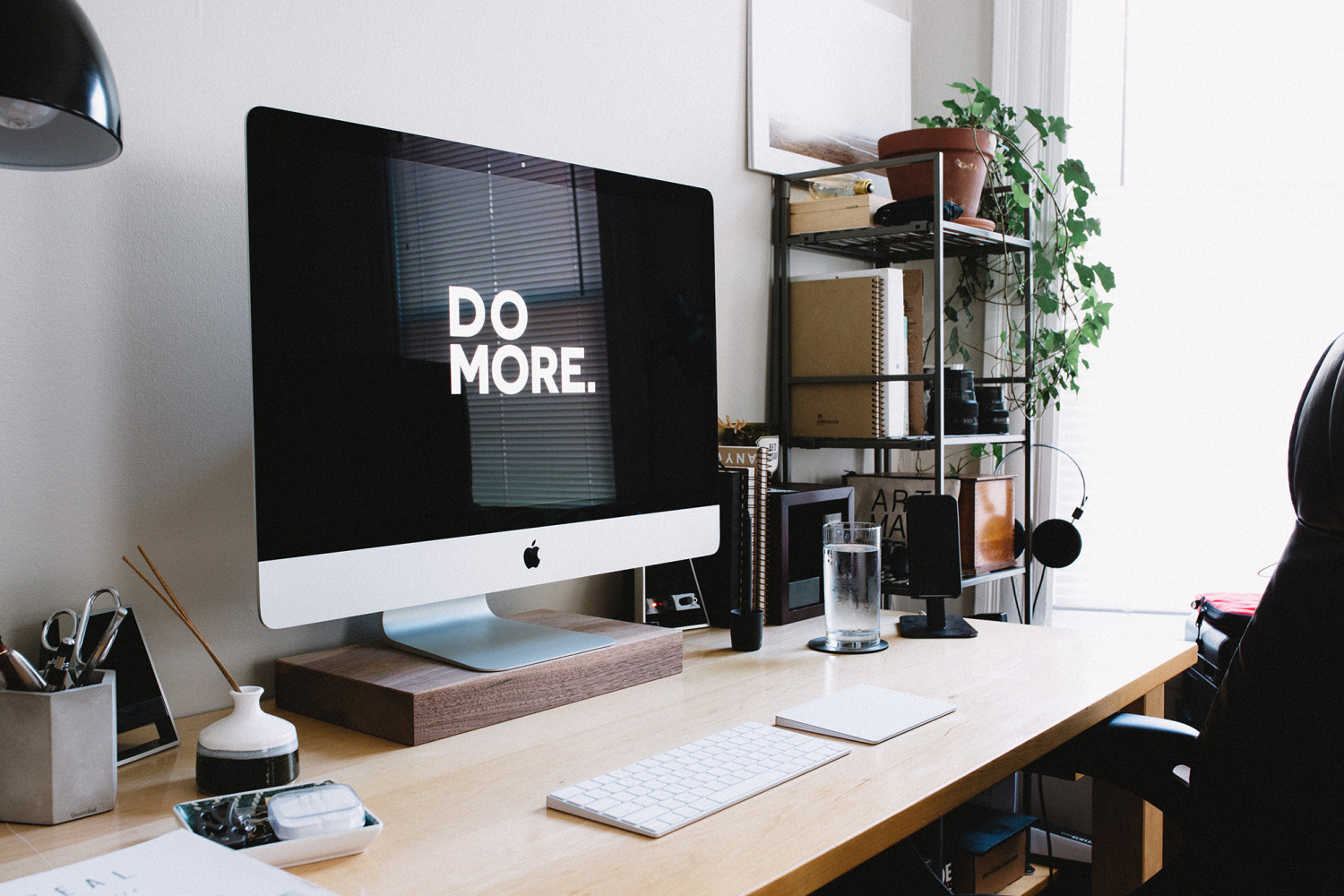 things to consider
There are a lot of areas you might consider when choosing your business productivity suite, such as:
Usability
Collaboration capabilities
Access to information
Functionality across desktop and mobile
And of course, productivity
To help you in your decision making, we're offering you a free report produced by the wonderful people at Quadrant Strategies. They have analysed vast amounts of feedback and data to give you the low down and answer the question: 'Office 365 or Google Workspace?'.
The research is comprehensive. It was carried out in late 2019, interviewing 750 workers, 4 countries, and covering a mix of small to large organisations.
Complete the form below to receive your complimentary copy.
get your free report
By clicking "Submit your details" you are agreeing to be contacted by Dynamo6 and your data processed in line with our privacy notice. You can unsubscribe at any time.
helpful resources
Here are some handy videos that Google Workspace and Office 365 created to get a brief overview of each providers' products.
about us
We hope you find the report helpful. If you're ready for the next step, Dynamo6 offers migration and deployment services for both Microsoft Office 365 and Google Workspace.