reasons to consider our network engineering services

eliminate wasted time
Claim back lost time spent dealing with connectivity and access issues by eliminating the source of your problem —your network. We'll set up a high performing and robust network that can handle your performance needs.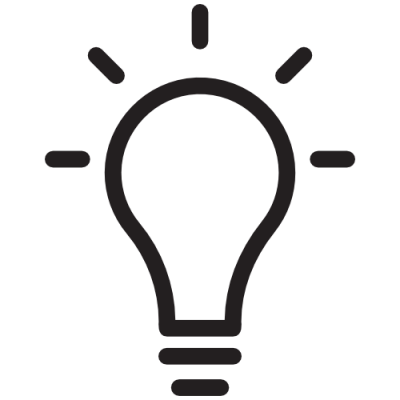 identify opportunities
Using market-leading hardware and cloud-based services from Cisco Meraki, our smart network solution provides you insight on your network and app usage, uptime, and even monitoring of your locations and assets through smart sensors or cameras.

stay secure
Our Smart Network service bundles security, performance and connectivity between your applications and your office. The analytics provide total network visibility, enabling you to set security policies as well as monitor threats.