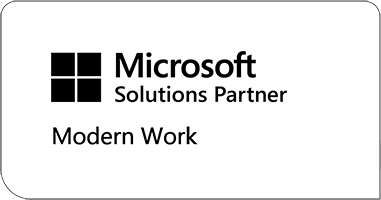 Microsoft
365

best
practice
review
Our Microsoft 365 best practice review is an independent risk, cost, and security review of your enterprise productivity suite. We check your set-up, access configs, security, and licence utilisation to identify areas to improve and highlight any urgent issues.
It's perfect to quickly optimise your spending and give peace of mind to senior management.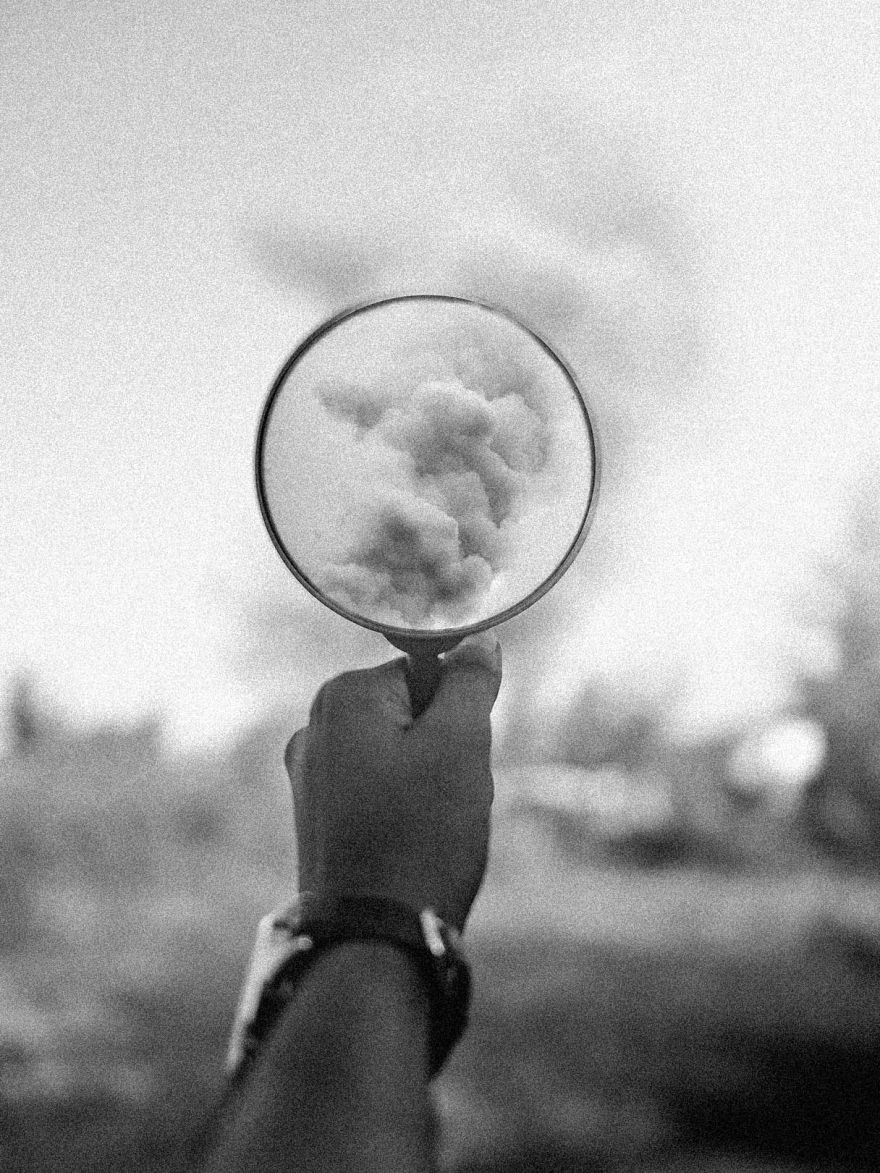 the review process
Our exact approach is tailored to your organisation, but we basically take a bit of a deep dive, auditing your Microsoft environment and checking it against best practices.
Here are some of the key things we'll take a look at:
Identity and access management;
Device and application management;
Configuration of your policies, groups, and users;
Management and configuration of your storage services;
Monitoring and audit rules;
Backups and disaster recovery;
Security configurations and adherence to security best practices;
and third-party tooling, license utilisation and options.
We'll cover your full Microsoft environment, including Azure Active Directory, Exchange Online, Intune (Endpoint Manager), Teams, Microsoft Defender, and SharePoint. If you want us to cover your wider modern workplace environment, consider our modern workplace & security review.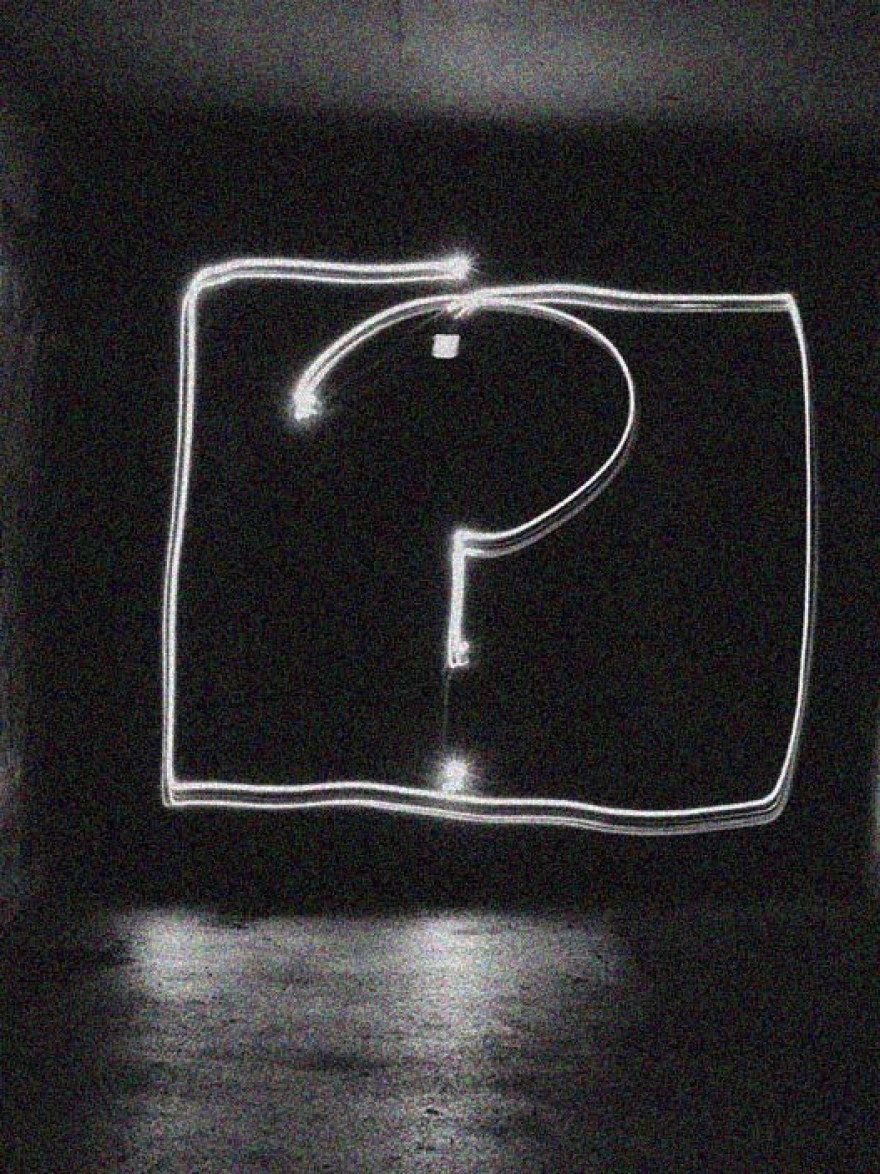 outputs
After the best practice review, we provide you with a clear recommendations report. The traffic light table in it will make it super easy for you to understand what's going on and it's a great starting point to help you address urgent issues and stop wasted spending.
We'll set up a follow-up call to talk about the next steps. Commonly, the best practice review is used to develop an optimisation roadmap to get you to your ideal state. Acting as a catalyst to improve internal processes, security, and employee experience.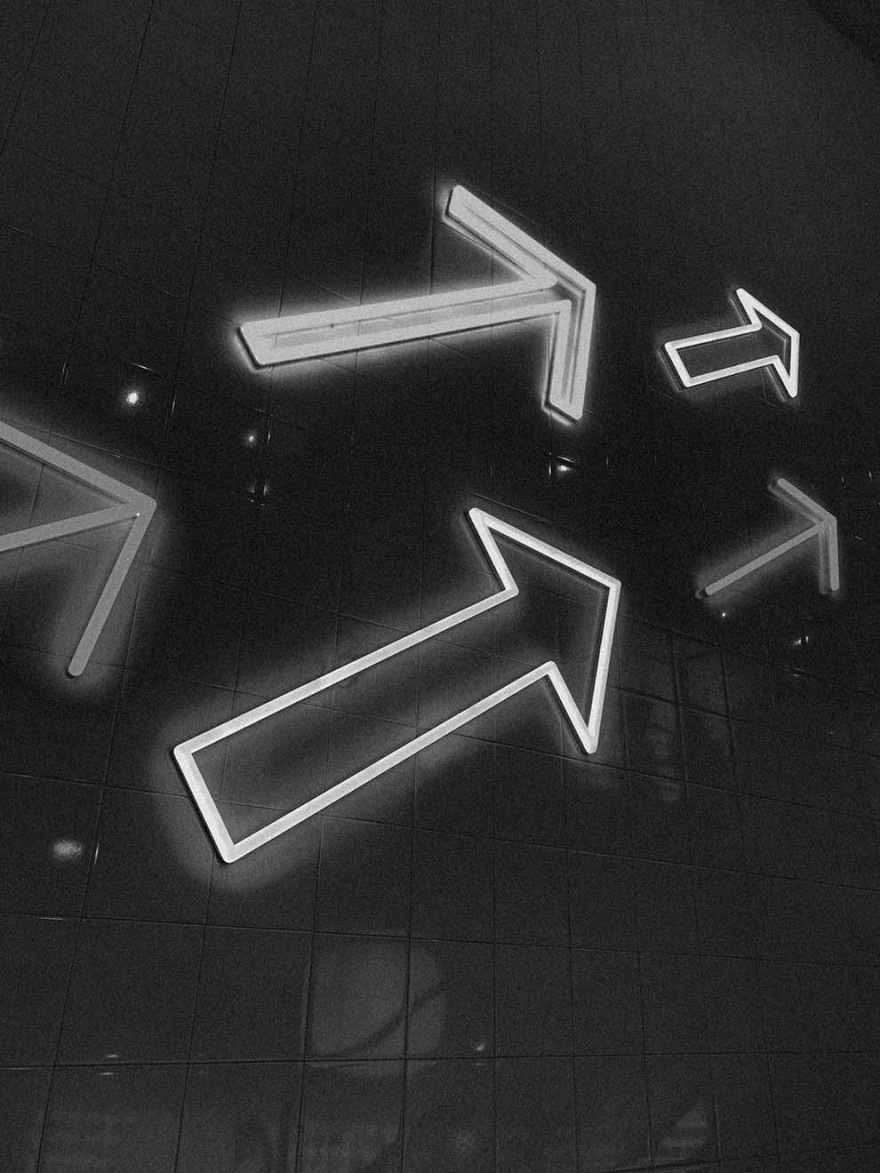 reasons to consider
Do more, with less - continuous feature expansion may mean you're doubling up on functionality, or, conversely, you're paying for stuff your teams aren't using. We'll help spot those cost-saving opportunities.
Avoid security black holes - access, permissions, processes and procedures, plus governance. The magic ingredients that keep your organisation secure. We'll check everything is as it should be and make you aware of gaps.
Independent verification -

avoid marking your own homework and get a fresh pair of eyes to take a look at what's going on and confirm that you are running things to best practice.
why D6?
We're a fresh-thinking and independent tech company. Since we were founded in 2012, we've developed a name for ourselves in modern workplace and cloud services.
For your best practice review, our wonderful team of friendly experts will be on hand. They're highly experienced and trained in Microsoft 365 services just like you'd expect. We're also recognised as a Microsoft Solutions Partner for Modern Work.
And just so you know… if you're ever thinking about building and designing products, websites, apps or software, we do that just as awesomely too.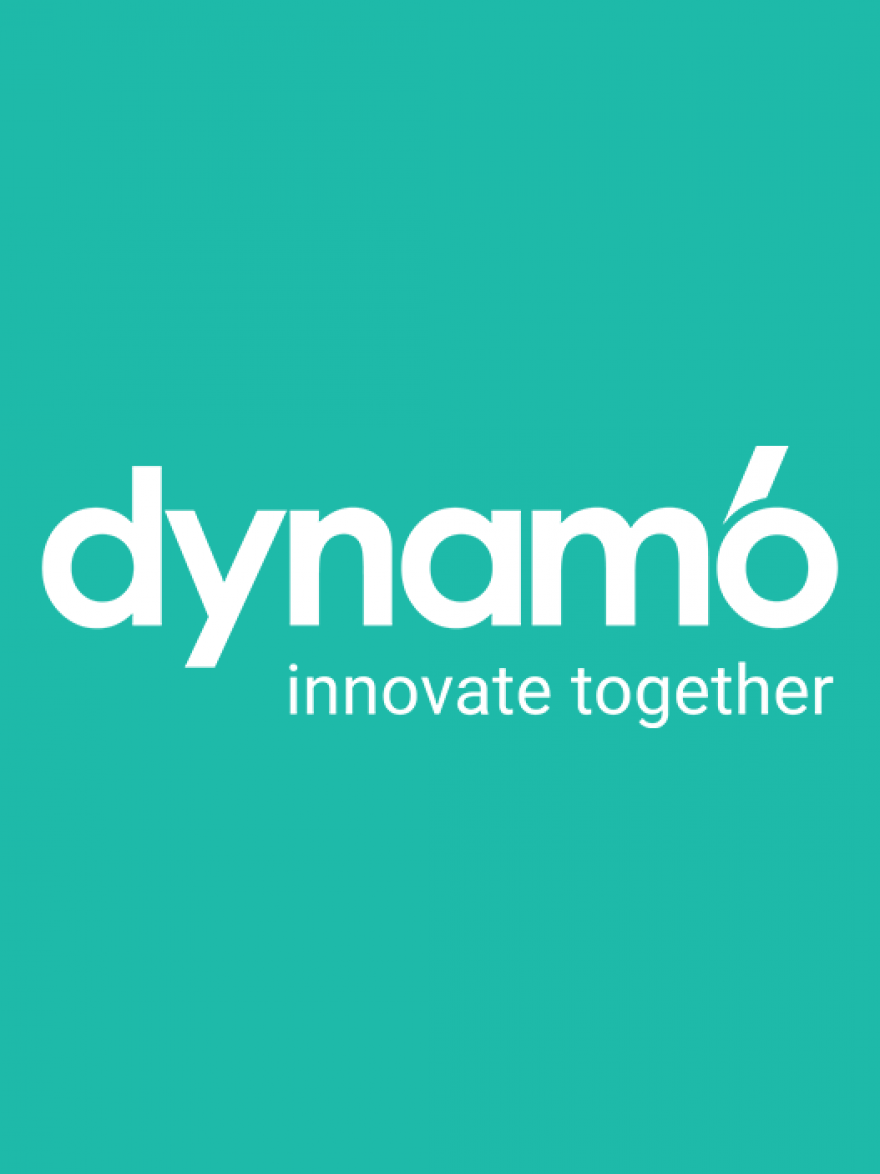 let's chat
By clicking "Submit your details" you are agreeing to be contacted by Dynamo6 and your data processed in line with our privacy notice. You can unsubscribe at any time.