Chrome
Enterprise

license
partner
Save time and costs with Chrome Enterprise. Unleash your teams' productivity and reduce IT admin & costs. Upgrade to Chrome Enterprise with a license partner.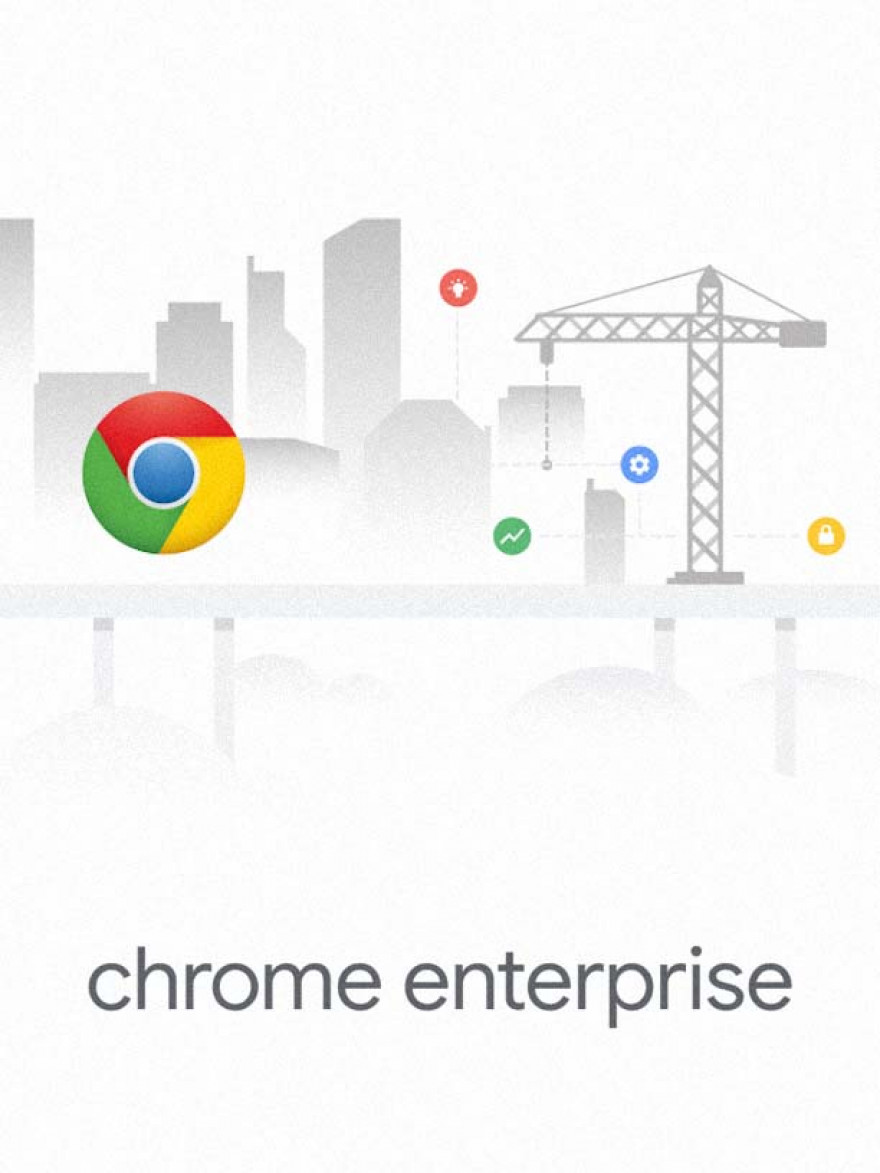 Chrome Enterprise
Chrome Enterprise is the business edition of Chrome. It's an annual or perpetual license that unlocks the administration controls businesses need. The administration controls enables you to streamline IT management. It makes managing security and user provisioning easy.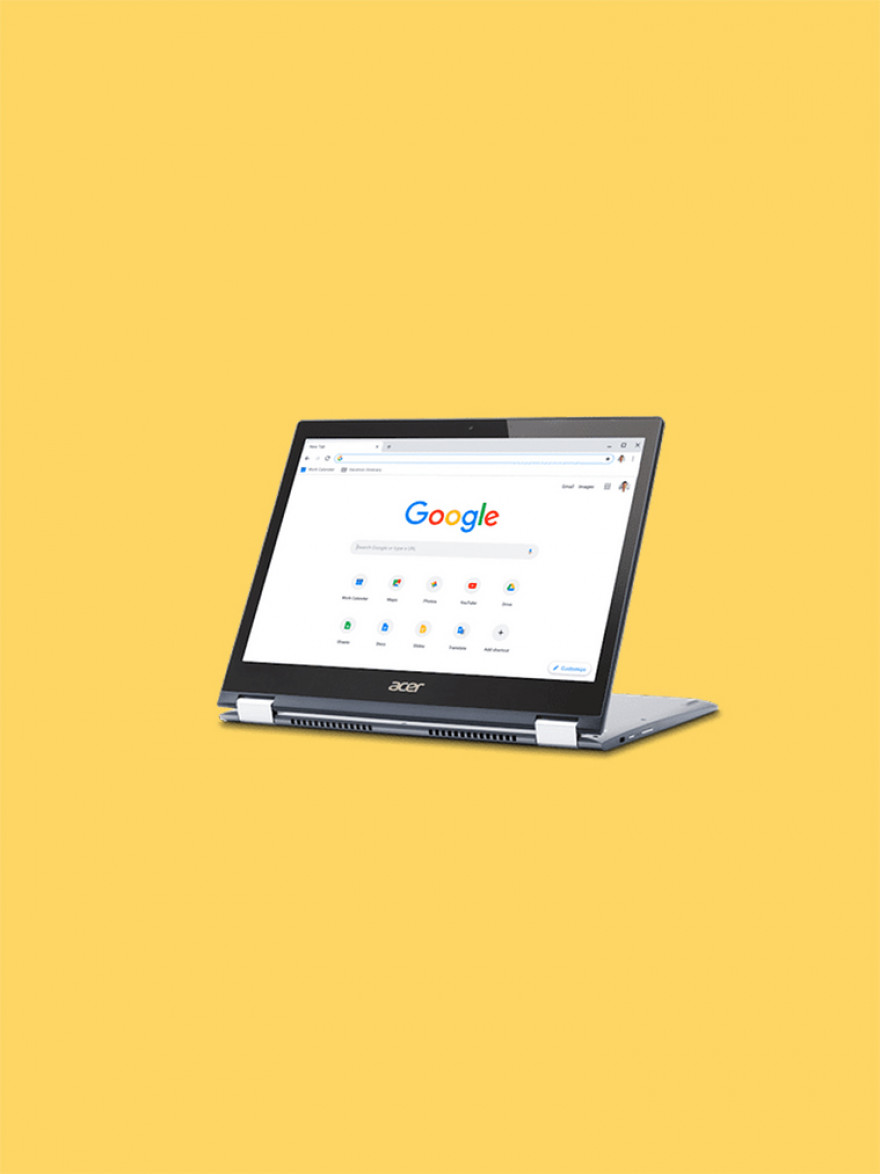 Chrome browser
A secure browser that's cross-device compatible. It has additional controls for businesses with a Chrome Enterprise license and supports multiple operating systems. The browser extensions offer useful tools for your team, and you're IT admins are happy as they can keep your systems secure.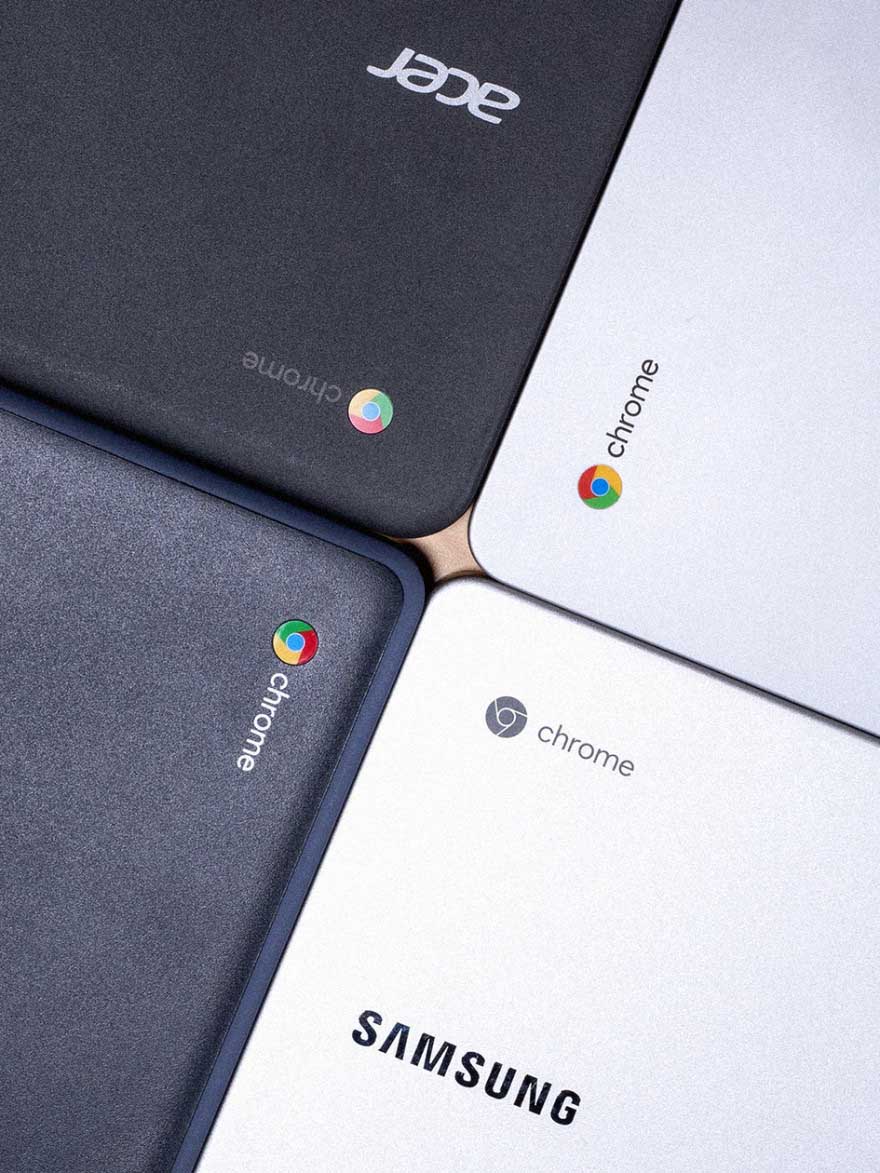 Chromebooks
Chromebooks are designed to be used with cloud applications and productivity suites such as Google Workspace (previously called G Suite) or Microsoft 365. The devices can be bought from Google Cloud partners or almost any tech retailer. It's estimated that each Chromebook delivers $482 per year in operational savings.*

* ESG, 'Economic Value Validation: Quantifying the Value of Google Chromebooks with Chrome Enterprise Upgrade', June 2018. Page 13.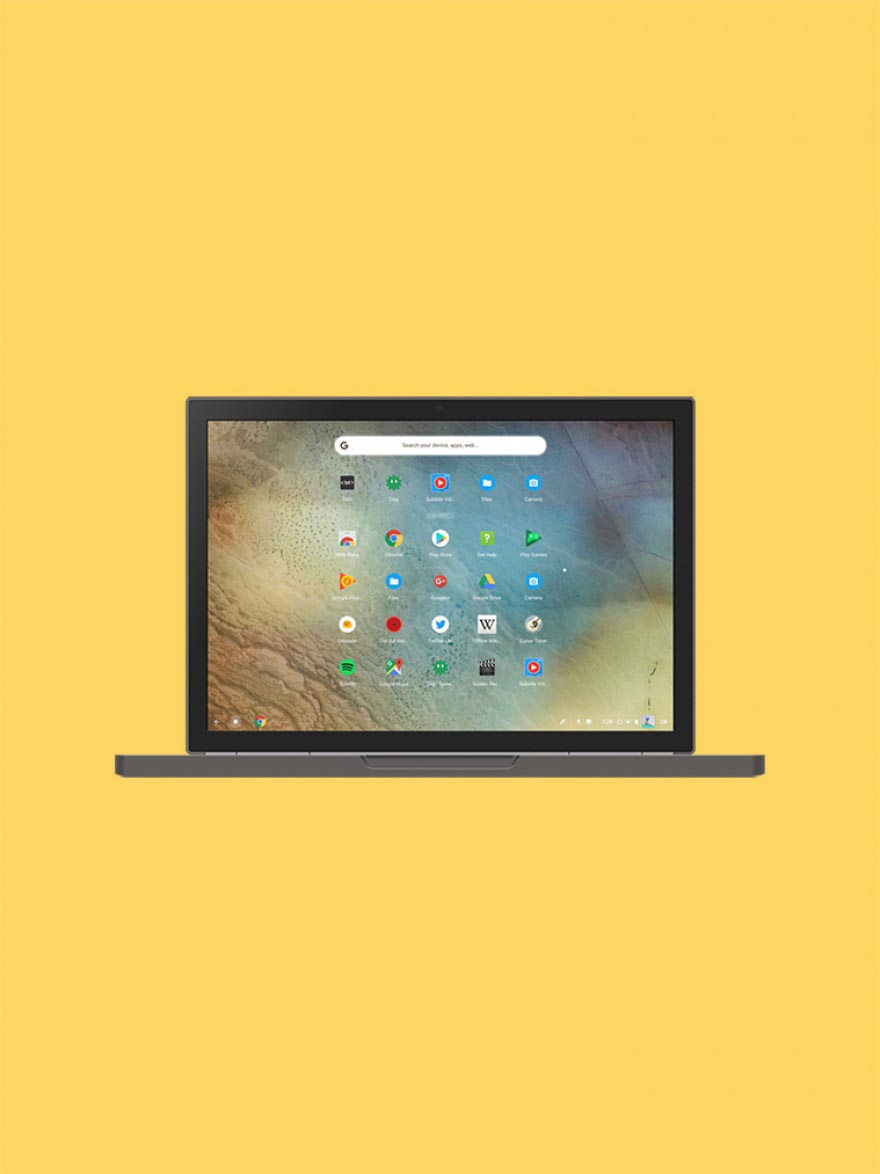 Chrome OS
The Chrome OS is a lightweight operating system. It's designed for speed and security. Updates take place in the background and the system uses sandboxing. Users log in with their Google account and all permissions and preferences are linked to the account, making it perfect for device sharing or loaner programmes.
choosing your Google Cloud Partner
We're super experienced with Google Workspace and Chrome Enterprise, helping organisations to adopt and optimise their productivity suite and tools, plus providing support when and if they need it.
We became a Google Cloud partner in 2018 and have also been awarded the following Google Cloud expertises:
Google Cloud Productivity - for demonstrating customer success with Google Workspace, Google Drive, as well as Google Cloud Search and AppSheet.
Work Transformation - for demonstrating customer success in bringing people, information, and applications together.
Small & Medium Business - for demonstrating customer success in the small and medium business space.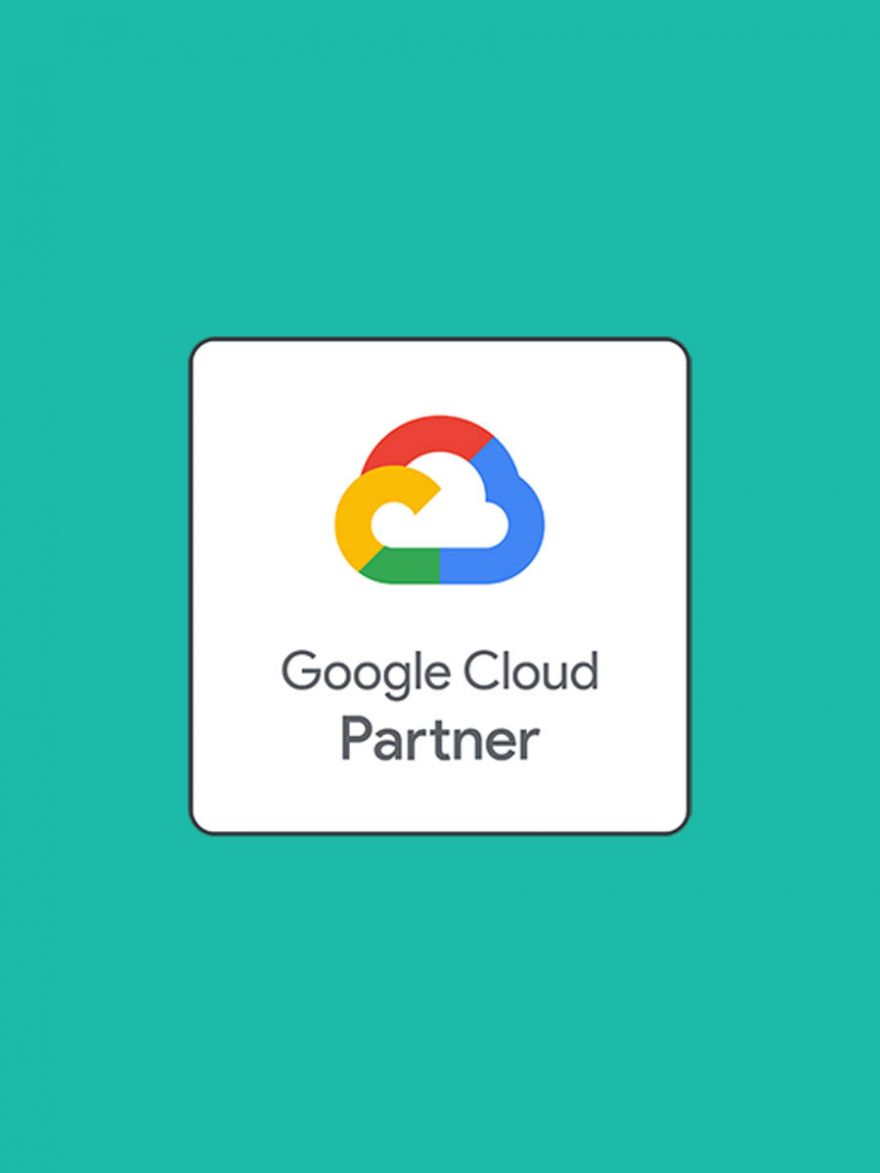 let's chat
By clicking "Submit your details" you are agreeing to be contacted by Dynamo6 and your data processed in line with our privacy notice. You can unsubscribe at any time.
resources & offers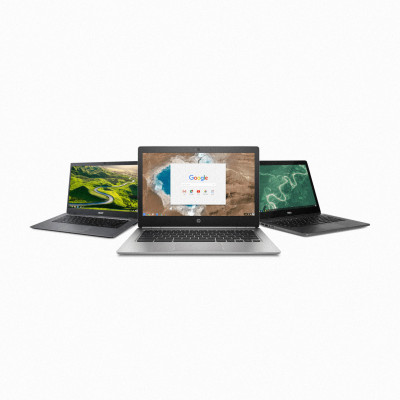 Chrome for Enterprise ultimate guide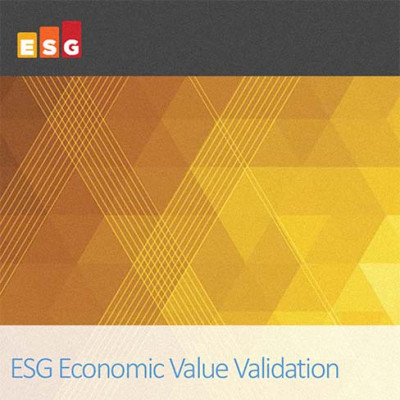 ESG validation of Chromebooks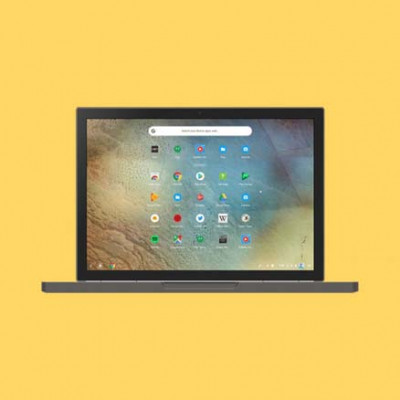 Trial a Chromebook