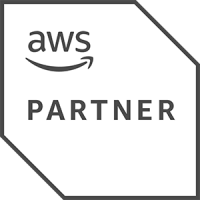 Amazon
Web
Services
(AWS)
cloud
consulting
Through our AWS cloud consulting, we'll help you to understand the benefits and define your business objectives, get more value, as well as train your people and support you to get where you want to be.
As an AWS partner, we've got both demonstrable experience and a track record of success.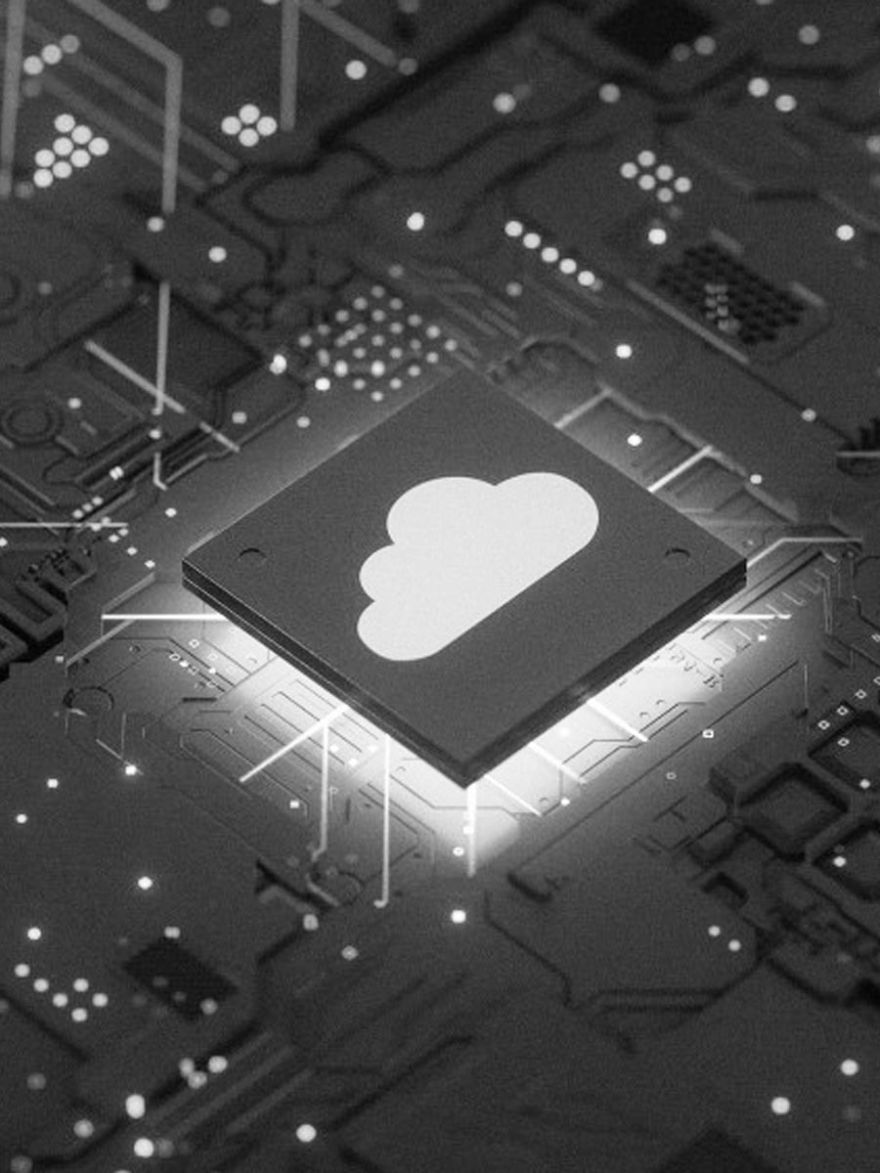 AWS cloud consulting services
Cloud solutions are totally our jam. So whether you're starting the AWS journey or looking to go deeper, then we're your people. Here's a run-through of what we can help you with:
Getting ready to adopt

- defining challenges, developing business cases and understanding costs, plus we can help with change management
Planning the move

- design and review the cloud architecture to help you get it right, the first time around.
Getting in the cloud

- delivering your AWS cloud migration or application deployment and supporting your people.
Optimising the cloud

- helping you get the most out of your investments, replatforming, and shifting towards a DevOps and cloud-native model.
Looking under the hood

- checking all the best practices in place, costs are optimised and workloads are secured.
Customers we've helped with AWS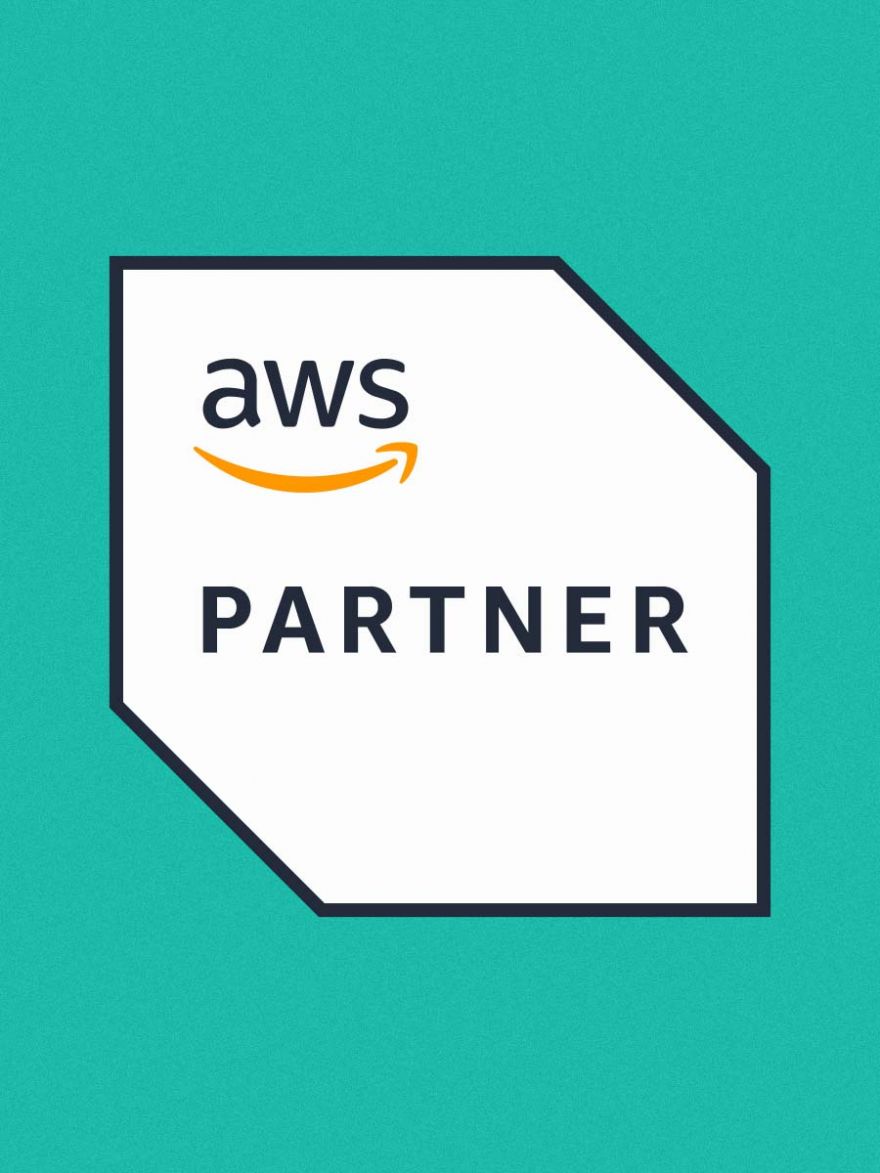 Working with an AWS Partner
Working with a partner can help you to succeed in your company's cloud journey.
Dynamo6 is an AWS Partner. We've got both demonstrable experience and a track record of success working with Amazon Web Services.
We use the Well-Architected Framework and a DevOps process. Our team has cloud certified engineers and cloud architects. Our proven deployment frameworks and trusted cloud design patterns help organisations unlock innovation and succeed.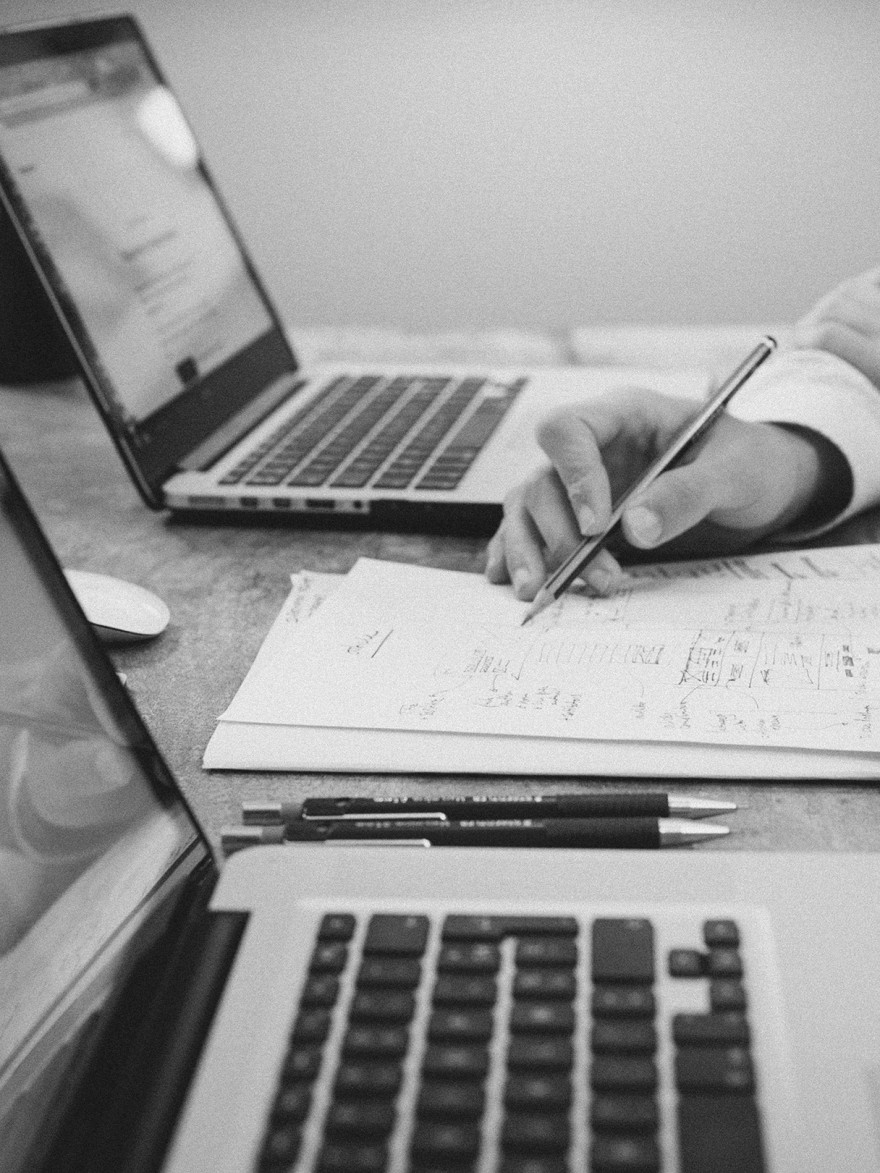 Our approach
We understand that cloud transformation isn't just the technology part. It's understanding your organization and the people and processes that go with it. So, we help you set the strategy for that.
Once we've got the strategy right, we'll help you get to where you want to be. No matter where you're in your cloud journey, migrating, building, deploying, or optimising your environment, we can help.
When you're ready, send us a message or give us a bell.
Related cloud services
We're a fresh-thinking and independent tech company. We offer a range of strategy, cloud, modern workplace, software development, digital experience, and managed support services.
Here are some of our AWS and cloud services you might be interested in:
Managed cloud services - We have a wonderful team of friendly experts on hand to support and simplify your operations with flexible support arrangements to suit what your organisation wants help with.
AWS well-architected review - With an independent AWS cloud review, you can help ensure success. We use the AWS Well-Architected Review pillars as well as our cloud expertise to assist you in securing and optimising your cloud workloads.
Cloud Protect - If you want cloud workload protection licensing with or without a managed cloud security monitoring service, then our Cloud Protect service is for you. Offering CrowdStike Licencing only, lite, or hands-on cloud security monitoring services as you need.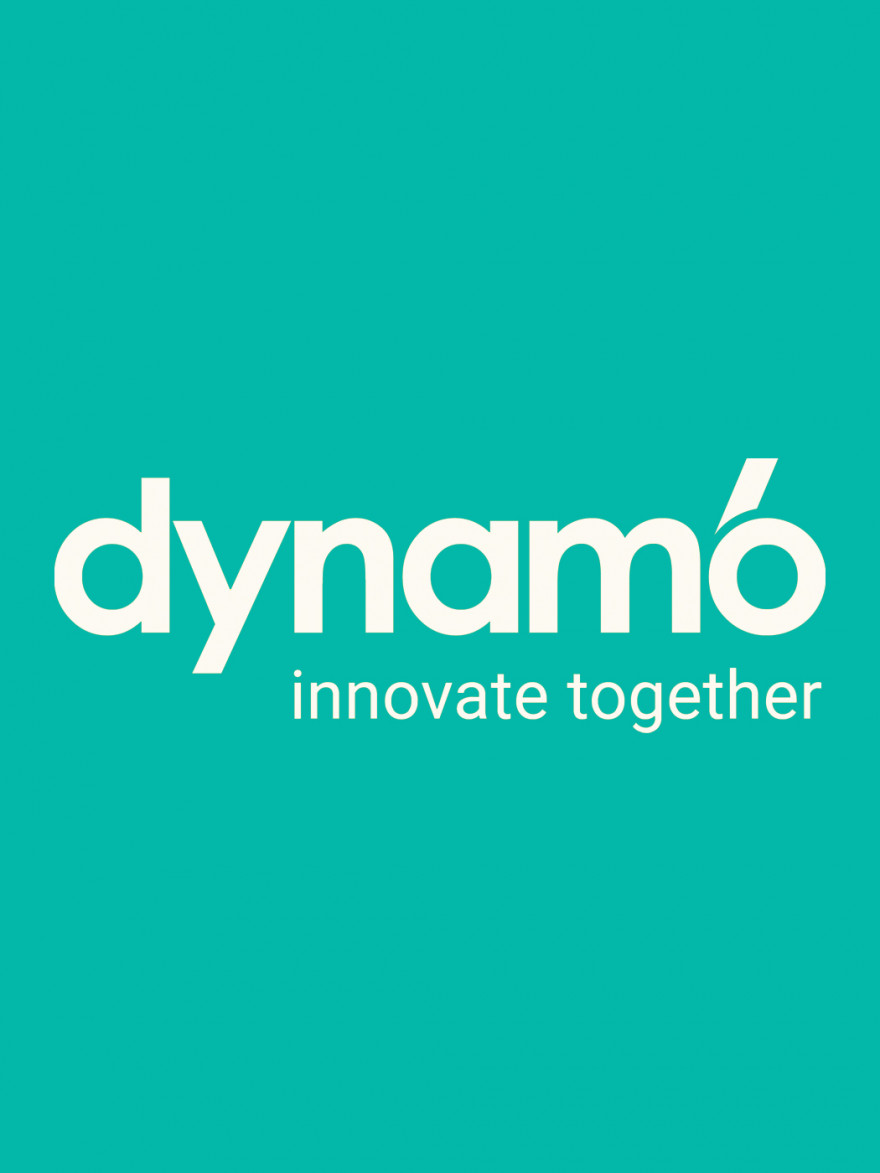 Let's chat
By clicking "Submit your details" you are agreeing to be contacted by Dynamo6 and your data processed in line with our privacy notice. You can unsubscribe at any time.