fresh resources and offers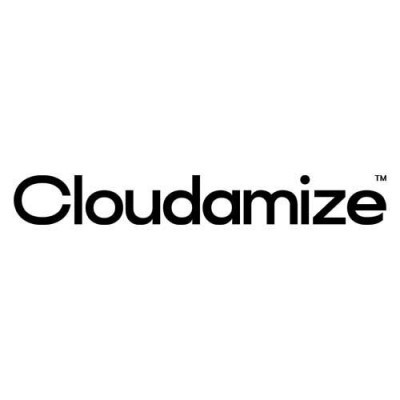 cloud cost assessment
If you're wondering about the real-world costs of your IT stack on AWS, Google Cloud, or Microsoft Azure, using we can use Cloudamize to model your IT infrastructure and produce your personalised cost assessment.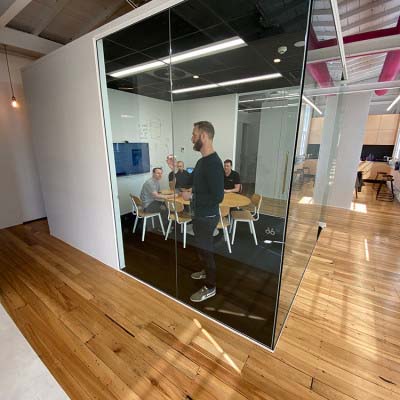 cloud adoption workshop
Advance your cloud strategy and adoption journey with a Cloud Adoption Workshop hosted by us. We'll use our expertise in cloud migrations to guide you to an actionable cloud strategy and roadmap. The workshop can be held in-person or remotely.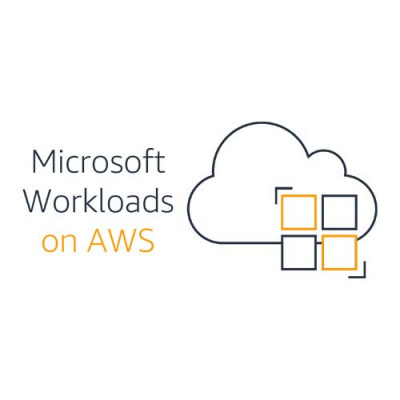 running Microsoft Workloads on AWS
Migrate your existing Microsoft Workloads into the AWS cloud for better performance, availability, and security. More and more companies are moving their workloads to AWS. Find out if AWS is right for you with our complimentary eBook.