we
design
and
develop

custom
apps
Have a great idea for the next big thing? Then you've come to the right place. We can help define, design, and then build your bespoke app.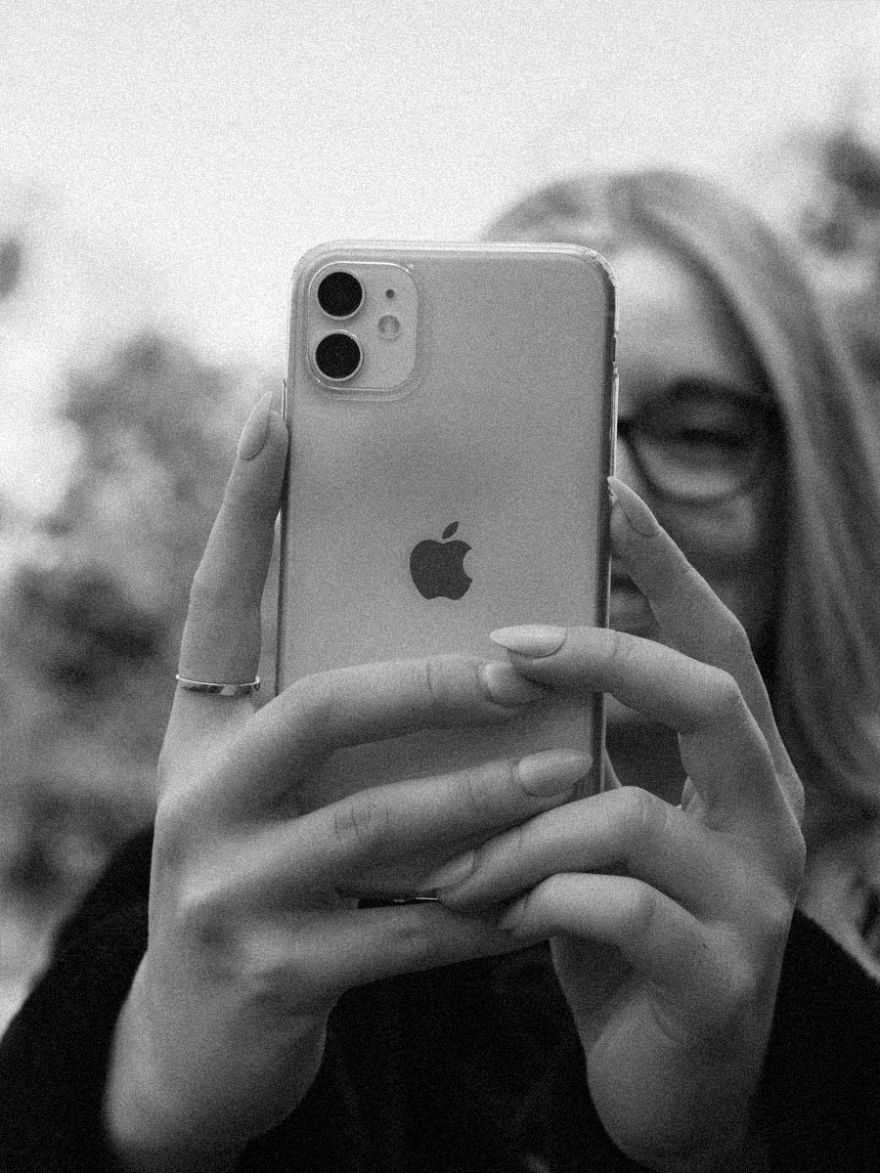 app development services
Our friendly team of strategists and software engineers will help you bring your ideas to life. Starting with a discovery phase we will define the problems and goals you're looking to solve and define the best software solutions for your digital products.
Here are some of the app types we can help you with:
Web apps

iOS and Android native apps

Or progressive web apps using Flutter or ReactNative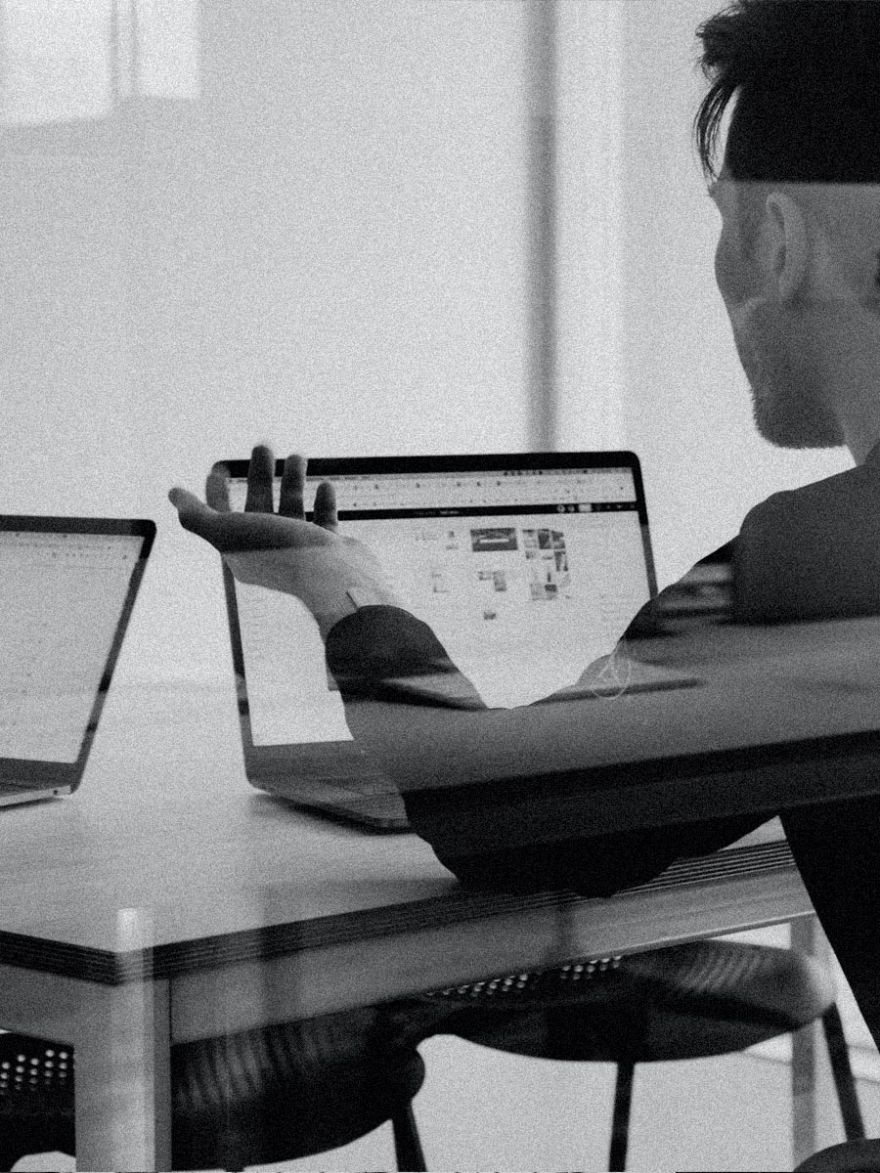 business analysis
You wouldn't start building a house without a blueprint, so we don't build software without figuring out the musts, shoulds, woulds and coulds. We'll work together to understand your strategy and goals and create a workable roadmap.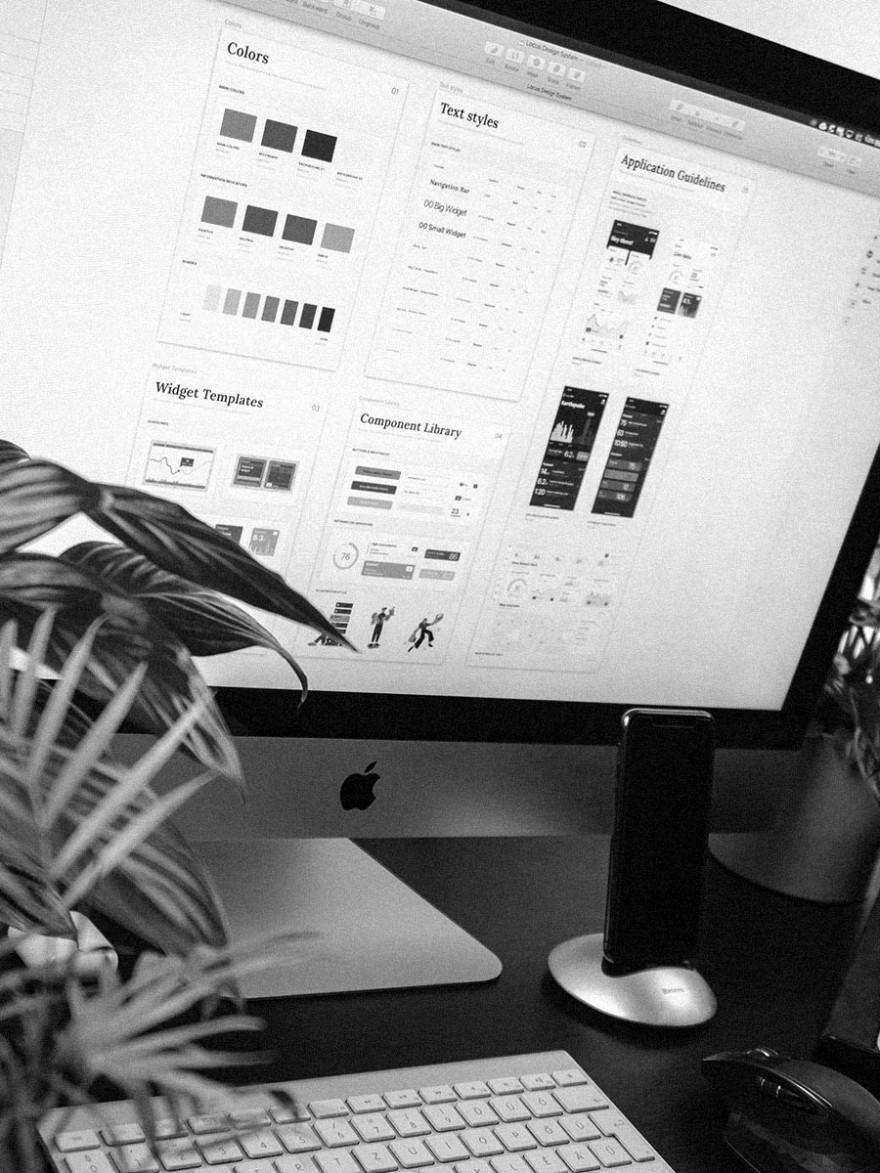 UX and visual design
It's not a form over function with us… our digital team can help you capture your digital brand and craft intuitive and delightful experiences. We can help you explore user needs, as well as prototype and wireframe your mobile app.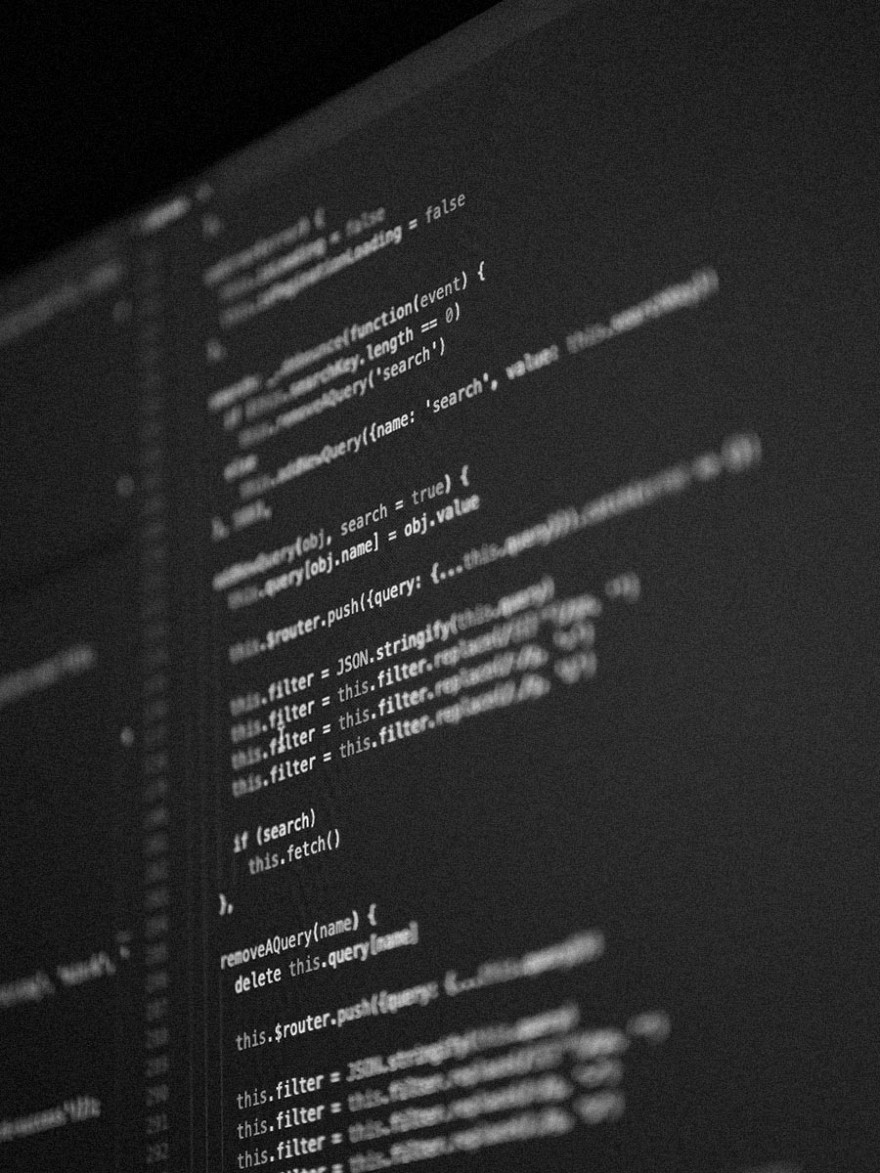 software development
Once the blueprint is mastered we'll begin the development of your bespoke mobile app. Through a continuous development approach, we can prioritise the core functions and best features to keep your digital users happy, testing and then releasing as we go.
our services
We offer a range of strategy, cloud, digital experience, and managed support services too! Here are some of our other services related to app development:
Digital support

- When you're brimming with ideas but need help defining and prioritising we've got a team that will help you develop an action plan.
Application hosting

- We also host applications in our custom-built cloud environment. We make sure your digital assets can keep up with demand and look after the security and updating stuff.
System integrations -

If you're looking for integration of SaaS solutions, a chatbot or a payment gateway onto your website or app, then you're knocking on the right door.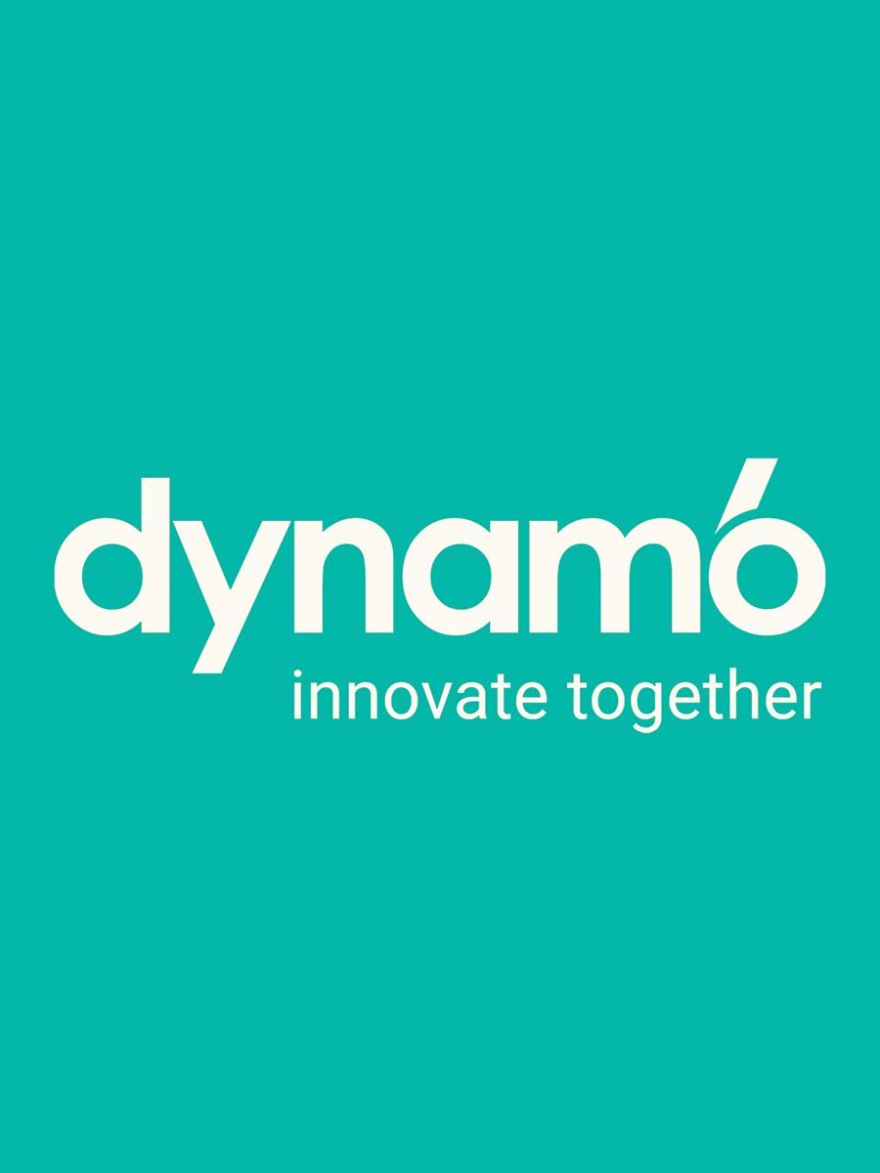 who we've developed things for...
it starts with a chat
We'd just love to hear about your custom app ideas and business challenges. When you're ready, send us a message or give us a bell.