Web
development
that
brings
your
vision
to
life
Our team of developers and creatives can help you to design and build your website to capture your brand and wow your users.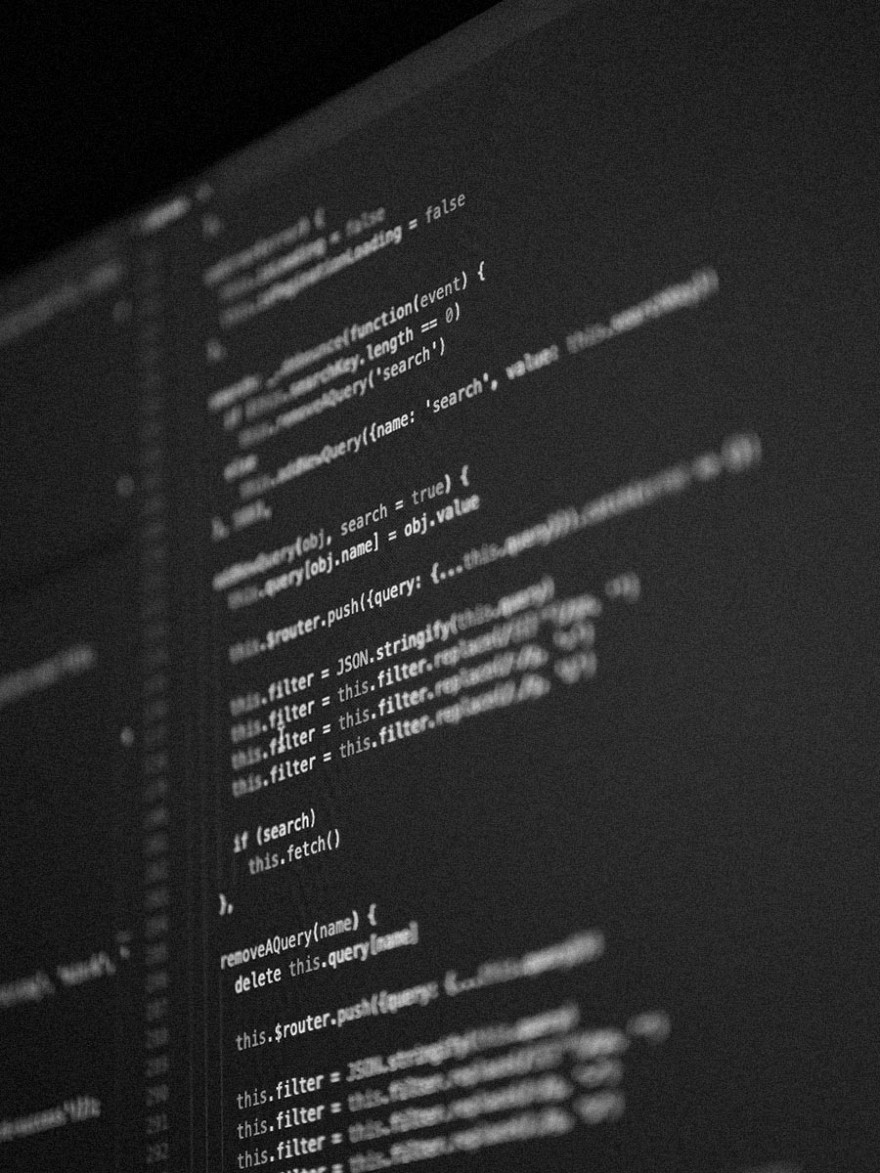 Website development
If your current website doesn't quite cut the mustard, our website developers can build one that perfectly expresses who you are and what you do. We design and build custom websites, getting them to cover the features you need to inform your customers, sell your products or run your services.
We can develop your new website using Silverstripe CMS or WordPress, host it in the cloud, and make it custom integrate into your CRM and e-commerce solutions too.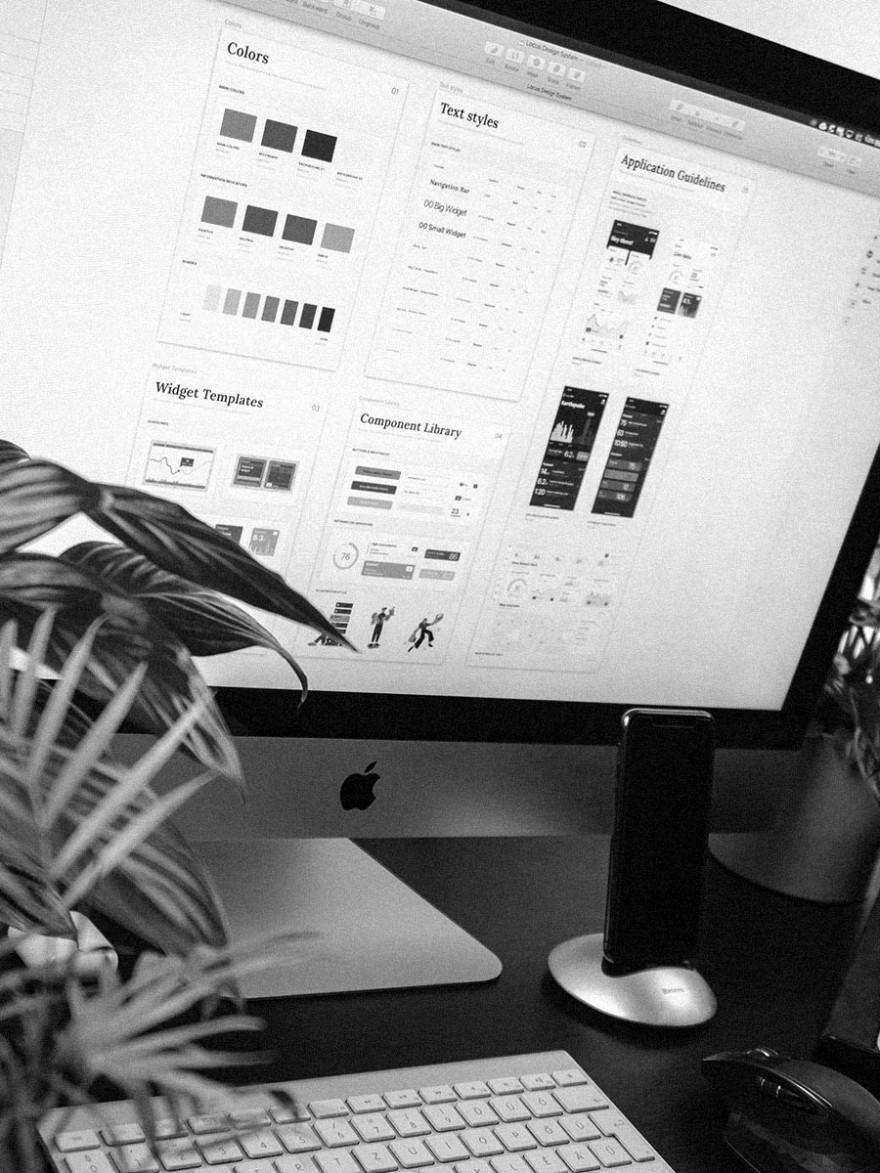 Website design
We'll take the time to get to know your brand's personality and purpose before bringing it to life. We'll collaborate with your branding agency or assist you in selecting a designer to capture your brand's look and feel. Following that, we'll translate your brand into a digital format and develop the front-end to reflect your vision.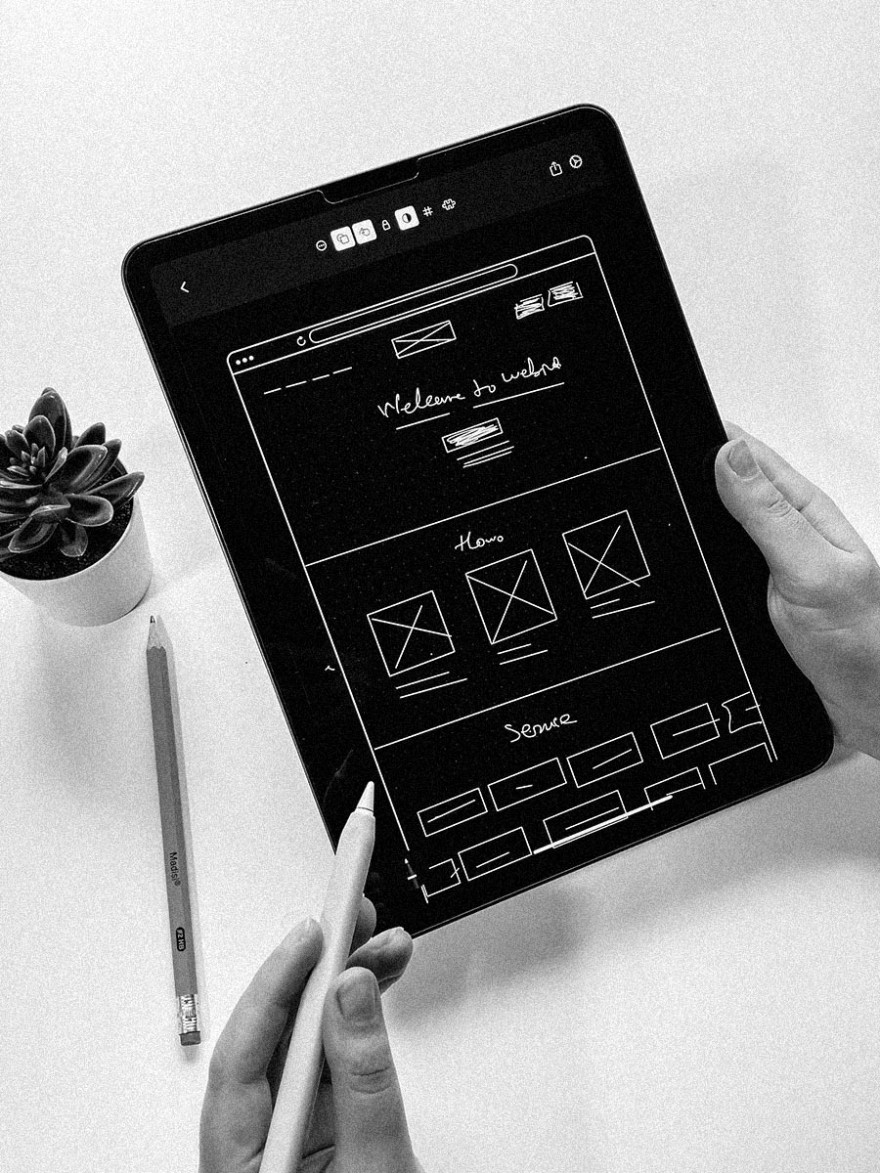 User experience (UX)
We'll work with you to ensure that your new website follows the UX best practices and delivers an intuitive experience. If you're looking to dive a little deeper into your customer experiences, we can also help you to discover the essentials for your users and capture design feedback as we go.
Our services
We offer a range of software development services to suit your custom website. Below is a rundown of commonly requested services when helping clients develop their new websites.
e-Commerce websites - If you're looking to sell your products online, we can help you with custom Shopify and WooCommerce integrations.
Website hosting - We also host websites in our custom cloud environment and look after the security and updating stuff. Overall, we make sure you've got a website that can keep up with demand.
Systems integration - If you're looking for integration of SaaS solutions, a chatbot or a payment gateway onto your website or app, then you're knocking on the right door.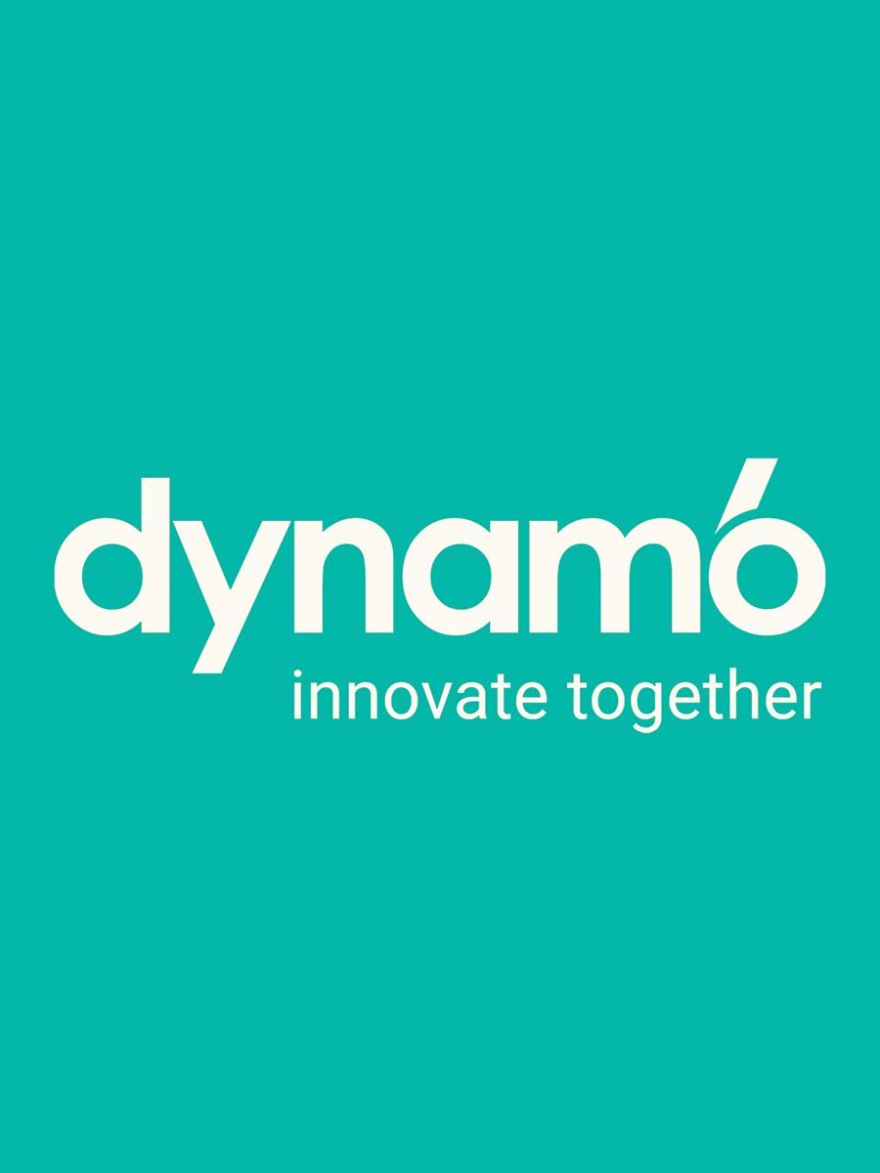 Let's start with a chat
We'd just love to hear about your ideas and challenges. We're here to help. Send us a message or give us a bell to get started.