web
hosting
for
fast

&
secure
websites
Our cloud-based hosting will keep your website online, speedy, and secure. Our web hosting services are designed for NZ business, catering to your custom needs and providing you with on-demand digital support.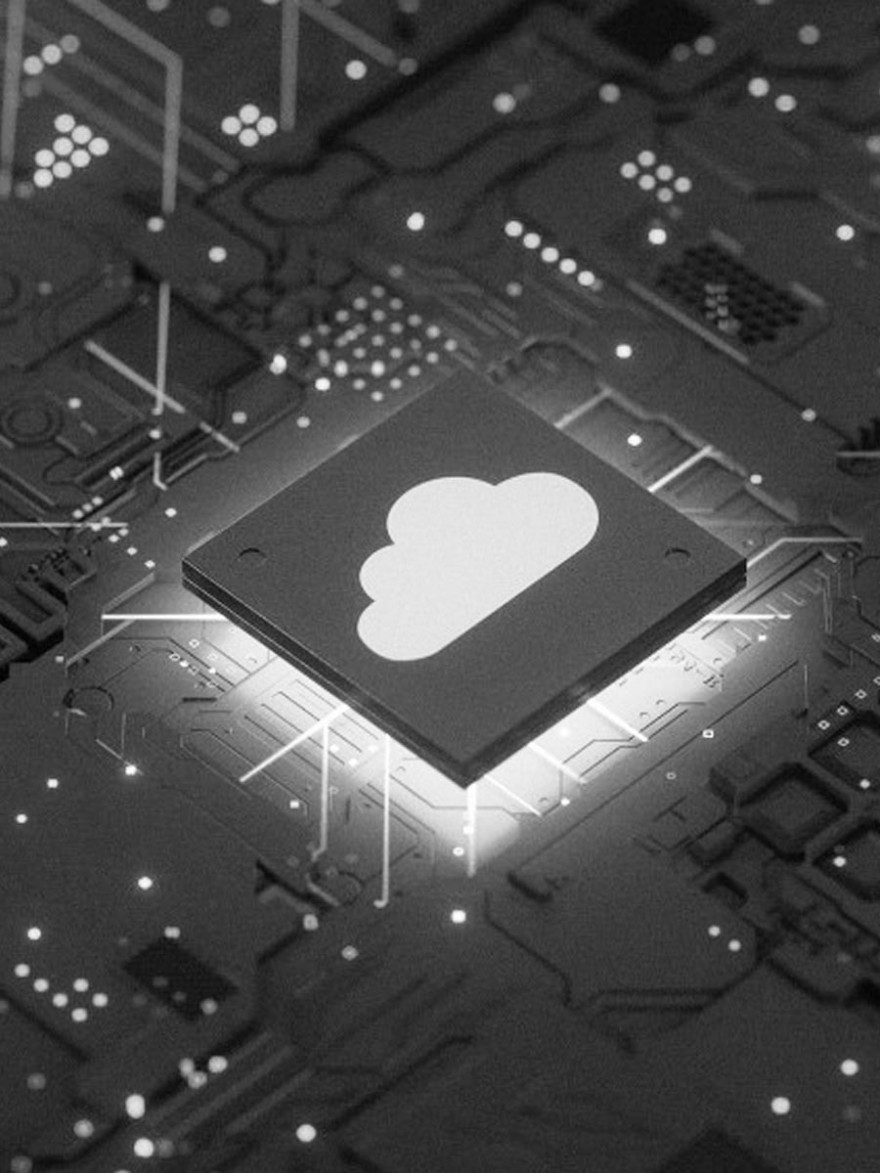 cloud hosted websites
Our cloud hosting environments are built on Google Cloud. A benefit of cloud hosting is its high availability, which means 99.9% uptime for your website. Hosting in the cloud lets you right-size your environment to reduce costs. Also, it can handle large peaks of traffic through auto-scaling and load balancing.
Our cloud-hosted options provide you with unlimited media storage and no limits on your website visitors or page views. And because we know you'll want it to be super speedy, we can also sort out caching for database content (with Redis), and media using Google Cloud's global content delivery network.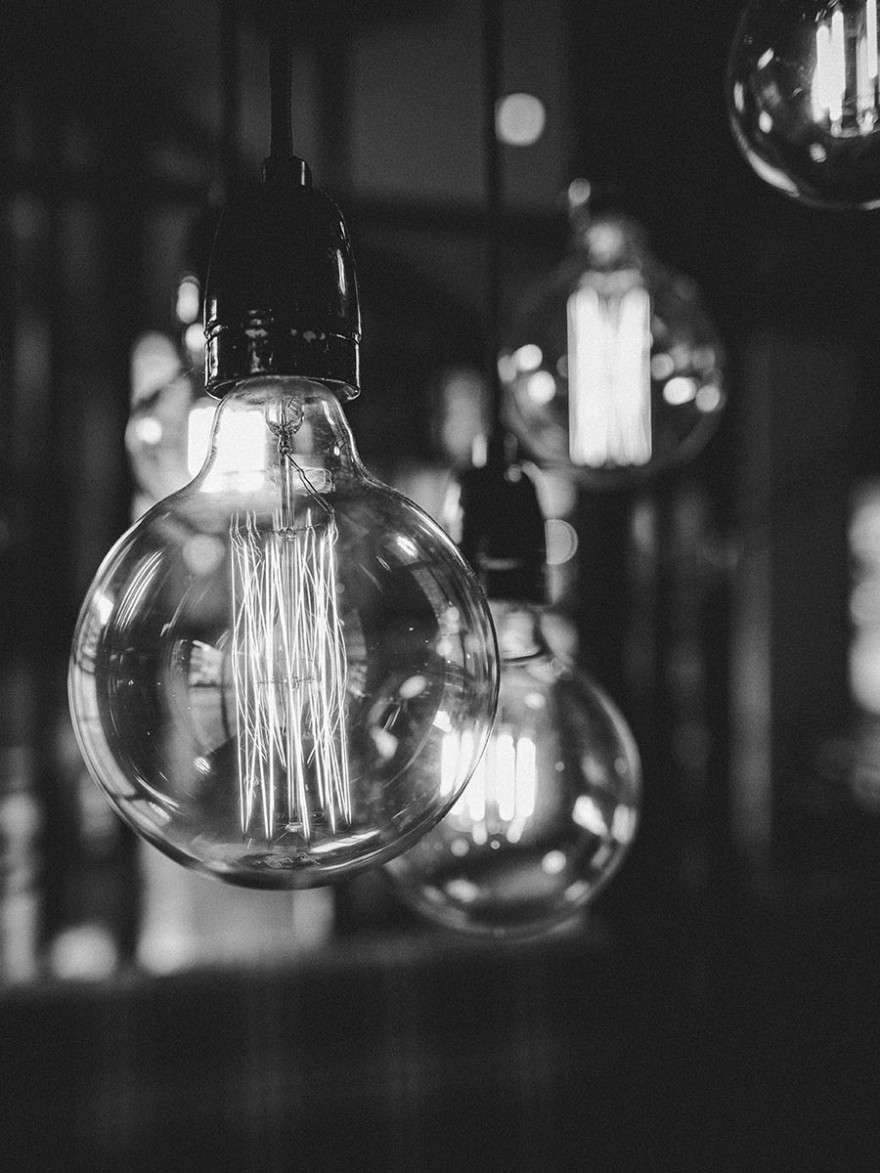 web hosting services
Our skilled development and IT support teams will take care of your digital support needs. Starting with monitoring and maintenance of your hosting environment, patching and security updates, media and database backups, domain management, and on to the most recent CMS updates.
We can offer you a range of digital support options covering the management of your website and providing development resources for bug fixes and website updates when you need them.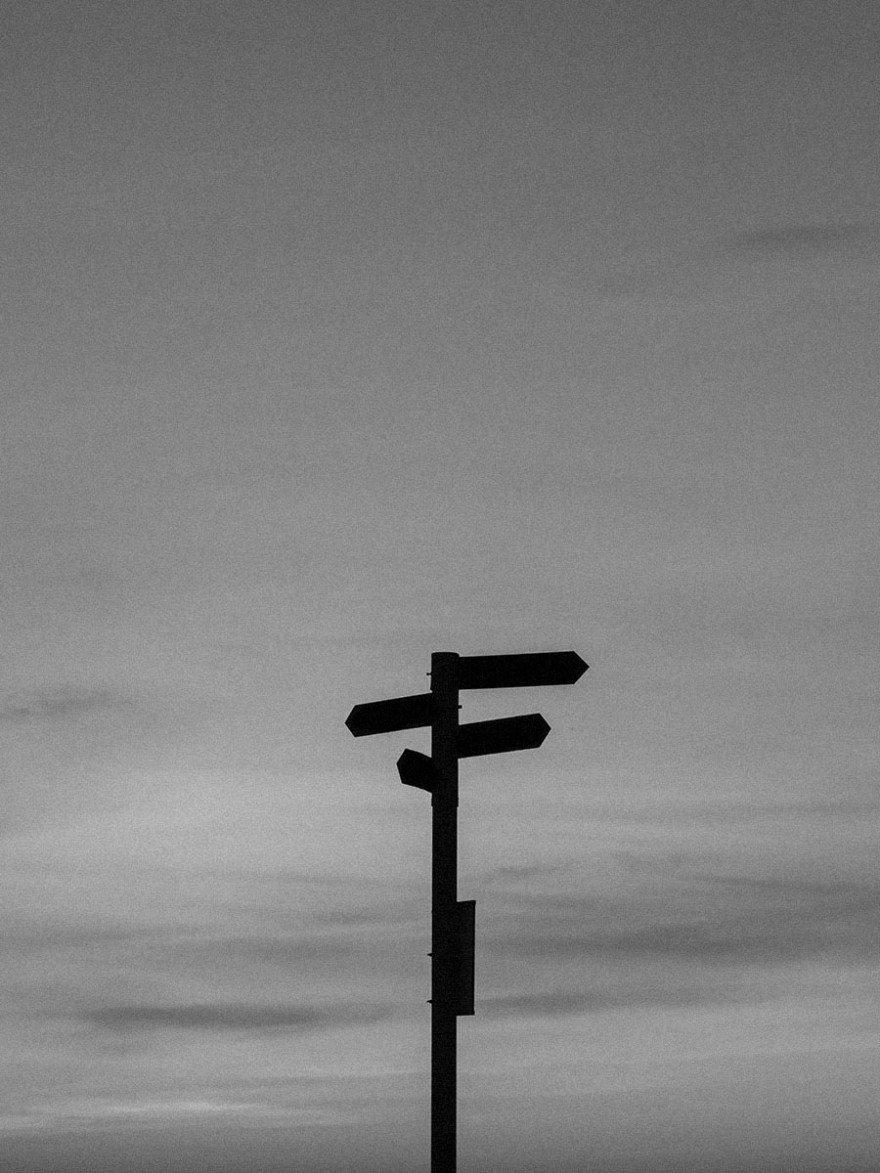 website hosting options
We've developed the next-generation hosting platform, which enables us to offer you efficient, secure and scalable website hosting that provides your users with a great web experience.
Shared hosting - suitable for small and medium-sized businesses, not experiencing high-demand or complex website requirements.
Dedicated hosting - perfect for mid and larger organisations with custom website features and experiencing large spikes of traffic.
Our hosting platform is perfect for WordPress, Silverstripe CMS, and Laravel. We can also provide you with staging and testing environments.

our services
We also offer a range of software development and digital experience services. Just below is a rundown of commonly requested services:
Custom website development - When you want a custom website, CMS and features like site search, lazy loading, and e-commerce solutions. We can totally help you!
UX and digital branding - If you want to improve the customer experience, or unify your branding across your website, we've got a team who can help you with that.
Systems integration - If you're looking for integration of SaaS solutions, a chatbot or a payment gateway onto your website or app, then you're knocking on the right door.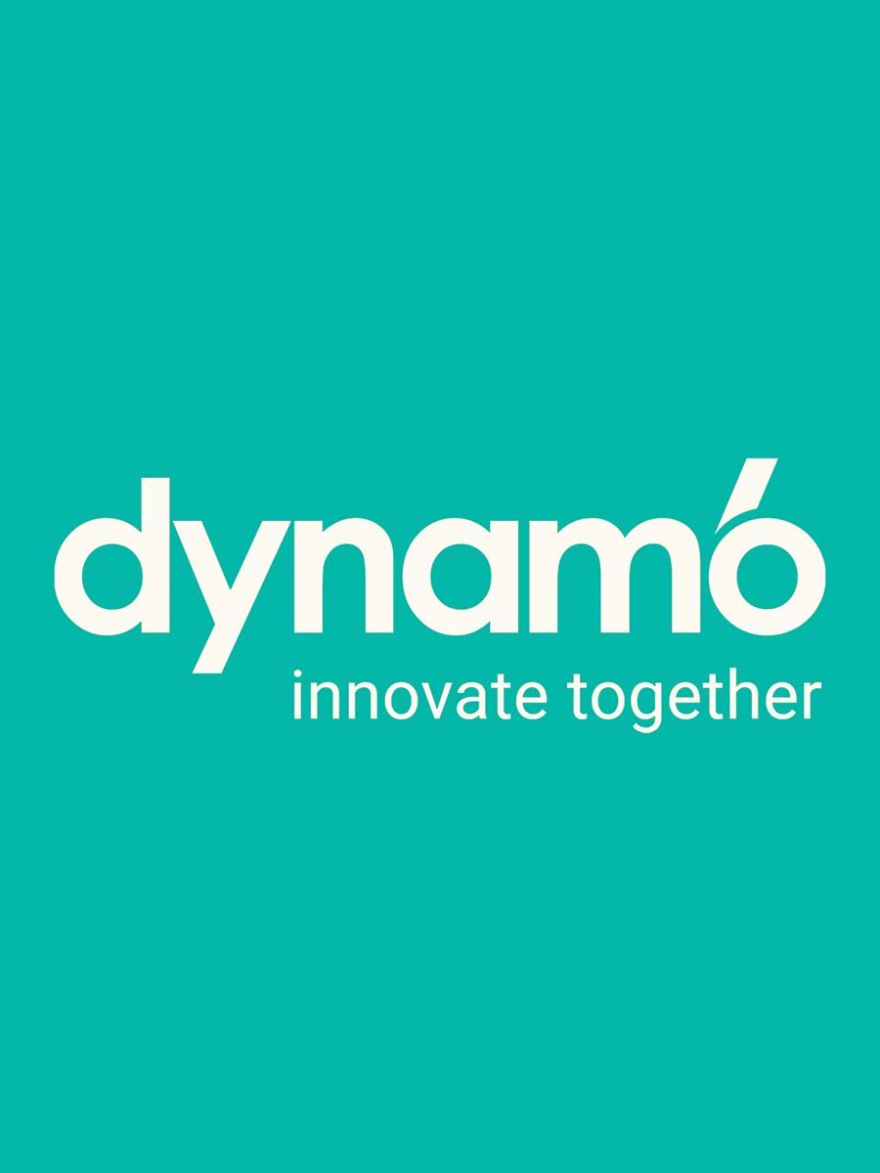 it starts with a chat
We'd just love to hear about your ideas and challenges. We're here to help. Send us a message or give us a bell to get started.