VM
migration
fixed
price
offer
Be certain of your costs and timelines with our fixed price VM migration offering you a complete solution.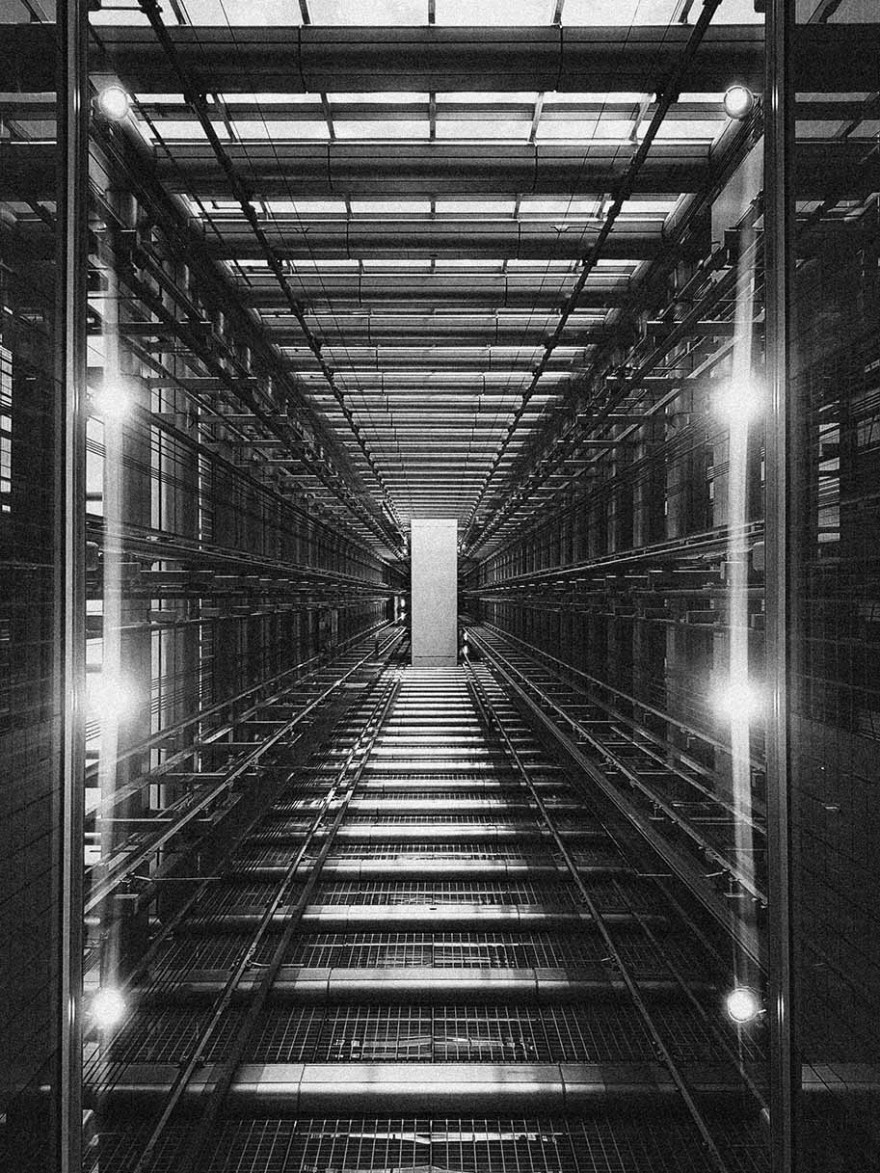 quickly modernise your infrastructure
On-premise IT landscapes are expensive and complex to run. VM migration offers you the ability to lift and shift. Reducing your time spent on maintenance, hardware refreshes, and software renewals.
Moving your applications and system to the cloud offers you greater opportunities to optimise cost and performance. Cloud enables smarter operation processes. For many organisations, it speeds up their release cycles and reduces development bottlenecks.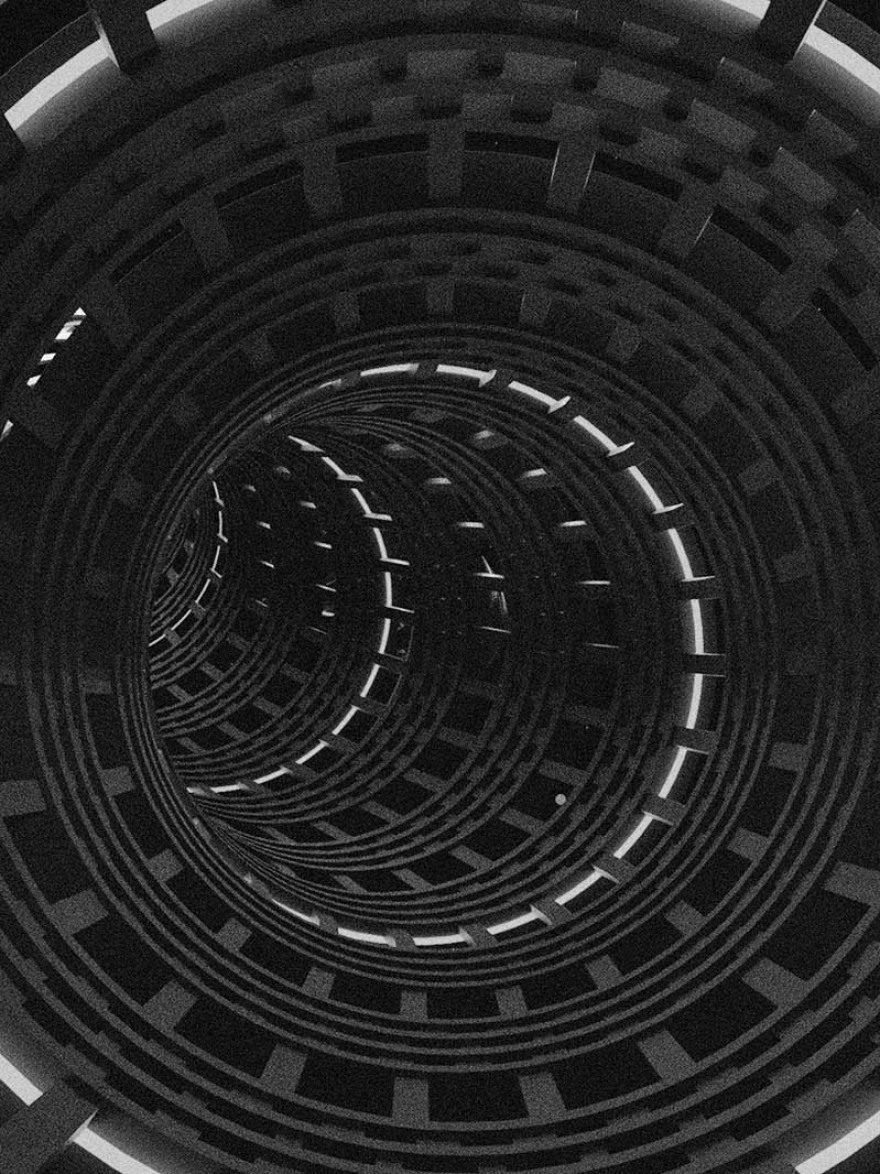 migrate with certainty
our fixed price VM migration offers you a complete solution to quickly modernise your infrastructure.
What we're including:
Existing system and app assessment
Environment configuration
Networking
Deployment
User acceptance testing
Training and support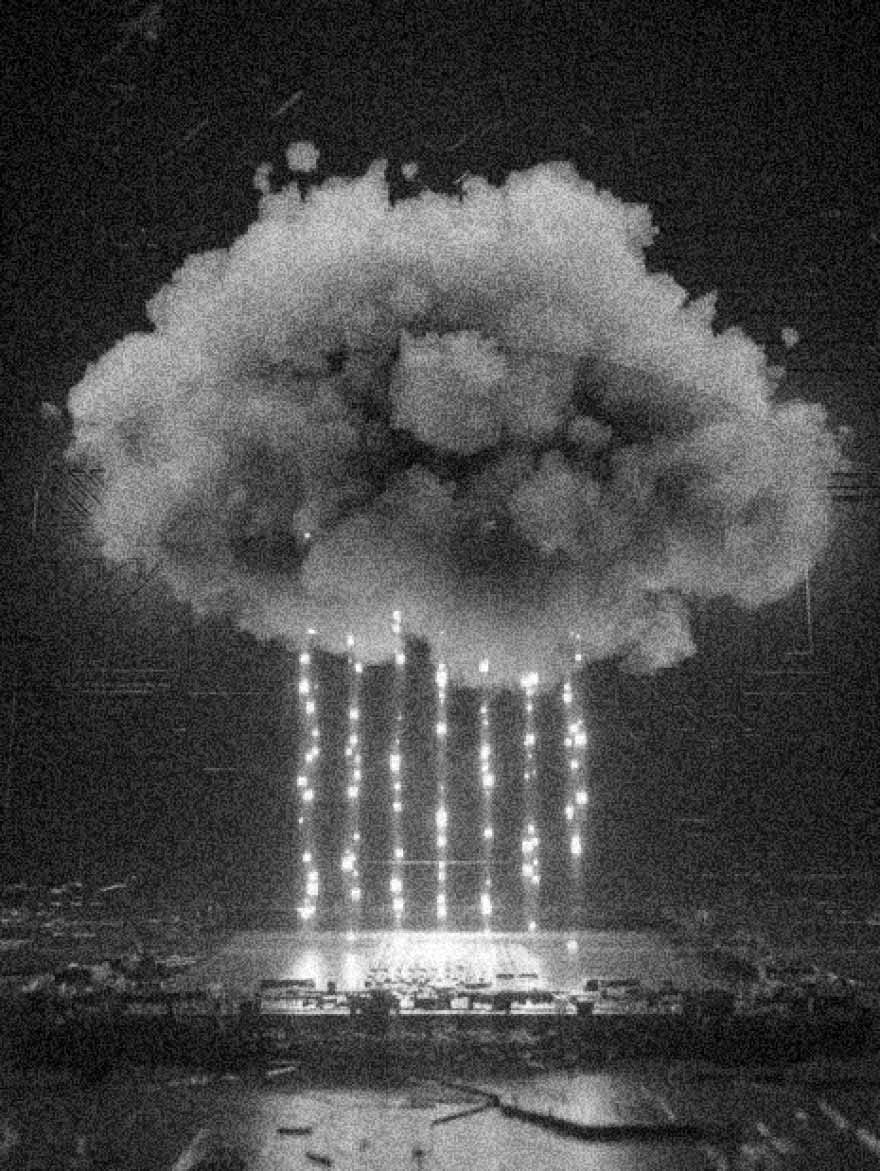 why work with a partner?
Careful planning is required to successfully migrate your applications and workloads. Your existing apps and workloads may work differently in the cloud. Partnering with an expert will help you to avoid compatibility and cost issues.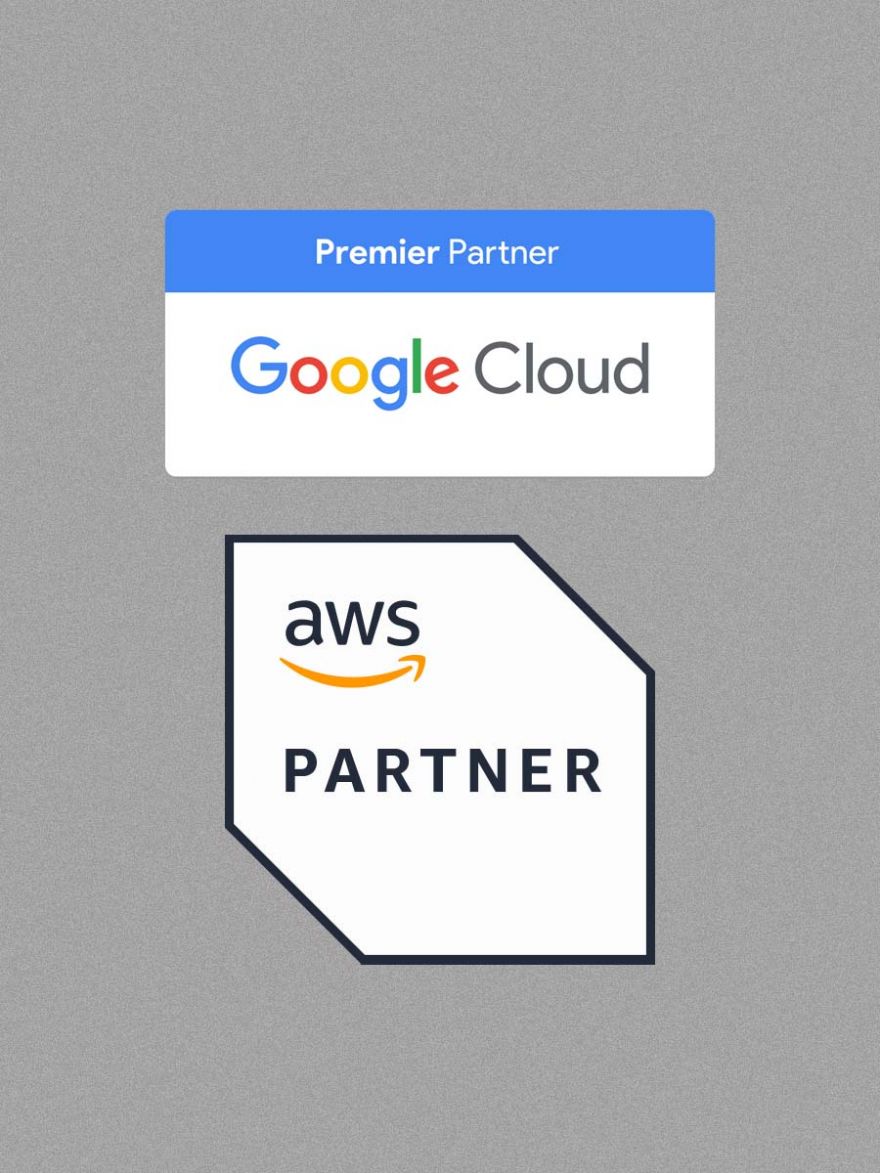 why partner with Dynamo6?
Dynamo6 are Premier Google Cloud Partners and AWS Partners too. We've got both demonstrable experience and a track record of success.
Our team are also certified in both Google Cloud and AWS solutions.
By using our team of experienced cloud engineers and professionals, you can rest assured that your migration is in good hands.
customers we've helped with the cloud
request your quote
By clicking "Submit your details" you are agreeing to be contacted by Dynamo6 and your data processed in line with our privacy notice. You can unsubscribe at any time.
terms of offer
To keep to our timeline we'll need timely responses from your decision-makers. Contact will primarily be on authorisations and approvals.
We'll also need to work with your IT, networking, and security people to complete your migration and complete user acceptance testing.
We will need to run an existing environment scan to understand and map your system dependencies.
If you're thinking about containerisation, modularisation, rebuilds or rewrites … great! We'd love to help you with all of these, but they will be additional statements of works and timelines outside of this fixed price offer.
Google Cloud Platform or AWS costs are your responsibility.
The offer's pricing and time frame will vary based on the number of VMs and data usage.