by definition
Cloud computing is an internet-based way of storing and accessing data. This is different from a traditional approach of storing and accessing data via a computer hard drive.
Let's keep it simple and start with the applications that are required to run your business. Applications such as:
Email
Accounting software
Customer relationship management tools
Customer support systems
Inventory management
and document repositories
traditionally
These systems were are all traditionally housed on servers. These servers are often located in a room somewhere at your office building or they might be located in a data centre. These servers require power, cooling, networks, and storage.
The servers run complicated software configurations and require a team of experts to install, configure and maintain. Ongoing software or hardware upgrades are also required and often upgrades caused incompatibility issues and downtime.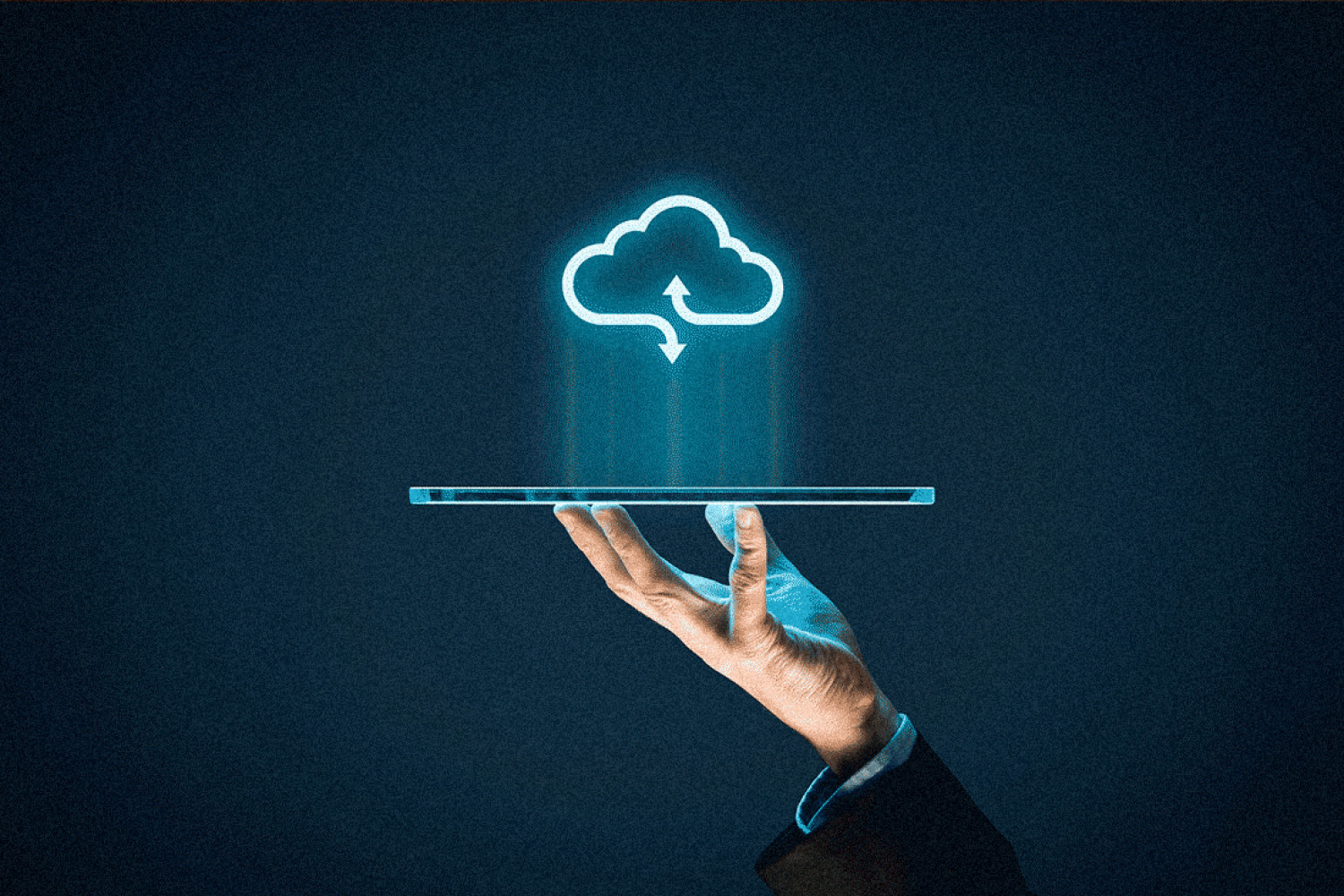 in the cloud
Cloud computing removes the need for businesses to run their own servers. The computing power provided by individual servers is now being delivered over the internet by cloud computing service providers.
Cloud service providers, such as Microsoft Azure, Google Cloud, and Amazon Web Services, operate large data centres in multiple locations housing hundreds of thousands of servers. These servers work together to create large pools of computing resources that can be divided into smaller chunks that meet exact company or individual demands.
pay for what you use
A business rents computing resources from the service provider. The difference with cloud computing is that the company pays only for what they use, whilst having the flexibility to scale up or down their requirements or consumption to meet their own demand.
The best way to think about it is like electrical power, we buy and pay for what electricity we use from a utility company – we do not need to run our own power generators. The same principles apply to cloud computing and the shift in technology we are witnessing today.
in summary
Software applications are also moving to the cloud. The shift from traditional software models to the internet has steadily gained momentum over the last 10 years. Today some of the largest cloud application platforms are already running millions of different businesses on their software platforms. With the rapid emergence of mobile devices and apps, cloud applications enable new ways for businesses to collaborate and access their information from anywhere.
To summarise, the most important thing about cloud computing is that it lets business owners and their IT managers focus on what's important and not on running and managing servers. Cloud computing reduces IT-related costs, offers new opportunities for business processes automation, allows for mobility and team collaboration.
a buzzword?
It is worth noting that cloud computing has become a buzzword. Many companies are simply rebranding their non-cloud products and services as "Cloud Computing". Always dig deeper when evaluating cloud offerings and consult with cloud experts.