more thoughts
using
a
Cloud
Adoption
Framework
for
success
Cloud adoption is tricky. Using a Cloud Adoption Framework can help avoid expensive mishaps and reduce business risk. Here's an explainer on what they do and when they're used.
Cloud comes with lots of benefits but getting there is a journey. The Cloud Adoption Framework, or CAF for short, is the most used way to help businesses migrate and start innovating in the cloud.
Here's what we'll cover in this post: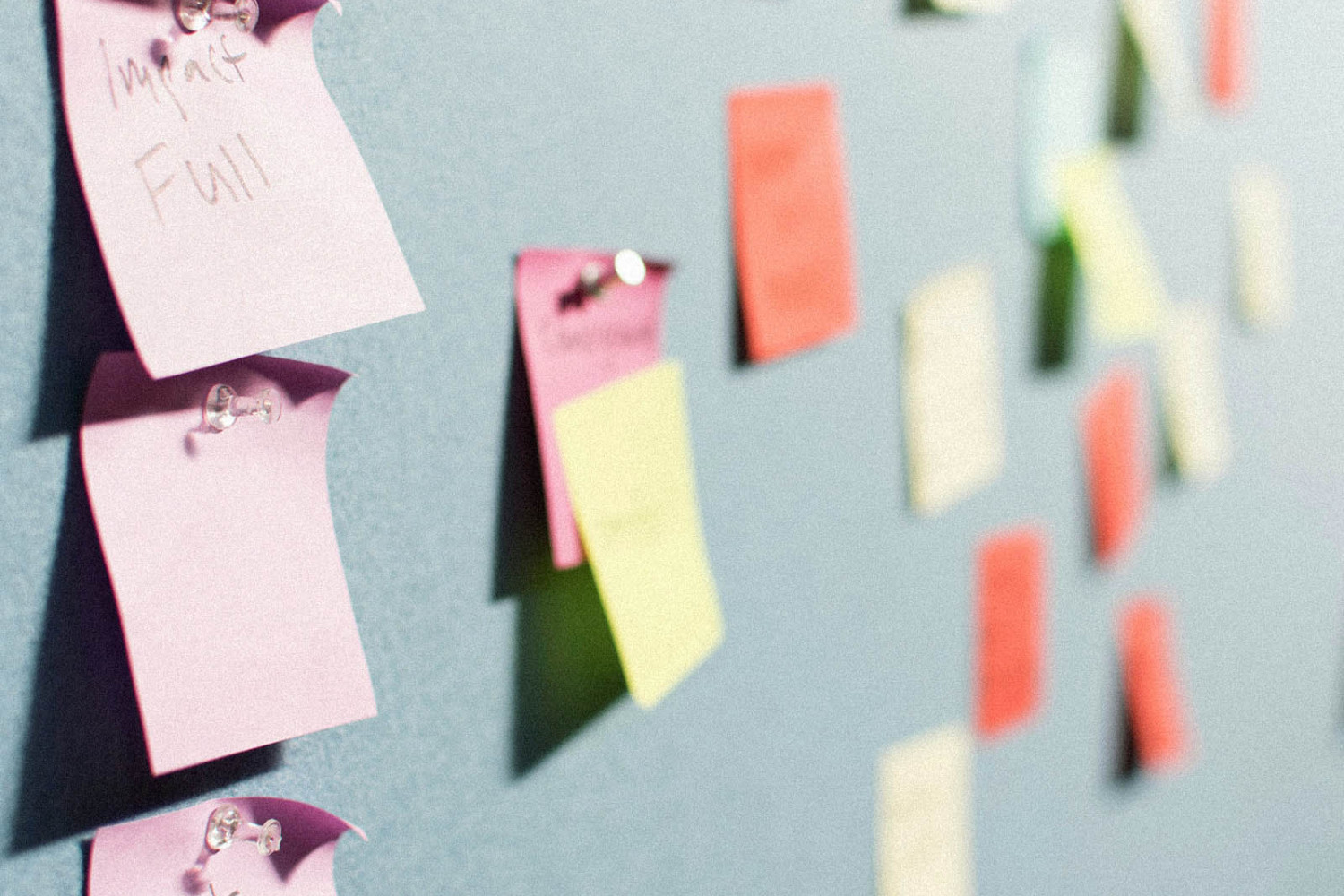 first things first
For those new to all things cloud wondering 'what is a Cloud Adoption Framework?', we'll start at the beginning. A Cloud Adoption Framework is a guide, assessments, and set of best practices to help businesses understand their readiness and business goals before making the move.
The following areas are covered by the framework:
Determining appetite for change
Identifying gaps
Planning an adoption program
Continuing to improve
The 'Big 3' all have their equivalents, which creates slight variations on the number of pillars or stages, but essentially they seek to achieve the same thing - success in migrating and innovating in the cloud.
You can find all the resources about the Cloud Adoption Framework on each respective provider's site: Google Cloud, Microsoft Azure, and AWS.
what does a CAF achieve?
The Cloud Adoption Framework helps to inform the design of your final cloud and IT architecture. The CAF does this through its cloud readiness or cloud maturity assessments.
These assessments help businesses decide on their appetite for change, such as if they are looking for quick wins and smaller moves or seeking broader change to allow for scalability, but with a period of more disruption.
why preparation matters
Moves to the public cloud aren't without risk. Getting it wrong can leave you open to many areas of risk, such as:
Security risks

High and possibly unnecessary costs

Applications that don't work

Reduced resilience

Unhappy people
Having an honest assessment of where you are today and what you're looking to achieve helps to avoid these things. A properly designed cloud environment and planned migration instead will give you benefits such as optimised costs, security, availability and scalability.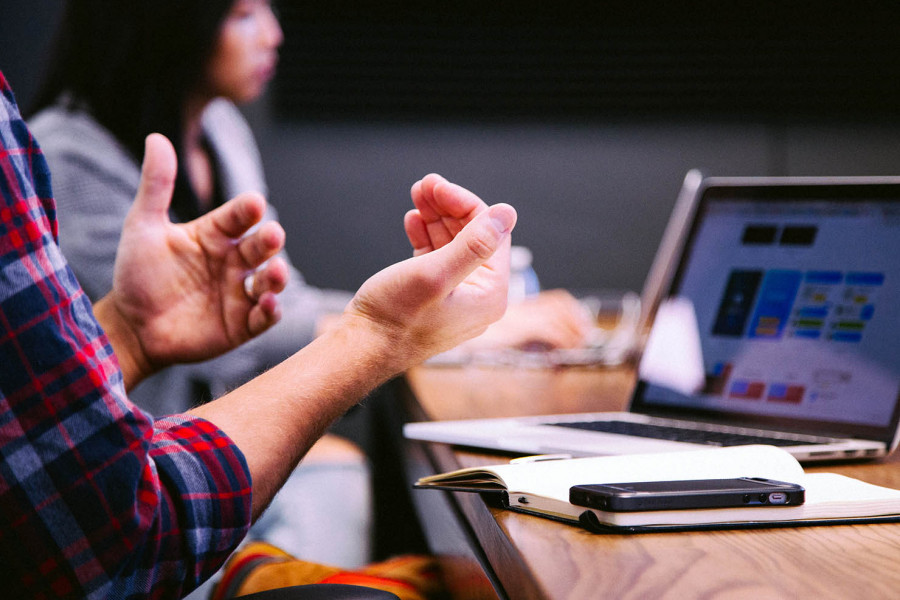 using the CAF for better cloud adoption
Getting different business perspectives through the CAF should help to align business and technical strategies. After all, what's the use of a tool without business outcomes?!
To help do this and more, the framework also includes questions that cover people, processes, and technology. These are very big topics but overall running through these areas helps to identify gaps.
Some things to come out of the process could be, for example, spotting governance areas that need to be developed, identifying the training internal teams may need, needed restructuring of teams, or even the outsourced support that may be required.
it's iterative, not static
Once you start the process, you will soon realise that it's an interactive process. After all, Rome wasn't built in a day.
The CAF really highlights that it's a journey, the adoption process will usually highlight key areas or workloads to move and begin the transformation journey. Continuing to invest in more cloud migrations, automation, re-platforming, etc. will give you heaps more benefits.
the pain points
Adopting the cloud is disruptive. It takes a different approach to IT and operations and you can't just chuck some workloads in there and be done with it. It's going to require considerable time and money.
Going alone of course can be done, but if you're new to it, it's obviously going to be a longer and more uncertain journey.
This brings me to the next thing…
an (un)subtle push
Cloud is totally our jam; so, if you're thinking of making the move, check out our Cloud Adoption Framework workshop.
We apply our experience across AWS and Google Cloud and use a facilitated planning workshop to help you make the move. Overall, it helps to speed up cloud journeys and results in a clear way forward.
We act as your cloud partner helping you on the journey, lending a hand across strategy, adoption and management as you want or need.