More Thoughts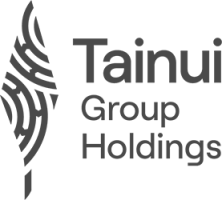 Increasing
efficiency
with
the
cloud
for
Tainui
Group
Holdings
Dynamo6 worked with Tainui Group Holdings (TGH) to migrate them to Microsoft 365 and AWS. This reduced operational costs and enabled its people to be more connected, secure, and agile.
Streamlining IT
Tainui Group Holdings has successfully developed an extensive and diverse investment and asset portfolio. Previously powering the organisation, was separate IT systems across four offices and three server domains. As a result, IT management was time-consuming and inefficient.
Tainui Group Holdings (TGH) had the desire to modernise infrastructure, maintain and manage security, as well as deliver flexibility for employees.
After reviewing the system and business requirements Dynamo6 delivered a big system migration of existing systems into cloud-based AWS and Microsoft 365 infrastructure, helping TGH's IT team to better manage things as well as enable the wider team to better connect.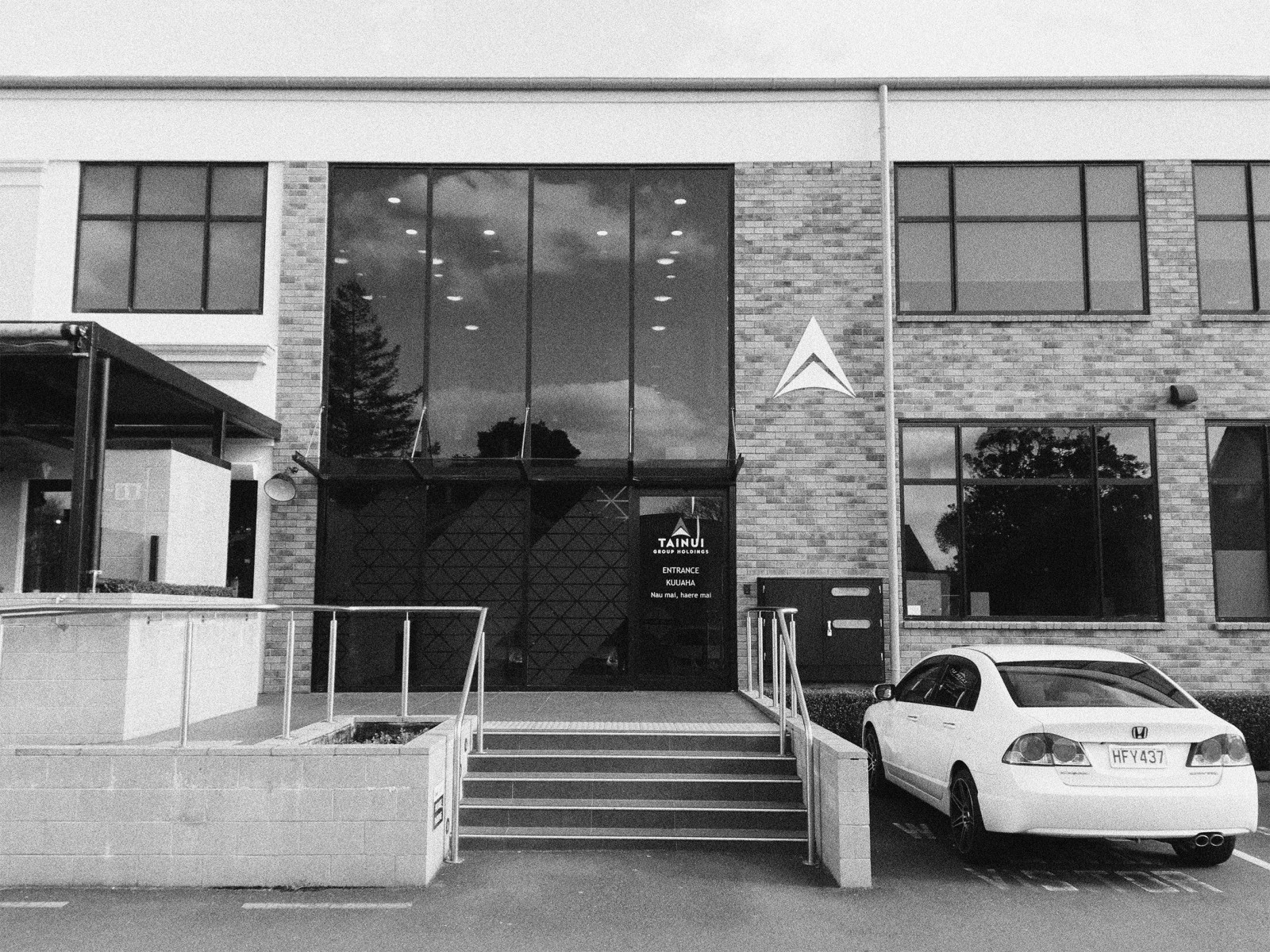 A modern solution
Dynamo6's cloud engineers implemented an entire system migration to Microsoft 365 and Amazon Web Services. The result of the cloud transformation for infrastructure and productivity suite is that Tainui Group Holdings significantly reduced operational costs as well as created flexibility and agility across the group's complex multi-office and stakeholder environment.
Large companies often keep their IT infrastructure on-premise because of security concerns, but with the growth of cloud providers, any business can receive enterprise-grade security of their data that would be cost-prohibitive to replicate in-house.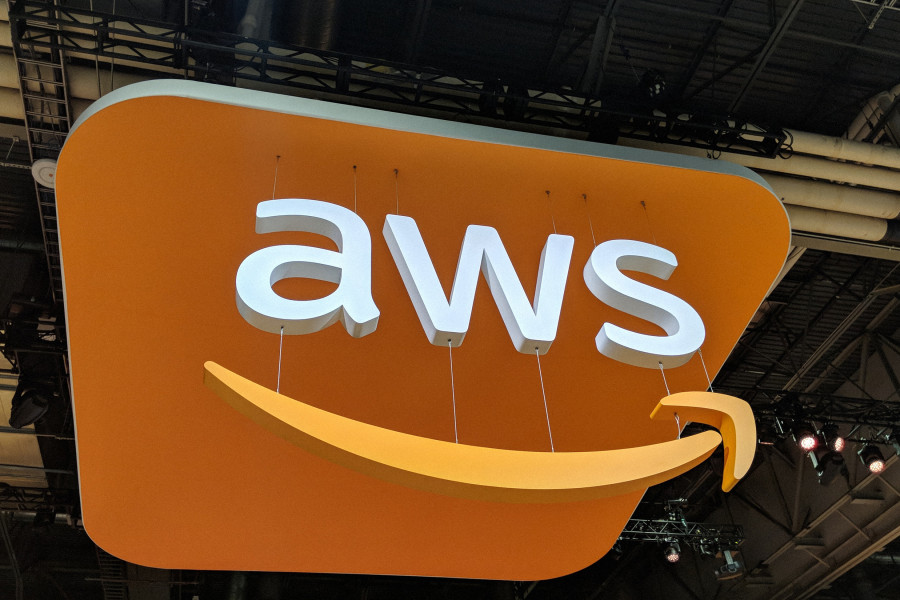 How it delivered
We worked with Tainui Group Holdings to modernise its office productivity suite and deploy cloud infrastructure for hosting and storage. Some of the key project outcomes were:
Significantly reduced IT costs with increased flexibility
Better user experience with improved collaboration
Security and reliability through global cloud platforms
Greater clarity of IT usage and costs
The Dynamo6 engineers are great. They think quickly and ask the right questions. When I go to them with an idea, they challenge my thinking so each step we implement is fit for purpose.

At Dynamo6 they've been transparent – about costs and everything else. I trust them. Running our entire infrastructure on global cloud platforms such as Amazon Web Services and Microsoft Office 365 ensures we have global standards in IT security built-in by design.

Getting Dynamo6 onboard has been a huge cost saving upfront, with better returns for the future.