More Thoughts

Sharesies'
modern
workplace
journey
Initially looking for a reseller, Sharesies chose Dynamo6 for Google Workspace as well as for their wider help and expertise in the modern workplace.
About Sharesies
Sharesies is an online wealth development platform. The Sharesies app allows New Zealand and Australian residents to invest in 8000+ companies and funds across New Zealand, Australia, and the U.S. — with no minimum investment.
Founded in 2017, what began as a team of 6 is now a team of 200+ people. The Sharesies head office is in the lovely Wellington and the company also has spaces in Auckland and across the Tasman, in Sydney.
Steady growth 🐂
As Sharesies has evolved it's been keen for the team to stay connected and productive as they work from multiple locations. Sharesies also wanted the best modern workplace tools and to get the most out of existing investments, so they looked for a partner to help them with that.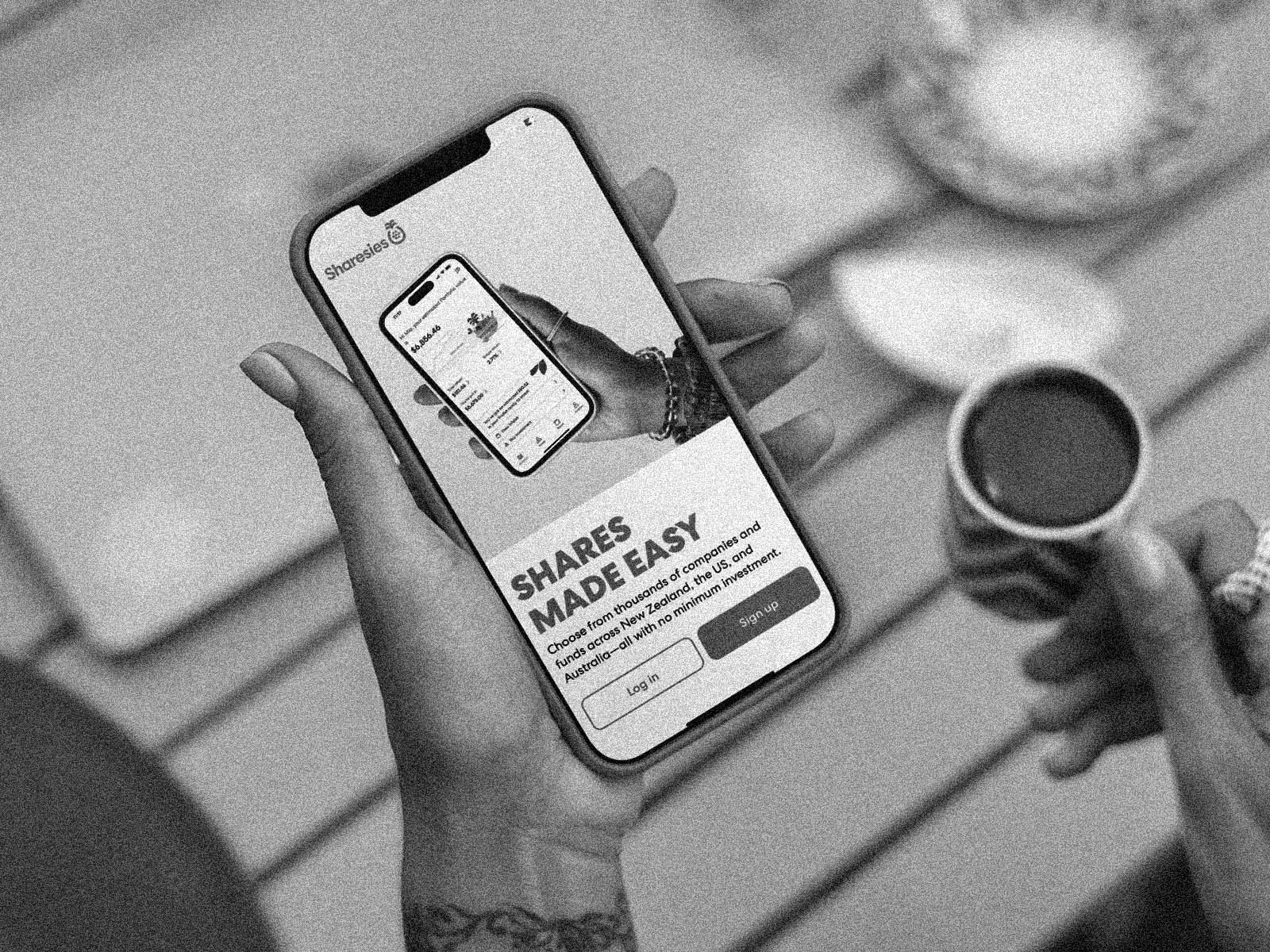 Going deeper and further
Our initial introduction to Sharesies was through our Google Cloud partnership and Google Workspace experience. The Sharesies team had been using a Google Workspace Business edition for a long time, but now it was time for a partner to help them get a little more out of the tool.
For example, as Sharesies grows, the extra native security features and management controls available in the Enterprise edition would provide the organisation with greater versatility and assurance. It was a natural move and they took us up on that.
Moreover, the Google Workspace Enterprise edition offered an opportunity to begin the automation of some internal processes via AppSheet, plus it offered better features in everyday tools the organisation uses heavily like Google Meet.
Making modern work, work
To date, we've worked with the technology and tech experience team leads to advise on the choice of SaaS tools; and supported the procurement and implementation of licensing and tooling usage to enable a truly productive modern workplace. This includes:
Moving from credit card-based billing into price-fixed, invoice-based billing across a number of applications.
Providing support for Google Workspace product and licence utilisation and insights into future product feature development.
Introducing some additional productivity and security solutions, such as Cloud Identity, as well as helping support Cisco Duo usage.
Exploring future enterprise solutions for intranet and additional security tooling.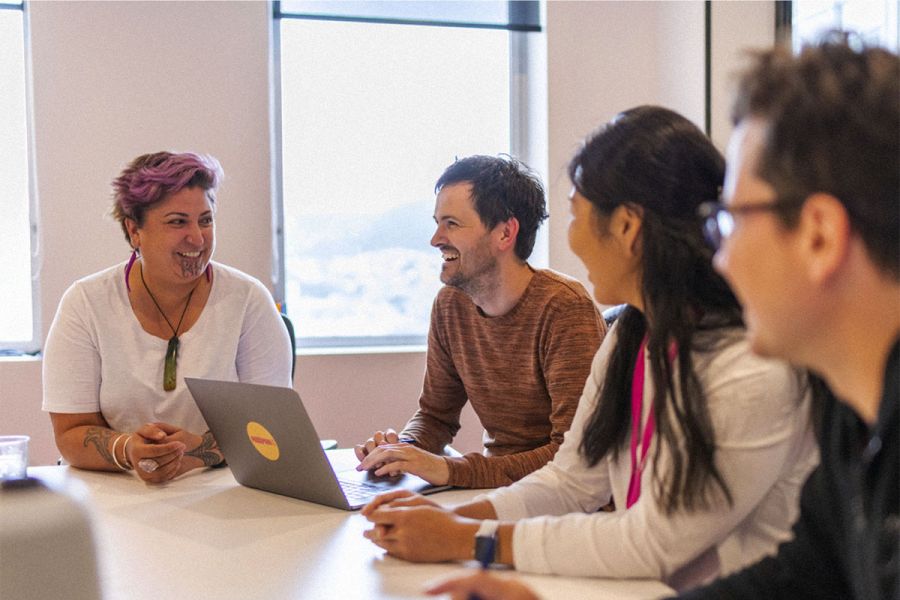 We wanted to keep our tech arrangements as efficient as possible, so we needed a reseller, both that we could buy licensing through, but also support us as we grow.

With Dynamo6, they're not just a vendor or a reseller, they are also people we can have a chat with and bounce ideas off, and their values match what we're doing. Both of us want to iterate fast and to make sure the technology is keeping up with us. There's also an understanding of the pace at which we're running.

It makes sense to bring all of the modern work SaaS tooling under one banner. We can also trial stuff and chat about how these SaaS products fit into the strategic plan we're working toward. Dynamo6 also helps us harness the power we've got in front of us already. Whether that's going up the product tiers or trialling other parts of the product.