more thoughts
10
reasons
businesses

are
moving
to
the
cloud
If you are in business today, you are probably experiencing increasing pressure to maximise ROI across the entire operation. The climate dictates that we must do more with less. Somehow we have to try to cut costs whilst trying to drive growth.
One way to do this is to take advantage of the benefits provided by cloud computing. One benefit is reducing cost. Perhaps more importantly, realising new opportunities for optimising your business processes. With this in mind, we thought we would compile our own list of the top 10 reasons for moving your business to the cloud.
1. move away from capital expenditure to operational expense
Large upfront capital expenditure is a common requirement with on-premise IT infrastructure. With the cloud, you move into a predictable 'pay for what you use' utility-based monthly expense. The difference between traditional and cloud infrastructure is that there are no longer upfront purchases of server hardware and software.
2. integrated applications that talk to each other
Cloud-based applications can be extended upon and integrate with other applications. They do this through published API access. The integration between different cloud applications offers new opportunities for streamlining your business' processes. Integration removes the need for data re-entry. When applications are talking to each other, that means no more data silos.
3. cost savings by increased efficiency and economies of scale
There are many reasons why the cloud is cheaper. The most obvious of them is that the large cloud providers are able to benefit from huge economies of scale. The scale means they can offer more computing power at a lower cost to you.
There are many other reasons the moving to the cloud works out cheaper. A few other reasons are, paying for only what you use, and being able to scale resources up or down as and when required.
4. scale up or down with ease and on-demand
One of the biggest challenges facing large organisations is how to cope with peaks and troughs of demand. Getting the capacity planning right from the outset to meet future growth can be a guessing game. And there are serious ramifications when not correct. Aside from the cost, there are often technical limitations or challenges to easily scale systems without interruption with traditional infrastructure. The cloud simplifies this.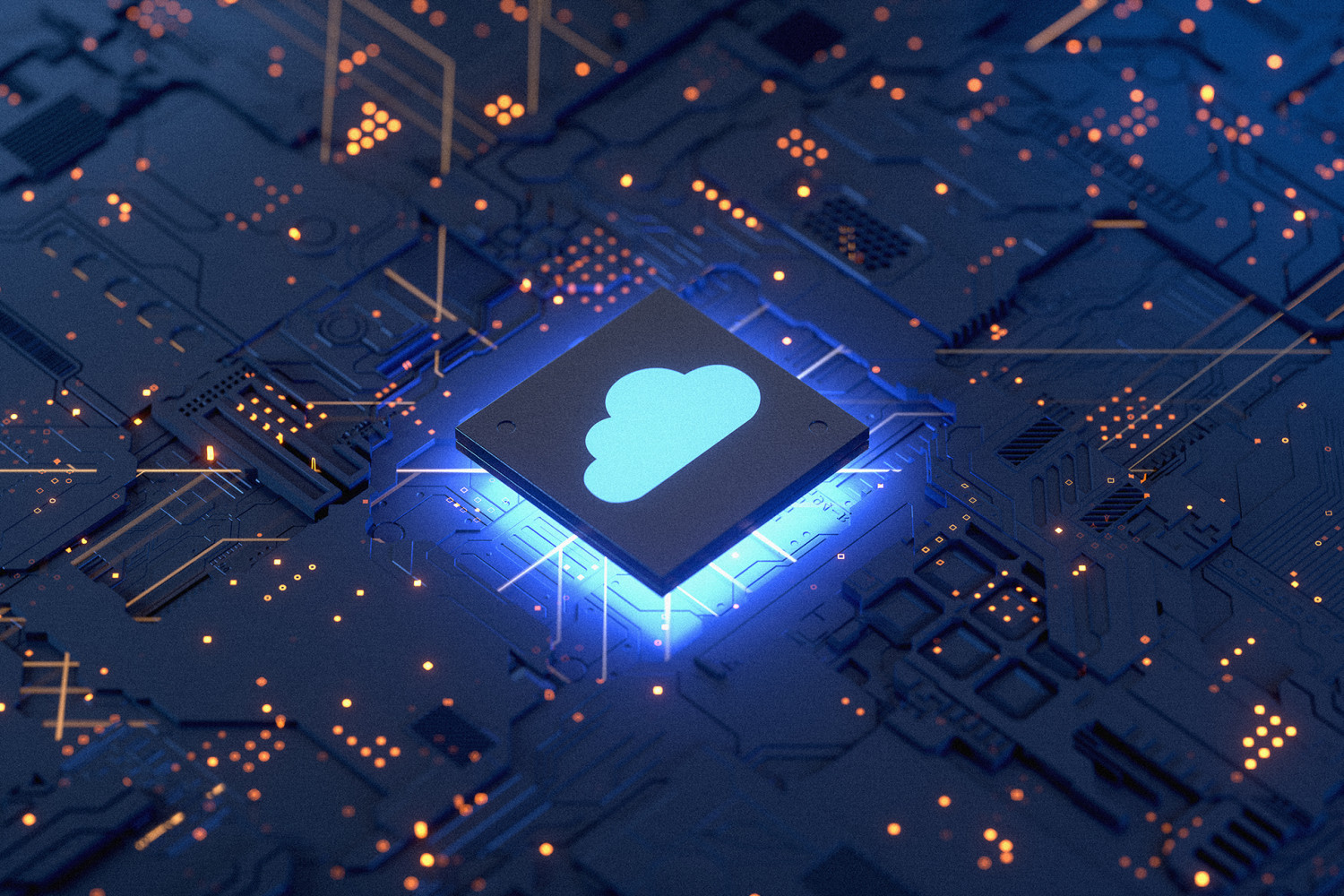 5. mobile device ready
Today, in modern organisations, employees are accessing company data from a variety of devices and from a variety of locations. This flexibility is made easier by the use of cloud services and makes the mobile device experience better.
6. speed of delivery
With traditional systems, the time taken to commission, implement, and configure services is generally measured in weeks or months. With cloud-delivered services, a company could get services up and running within a matter of hours.
7. giving the control back to the users
No longer is the IT department driving decision making. One of the most significant changes in business is the 'Bring your own device' model. Decision making on tools and access are moving back towards user and business needs first.
8. data-driven intelligence
With cloud-based applications and services, it is far easier than ever to pull together different strands of data. This includes bringing together multiple sources, performing advanced analytics, and reporting. All in real-time.
9. easier system upgrades and patches with fewer hassles
Maintaining up to date software is one of the biggest headaches faced by the IT department. With cloud systems, ongoing upgrades are performed automatically as part of the normal service delivery. Upgrades are done on a regular basis behind the scenes with little or no interruption.
10. high level of security
When cloud computing first started, one of the biggest areas of concern was security. After some time, people are now starting to realise that this fear was misguided. The cloud providers offer high-security levels that would be cost-prohibitive to most organisations. Moreover, cloud providers offer security standards compliant with medical or financial organisations – some of the highest regulated industries.
in summary
To sum it up, the cloud can offer new opportunities for businesses. It will remove the time consuming and low-value work spent managing and deploying servers. This will allow your team to focus on value add activities and innovations that grow your business.
find out more
There are lots of other benefits that the cloud can bring. If you'd like to discover more about how cloud computing can benefit your organisation, check out more of our content or get in touch with our team.