We recently worked with the wonderful people at the Te Murumāra Foundation on the re-hosting and upgrades to their website, the Māori Dictionary, as well as the redevelopment of the Te Aka Māori Dictionary app.
During this time, we all had a great opportunity to explore the app and website and along the way, we've been able to learn some new te reo Māori words and phrases. So we wanted to share with you some of our new favourites.
whai ā te waka
Paddle your own canoe. A bit like saying fill your boots. A delightful description, apt for someone who beats to the sound of their own drum.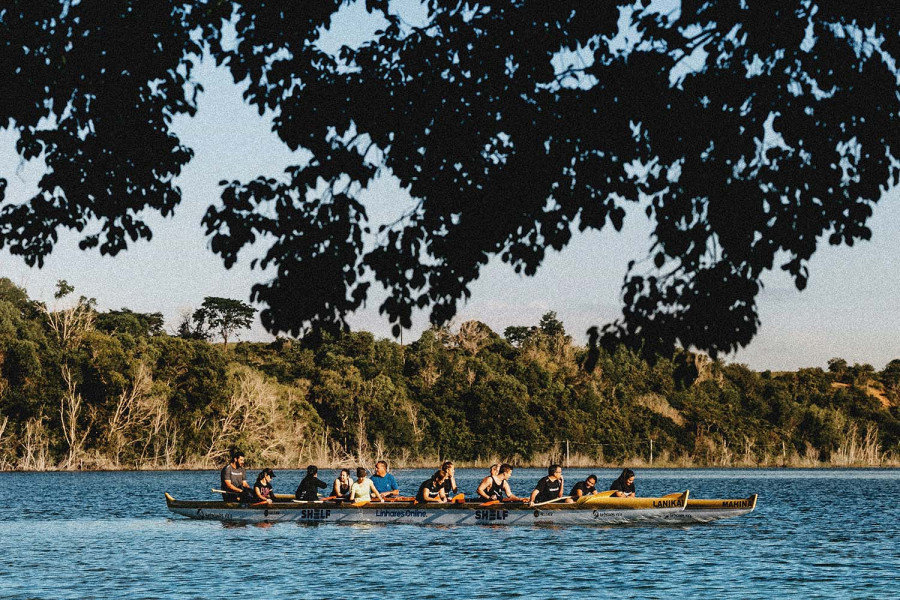 mā te wā
See you later. Although be super careful on the pronunciation of the mā using a long "aa" sound, as this friendly 'see you later' expression could otherwise refer to death. RIP.
Kaitiakitanga
The process and practices of protecting and looking after the environment for future generations are referred to as Kaitiakitanga. A Kaitiaki is a guardian of the sky, sea, and land. A great concept that captures a part of Māori culture and values.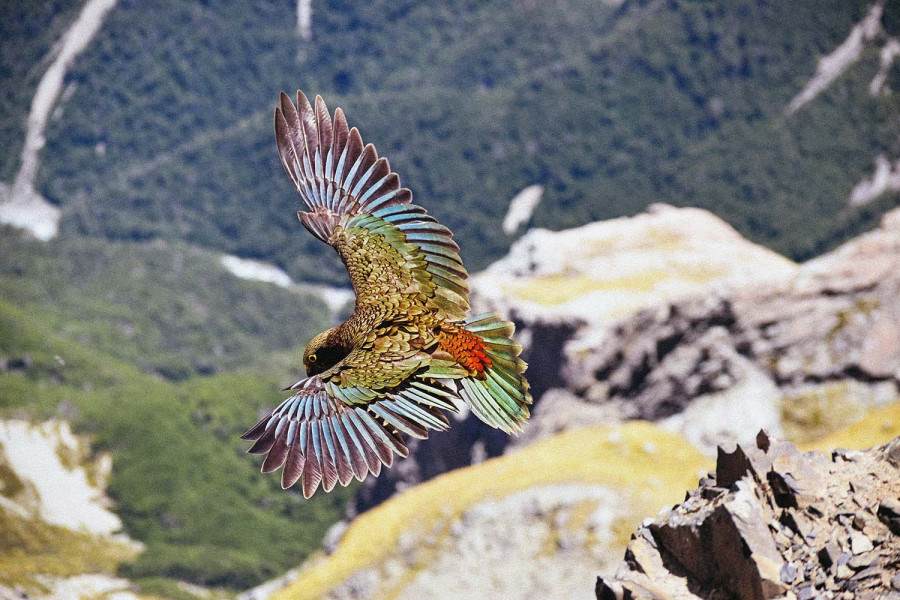 less hui, more do-y
A hui is to hold a meeting or discussion. This expression is a wonderful amalgamation of Māori and English, to mean less talk and more doing. Strictly speaking, not an 'official' phrase, but a satisfying quip to use if you find yourself in an onslaught of meetings.
how well can you kōrero?
Language is an integral part of culture and identity. No matter how well you can kōrero (speak), mōhio (understand), and tuhi (write) in te reo Māori, there's always room to ako (learn) and become more fluent. Initiatives such as the Te Whanake Māori Language learning series and Māori Language Week seek a resurgence of te reo Māori across Aotearoa.
Results from the 2018's Te Kupenga (Māori wellbeing survey) conducted by Stats NZ - Tatauranga Aotearoa showed that about 1 in 6 Māori adults can speak in te reo Māori and about 30% can understand the language.1 Fluency rates among non-Māori are around 1%.2
For a language to not be lost, a mass of fluent speakers is needed. The folks at the Te Murumāra Foundation aim to do just that, support learners of Māori. So for us, helping the Māori Dictionary with their website and app was a privilege.