More Thoughts
We've
partnered

with
Netskope
Dynamo6 is now a Netskope Evolve Partner, offering another market-leading cloud security solution to help organisations protect their data, wherever their people are working from.
a new partnership
We've joined the Netskope Evolve Partner Program. This means our sales and cloud engineering teams are now trained and fully certified in the platform. Through our new partnership, we're now offering organisations help with the licensing and the integration of Netskope solutions. This includes the design and implementation of a Secure Access Service Edge (SASE) network security architecture and deployment environment.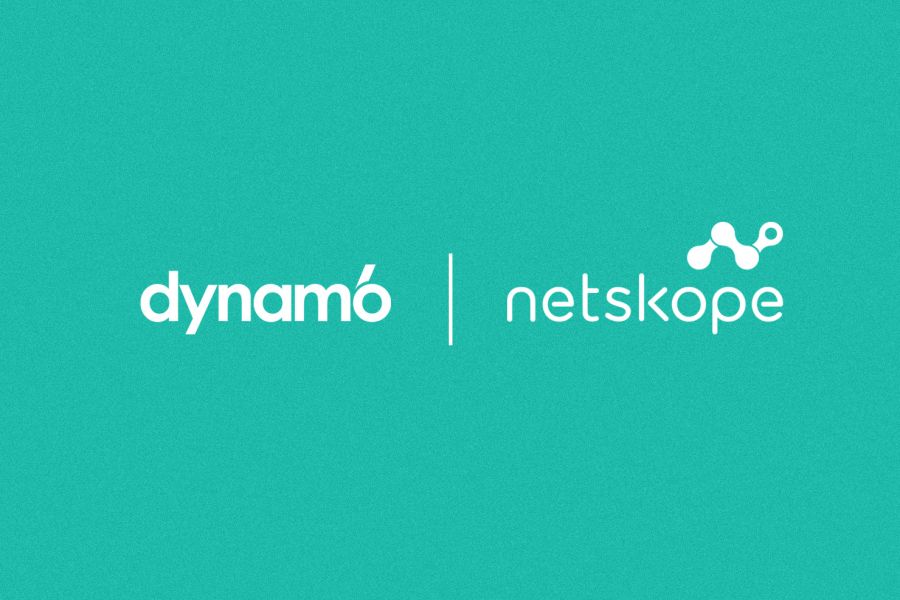 what is Netskope?
Netskope is an enterprise-level cloud security platform. It helps organisations reduce their cloud, network and data security risks. The platform enables cloud-first access control, secure web access, and more. It's all framed around a zero-trust security model.
Netskope also provides visibility and real-time data and threat protection when accessing cloud services, websites and corporate sanctioned apps. These insights are provided for any device, both on or off the corporate network.
why we like it
In Feb 2022, Netskope was named by Gartner as a Leader in the 2022 Magic Quadrant for Security Service Edge (SSE).1 But that's not the only reason we like it.
Here are some of the reasons why we choose to partner and why we like the Netskope Security Cloud platform so much:
It combines many security aspects and reduces the need to purchase licencing from individual vendors.
It allows people to use the apps they prefer, but without sacrificing the security and compliance businesses need.
It integrates with modern workplace tools such as Google Workspace and Microsoft 365.
It has an open API, working with Azure, AWS, and Google Cloud Platform for increased security when accessing cloud platforms.
It provides a third-party risk score for over 50,000 software-as-a-service apps. This can help orgs to make quicker decisions on the risk profiles of apps they are using or want to validate for use.
It's good for capturing shadow IT and integrates into a number of SOC and SIEM tools and services.
It offers full network access and security coverage regardless of your network location or device type.
Security is top of the agenda for many tech leaders we're working with. Improving the visibility of blind spots, reducing poor user experiences, and keeping up with the increasingly sophisticated cyber-security threats need new approaches to security.

No longer do we work in one location. Organisations need solutions that are fast, easy to use, and protect their business wherever their people and data go.

And we're able to strategically advise on the right steps toward the use of SASE and zero-trust models that help protect against security threats. We also help people to get the most out of their cloud services investments, be it application or platform.

That's why we're proud to partner with another market-leading company and security solution. Ultimately it allows us to add more value to the trusted partnerships we have with our customers.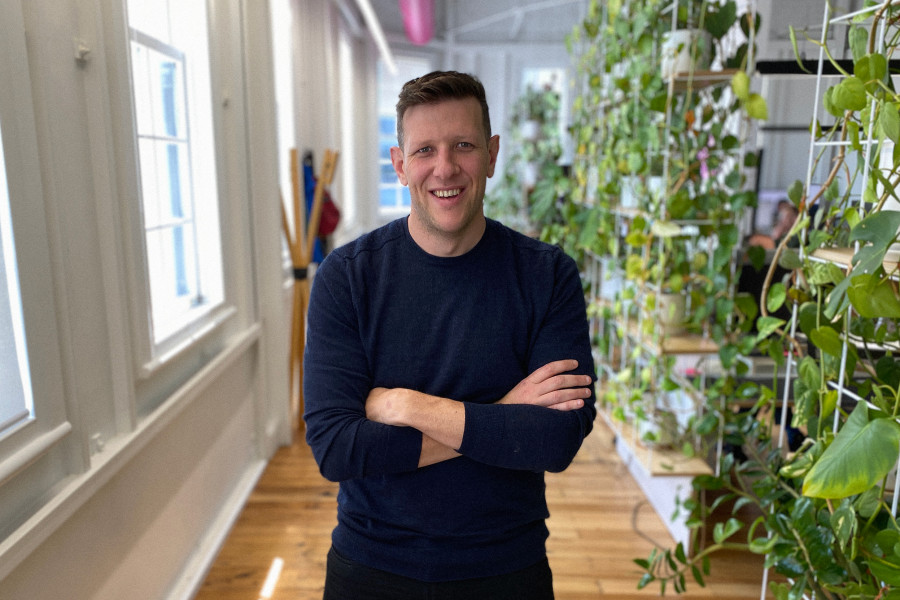 our evolving security offerings
We also partnered with CrowdStrike and began offering cloud risk assessments. The assessments help organisations understand their current state. The assessment results can then help make moves towards improving security posture.
The addition of our Netskope partnership enables us to provide more. More security coverage and more choice and flexibility. It's perfect for organisations who want to enable secure access to cloud, data, endpoint and network cybersecurity solutions wherever their staff may be.
Insights from the Netskope platform also help alert and protect against cyber risks and threats in real time. With the option to integrate with third-party SOC and SIEM platforms.