More Thoughts
we're
now
a
govt.
Digital
Experience
Services
provider
Dynamo6 are excited to announce we are now officially approved as a Digital Experience Professional Services provider on the NZ's government's Marketplace. We are looking forward to working together with public sector agencies to innovate for tomorrow.
the DIA's Marketplace
The Department of Internal Affairs' (DIA) Marketplace is the online space for approved providers to share details and offer their products and services directly to public sector agencies.
The Marketplace simplifies the procurement process. It creates a space where barriers are reduced for both suppliers and government agencies. The Marketplace saves time and energy for both parties to work together. When government agencies have a need they can easily compare and buy products and services all whilst also complying with government sourcing rules. To paraphrase from the Marketplace's tagline, 'it makes it easier for government agencies to access digital innovation faster'.
wait, weren't you already on there?
The Digital Experience Services catalogue is the 2nd service that Dynamo6 have been approved for on the Marketplace, the first approval came in October 2020 as a Cloud Transition Services provider. Obviously, we're thrilled to now have the approvals across the breadth of Dynamo6's services.
Our recent projects with the fantastic teams at Hansa Products, Stark Property, and Tauranga Crossing have really helped us to showcase our services in Digital Experience and Software Development as part of the application and approval process.
a stamp of approval
A Marketplace listing and approval is a fairly lengthy process of submitting detailed documents, service descriptions, and case studies. The range of our services examined and approved for the Digital Experience Services catalogue was:
Visual design
User insight
Information architecture
Project management services
Change management services
Native application development
Back-end development
And, application testing
But, Dynamo6 being approved for the Government Marketplace is no small feat. It's ultimately approval of our competency and expertise in the delivery of Dynamo6's Digital Experience and Software Development services and the team's own professional capabilities.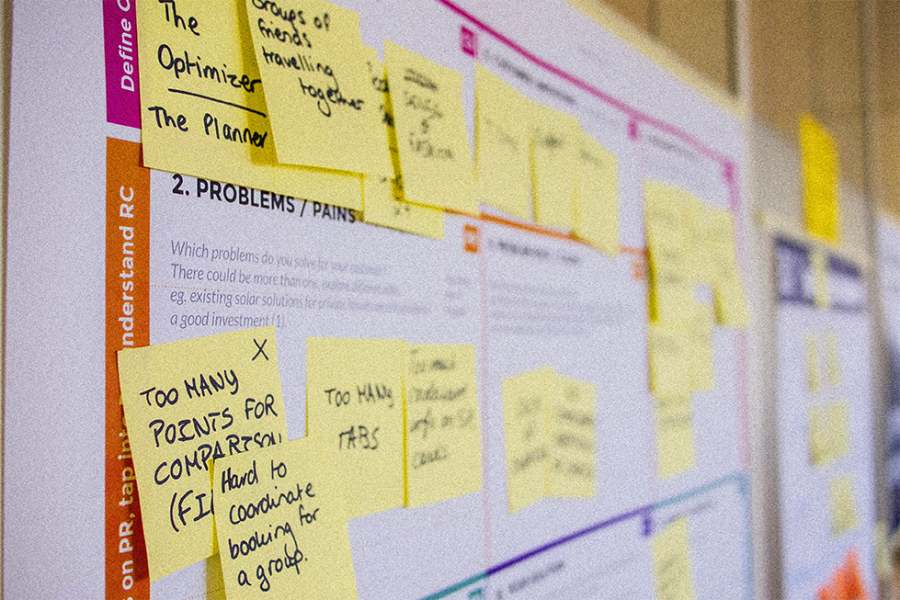 into the future
Igor Matich, Dynamo6's Founder and Executive Director shared some thoughts on the brand new Marketplace Digital Experience Professional Services approval:
It's been a bit of a mission to go through the process so it's great news that we're finally approved. I'm excited about the opportunities it brings and working with more public sector agencies is a fantastic opportunity to play a role in helping the government to deliver fantastic services and experiences to New Zealanders.

Becoming part of the government Marketplace is a testament to Dynamo6's team of experts implementing Digital Experience and Software Development services. I am proud of the team for their dedication and hard work in showcasing this and getting the metaphorical stamp of approval.

keeping it fresh
The multiple approvals on Marketplace are really only one aspect to indicate that our services keep delivering time and time again. Another part is of course in the D6 people and ongoing professional development that keeps their expertise honed at the cutting edge of technology.
Dynamo6 also recently gained a Google Cloud mobile app development expertise. As an organisation, we really do live and breathe technology.
keeping it real
When all is said and done, the real benefit to our customers is that the Dynamo6 team can help organisations bring their visions to life. The technology acts as an enabler to make things faster and better, making people happier. We are stoked that it's easier for us to work with government agencies to do this and look forward to helping with the amazing projects to come.