More Thoughts

Foster
Group's
increased
collaboration
through
Microsoft
365
and
Teams
Foster Group was looking for a cloud-based office productivity and collaboration suite. We migrated and supported them for an on-premise Microsoft Office to Microsoft 365 shift.
Working with Foster Group
Foster Group is a property development, construction, maintenance and engineering company operating in the Waikato and Bay of Plenty area. They offer solutions for the full lifecycle of a property and are committed to supporting local communities. Foster Group has teams in different locations, with some mobile employees. Accessing documents and reports from anywhere quickly and easily is essential. It ensures a quality outcome for their clients. The right choice of office tools makes a massive difference to Foster Group's productivity and collaboration.
As Foster Group continued to grow and innovate, the underlying infrastructure needed to support its ever-growing remote workforce. They needed a solution to efficiently upgrade and provision access. Cloud-based suites require less IT administration.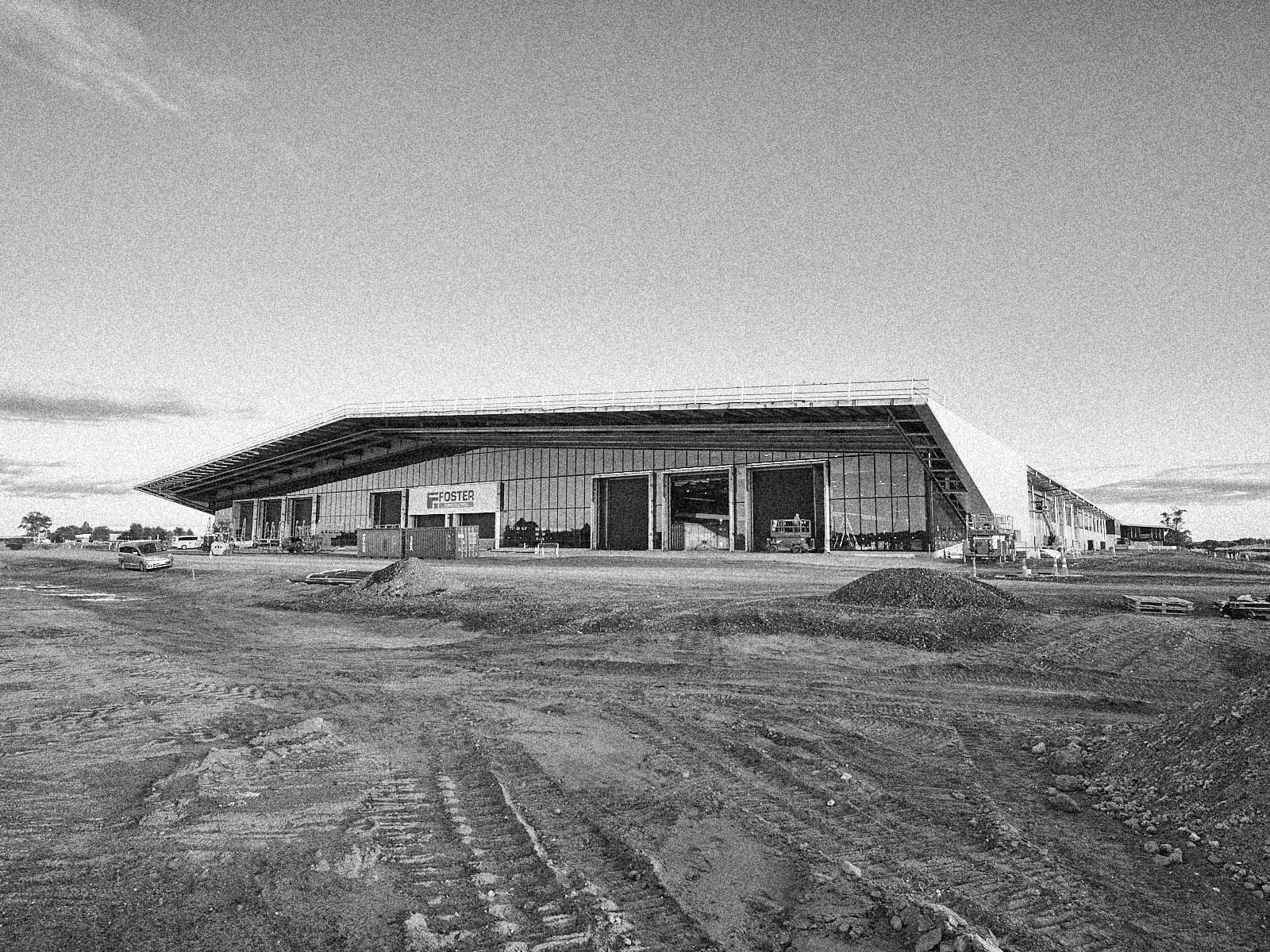 A look at the solution
Foster Group has a mobile workforce with over 180 staff. Now their back office, working from home, and on-site employees have easy access to work and keep in touch. Microsoft Teams was also set up. This has further increased the collaboration capabilities.
The migration project took place just prior to March 2020's COVID-19 nationwide premise closures. A secure communication and collaboration suite supported the team to continue working together and delivering during this time.
Microsoft 365 brings Foster Group reliable infrastructure and enhanced security. Before deployment, Dynamo6 sought to understand each department's work processes and needs. Using those insights, Dynamo6 successfully migrated Foster Group.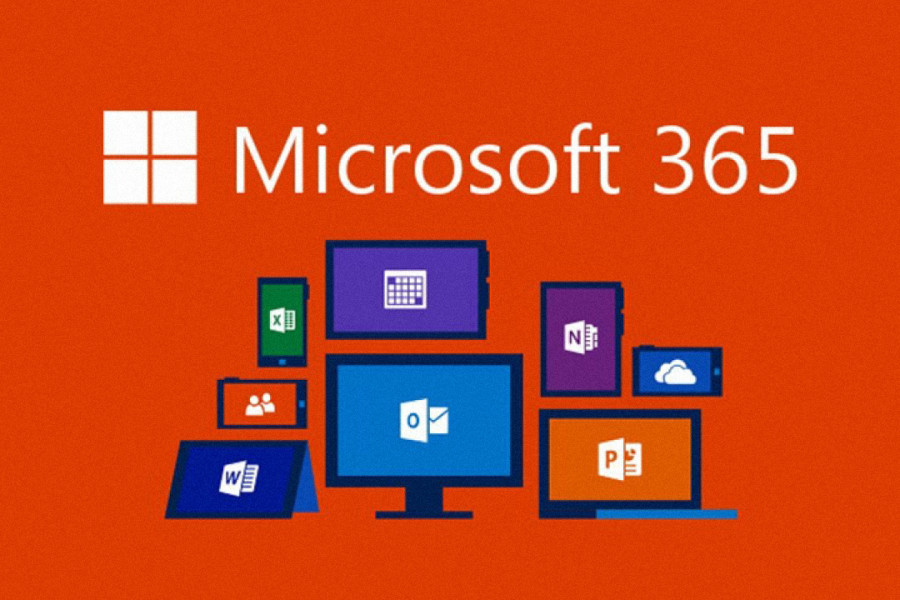 The project outcomes
We worked with Foster Group to quickly deploy Microsoft Teams and Microsoft 365. This helped provide some of the tools for working remotely. Some of the key outcomes and benefits from the migration are:
Improved security and speed to access documents and information
A 'work from anywhere' toolkit for collaboration and conferencing
Removal of server-based software requiring regular updates
A scalable and future-proofed IT environment
The D6 support team were excellent in supporting our staff last week and supporting us working remotely. Everyone was calm, diligent and super helpful. You would have thought that nothing unusual is happening and it's just another day at Dynamo6. This, in turn, has assisted us in continuing to work well remotely during this time. Our staff quickly got the hang of Teams and the file services in SharePoint have made access to key information simpler.