more thoughts

Foster
Group's
digital
modernisation
with
AWS
Dynamo6 worked with Foster Group to provide the infrastructure, network, and systems that power their business. Delivering future-proofed cloud and digital solutions.
who is Foster Group
Foster Group, develops and constructs new property. They also refurbish and maintain buildings in the Waikato and Bay of Plenty regions. Growing over the years, Foster Construction evolved into Foster Group. The company growth led to a move to new purpose-built premises, as well as an IT infrastructure change too.
the project
Dynamo6 moved Foster Group's IT services to the cloud. We optimised their access to core business applications, digitised the new workspace. Additionally, we stepped in as Fosters' managed support provider.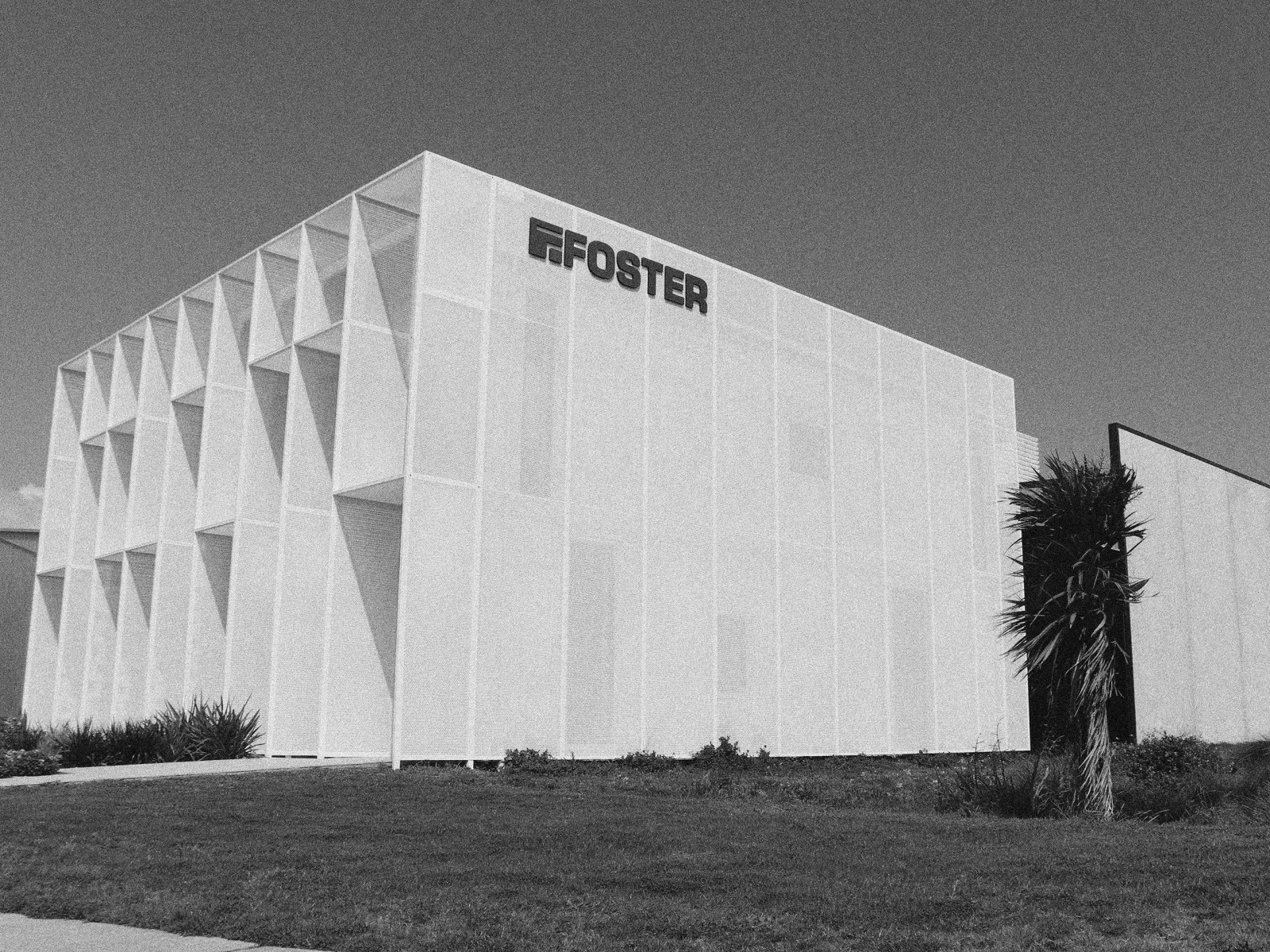 part 1 of the solution
The old on-site servers are now gone. All IT services are now hosted by Amazon Web Services. With this migration, access to core business applications has significantly improved. The infrastructure supports fast, secure and remote users across the organisation. Some of the changes seen are as follows:
Design files are now available in the blink of an eye
Accounting information is available in real-time
Purchase orders are now digitally raised and approved on-site.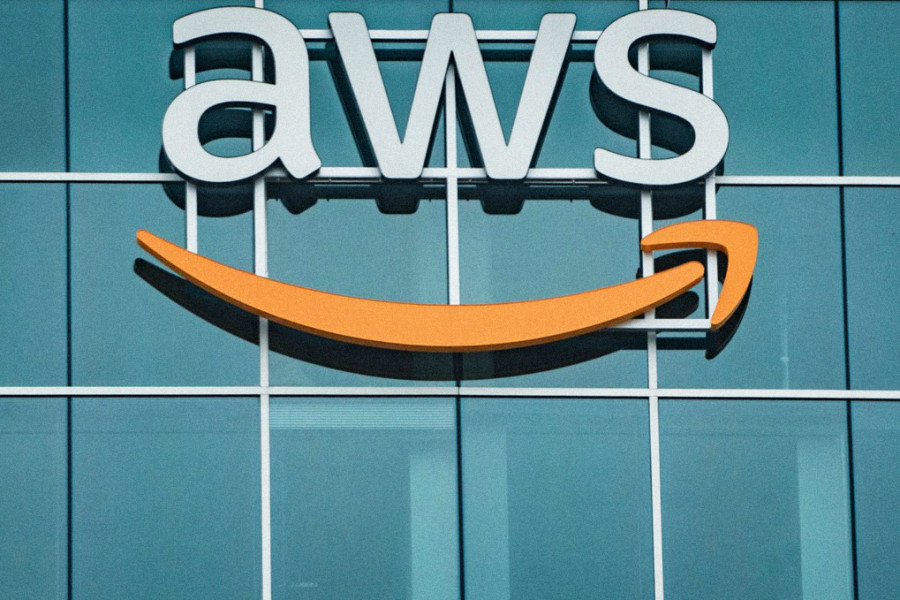 part 2 of the solution
Dynamo6 also designed and implemented Foster Groups networking. Ensuring the new site benefited from high-speed internet. Everyday communication and productivity have improved as a result. Video conferencing between the head office, regional offices, and construction sites is now a reality.
Foster Group also wanted to roll-out mobile devices across its maintenance division. Dynamo6 implemented a mobile device management system. This makes it easy for Fosters to monitor, manage and secure the devices in a standardised way. It's now straightforward to issue staff with a mobile device with the business apps that they need. For any IT support requests, Dynamo6 also provides managed support to Foster Group.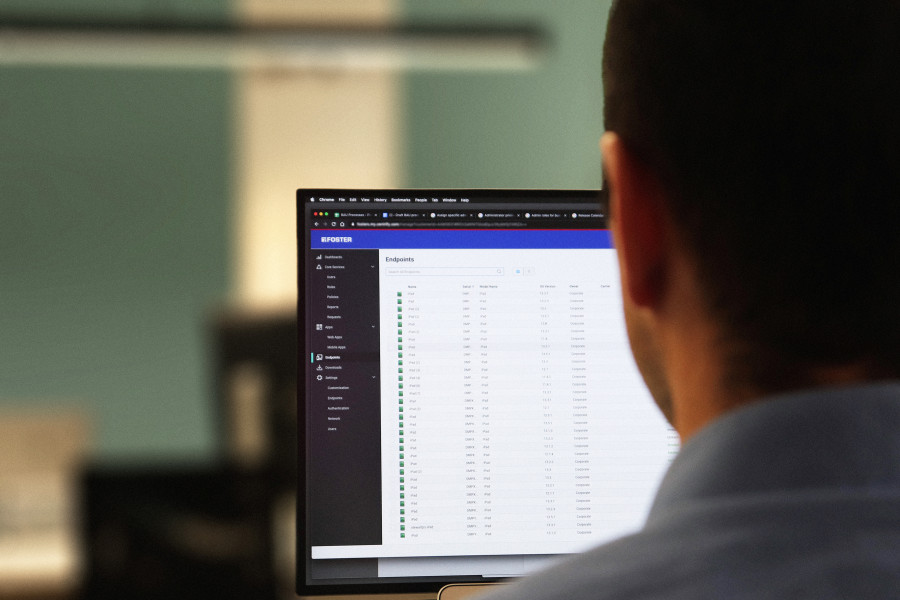 the results
We worked with Foster Group to run a full digitisation programme. Delivering the infrastructure and network that powers their business. Some of the key project outcomes were:
Improved security, speed and access to core business applications now hosted with AWS
High-speed network implementation to automate room bookings and visitor sign-in systems
Identity and security management systems for mobile device rollout
Reliable and responsive IT support services available to 200+ employees
Our old systems were adequate for office staff, they worked fine, but the people doing on-the-ground work had no, or slow, access to them. We wanted our team on sites to have the same experience as people sitting at a desk at HQ, and enable them to focus on what they do best, without technology frustrations.

Wherever possible, Dynamo6 empowered us, rather than holding on to control, providing a stable, dependable technology, and then assisting us to be agile in our business. I haven't seen many other companies get this balance of stability and innovation right.

Through the initial cloud migration, we're now able to start automating repeated, administrative tasks providing more time for our team members to focus on what really matters.