more thoughts
NZ
is
becoming
a
first-class
global
cloud
citizen
There are fewer barriers and more cloud choices available today. Now is the time to take advantage of the agility, faster time-to-market, and global scalability that the public cloud offers.
good things come in threes
First it was Microsoft, then AWS, and now Google Cloud.1 These global hyperscalers are building data centers and establishing regions to bring greater cloud availability to Aotearoa New Zealand.
This brings great opportunities to take advantage of the agility, faster time-to-market, and global scalability that the cloud offers.
It also presents a trigger point for many cloud-second organisations. Gone are the barriers to cloud adoption. The ability to keep data onshore* is coming. Problems with latency are being removed. And hyperscalers are approved for use by the Government Chief Digital Officer (GCDO).2
There are now more choices than ever to make the move and begin building for a cloud-first future.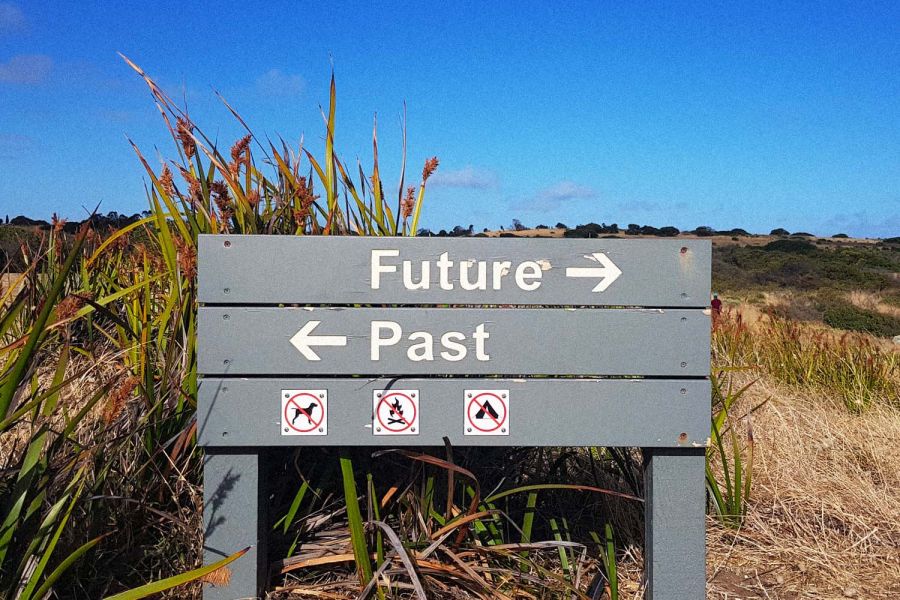 the early days
When I founded Dynamo6, the public cloud was quite new. At this time, (a decade ago!), there were not even data centres in Australia. But I made a bet on the cloud, it was part of my reasoning to found D6. To me, it was the future.
The benefits of the cloud just made sense then as they do today. Reasons such as:
Economies of scale

. Removing hardware and maintenance costs and the ability to increase usage without paying for just-in-case storage like you did with server racks is a more efficient way to use a budget.
Service resiliency

. Outages happen. And we're in a land that shakes so having all your eggs in the one basket - a physical location - seems like an unnecessary risk.
Flexibility

. The ease of accessing cloud-based services from anywhere and almost any device that has an internet connection enables global reach, multi-location connection, as well as people collaboration.
Organisations were hesitant to adopt. There were difficult questions around security and data ownership. Nobody really wanted to be first, more like a fast follower. But as they adopted the benefits were quickly realised.
don't be a Kodak
There's still plenty of work to do though. New Zealand is a DIY culture coupled with a high amount of small businesses.3 You may be thinking we're too small to benefit from all that stuff and we're just going to do this… but why limit yourself with second-rate solutions?
There's no excuse for still building on tin (bare metal servers) and having 1 foot in the cloud with VMs. Former barriers of latency and data location are now resolved. Now it's down to the organisation to make room for the transformation they need.
In my view, the cloud is a way of getting out from under the technical debt of legacy applications and infrastructure. It also provides a foundation for a fundamental reimagining of IT, not as a cost center but as an innovation center.
Take something like the TIN 100.4 Some have disrupted industries. These companies export their world-class technology products - Xero, Orion Health, Fisher & Paykel. The thing they have in common? Many of these companies are cloud-native.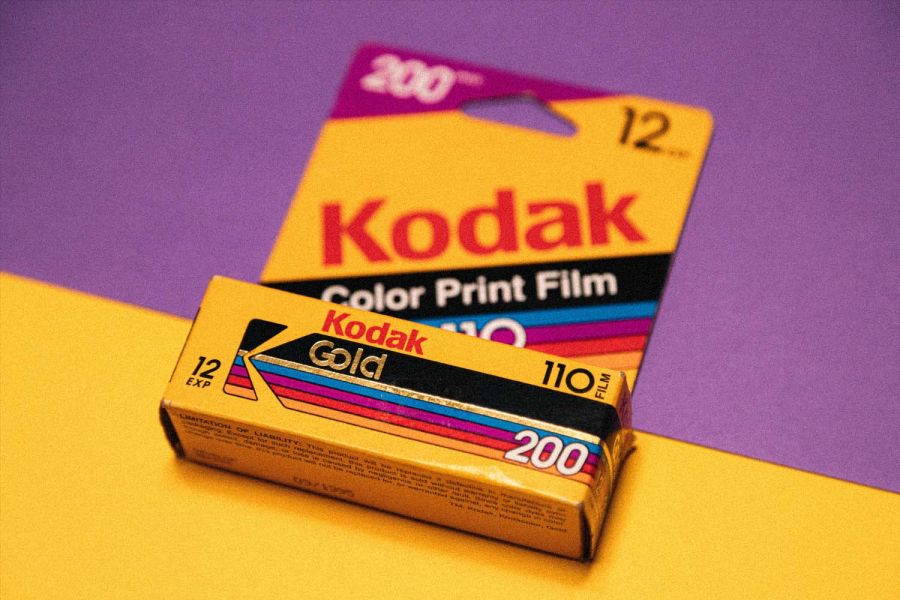 change is exponential
And you don't have to be a tech company either; reports show that every four percent in tech growth productivity contributes 2.7 percent to the overall GDP of New Zealand.5
Use the cloud as your launch pad.
The right technology can benefit every organisation. It can streamline your operations, allowing you to focus on projects that differentiate your business, not maintaining the infrastructure. This means you can be more nimble than your competitors. You can develop new revenues and efficiencies, and ultimately innovate.
A report by Alpha Beta concluded that by 2030, fully embraced digital transformation could create up to $46.6 billion in additional economic value.6 That's around the current GDP of the Waikato and Bay of Plenty combined.7 That's a great opportunity for New Zealand organisations.
We're in the land of the long white cloud after all; embrace cloud computing, leverage its benefits and thrive.
dive in
In summary, now is the time to dive in and transition to a first-class global cloud future. There are fewer barriers and more choices than ever before. Seize the opportunity. Remove the constraints of legacy assets and practices, go beyond lift-and-shift, and create value for your organisation by fully embracing digital transformation.
We may be a small nation on the other side of the world for many, but investing in our digital infrastructure allows us to continue to punch above our weight no matter our size, geographic location, or timezone.
Aligning with the cloud hyperscalers is the best way to grow your business and NZ, whether that's moving to using SaaS applications, developing software and products, or creating something new entirely.
endnotes
* Whilst data sovereignty issues may not be resolved for some8, keeping data onshore and the ability to encrypt stored data9 may offer a further resolution.
references
1 'Google Announces Cloud Region for New Zealand', Newshub, published 10th Aug. 2022.
2 'Why government organisations use public cloud services', Digital Govt NZ, accessed 11th Aug. 2022.
3 'Small business', Ministry of Business, Innovation & Employment, accessed 11th Aug. 2022. 97% of business in New Zealand is defined as a small or micro business, meaning 20 employees or fewer.
4 Technology Investment Network
5 'Boosting the tech sector to benefit all Kiwis', NZ Tech, published 16th May 2022.
6 'Unlocking New Zealand's Digital Potential: The Economic Opportunities of Digital Transformation and Google's Contribution' Alpha Beta, published April 2021.
7 'Regional gross domestic product: Year ended March 2021', Stats NZ, accessed 11th Aug. 2022. The GDP for 2021 year-end equals $29,173 and $19,319 million for the Waikato and Bay of Plenty respectively.
8 'Head in the clouds? Call for NZ to take control of data storage', RNZ, published 1st Aug. 2022.
9 'Bring Your Own Encryption Keys to Google Cloud Platform', Google Cloud Platform blog, published 28th July 2015.