More Thoughts

Feisst
Electrical's
IT
outage
turned
workplace
transformation
Feisst Electrical suffered a system outage, Dynamo6 stepped in quickly deploying Google Workspace. Moving them from on-prem servers to cloud-based productivity.
Solution summary
Providing support to get the business back up and running and prevent this from happening in the future. Dynamo6 transformed Feisst Electrical from on-premise hosting to cloud operation using Google Workspace, formerly G Suite for Business.
Onsite staff can now access the server and cloud resources for project updates and information. For a multi-site, remote working, and multi-device business like Feisst Electrical; the double handling of information and documents has drastically reduced.
Dynamo6 also provides ongoing IT support, selecting devices and supporting employees with IT queries. With Dynamo6's support, devices have been matched to workloads. Now using fit-for-purpose devices and office tools, foremen, site managers and project managers communicate faster and more accurately.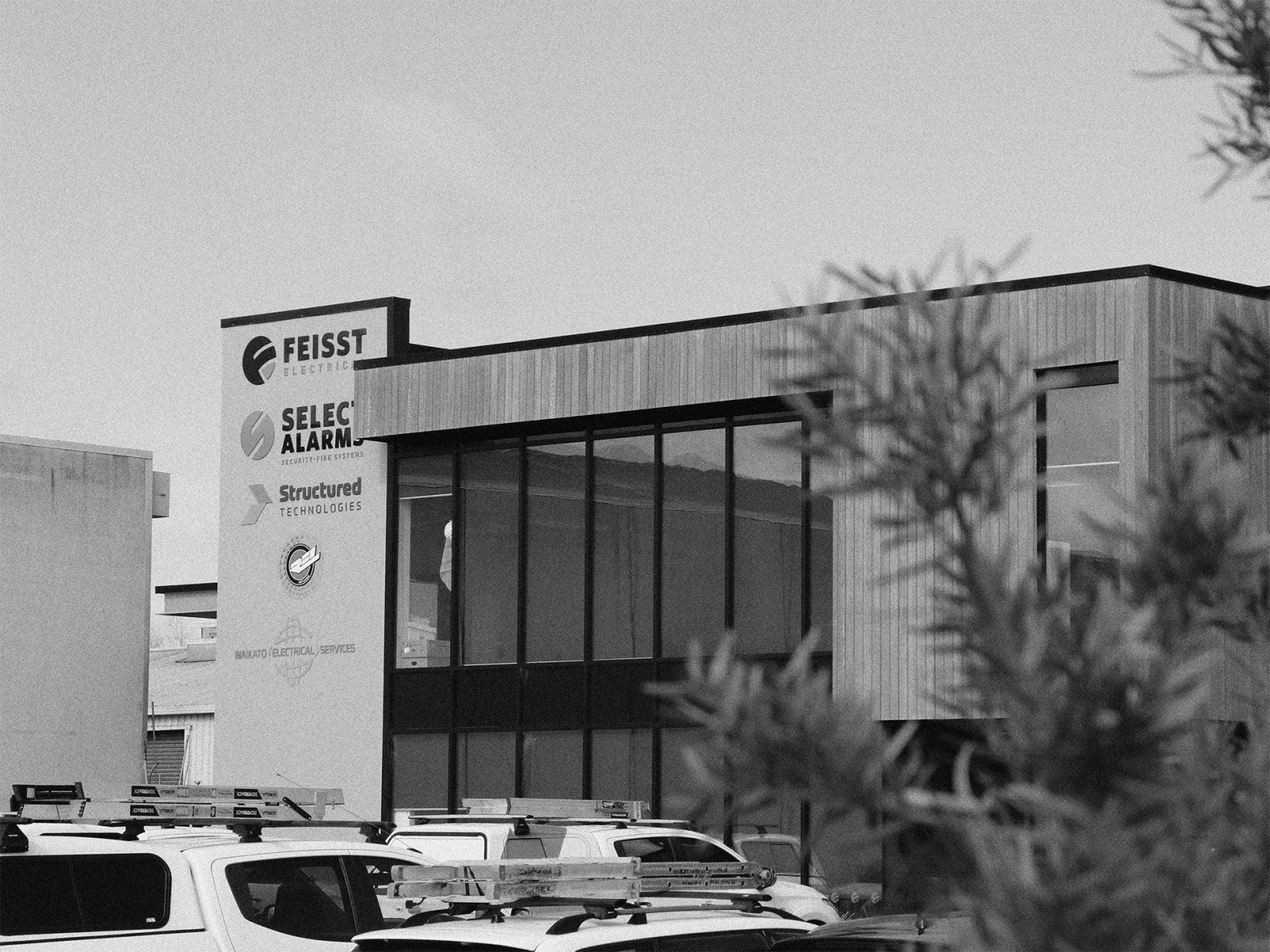 Scalability of the solution
Since implementing Google Workspace Feisst Electrical's staff numbers grew from 14 to 140, a rapid growth that could have presented problems. The IT systems implemented and ongoing support that Dynamo6 means that only one extra person was needed to administer the company's systems.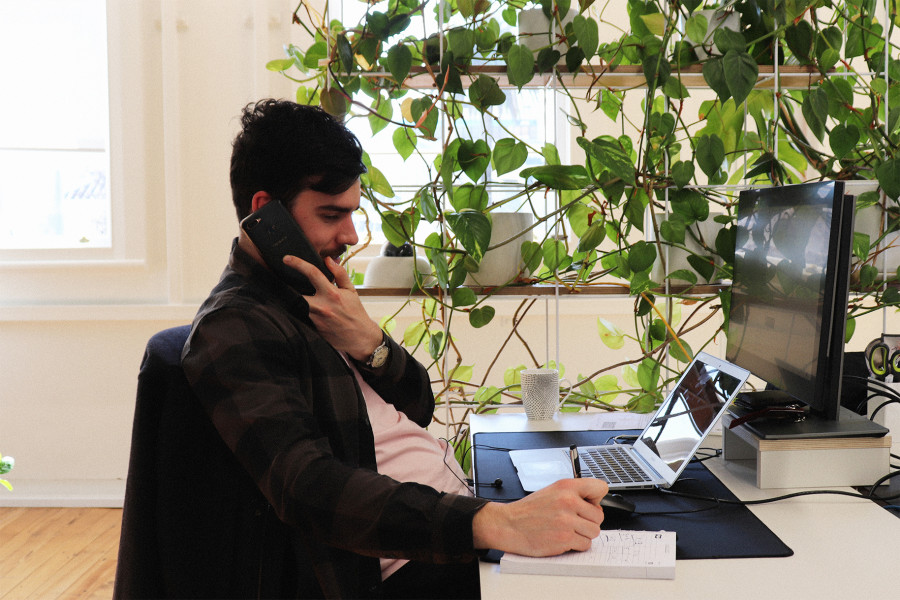 The results
We worked with Feisst Electrical to quickly deploy Google Workspace, formerly G Suite for Business, and provide managed support for any IT queries. Some of the key outcomes and benefits from the cloud migration are:
Robust IT running on Google Workspace
An infrastructure that scales easily
Time savings and accuracy with better information management
Work from anywhere and on any device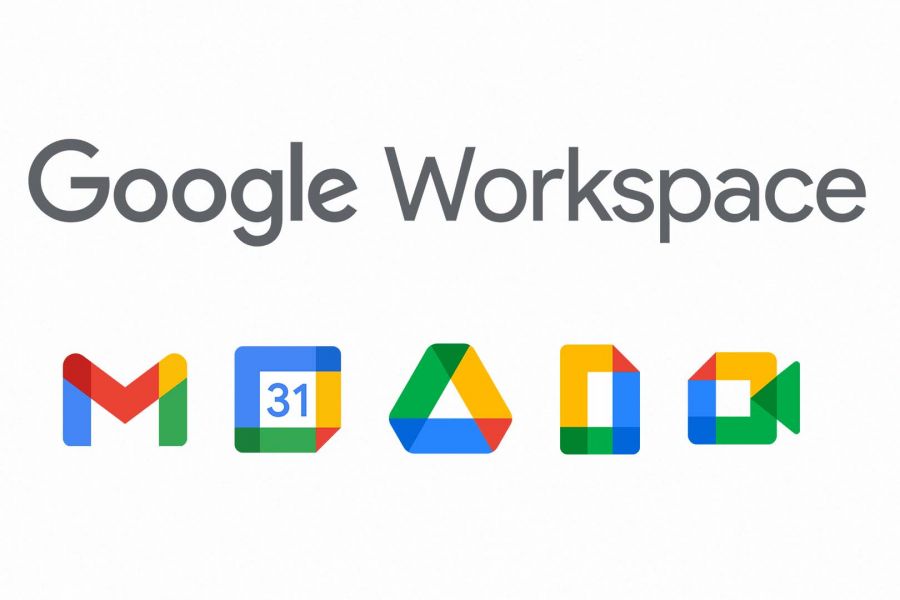 Dynamo6 looked over our current systems and made some very useful suggestions. Now, we keep up with a job's progress wherever we are, and we make a lot fewer mistakes. [With] the time saving and the accuracy of information – it's made a huge difference to our efficiency. The new system has given us breathing space. The staff are really engaged – the IT changes are a lot easier than anyone expected.