More Thoughts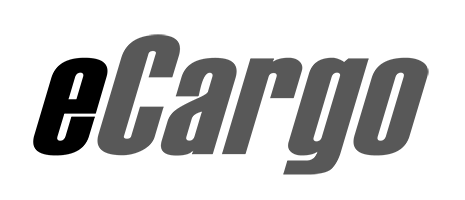 Needing to migrate from a traditional data centre to the public cloud, eCargo sought Dynamo6's expertise in Google Cloud to ensure they had everything in place to complete their cloud migration.
About eCargo
eCargo, a division of Oji Fibre Solutions, is an enterprise Software-as-a-Service (SaaS) business that creates software to help manufacturers and retailers manage their freight. eCargo plays a critical part in New Zealand's supply chain. Some of their customers are New Zealand's most loved brands like Foodstuffs, Countdown and Sanitarium, as well as manufacturing suppliers CHH Woodproducts and Oji Fibre Solutions.
The trigger point
eCargo had previously used a traditional data centre provider. But, the data centre was closing which presented an opportunity to evaluate what they wanted from their infrastructure. They researched the 'Big 3' and underwent proof of concept testing. In the end, deciding that Google Cloud Platform was the best option.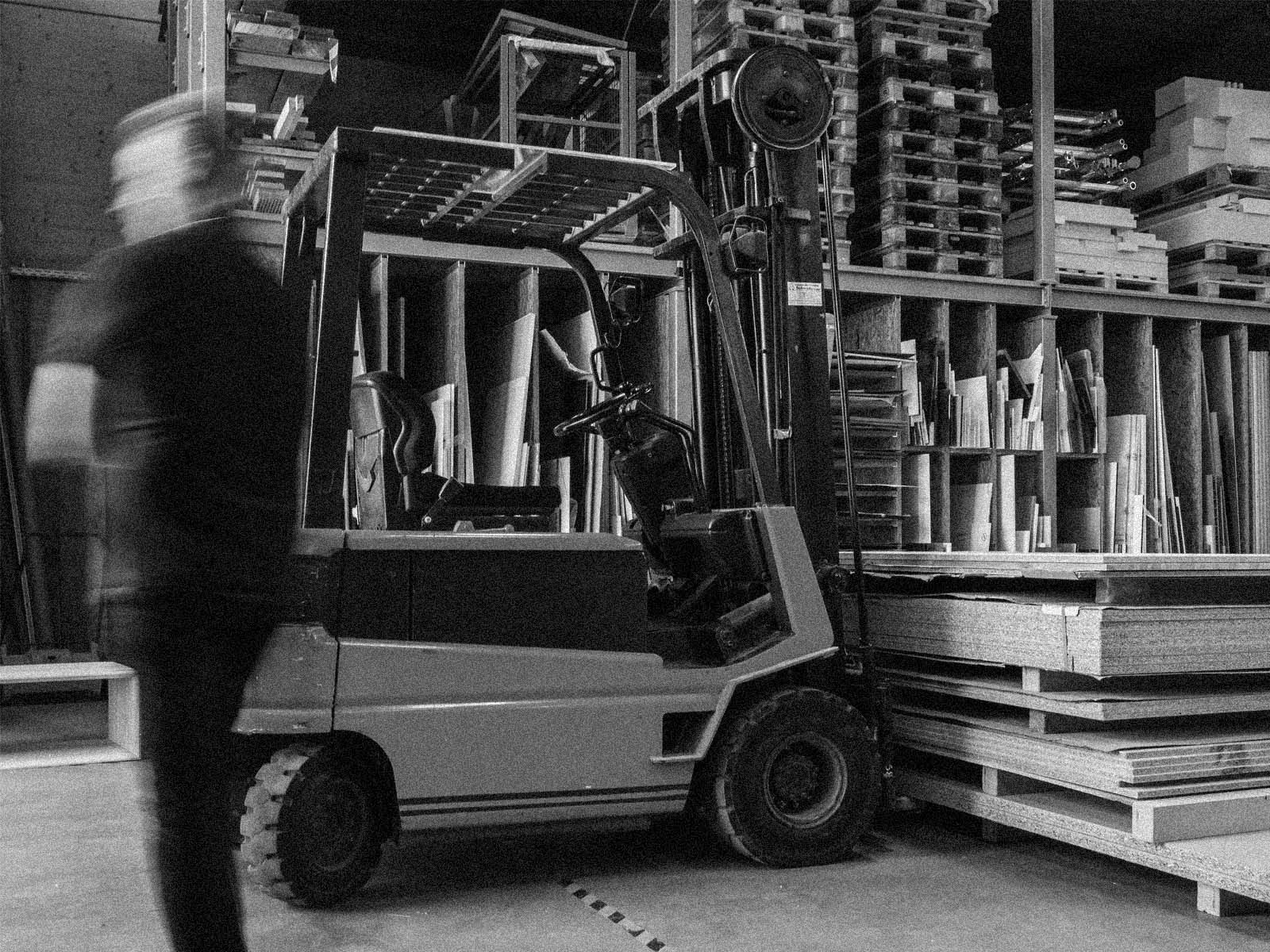 A light touch partnership
Taking time to consider what they wanted to achieve, visibility and control of their own environment were very important to eCargo. So, eCargo was looking for a Google Cloud Partner that could assist where needed, validate decisions from an independent cloud-expertise point of view, but otherwise, eCargo would take the reins deploying and managing the platform.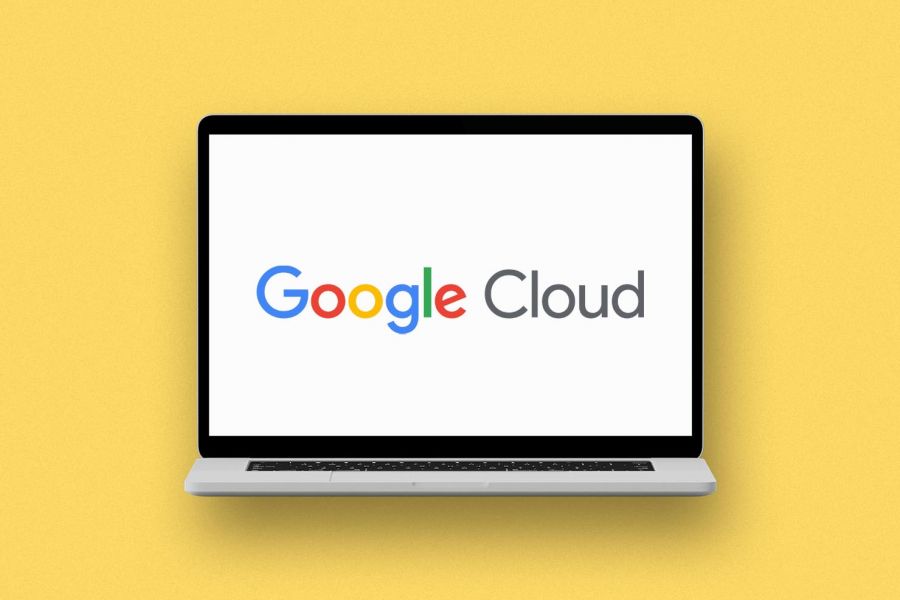 A sounding board
When your system needs to be performing 24/7 and plays a crucial component in New Zealand's supply chain, you need to get things right the first time. Working with D6 allowed eCargo to ask nitty-gritty questions about best practices and explore cloud design decisions and implications.
Ultimately this project was short and sweet; Dynamo6 provided a touch of cloud consultancy and independent validation of some design decisions. That helped to provide eCargo with the assurance they needed to complete moving their workloads into Google Cloud infrastructure.
We were able to provide them with very specific advice and validation and steer away from some solutions that were doable but more costly than others.
Some of the areas covered were:
Disaster recovery,
Backups and snapshots,
Identity management,
Audit logging,
Structuring firewalls,
Instance speeds,
Networking,
And planning ongoing support of the platform.
A good result
A sounding board to validate some of your big decisions is invaluable sometimes. The success of this project is the really small part that Dynamo6 played in eCargo's successful cloud migration. Their goal was to manage things themselves, therefore we ensured that the solution architecture was consistent with future goals and that best practices were followed.
The overall business benefits that eCargo's move to Google Cloud has brought are:
Visibility and control of workloads and wider environment,
No third parties to manage for change requests,
Slightly lower workload costs,
A better customer experience due to the platform,
And the future option for zonal separation for DR to enhance resiliency.
Dynamo6 helped us in setting up the whole thing, and from my perspective as a manager, understanding how it all hangs together and providing us with a view of the cost break-downs and so on was certainly useful.

We wanted to jump straight into the details and solve problems and Dynamo6 were really good at doing that. It was certainly helpful getting Andy's and Dynamo6's expertise, it gave us the headstart that we needed.

It also gave it a bit more confidence in terms of choosing and using the Google Cloud Platform. It helped to know there was a local reseller in New Zealand who had implemented other customer's solutions and could help us.
Dynamo6 really stepped up to how we wanted to work, which was good.

From a technical point of view, we got quite a lot of benefits, particularly early on to get confidence that we were on the right track. In some areas, it would have taken us a long time to find and understand all the options.

So, having people who have already worked in GCP and who are quite familiar with the environment gave us confidence in the approach we'd chosen.

In some areas, if we hadn't got it right to start with, it would have been difficult or impossible to correct, so having input from experts was really valuable. There were some tricky technical problems to solve, and Dynamo6 were able to go away and address these, which saved us a lot of time.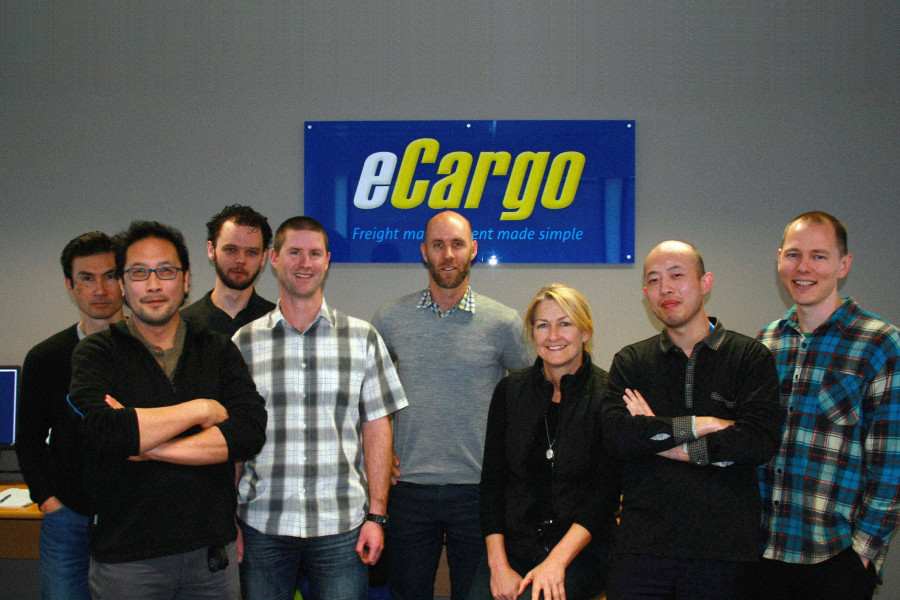 Working with a partner
Working with a cloud consulting partner can often be seen as a lengthy and costly process. This project highlights that's not the case. As a Google Cloud Partner, we can concisely and quickly give organisations the answers they need for the areas that they need help with. It's not an all-or-nothing engagement; sometimes it can just be a nudge in the right direction.