more thoughts

Domain
Name
Commission's
empowered
workplace
Improving security posture and better collaboration experiences were high on the agenda for the Domain Name Commission, here's how we helped them achieve that.
about the DNC
The Domain Name Commission, operating as a non-profit organization, has been assigned the important responsibility of ensuring a level playing field for domain names with the .nz extension. Appointed by InternetNZ, DNC diligently works to foster and regulate a competitive registrar market while also offering mediation services to assist both businesses and the public with matters related to the .nz namespace.
problem overview
The Domain Name Commission and its parent organisation, InternetNZ, operate in close coordination, sharing office space and IT infrastructure such as Microsoft tools. To ensure an appropriate level of separation between the systems used for document management and filing, the decision was made for the Domain Name Commission to move its own tenancy of Microsoft.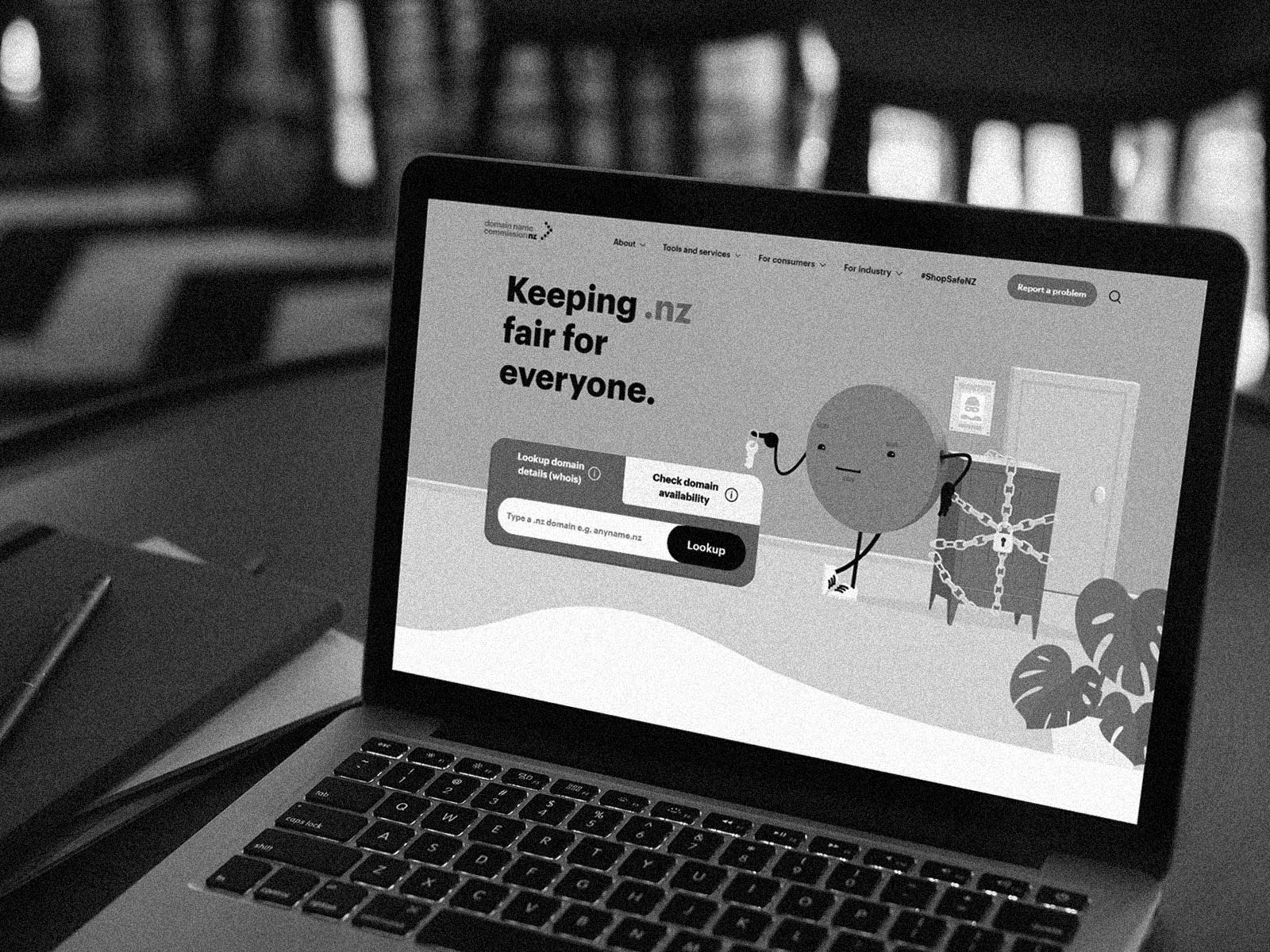 taking stock
To begin, we undertook a best practice review of the Microsoft tenant used jointly by the Domain Name Commission and InternetNZ, reviewing their current policies and practices. In addition to the review, we met with key DNC business stakeholders to understand the obstacles they were facing and what they needed and wanted out of their workplace environment.
The ability to book meeting rooms, coordinate calendars, and collaborate on documents with other organisations using Google Workspace was high on the agenda. We recommended ways to get the two productivity suites working better together. The review also focused on enhancing business continuity, expanding team collaboration options, addressing issues such as file sharing, access, security, and backup, and introducing tools like SharePoint and Teams.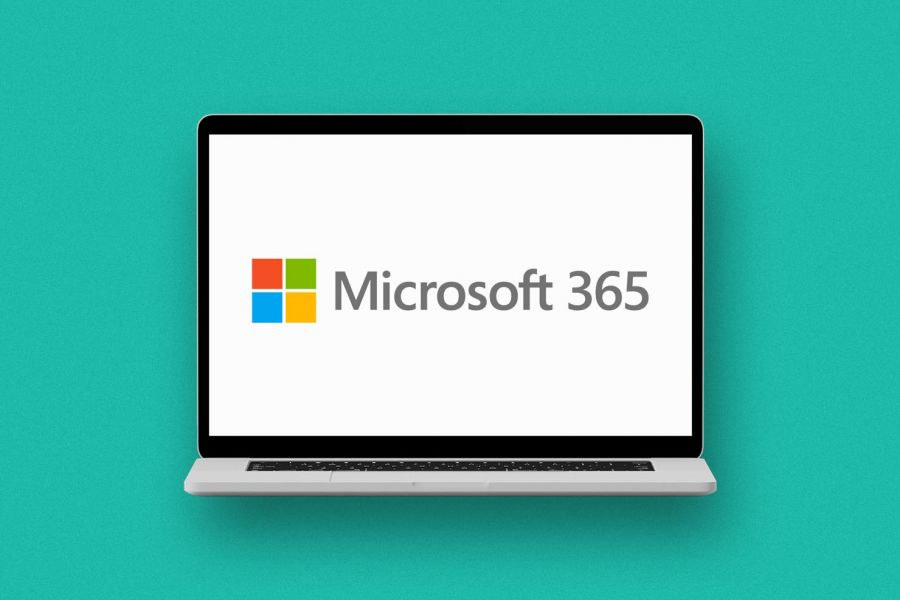 getting it done
After the best practice review, we identified it would be best to start fresh with a new Microsoft 365 tenant. We also covered wider workplace productivity areas, including security, device management, and identity and access management. Our work encompassed:
Developing a comprehensive solution design for a new Microsoft 365 tenant and facilitating compatibility with Google Workspace.
Implementing the new Microsoft 365 tenant, including SharePoint and Teams' groups.
Transferring data from the previous locally-hosted system to the new cloud-based Microsoft 365 tenant.
Providing guidance on the ongoing governance of the new tenant.
And giving admin-level training on the Configuration Manager, third-party signature manager, and backup tools.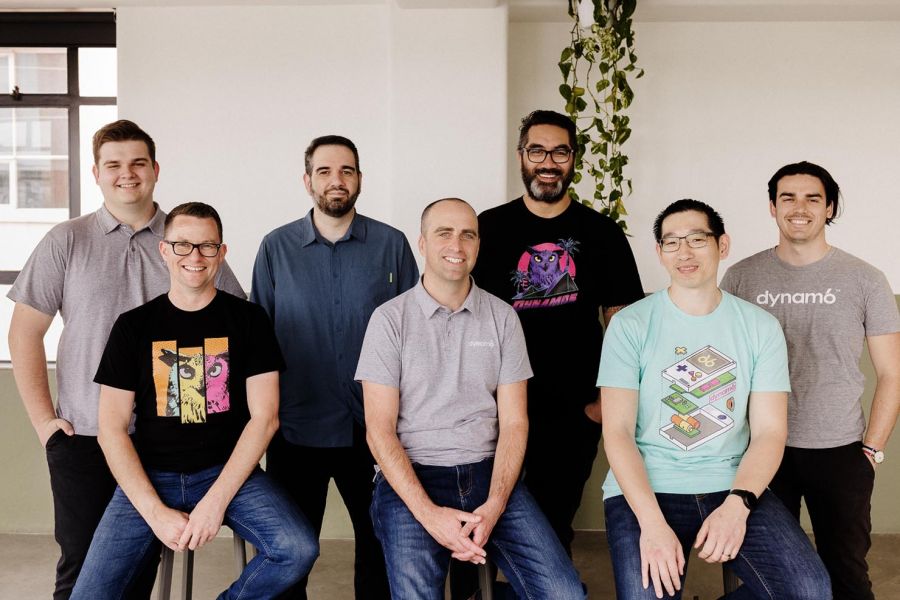 excellent results
The Domain Name Commission has a great suite of tools in place and the right tools and working from anywhere and with other organisations is now no problem. Here are some of the wider benefits the Domain Name Commission has seen:
Cost-saving by moving to not-for-profit licenses
Improved Microsoft Secure Score by the configuration to best practices
Improved user experiences and collaboration increases through the addition of Teams and Sharepoint
Enablement through admin-level console training
When you're reviewing how you've been working and you're discovering new tools, the challenge is always baselining how you are using things and how you can use them. When moving from one environment to the other, we were keen to not reinvent the wheel or cause future headaches. Dynamo6 were very good at helping us prioritise, ensure no duplication, and sensibly introduce new tools.

They've also enabled us to take a bit more control, run as leanly as possible, as well as delivered the new tools that give us the ability to use time more effectively.

During the project and training, I felt like we were all a big team. With the challenges between Workspace and Microsoft, they were upfront about what they could address and what couldn't be solved. I also really appreciated the time taken to understand how the Domain Name Commission works and their flexibility to find a solution that works for us.

We're now able to do more for ourselves rather than wait for third parties to action small changes, and that's a big saving for us and gives us more flexibility and agency.