More Thoughts
6
reasons
digital
transformation
is
essential
for
your
business
Digital transformation is constant. In his book Exponential Organisations, Salim Ismail wrote: "Any company designed for success in the 20th Century is doomed for failure in the 21st."

That may seem like an extreme prophecy, but I believe Ismail is correct.
looking ahead
As we rapidly approach the third decade of the new millennium, any business not undergoing a digital transformation risks commercial obscurity as it gets left behind while its competitors evolve to meet the new reality.
That reality is one where the uptake of digital technology has accelerated to the point of it becoming a ubiquitous tool for consumers. And for New Zealand businesses, the new paradigm means being fully digital is no longer optional.
I've previously looked at how digitally-driven change in consumer behaviour has been disrupting businesses and forcing them to change.
But let's step back and take a look at why the necessity for transformation is about more than just changing customer demand and expectations.
Here are the top six reasons all businesses need to embrace digital transformation in order to remain relevant in an era where the rise of technology has shifted the goalposts – not just in terms of customer expectations, but also the expectations of your staff and the entire business ecosystem.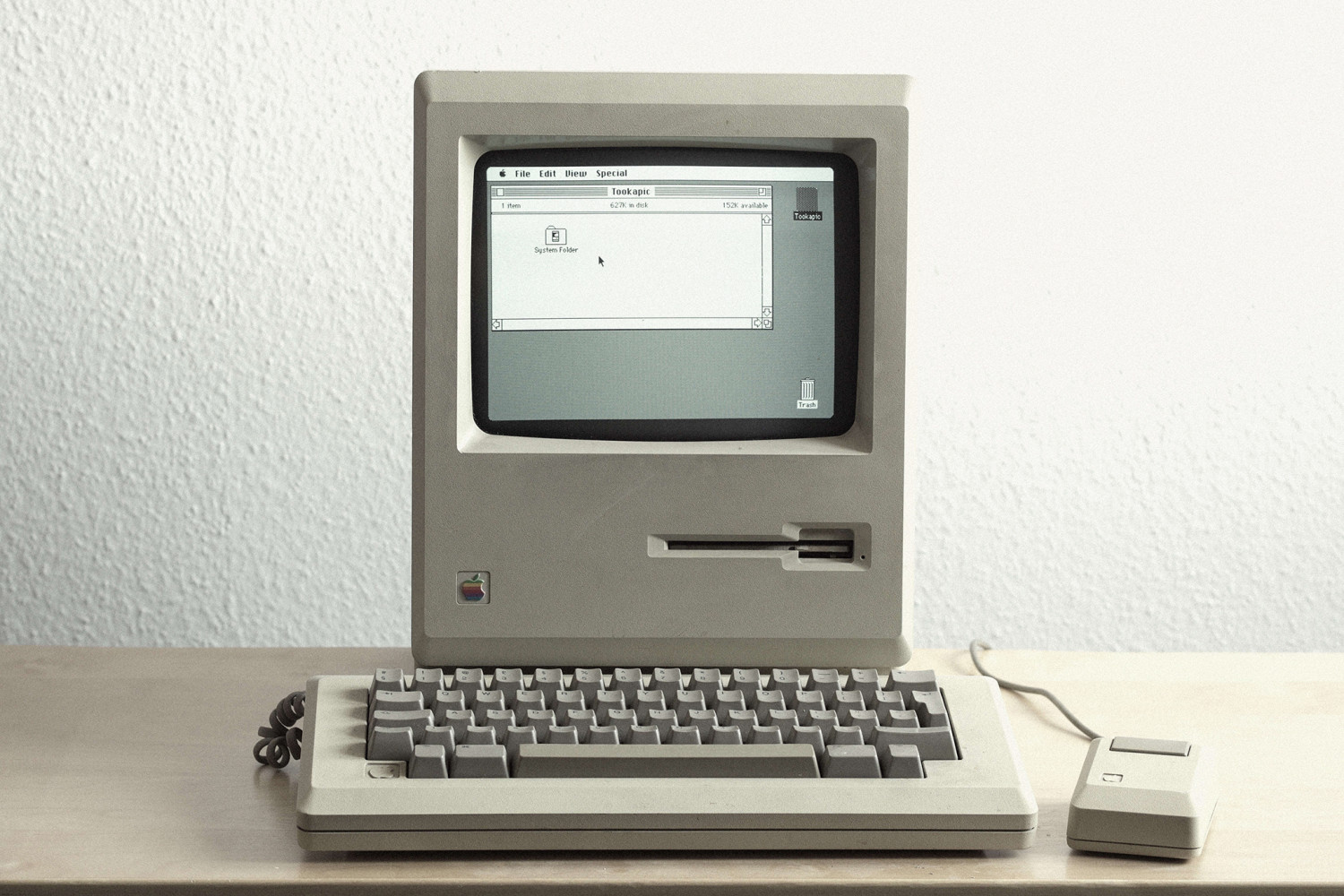 1. digital innovation is your competitive advantage
While the message that your business faces irrelevance if it doesn't transform may be a frightening one, it comes with a positive flip-side: digital transformation is your opportunity to etch out a competitive advantage.
Technology and the Internet have removed geographic barriers to business and opened up massive new markets for any enterprise prepared to embrace the opportunity.
Despite being headquartered in the bottom corner of the globe, a growing number of New Zealand businesses are carving out successful international niches by taking full advantage of the communications and trading tools now at their disposal.
Embracing digital opportunities also allows businesses to adopt a new nimble-thinking mindset. Increasing the speed of implementing ideas enables a "fail fast, to succeed faster" ethos that will keep them relevant in the market.
2. employees are demanding change
It's a cliché but that doesn't mean it isn't true: a business's staff are its greatest assets. While the Internet Age has transformed the demands and expectations of customers, it has done the same for employees.
To retain the best people, you need to offer them a 'user experience' within the organisation that enables them to thrive.
This includes everything from providing fit-for-purpose technology to embracing and enabling remote working. Employees increasingly value workplace flexibility above remuneration. By delivering on staff expectations through a digitally transformed business, you will be rewarded with the bottom-line benefits of a productive and effective workforce.
A flow-on from this, of course, benefits to your recruitment. The best staff will be attracted to your organisation and your high-achievers won't want to leave.
The internal communication benefits of an effective digital transformation also include breaking down the silo mentality that businesses have traditionally grappled with, leading to improved processes and organisational unity – again with positive bottom-line impacts.
3. for customers, it's all about the user experience
Whether it's through a company's app on their phone, a website visit or an automated phone call, digital is now firmly at the heart of the consumer's experience with your brand. That experience needs to be seamless, responsive and efficient – if it isn't, your customers will abandon you in a heartbeat for the competition.
But, again, don't let this new reality frighten you. Instead, embrace the benefits it provides. For a digitally transformed business, each customer interaction is a gold-mining opportunity to glean information and insights about what is working and what is not.
4. data and analytics reign supreme
Those vital digital interactions with your customers generate and rely on an increasing volume of all-important data. In turn, that data feeds the analytic functions that give digitally transformed businesses the insights they need to fuel the perpetual cycle of fulfilling customers' needs and expectations.
A successful digital transformation includes readying a business for the demands of 'big data' – the ability to analyse all aspects of customers' behaviour and use those insights to understand the impact on a brand. Through their interactions with you, what are customers telling you you're doing right and what are you doing wrong?
Without making the transformation that puts data and analytics at the heart of a business's operations, that business will be left in the dust by competitors who have made the shift and, as a result, are enjoying the wealth of insights that transformation delivers.
5. AI will be a game-changer
Beyond the analytic power derived from big data is an even greater step-change: artificial intelligence.
Already an increasing number of mundane business tasks are being automated, freeing up staff time to tackle more intimate customer issues. But this automation will be the tip of the iceberg of the problem-solving capability that emerges through AI over the next few years.
Advanced learning machines capable of working collaboratively with human business professionals to solve complex commercial problems are just around the corner. As with big data, companies capable of taking the lead on AI developments will gain a huge competitive advantage.
6. it all comes back to the cloud
At the heart of the digital transformation story – be it a focus on user experience, data, analytics or AI – is an inevitable migration to cloud services.
The cloud is an essential element of digital transformation because it offers the agility businesses need to scale up their data requirements.
With a cloud platform combined with a focus on data-led innovation, a business doesn't have to worry about the constraints of its digital infrastructure but can instead focus on growth through customer insights.
the foundations for business prosperity
In summary, a successful digital transformation provides the foundation to establish and grow a competitive advantage.
As the breadth of data exchanged between businesses and their customers grows exponentially, the risk shifts to those organisations not transforming fast enough.
So how do you make it happen?
learn from the experts
An ideal place to start is Data and the Digital Future proudly presented by Dynamo6 in association with Amazon Web Services (AWS). This event brings together a range of technology leaders who will use real business examples as they share their knowledge and experience around digital transformation and the power of data, analytics, artificial intelligence and more.
Join us in either Hamilton (11.30am) or Tauranga (4.30pm) on September 28th for an informative presentation, a quiet drink and a chance to mingle with other local forward-thinking business professionals.