More Thoughts
we've
teamed
up
with
CrowdStrike
for
security
Dynamo6 has teamed up with CrowdStrike to provide cloud-native endpoint and cloud workload protection to help avoid, detect, and respond to the ever-changing world of security threats.
an exciting partnership
We are thrilled to be collaborating with CrowdStrike and offering the CrowdStrike Falcon® platform as a leading security solution to our clients. CrowdStrike provides cloud-native endpoint security and workload protection technology that uses artificial intelligence to prevent attacks and detect emerging vulnerabilities.
Collaborating with CrowdStike enables us to provide advanced cybersecurity solutions for clients to protect themselves and their customers against ever-increasing cyber risks and threats.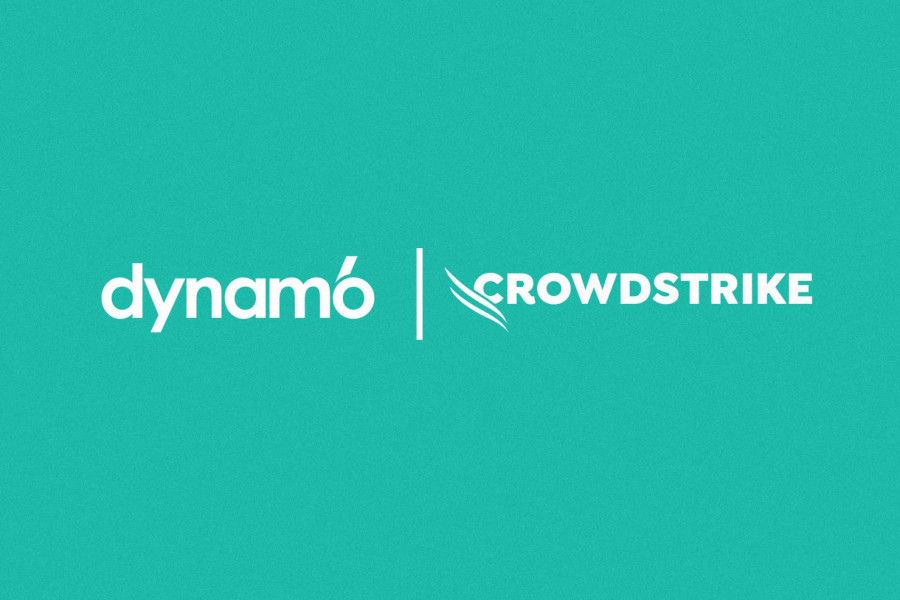 why is cloud security a big deal?
You might rather be going fishing than fret about phishing, yet security incidents are on the rise.1 Malicious actors are taking advantage of organisations with security gaps. Just last month (September 2021), another DHB became an inadvertent victim of a data breach.2
According to the Enterprise Strategy Group, only 12% of firms reported no cyber incidents that targeted their cloud-native apps or infrastructure last year.3 Cloud security misconfigurations can lead to serious ramifications such as:
Unauthorised access,

Data loss,

The introduction of malware or crypto mining software,

Fines for non-compliance from regulatory bodies.4
And security consciousness is growing, in fact, in our 'State of IT 2021' white paper, 53% of SMEs told us that evaluating the security of applications is part of their 2021/22 plans.5
So our new security partnerships, such as Cisco Umbrella for network security, and CrowdStrike Falcon for end-user devices like desktops, laptops, and mobile devices and cloud resource protection are just some of the ways we're helping those organisations to address their information security and cyber resilience.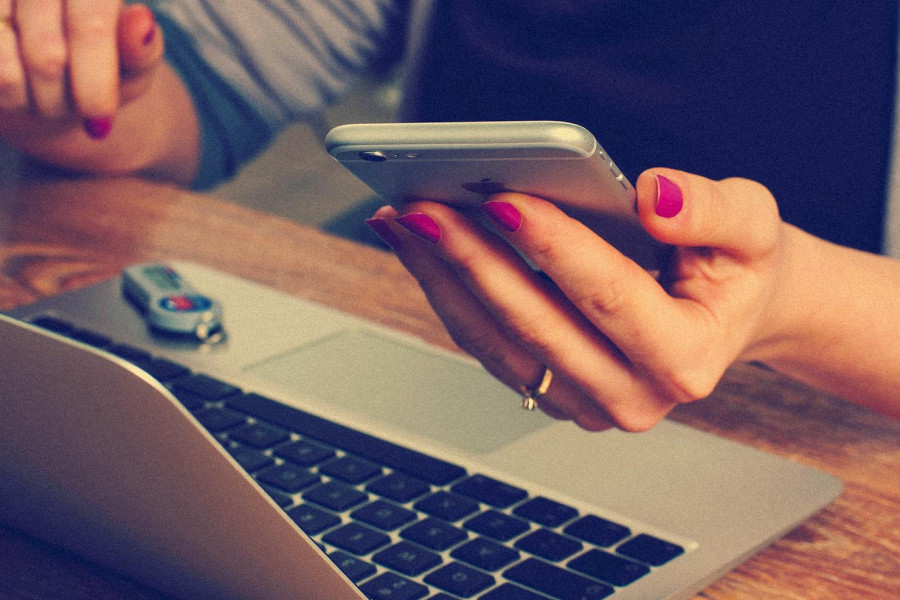 about CrowdStrike Falcon®
Market-leading is often a term thrown around, but in CrowdSrike's case, they have been named as a leader in numerous Gartner Magic Quadrant and Forrester Wave reports.6
Here are some features of CrowdStrike Falcon we think you'll like:
It provides you insights into potential misconfiguration, identity and access control issues.

It offers visibility across your multiple endpoints and operating systems as well as your cloud estate in a single platform.

It gives protection on any cloud - yep you read that right - AWS, Azure, or Google Cloud Platform cloud monitoring and protection.

It offers coverage across all workloads, containers, and Kubernetes applications.

It is compatible with continuous integration/continuous delivery (CI/CD) workflows.

It provides continuous threat monitoring and the ability to leverage predictive actions and recommendations to remediate threats.

It has an easy installation through a lightweight agent.
The great thing about CrowdStrike is that regardless of which public cloud vendor you work with, the cloud workload protection monitors your environment and alerts you to vulnerabilities. To paraphrase from CrowdStrike, 'You pick the cloud and Crowdstrike secures it'.

Overall, we're seeing the move towards using advanced threat protection services and customers are wanting to get more insights, whether that's through an end-to-end monitoring service like Crowdstrikes' Falcon Complete, a managed SOC and SIEM service, or enabling self-service remediation with the insights that the CrowdStrike platform provides.

As a result, we're teaming up with leading cyber security solution providers to provide our clients with licencing and aligning appropriate managed security services if they need them to help our clients address their wider security needs.

Every day we are engaged in active discussions with more and more clients about what the CrowdStrike platform can do for them, and the value a rapidly improved cyber security approach can provide.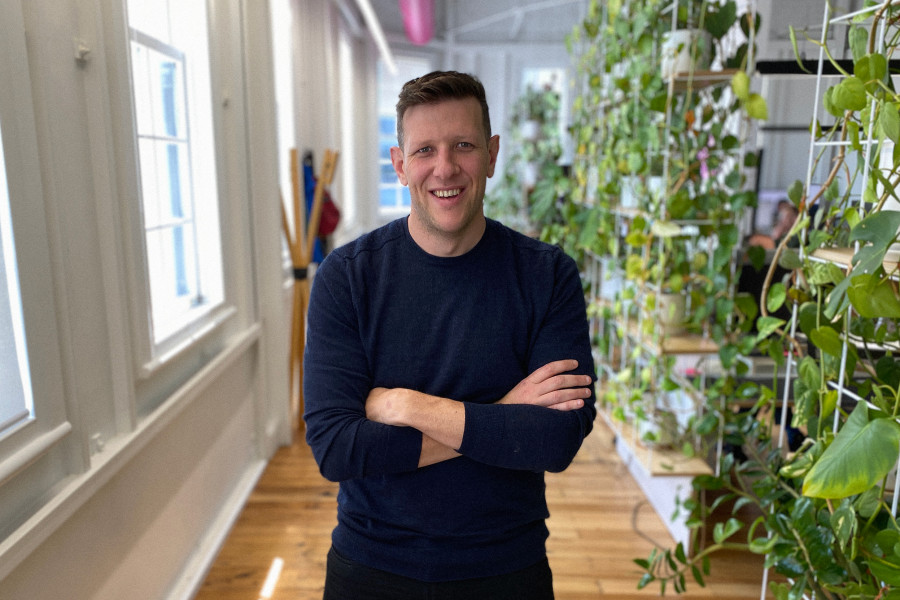 flexible offerings
We are offering three types of engagements for our clients:
Licence resell only - ideal for organisations with large IT and security teams able to respond to security alerts and with a high level of cloud maturity.
Lite touch support and licencing - ideal for organisations with smaller IT and security teams able to respond to alerts but occasionally needing support and assistance with their cloud configuration.
Hands-on support and licencing - ideal for organisations with lean IT teams and usually no dedicated security team that needs a managed service for security response and cloud-config management.
For our managed service offerings - what we're calling Cloud Protect - we've configured it so that CrowdStrike alerts you and Dynamo6 remediates any problems.
knowing where you stand
In addition to offering licencing and our managed services, we are also launching a cloud risk assessment to help organisations understand where to strengthen or optimise their security posture.
Outputs for organisations can include bringing clarity over how many endpoints are accessing company data, visibility gaps and common misconfigurations in cloud settings, as well as identity and access issues.
The assessment is ideal for organisations who may need to satisfy board members about the state of play, or those just wanting a quick status report with clear actions that can help a company prevent, detect, and recover from security breaches.
footnotes
1 Results from the CSO Online study found over 50% of respondents had seen an increase in security incidents occurring in the last 12-months. CSO Online, 'CSO Global Intelligence Report: The State of Cybersecurity in 2021', July 2021. Available here.
2 NZ Herald, 'Waikato DHB cyber attack: 4200 people's personal details disclosed on dark web', 10 September 2021. Available here.
3 Enterprise Strategy Group, 'The Maturation of Cloud-native Security: Securing Modern Applications and Infrastructure', March 2021. Page 13. Available here.
4 Enterprise Strategy Group, 'The Maturation of Cloud-native Security: Securing Modern Applications and Infrastructure', March 2021. Page 12. Available here.
5 Dynamo6, 'The state of IT: New Zealand's small and medium-sized business edition', June 2021. Page 14. Available here.
6 The Gartner '2021 Gartner Magic Quadrant for Endpoint Protection Platforms (EPP)' report gives a good run-through of pros and cons, as does The Forrester Wave™: 'Managed Detection and Response, Q1 2021' report; both reports are available here and here.