more thoughts
we've
achieved
a
Cisco
Umbrella
for
MSSP
Specialization
Dynamo6 has achieved the Cisco Umbrella for MSSP Specialization. We're thrilled to offer this best-of-class security solution to our customers.
This accomplishment shows Dynamo6's continued commitment and expertise in offering best-of-class solutions to suit modern workplaces. It comes as we're introducing new service offerings to meet the evolving security needs of small and medium-sized businesses.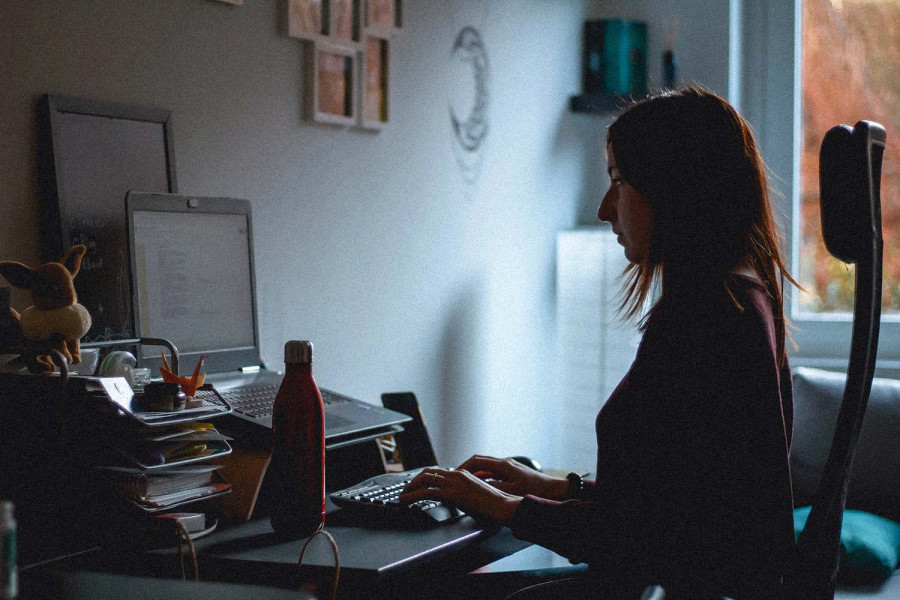 evolving needs
The workplace has changed. For some, it's not a single workplace at all, but numerous locations mixing work from home, on-site visits, and occasionally a desk in the office. So we're no longer in the one location, our data's off-site, and most of the tools we're using to get stuff done are SaaS-based. You just log-in, from any device.
As our ways of working have changed, the types of threats an organisation can be open to have changed too.
real examples
Here are some examples of how this might happen:
Scenario 1: A user visits an unsecured or malicious website that is infected with malware (commonly gambling or adult sites). A keylogger is placed on the device. When a core business application is opened, the log-in credentials are stolen. Sensitive data is stolen and leaked online.
Scenario 2: A user clicks on a phishing email. The email was able to reach the user as the network didn't provide appropriate protection. This was due to it being WiFi without an appropriate firewall in place (such as home or guest WiFi connections). Phishing enables emails to be sent as if they were from the unsuspecting user. Fraudulent payment requests are sent.
All of the changes in our modern work practices creates a unique challenge to centralised on-site based security models. Which can be a monster to administer, less flexible than needed, and potentially worse... leaving gaps.
So we've found a modern alternative. A cloud-delivered solution —Cisco Umbrella.
what is Cisco Umbrella?
Cisco Umbrella is a secure internet gateway (SIG). It uses DNS and web layer controls and combines multiple security services into a single service. It's cloud-native and it uses a global network that detects and learns from the ever-changing landscape of cybersecurity threats.
Through its architecture, Cisco Umbrella makes it easy to protect off-site users and across multiple places of work. Overall it helps to prevent your systems from malware, cyber attacks, ransomware, and phishing attempts.
Solutions such as Cisco Umbrella help to move organisations towards a SASE model. (Pronounced "sassy" and standing for secure access service edge.) SASE models are digital business enablers and the growing standard for security and risk management.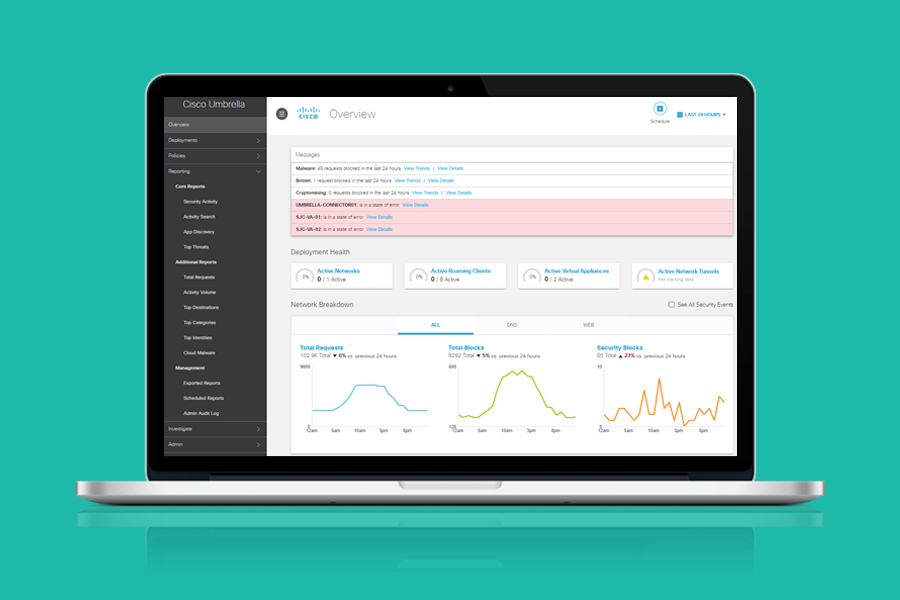 the first line of defence
Traditional threat intelligence is reactive. The cloud-based and real-time nature of Cisco Umbrella offers a better way to stay protected.
By working in real-time, threats are stopped over ports before they reach your network and endpoints, for example, your laptops and mobile devices. Ensuring that critical systems, customer data, employees, and intellectual property are protected.
Here are some features we think you'll like:
No hardware or software to maintain.
It provides policy-based secured access based on the user and context.
Blocks the connections to sites that are malware-infested and running phishing campaigns and offers a continuous assessment of threats.
Covers all connected devices in the workplace, including users' own devices (BYOD) and remote workers.
Offers security even when users are not connected to the office network or VPN.
Assists with identifying devices that may already be infected.
practical controls
The policy-based access controls provide businesses or education organisations with a way to set acceptable and not-acceptable website and application lists and enforce this on connected devices. This offers your organisation a way to block sites or apps that drain productivity, are inappropriate, as well as prevent shadow IT.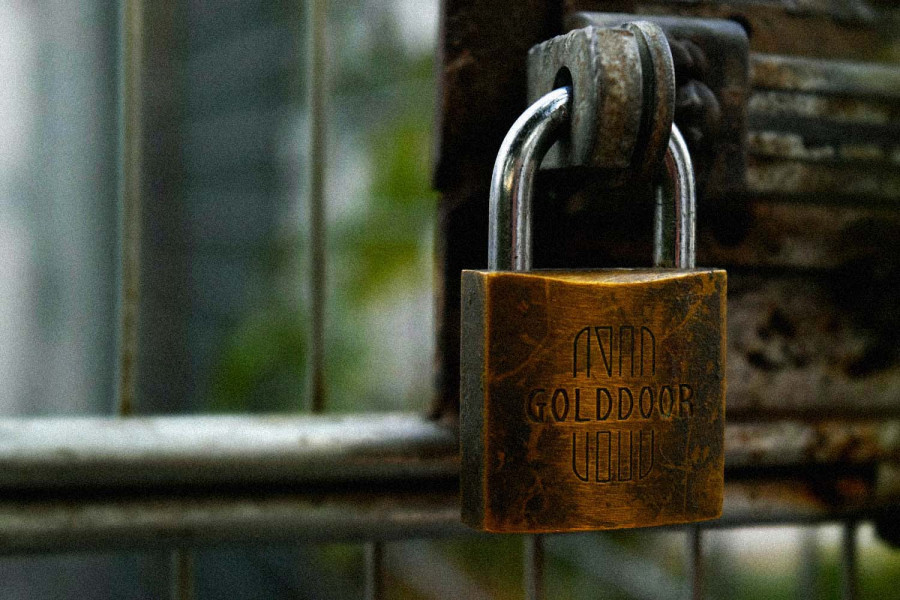 flexibility we think you'll like
Cisco Umbrella uses a user-based licencing model. Pricing is set per user, with education providers seeing pricing based on the number of faculty users rather than students. (With students being protected for free.)
There are a few features and pricing options, so a solution can be tailored to your organisation's needs. Starting from super simple device protection, network security, and phishing and malware protection through to logging, website and app usage policies, activity reporting, and many other options.
no business too small
We recently did some independent research into The State of IT for New Zealand's small and medium-sized businesses. One of the findings was that many small businesses aren't prioritising security. In fact, only 4.2% of small businesses are planning to spend on security and risk management technologies this year.
It may be easy to think that smaller businesses are not good targets for cybercriminals. But actually, the hands-off approach is what cybercriminals are banking on.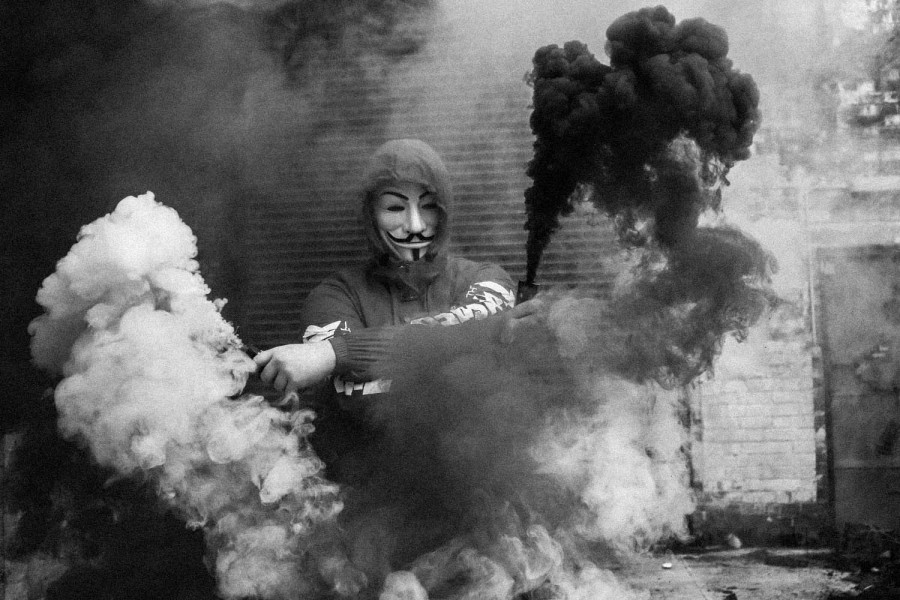 security incidents are on the rise
The trends that have become more commonplace, such as remote working, use of public and home WiFi, SaaS applications, have increased the cybersecurity risks for businesses.
In Q1 2021 alone, research from CERT NZ found that cybersecurity incidents accounted for $3 million in financial loss for NZ businesses.
You can do some things that can help reduce your risks, such as securing your devices and network.*
* This isn't a comprehensive list, for more cybersecurity tips check out CERT NZ's cybersecurity tips.
our new specialization
As mentioned at the beginning. We've achieved a Cisco Umbrella for MSSPs Specialization. This means our team is trained in the services and solutions of Cisco Umbrella. You can choose to purchase your Cisco Umbrella licencing through us as we're licenced resellers. If you like your IT services to be less hands-on, we can also manage your security services, policies, access, reviewing reporting, and threat investigations.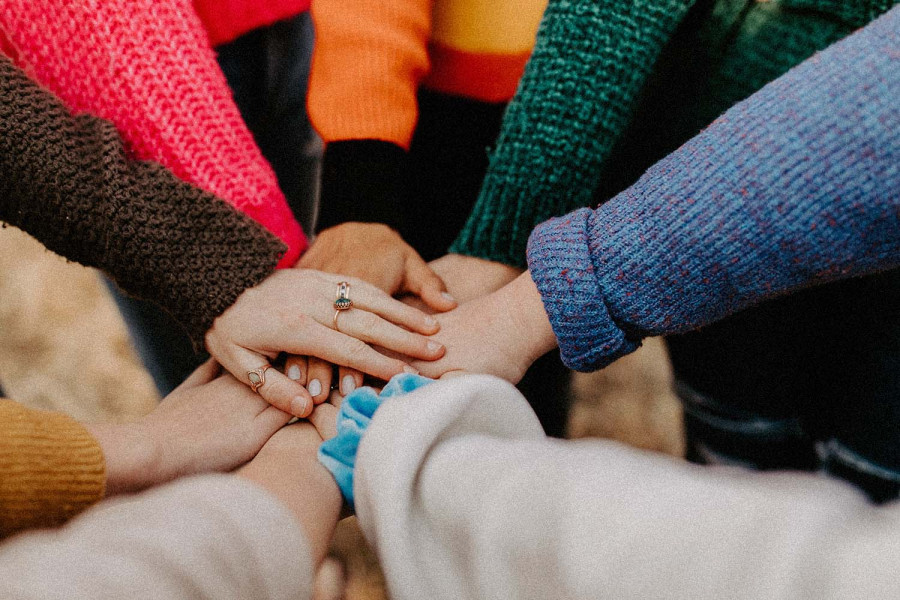 new services and solutions
We've been working to bring more services and solutions that address the specific needs of SMEs and provide flexible options to our managed support options.
A summary of this is:
Enhance our smart network

solution by providing more solutions for secured connectivity.

Being a reseller of Cisco Umbrella licencing and offering managed services in this security solution.
A new CrowdStrike partnership and offering of CrowdStrike Falcon® security solutions as well as offering new Barracuda security awareness training.
are you an MSSP?
Dedicated MSSPs often only focus on security services and serve large enterprises and industries with heightened risk and complex legal and compliance needs such as banks. This isn't our target.
So despite the namesake of the specialization we've achieved, no, we're not a dedicated managed security service provider (MSSP). Basically, we do more than security.
We're here to work with you as your technology partner, meeting your infrastructure and digital needs every step of the way. We're a managed service provider that offers simple and effective solutions that suit small and medium businesses. Security is just one part of that picture for us.