More Thoughts
Google
Chrome
Sign
Builder

for
digital
signs
Google Chrome Sign Builder is a simple and low-cost choice offering your organisation a way to display a custom sign.
what is Google Chrome Sign Builder?
Chrome Sign Builder is an extension that enables you to show custom signs. The signs can be restaurant menus, timetables, your brand video, or reporting dashboards.
The Chrome Sign Builder offers you a simple and low-cost way to display a custom sign. You can create an easy to edit and schedule-able digital sign. It works by turning any television into digital signage.
This video gives a handy overview.
choose the right hardware
Chrome Sign Builder works with Chrome OS devices. You could use a laptop, such as a Chromebook, to create your digital sign and cast to a TV. The setup process is simpler if you run your sign from a laptop.
If you'd like a dedicated device, you could opt for a Chromebox or Chromebit. There are a few advantages of using a Chromebox or Chromebit. These are:
A single device dedicated to the sign
The device can be mounted to restrict access
Depending on your signage requirements, with a Chromebox, you could show multiple screens
set up your Chrome sign
To set up a digital sign, you will need a Google Workspace account.* The Google Workspace or Chrome device administrator can opt to turn devices running the Chrome OS into a digital sign or interactive display. The administrator can also authorise a manager to run the content for the digital sign.
Send the Google Workspace or Chrome device administrator these instructions, then move on to the next steps, below.
To create the sign that you're going to display, follow these steps:
Download the Chrome Sign Builder extension
Create a Google Slide presentation (or link to your playlist)
Set the schedule of the sign
* Google Workspace was previously called G Suite for Education or G Suite for Business.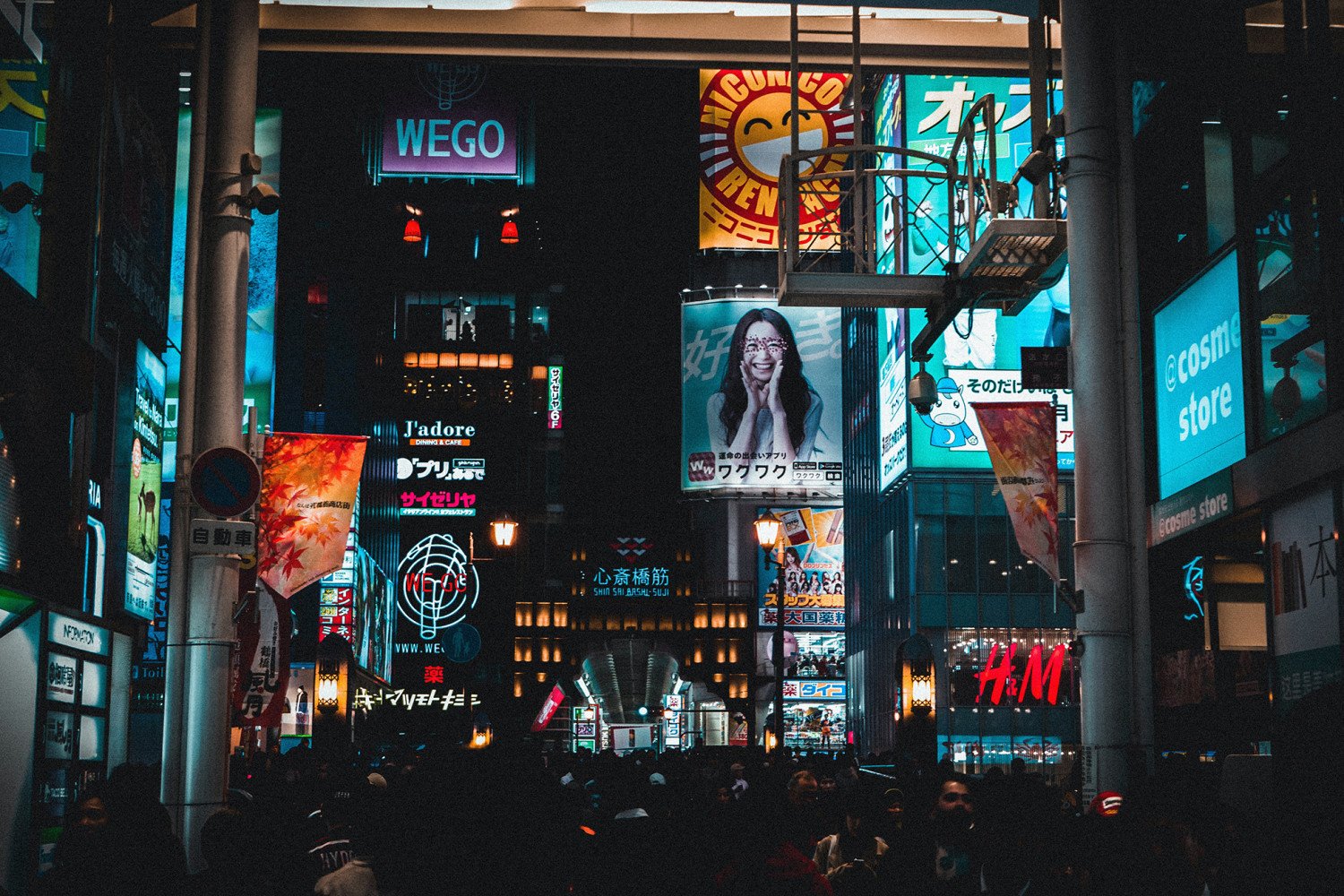 create and choose your content
Once the Chrome Sign Builder is deployed there are various options for the types of content you can display. Common use cases for digital signs include bulletin boards and announcements in common areas. Or even digital signs for canteen menus and office entrance signs.
The main thing to remember is that you can use any content as long as it has a URL. Some types of content you could choose are:
YouTube video or playlist
A presentation in Google Slides
A reporting dashboard
A meeting room timetable
An entrance greeting or instructions
You can simply create your digital sign in a Google Slide presentation. One benefit of using Google Slides is that anyone with edit access to those presentations can edit the digital sign. They just edit the Google Slide.
If you opt for the presentation in Google Slides for your digital sign, when you're ready to show it, set the presentation to publish. If you have multiple slides with content, ensure that you opt to time the slide changes and also restart the presentation once it runs through the slide sequence.
have a default screen
One thing to keep in mind is making sure that you avoid having a blank screen. To do this you can create a default sign which will always be displayed when nothing else is scheduled. This could be as simple as your organisation's logo and tagline.
show different content at different times
With the Chrome Sign Builder, you can schedule content to set times or days. For example, you could set your sign to show up-coming events, announcements, or show a custom greeting in your reception.
create a schedule
You have three options for creating schedules, these are:
For specific time slots,
content on set days,
or a permanent screen.
When you launch the Chrome Sign Builder app, a schedule window and a preview window appears.
for a specific time slot
Select your time slot on the calendar
Enter the content's URL that you want to display
Save it
If you want to schedule for an indefinite amount of time, before saving select the 'Advanced' option. Then check the repeat box.
You can also add different content to show at different times by repeating the above process and pasting in a different URL for the content you want to show at that time.
to show content all day for a set number of days
Opt for the 'all day' row for your chosen dates
Enter the URL of the document or content you want to show
In the 'advanced' menu, tick the repeat daily option
Uncheck the 'repeat indefinitely' box
Add an end date and time in the 'until' box
Save it
to show content all day, permanently
Opt for the 'all day' row for your chosen dates
Enter the URL of the document or content you want to show
Tick the 'show forever' box
Save it
If you update or change the content you create in Google Workspace or Google Data Studio, the URL remains the same so you don't have to reconfigure the schedule and settings.
Now you should be all set to run your digital sign.
blog updates
This blog has been updated since it was originally written in December 2016. The updates were to make the digital signage set-up guide easier to follow and to ensure accuracy with the latest Chrome and Google Workspace features.