More Thoughts
7
ways
your
life
is
being
disrupted
by
digital
—whether
you
like
it
or
not
Like boiled frogs, we are all experiencing disruption and our lives are changing for good at work and home.
Some of the changes are obvious and welcomed, some not. Some people are excited, others are confused and probably thinking – "it isn't what it used to be."
Digital is not a modern word despite its association with computers and the Internet. In fact, its origins go back to the 15th century in reference to numbers less than ten or even a digit, or finger.
Now, it seems there's no escape from it in everyday business language. A quick online search will reveal wide discussion about its effects on business and society. Stories sensationalise the impact on our lives, but there are also opportunities.
Here we look at 7 ways your life is changing or has changed, and some of the main drivers.
1. artificial intelligence (AI), machine learning and robots
This is probably the biggest concern for most people, and garners the best headlines.
"Robots will eliminate 6% of all US jobs by 2021" screams a Guardian headline reporting Forrester research in 2016.
It says we're not quite there yet but by "2021 a disruptive tidal wave will begin and solutions powered by AI/cognitive technology will displace jobs, with the biggest impact felt in transportation, logistics, customer service and consumer services."
Then there are commentators like Phil O'Reilly, former head of Business NZ, who says with a global digital future right on our doorstep, our task now is to embrace it, prepare for it and ensure we in New Zealand catch our fair share of the new jobs that will come." (NZ Herald, November 2016).
Whatever side of the fence you sit on, it's certain there will be change resulting from far more automation than we've had in the past.
2. your people are personally driving digital change
We are all playing a role as over 70% of us have a very powerful computer in our pocket, a smartphone (Research New Zealand, 2015).
The personal access we all have to technology is an important driver. It used to be we would go to work for a better technology experience but now it's the other way around.
The ease of use, personal interaction on multiple platforms and availability of information is promoting belief that if we can operate like this ourselves, we should also be able to do so at work.
58% of New Zealanders spend 3 or more hours a day online, with 12% spending between 2-3 hours, and 74% are using a mobile phone (eMarketer, 2016). Not all of this will be before 8.30am and after 5.30pm!
There should no longer be a division between personal and business use of technology and the more we think of this as one system, the better.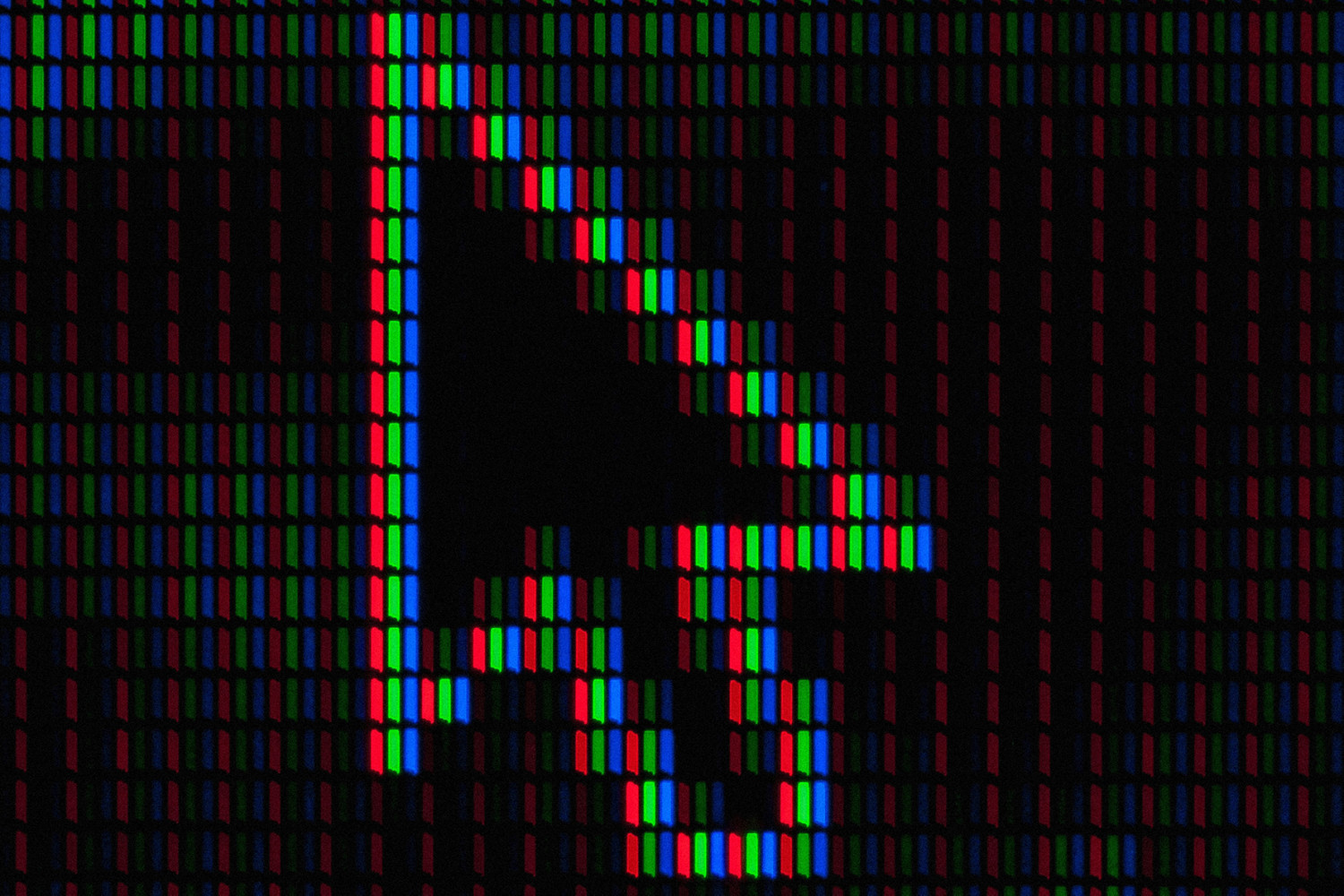 3. the ripple effects of digital in the workplace
For many businesses the word digital still just means communication and marketing, and that's where it ends.
The problem is your people are now far more digitally adept and are expecting a digital environment at work, from user experience to speed and efficiency.
If they all had access to digital tools, including cloud services, they would work far more efficiently, but if you aren't using the latest technology, you're not going to get the best out of them.
To take an analogy, if the internet is a drop in a pond, the ripples from it represent the implications on all aspects of business operation and each of its functions. Digital is not just a process, it is all-encompassing and provides an entirely new way of doing business.
4. digital is pointing a finger at the way we work
Digital is dramatically changing how our businesses operate – marketers use increasing volumes of data to segment and accurately target customers, sales executives track leads using CRM systems, HR researches ideal candidates, finance uses Xero, senior managers are tracking competitors online, and so on.
Your people are always connected, wherever they are and your millennial employees crave this constant interaction – it has become a way of life. Mobility has also become a requirement for current work practices.
However, adopting tools is just one side of the digital change equation; culture needs to change too and that won't happen unless management appreciate the need.
You are not alone; the digital change you are experiencing is mirrored by your suppliers and customers, and everyone in your work ecosystem is operating in a new way.
So there's no way this change can be considered to be just about communication. It is impacting the very nature of day to day life – it is indeed a revolution.
5. digital and location, location, location
This is positive for any business as it means less expense on offices in central locations. If people can work flexibly, remotely and are mobile, using cloud services, surely this benefits the business and the employees?
Digital also means being able to use the best people wherever they are located. No longer is it essential for them to be in the same office, town or even country. This takes cost pressure off people having to live and work in big and expensive centres and gives organisations the chance to use better skilled people elsewhere who may also be less expensive.
However, this change can bring complexity. How do you manage a team if half the people are not in the office and what is the impact on culture and performance?
6. digital and the holy grail of work life balance
Flexible working or the gig economy is becoming increasingly popular. Millennials are seeing this as a way to break free from how their parents worked 9-5 for their career and then retired. They see more balance available from having a portfolio approach to work and ownership of their time.
Findings from Adobe in 2016 revealed that as many as one-third of the 1,000 U.S. office workers had a second job and more than half (56%) predicted we would all have multiple jobs in the future.
People over the age of 55 are also seeing it as a way to maintain work well into retirement to stay active, engaged and earning.
7. normal roles are having to roll-over
Digital is also impacting the nature of roles with information technology infusing all others. For instance, marketing is no longer the creative profession it once was and is increasingly data and IT driven. Likewise, sales has become more empathetic to customer service and sales automation, and CIOs are needing to be more customer focused.
Important archetypes of digital leaders are; progressive thinker, creative disruptor, customer advocate, innovative technologist, universalist.
In the most progressive organisations, the Chief Digital Officer (CDO) role is being absorbed, as standalone digital teams are integrated into the core business. Moreover, new roles, such as the Chief Data Officer, Chief Analytics Officer, Chief Growth Officer and Chief Customer Officer are now emerging. These roles are tasked explicitly with driving growth, combining strategy, corporate development, investment, and operations, as companies seek to find meaningful new revenues streams.
bottom line – all businesses need to have ongoing conversations about digital
Change is occurring and it's only going to accelerate. Companies that have already embraced digital are growing.
The opportunity for all businesses is to heed the changes and take advantage of the available efficiencies in managing businesses and redirect attention towards value generating activities.
When it comes to technology, supporting this change are cloud based, software as a service or subscription services that give businesses the opportunity to focus on what they know best.
I am looking forward to discussing the many aspects of digital disruption over coming months.
If you're looking to accelerate your success in the digital world, or there's something you would like to discuss, contact us.