more thoughts
6
interesting
things
to
start
your
week
We love hearing about the cool tech and design developments taking place over the globe, here are some of the interesting things we've been discussing.
productivity 2.0: the AI era
ChatGPT has been a hot topic for a while but there have been some exciting announcements in productivity suites drawing on the same tech. For example, Google Workspace just announced they are introducing more generative AI into its capabilities. The technology is currently in testing and will start with Googe Docs and email. Some use cases are asking Google to help create things like a job description or project plan, or draft an email follow-up from a simple list of notes you took in a meeting.
Microsoft isn't missing a trick either. Just last week they followed up with a similar announcement for Microsoft 365 suite, equally providing ways for people to ask the AI CoPilot to "write me a…" and save heaps of time on the first draft writing and sourcing information.
Workspace gets more connected
If you're a Google Workspace user, you may also have noticed the clever little features coming through over the last year from Smart Canvas - where you can add document chips, tag people, add tickable checklists and so on. This is being built on even further with integration between third-party applications enabling you to do things like embedding a Tableau analysis or Atlassian's Jira and Confluence tickets or project plans into your Google Workspace documents.
… and sleeker
These impressive smarts are also coupled with an interface change for Workspace. You'll notice the top of docs looking a little sleeker these days. Because across Docs, Sheets, and Slides, there are now fewer things shown at the top, comments and chats are a little more integrated. In case you were wondering, no features have been removed a few just now live in the menu ribbon.
This Workspace interface update coincides with a general large overhaul of Material, Google's open-source design system, which brings a new set of design systems and standards in the updated version called Material 3. The update to Material is sure to bring a tide of design improvements to digital products.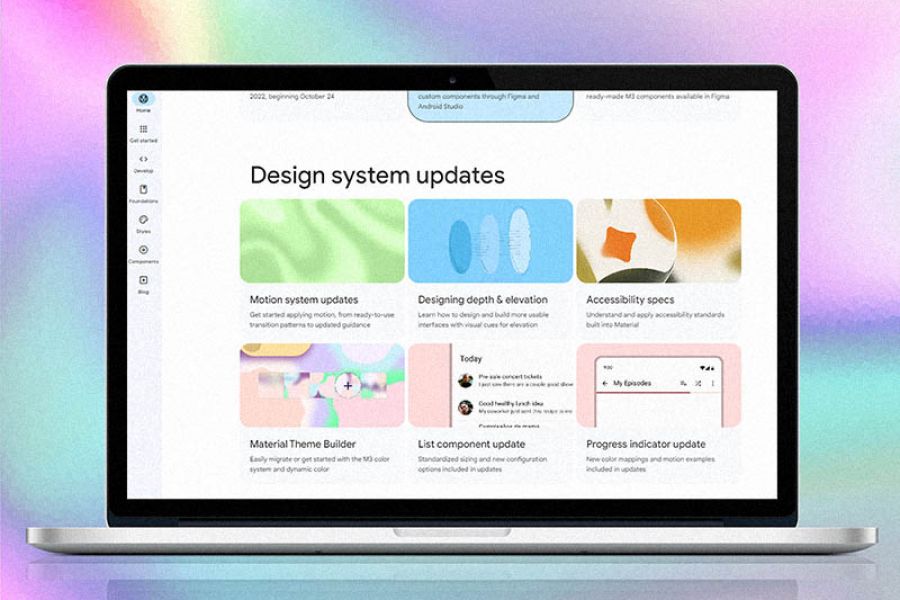 the Metaverse is dead
There's no official announcement from Meta, but make no mistake that the Metaverse has been buried. Ahead of the times or foolhardy, who knows for sure, but the latest direction for Meta is in generative AI. Zuckerberg announced in late Feb a new team/product unit working on "creative and expressive tools" in the short term and more "AI personas that can help people in a variety of ways" in the longer term.
For those seeking VR headsets, no worries, the Oculus is still available.
digital = job satisfaction
A brand new study from AWS and research firm Gallup finds that the more advanced the technical skills being used by a worker, the greater job satisfaction. The Global Digital Skills Study compared advanced technical skills (cloud architecture, things that require coding knowledge) to intermediate (design tools, application troubleshooting, and data analysis), basic (email, word processing, social media) and non-digital workplace skills.
The overall benefits of digital skills showed that the more digital skill required, the increased economic value to businesses and workers, revenue growth, innovation, wages, job security as well as job satisfaction.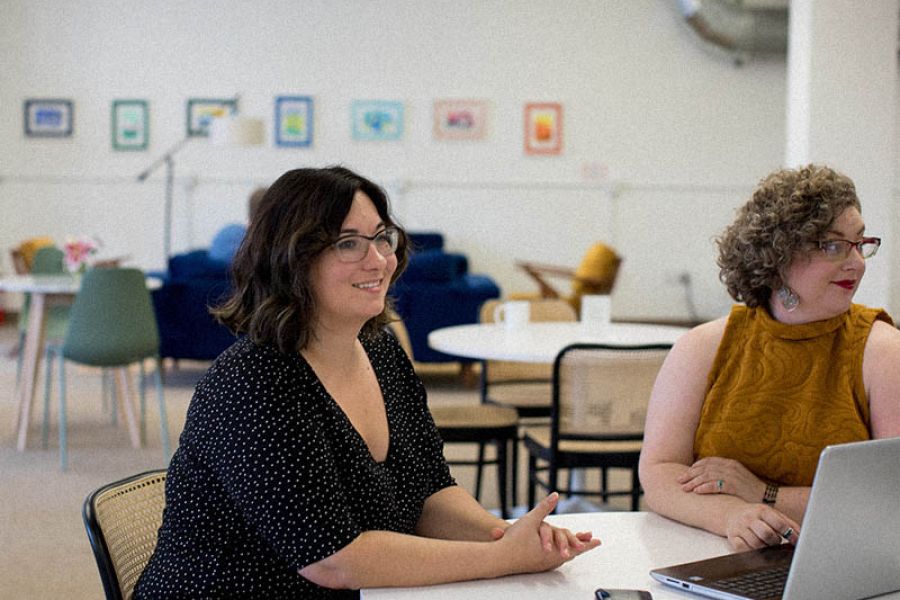 4.9 work hours per week are lost
Asana also dropped their latest 'Anatomy of Work Global Index' report with 2023's edition finding that we're wasting time on "work about work". What is that you ask? Well, that meeting 'that could have been an email', lack of processes resulting in extra conference calls or 'hey, did you…?' questions.
Those work about work time sucks were some of the frustrations Asana's research found when capturing the attitudes of 9,615 knowledge workers across the globe. The analysis shows that 4.9 hours per week, or 6 weeks of work per year, are lost due to needing to coordinate how to get work done.
It's not all doom and gloom though, organisations with effective tools and processes in place and who are absolutely smashing collaborative work reported increased revenue growth of 55% - nearly double that of organisations with weak collaboration practises. Nice.