IT
consulting
&
strategy

from
clued-up
humans
Technology evolves at a breakneck speed, causing disruption. Our IT consulting can help you define your digital transformation journey and succeed in delighting your customers and people.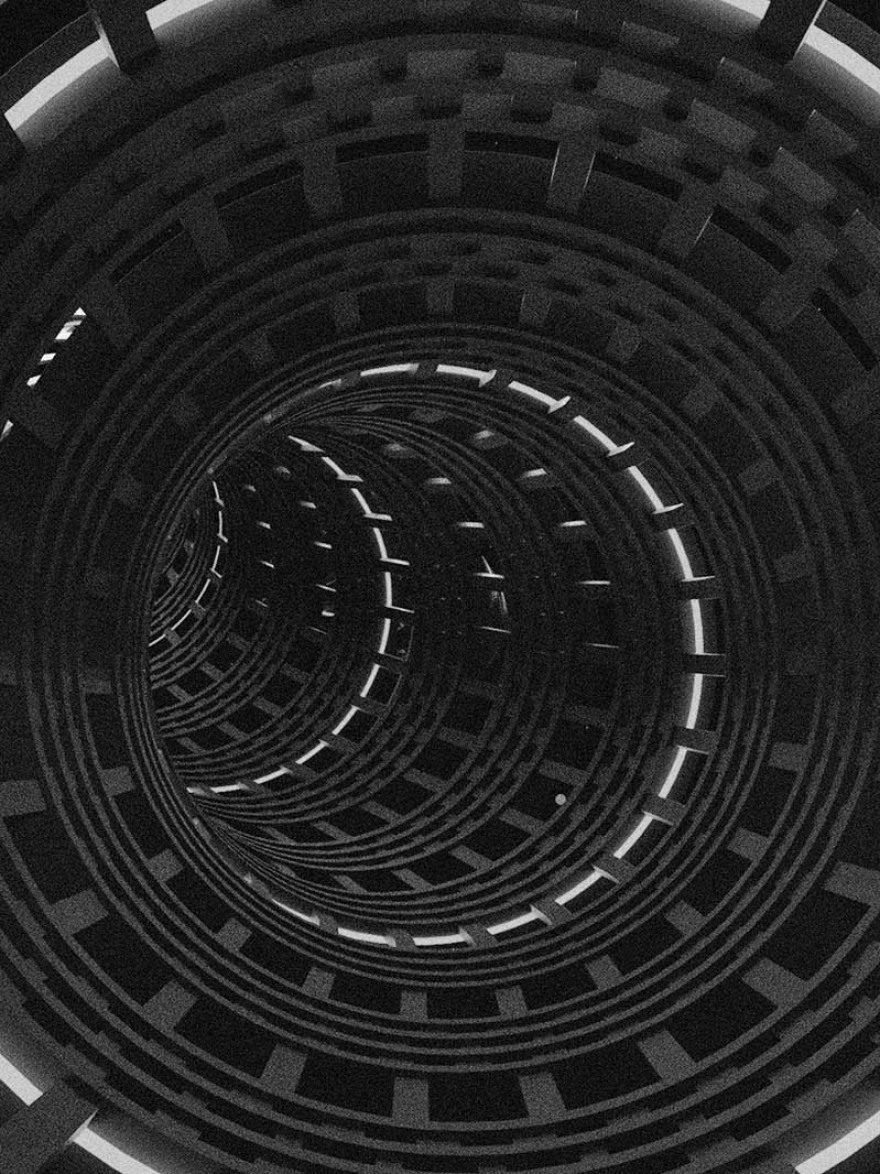 thinking strategically
Through business analysis, change management, and frequent evaluations, we support organisations in understanding needs, making better decisions, and delivering results that revolutionise the way they operate.
We can get you started on the right track if you want your employees to be able to work from anywhere, revamp your website, build an app, or store and analyse data in the cloud.
We assist our clients in making the most of their investments by leveraging our technology and digital advice. We will help you go quicker and achieve better by collaborating in a strategic partnership.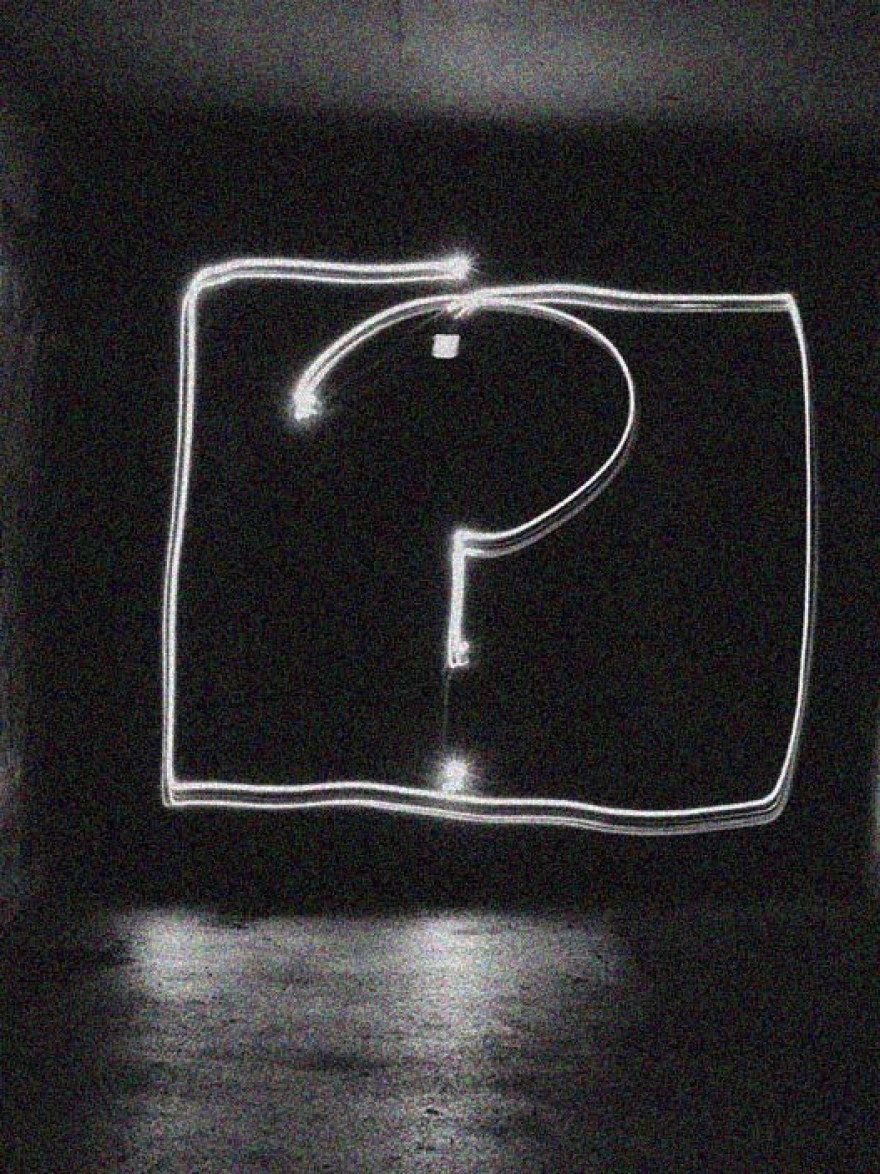 technology & digital strategy
In the same way that you wouldn't build a house without getting an architect and structural engineer involved first. We too make sure it's possible and design the infrastructure that will make it work.
Our professional and technical services give you access to well-versed and highly trained specialists, allowing you to use our knowledge and skills to plan your digital work programmes and successfully complete your digital transformation initiatives.
We collaborate with business owners or leadership teams to understand your objectives and the current state of affairs. From there, we'll work alongside you to build out a plan that meets your needs and priorities, and delivers you the right kinds of value. This will help your people do their best and wow your customers with slick experiences you'll wonder how you ever got by without.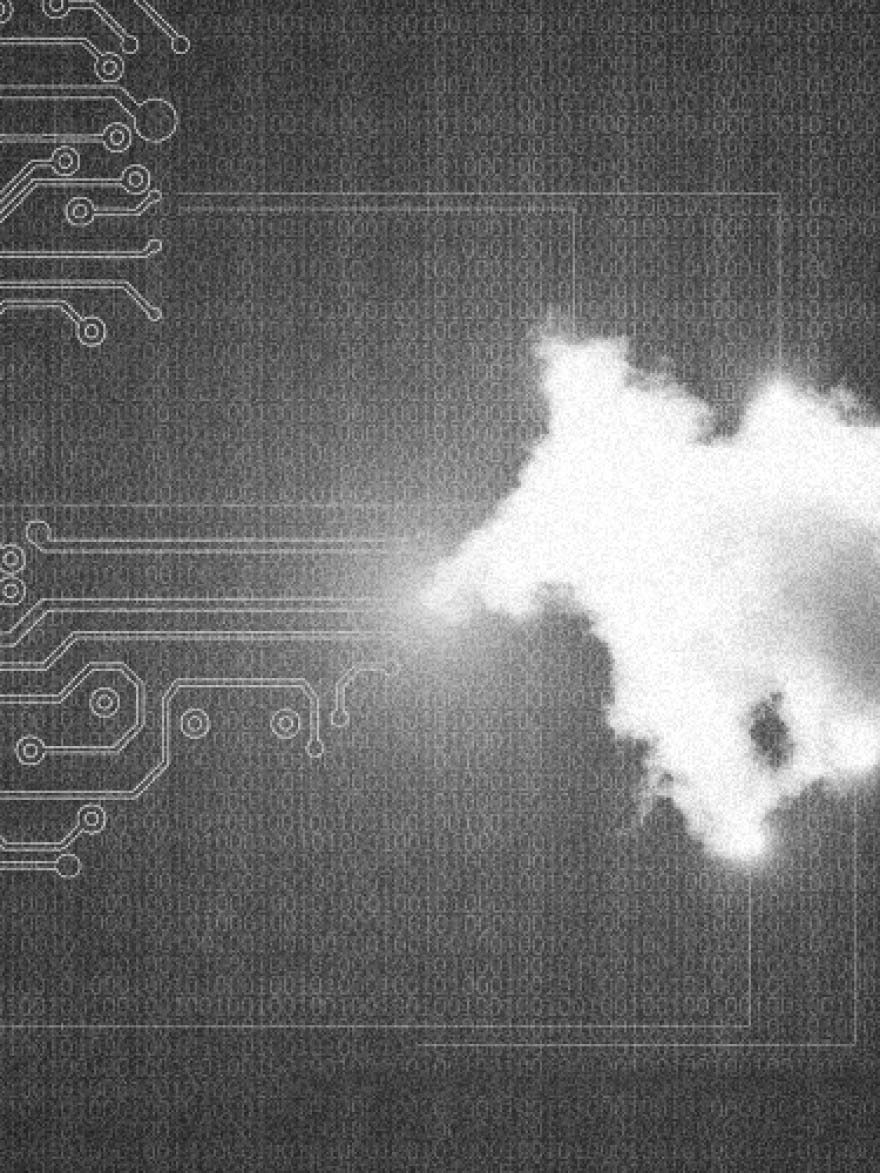 cloud solutions
Cloud solutions are totally our jam. Its ability to provide resilience, scalability, and flexibility aids in the reshaping of business processes and delivery. We can assist you with migrating mission-critical workloads, determining which cloud platform is best for your business, optimising costs and security posture, or implementing a multi-cloud operation.
Our team is highly specialized in Google Cloud, Microsoft and AWS solutions. We're a Google Cloud Premier Partner, a Silver Microsoft partner and part of the Amazon Web Services Partner Network.
We can also train your teams to eventually take the reins of your cloud environment. Guiding their training and development and eventually handing over your keys once you've upskilled your workforce and they're ready to manage your new cloud workloads.
about Dynamo6
We're a fresh thinking and independent tech company. Since we were founded in 2012, we've developed a name for ourselves in delivering cloud-based solutions, building apps and crafting digital experiences.
We have a wonderful team of friendly experts. From cloud architects, software engineers, UX pros, and experienced business analysts, we're set to help you on your path.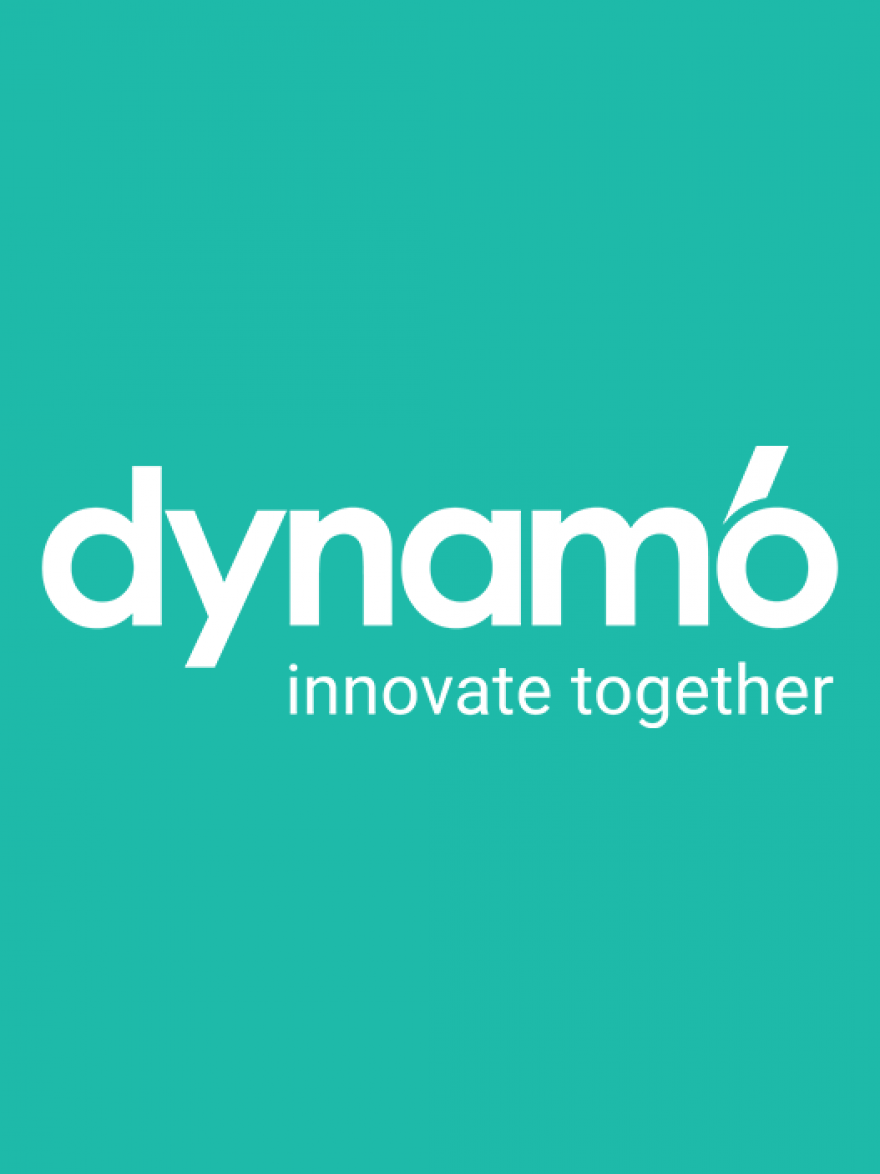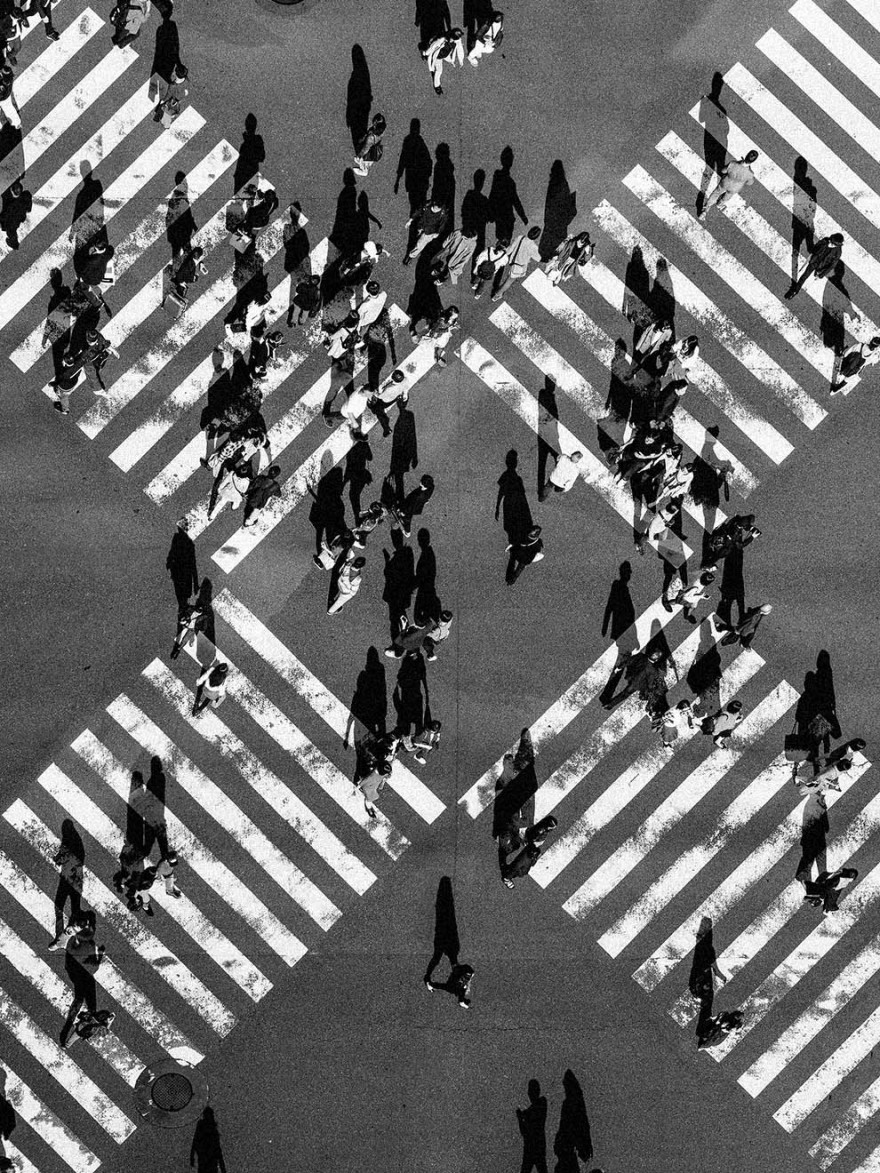 our IT services
We've designed our services to uniquely combine the best of cloud solutions and modern methods. This covers:
Office productivity, remote working and security stuff
Developing digital products like apps and websites
Crafting delightful user experiences
Providing ongoing IT support
Get in touch and together we will help find the right solutions for you.
let's chat
By clicking "Submit your details" you are agreeing to be contacted by Dynamo6 and your data processed in line with our privacy notice. You can unsubscribe at any time.