all star line-up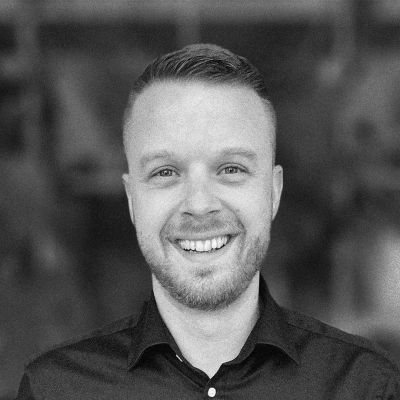 Igor Matich - Founder & Executive Director at Dynamo6
Igor founded Dynamo6 in 2012 leaving behind a corporate career in pursuit of delivering cloud and digital tech across Aotearoa. Always learning and hustling, Igor has worked in the IT industry for over 20 years in technical delivery and CTO roles. Igor will play host and chair the Q&A panel.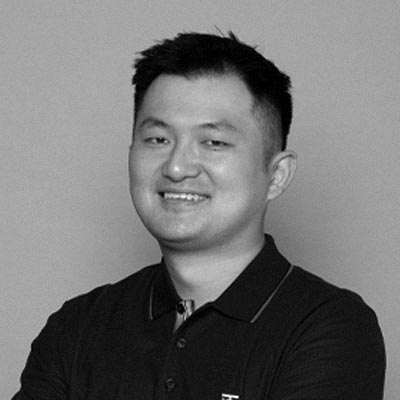 Hengjie Wang - Chief Executive Officer and co-founder of Kami
Transforming the way students and teachers engage and collaborate with learning resources, Hengjie is responsible for the day-to-day company and investor growth. He has been leading Kami's significant business scaling over the decade, growing the user base from 6 million users to nearly 40 million across 180 countries.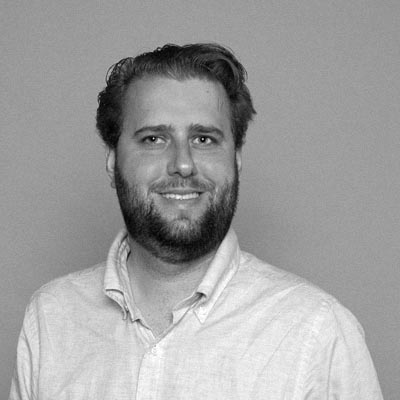 Jordan Thoms - Chief Technology Officer and co-founder of Kami
Since starting Kami alongside his fellow co-founders, Jordan has used his software engineering background to transform the need for pen and paper in classrooms. He oversees Kami's engineering team. His leadership and impact has been most recently recognised by Forbes Asia, having been named in its '30 Under 30' for 2022.