cloud
cost
assessment
Stop the guess work on cloud migration and application workload costs and get answers on how much moving and running in the cloud will cost your organisation.
Our cloud cost assessment will help to provide you with clear answers.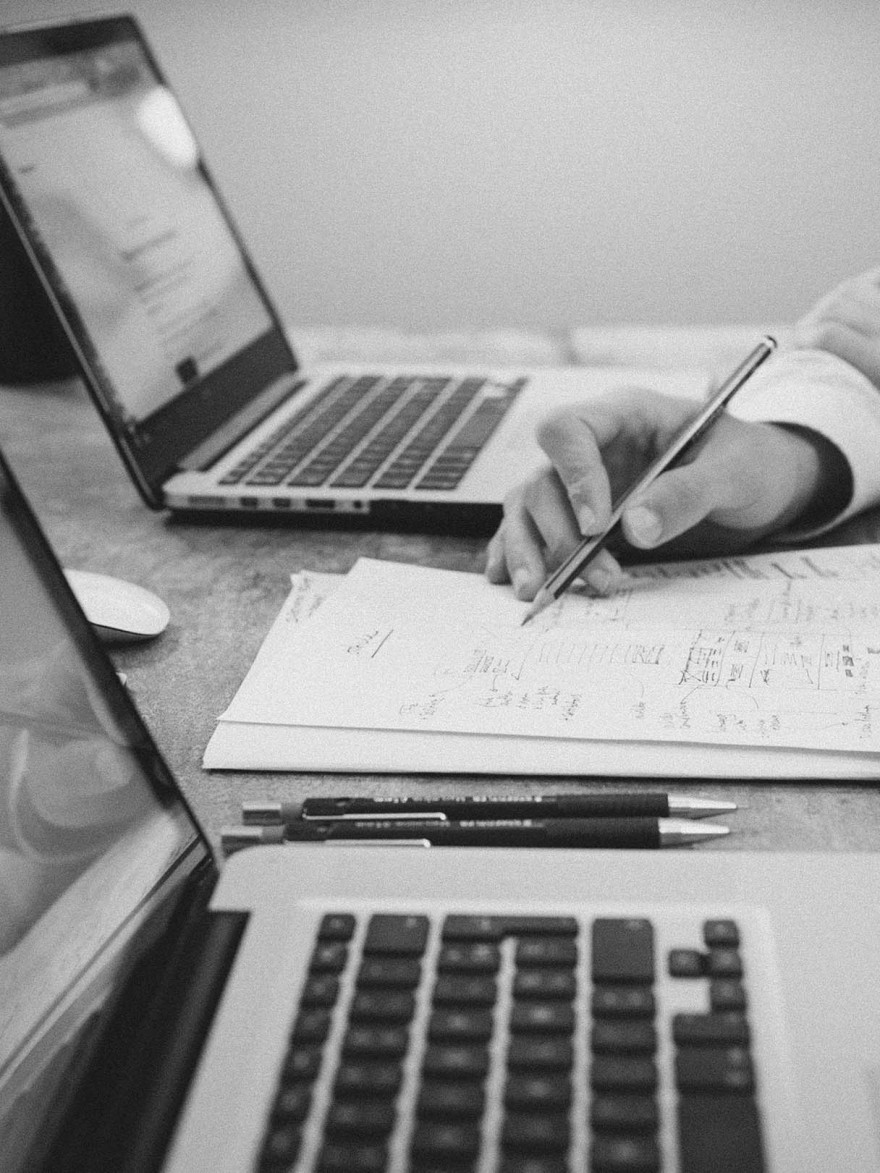 what is the cost assessment?
Our cloud cost assessment is a combination of industry-leading discovery and cloud pricing tools combined with our team's cloud consulting expertise.
Using these together, we'll work to guide you with application workload and cloud cost modelling, as well as high-level architectural recommendations that can help your guide your business case and decision-making processes.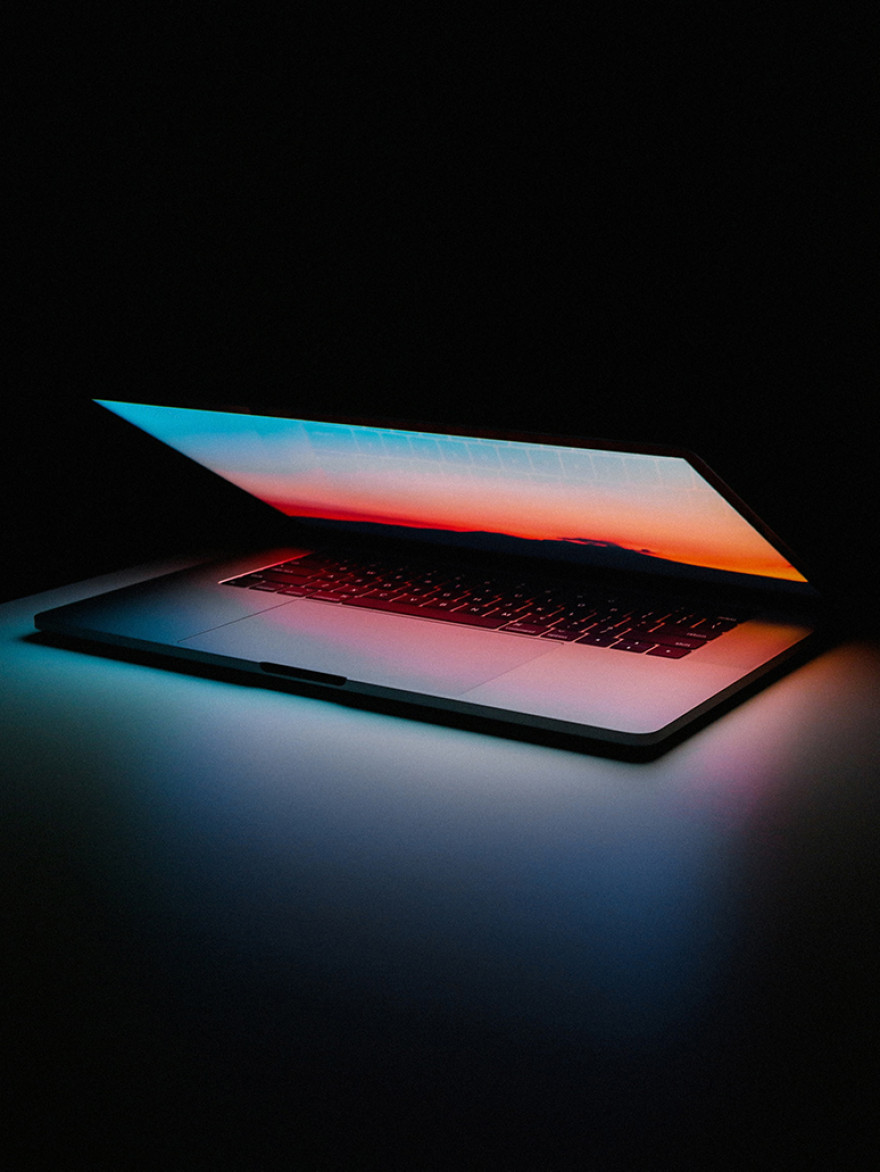 assessment outcomes
The cloud cost assessment will cover the following areas:
Assessing which applications will benefit from cloud
Forecasting the cloud expenses across compute, storage and networking
Recommendations for application architecture
Guidance on operational, capital and other business costs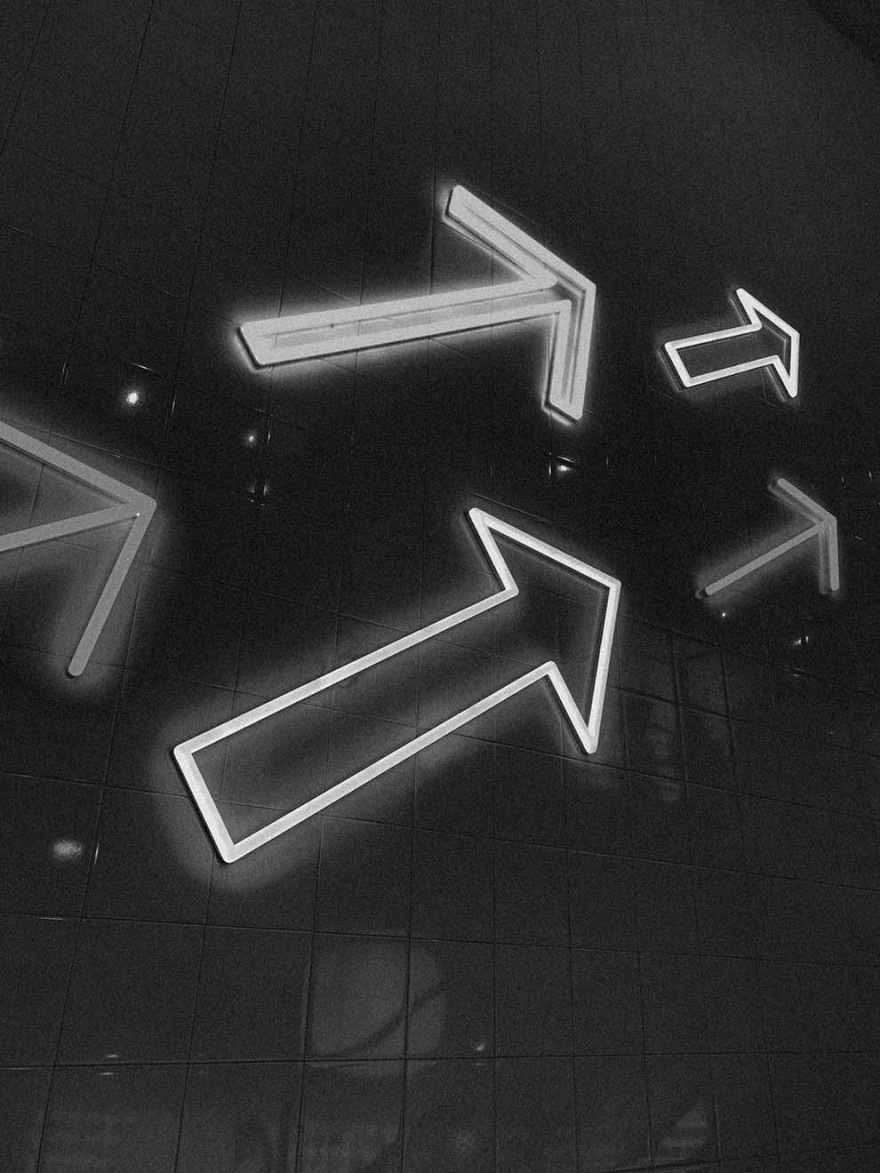 reasons to consider
Enablement approach - Moving from CapEx to OpEx is complicated, business cases, design decisions, internal upskilling versus outsourcing can be tricky to navigate. We can help you with all of it.
Multiple provider expertise - Our cross provider knowledge of AWS and Google Cloud can help you understand config, cost, even latency strengths and weaknesses across providers.
Range of services - from planning your move to doing it and then keeping it supported and secure we've got a great team who can support you in every stage of your cloud journey.
about us
We are a team of independent cloud solutions specialists with certified and experienced engineers and cloud architects. We offer cloud infrastructure solutions across AWS and Google Cloud platforms.
We'll help guide your cloud adoption path, including costs. Overall, we'll share our knowledge, make sure you don't have any gaps, and work as facilitators to make your journey into the cloud a breeze.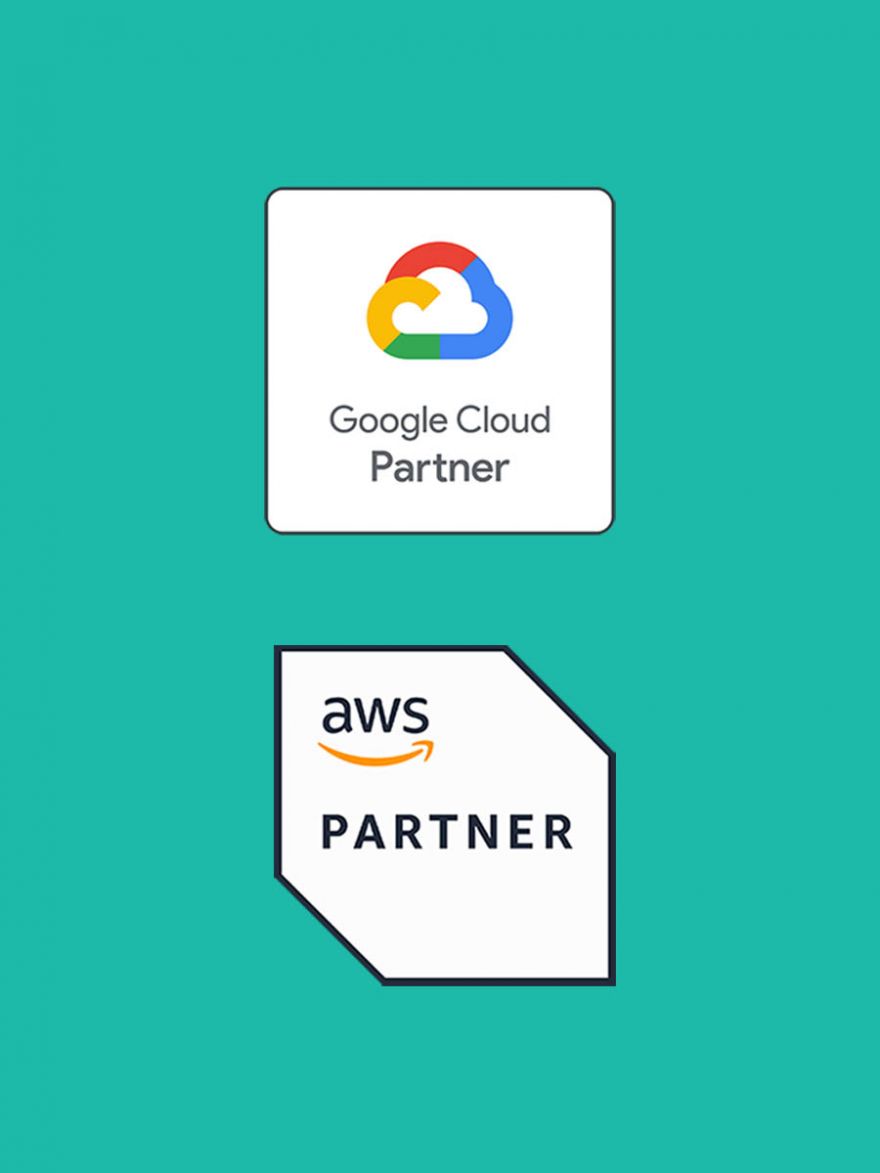 some of our cloud customers
request your assessment
By clicking "Submit your details" you are agreeing to be contacted by Dynamo6 and your data processed in line with our privacy notice. You can unsubscribe at any time.