cloud
cost
assessment
Stop guessing about cloud migration costs and get answers on how much a move to the cloud will cost your organisation.
Our free cloud cost assessment will help to provide you with answers.



quantifiable
Cloud Physics' observer performs infrastructure modelling and analysis through VMware technology. Its analysis stops the guesswork and shows wastage in your platform.

free
We are offering you a free no-obligation assessment and consultation. This will begin with an intro call, then the set up of the VM observer, and then a follow-up call.

expert
Our experienced and certified infrastructure experts will consult on the ideal configuration for compute, memory, storage, and network set-up from the results.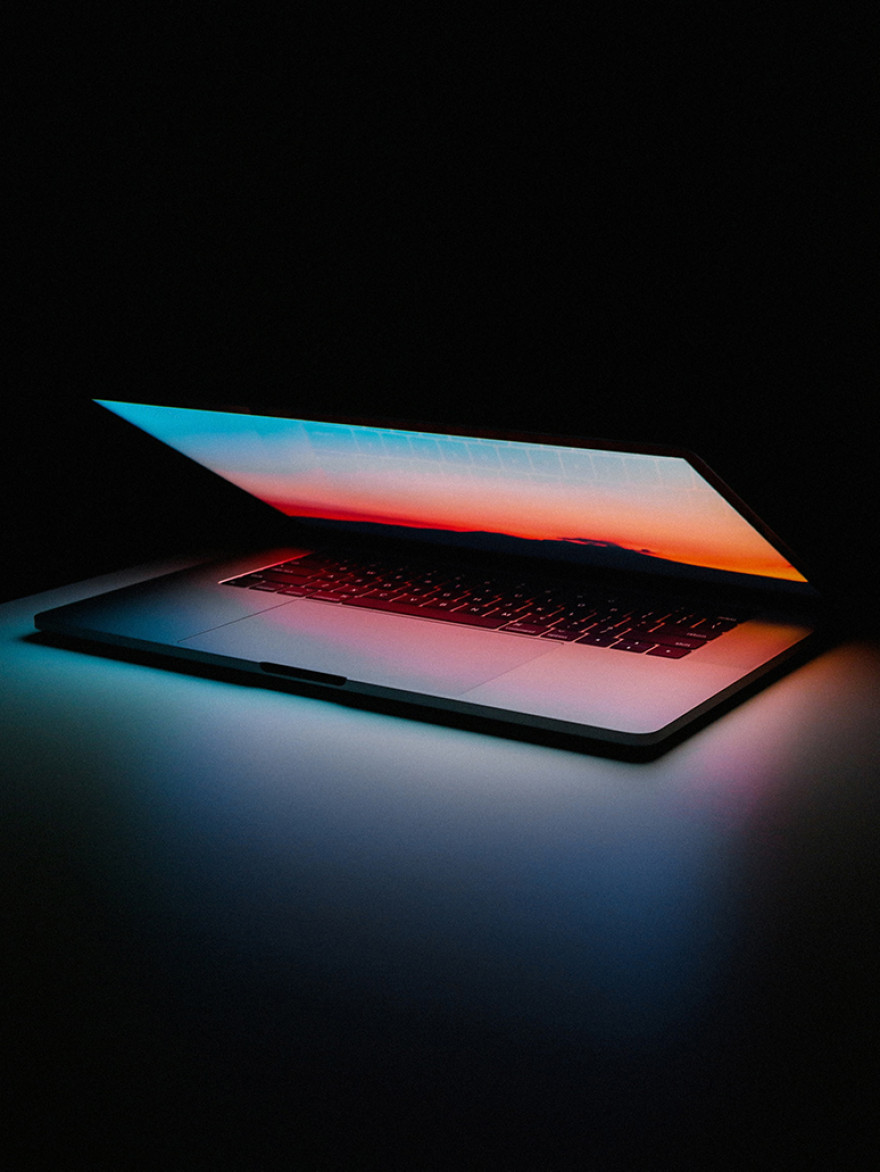 quick answers & expert technology advice
The free Cloud Physics assessment will analyse your existing IT infrastructure, highlighting wasted spending such as unutilised licencing.
This will enable us to consult on the ideal configuration for compute, memory, storage, and network set-up for improving your existing infrastructure or the potential benefits you could see from a move to the cloud.
You will leave a clear overview of your infrastructure and possible benefits that the cloud could bring to you.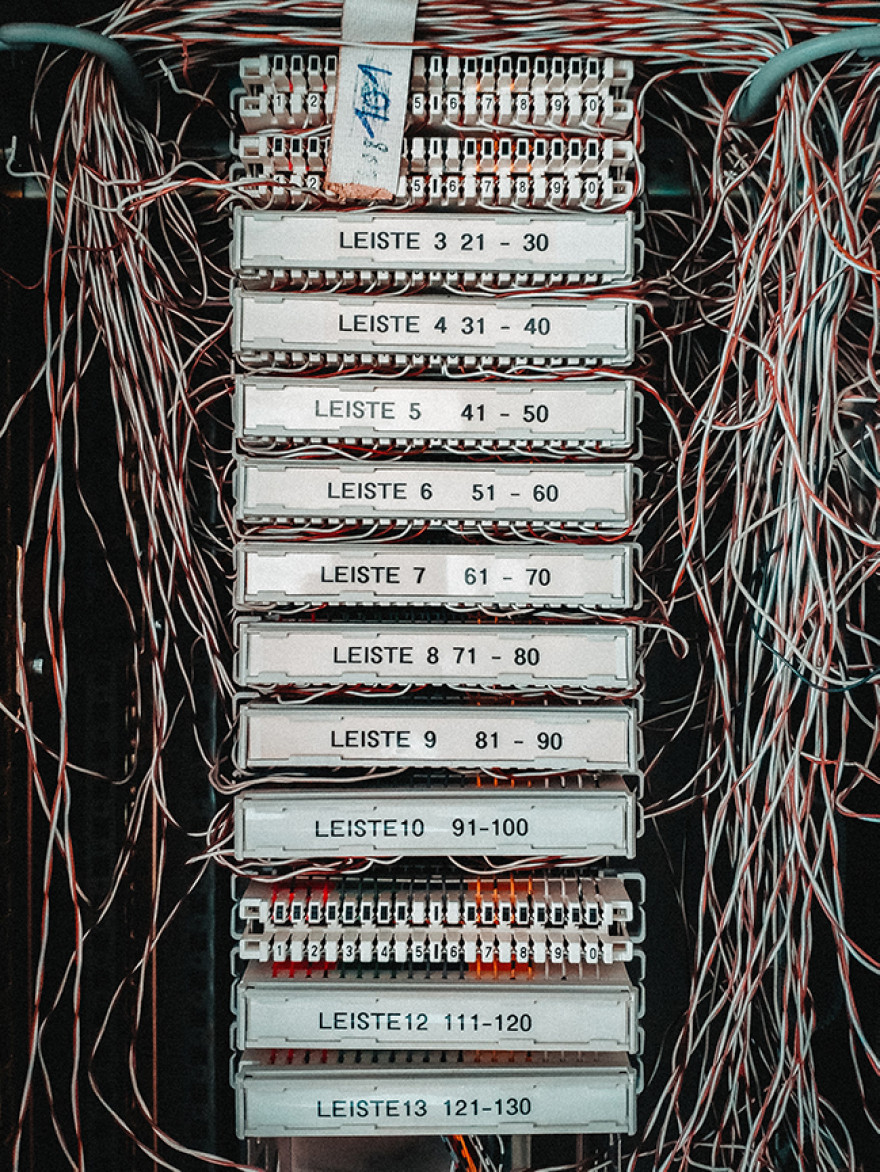 work smarter not harder
Growing mid-sized New Zealand companies are tapping into Google Cloud to transform―and it's delivering measurable results in speeding up development and assuring compliance and security.*
Devote your time to value-add work rather than maintaining creaking technologies and architectures.
* Forrester Wave, 'Cloud-Native Continuous Integration Tools, Q3 2019', Sept. 2019. Available here.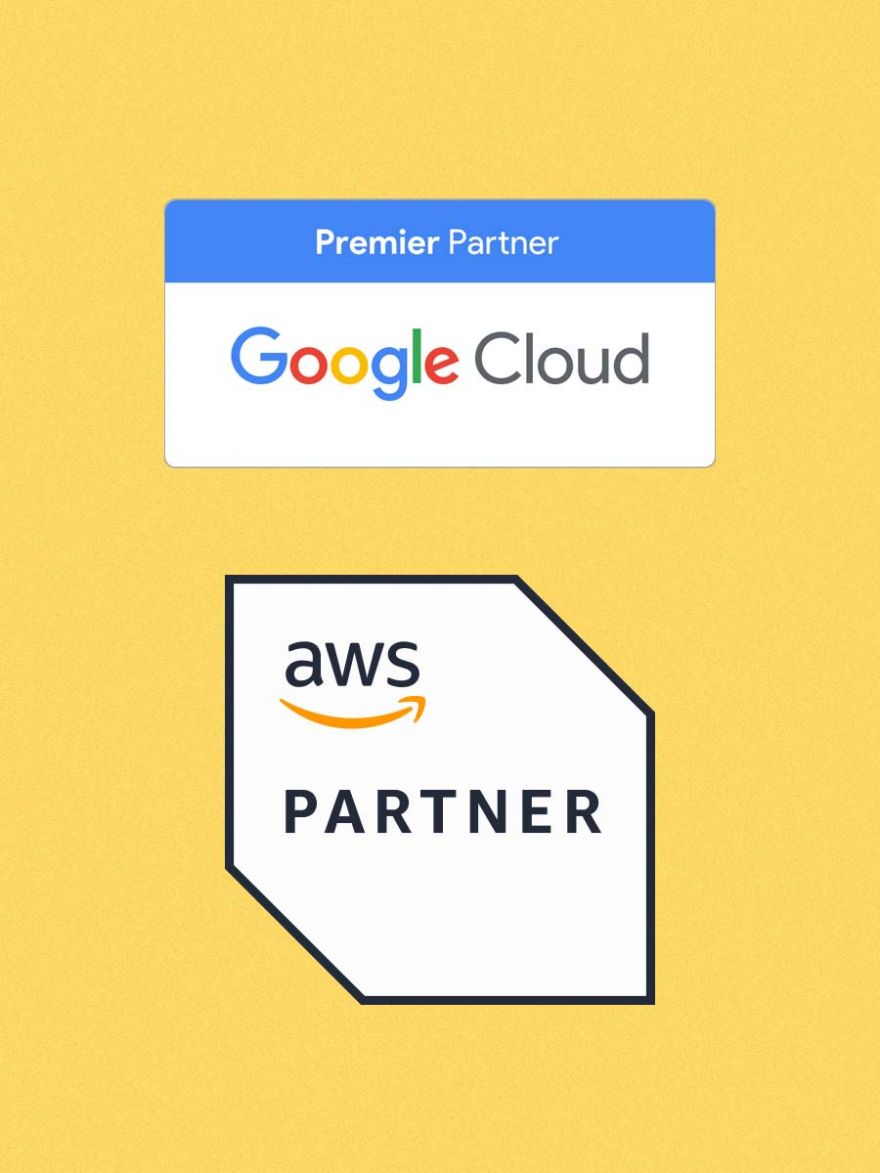 your technology partners
Dynamo6 are certified cloud infrastructure and deployment specialists. We offer infrastructure solutions from traditional on-premise servers, through to hybrid and full cloud.
We will provide expert consultancy on what's best to improve your business by carefully understanding your existing tech stack, future ambitions, and advise on a strategy to help you meet your goals.
some of our wonderful customers
speak with us
By clicking "Submit your details" you are agreeing to be contacted by Dynamo6 and your data processed in line with our privacy notice. You can unsubscribe at any time.