cloud
adoption

framework

workshop
Moving to the cloud is complicated; it entails reorganizing all of your IT. So our cloud adoption framework workshop will assist you in getting started on your cloud journey.
Taking place in just a day, or two 4-hour sessions, it'll provide you with a strategy and handy roadmap.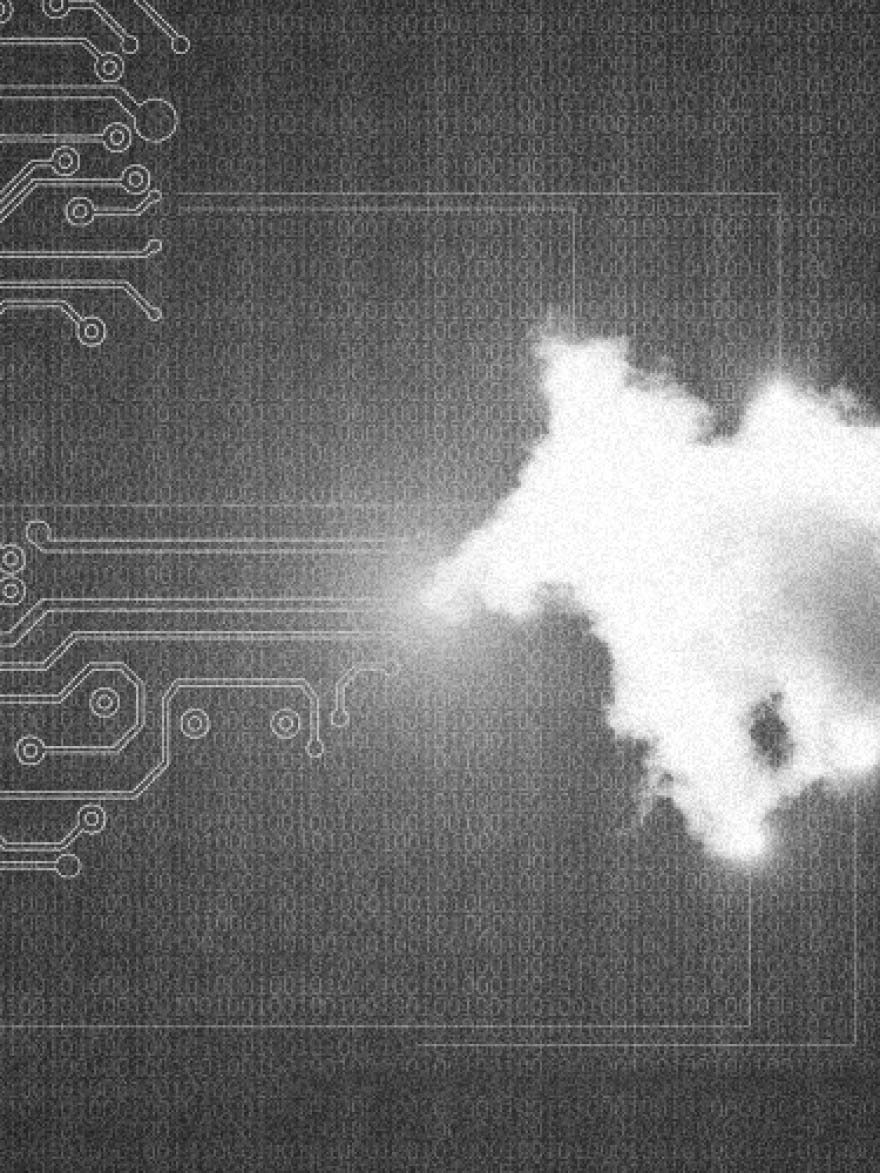 define your cloud strategy
Dynamo6 will use our expertise in cloud migrations to guide you to an actionable cloud strategy. The cloud adoption workshop is a facilitated team planning exercise. The workshop is tailored to suit your organisation.
The workshop will help your organisation to understand how adopting the cloud will transform the way it works. It will also provide structure to identify and address skills and process gaps through its cloud adoption framework.
You will leave the workshop with confidence in your cloud strategy and an actionable roadmap.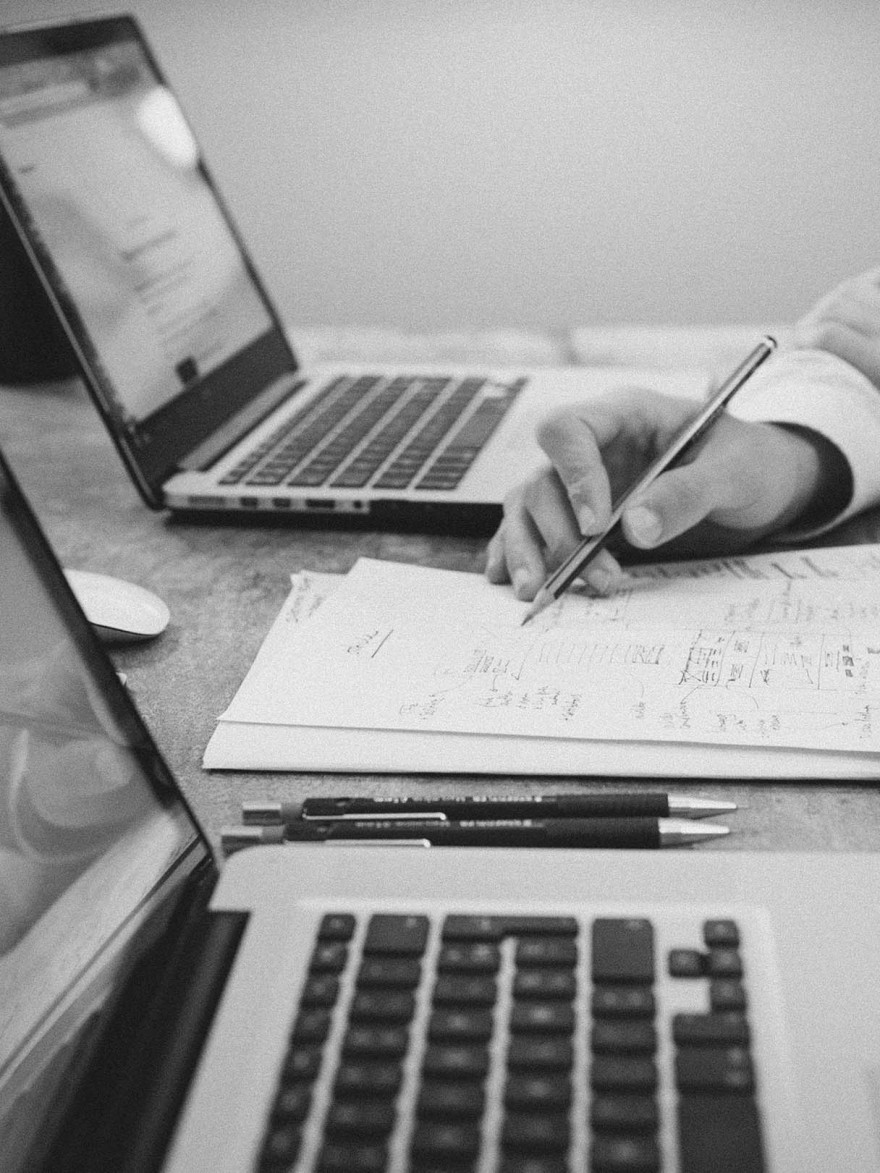 workshop outcomes
The workshop will cover the following areas
Assessing organisational maturity
Identifying opportunities
Identifying barriers and gaps
Understanding types of migrations
Development of a strategy plan
Creation of your cloud adoption framework
Identification of project roles and responsibilities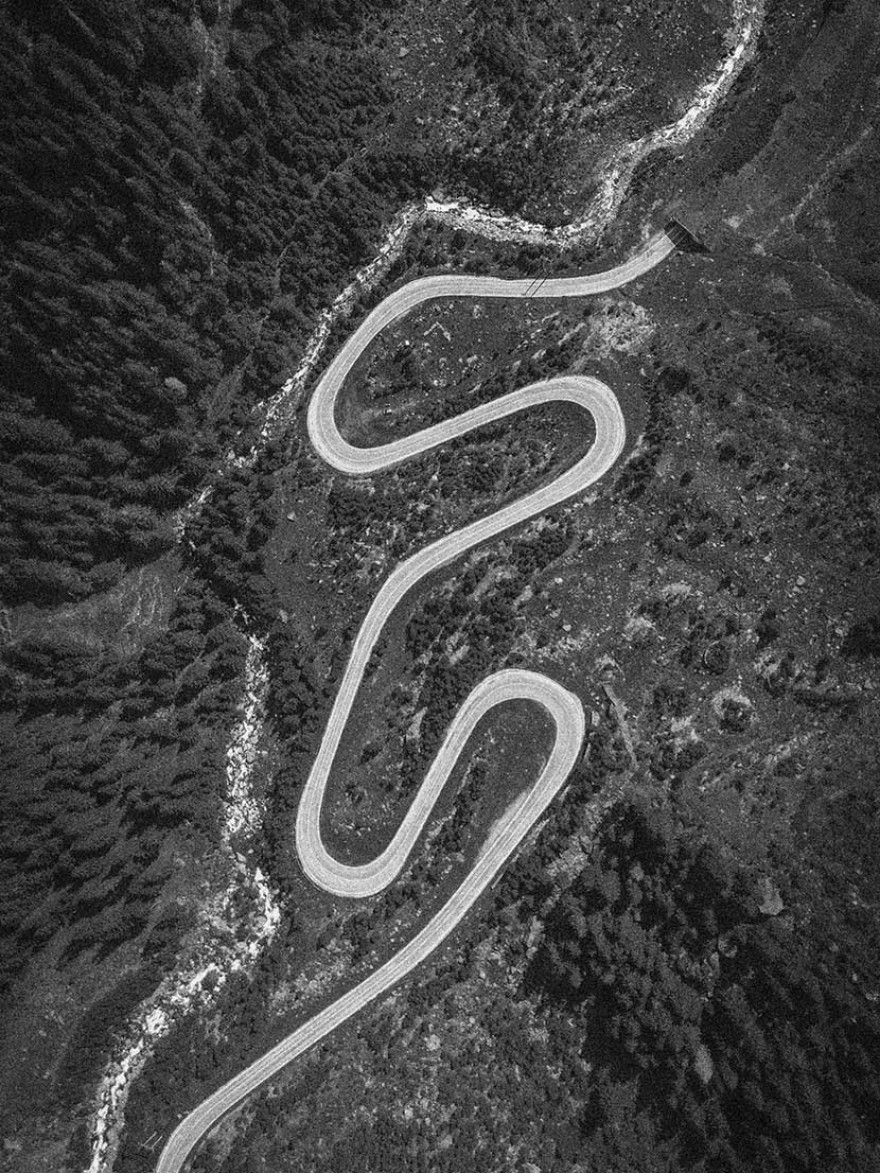 your roadmap
Following your workshop, we will deliver a cloud adoption report providing you with recommendations and a summary of the topics discussed during the workshop.
The report will include a plan to address the cloud-enabled skills that your organisation will need. This contains a role matrix, adoption of ITIL® processes, an overview of operating model improvements, and your personalised cloud adoption roadmap.

workshop format and time
The total workshop time is 8-hours, delivered over four 2-hour sessions.
The workshops can be held in-person or remotely. If you're looking to come to us, then we've got offices in Hamilton, Auckland, and Wellington. Otherwise, we're happy to visit you.
We're happy to accommodate any alterations to suit your organisation.

who should attend?
Having a wide range of perspectives will help you get the most out of the cloud adoption workshop. People with perspectives in the following areas should attend the workshop:
Business
People
Governance
Platform
Security
Operations
our credentials
We are a team of independent cloud solutions specialists. We're proudly partnered with and certified by the industry titans, Microsoft, AWS, and Google Cloud.
We will guide your cloud adoption path using proven frameworks by collaborating with our team of seasoned cloud architects and professionals. Overall, we'll share our knowledge, make sure you don't have any gaps, and work as facilitators to make your cloud journey a breeze.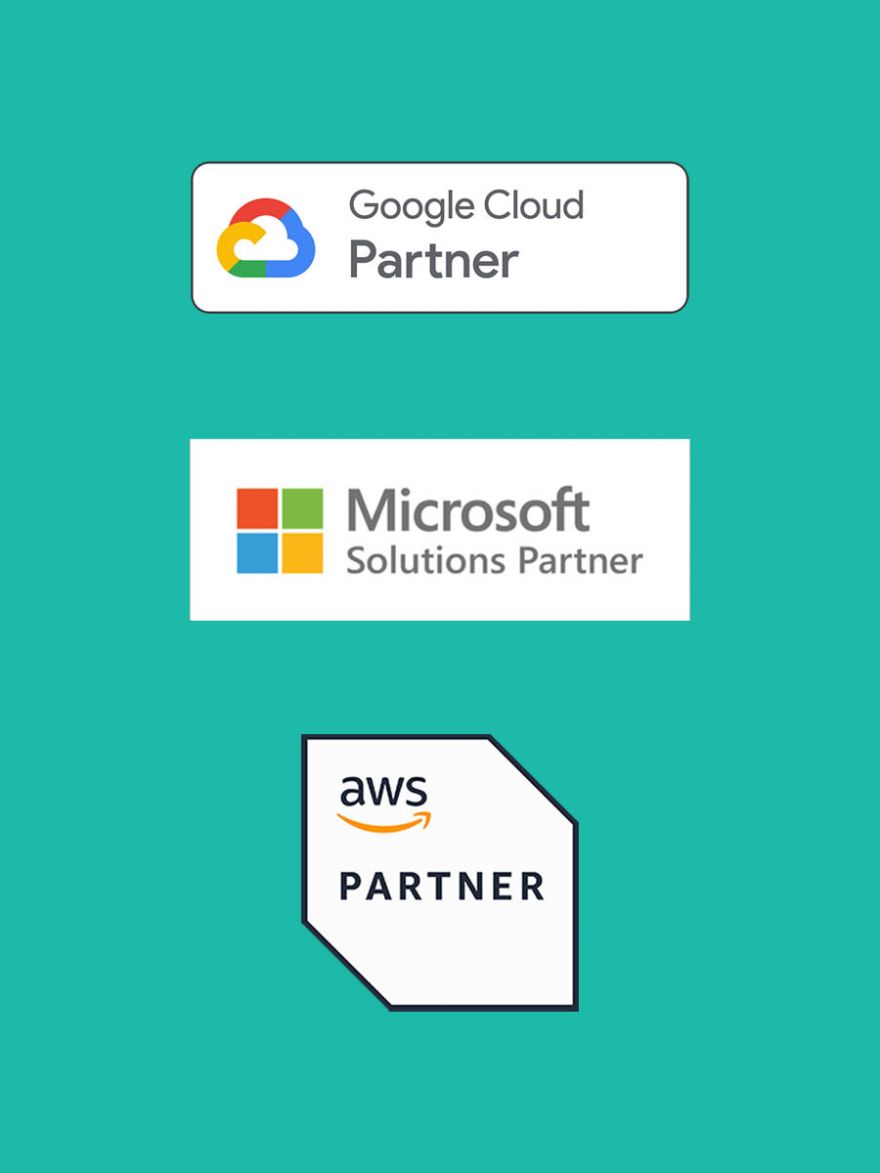 some of our cloud customers
request your workshop
By clicking "Submit your details" you are agreeing to be contacted by Dynamo6 and your data processed in line with our privacy notice. You can unsubscribe at any time.
workshop terms & notes
We can help you with any assistance required in the adoption and delivery of your project or even the governance, but this would be additional statements of work and timelines outside of this offer.
The delivery of the roadmap and guidance on the cloud-enabled skills that your organisation will need is dependent on the attendees of the workshop and provision of platform, security and design documentation evaluation. We recommend that you include at least 1 person from each business area that we've outlined.
The cloud adoption report and report is intended to be delivered to you 7 days following the completion of your workshop.