Reasons to consider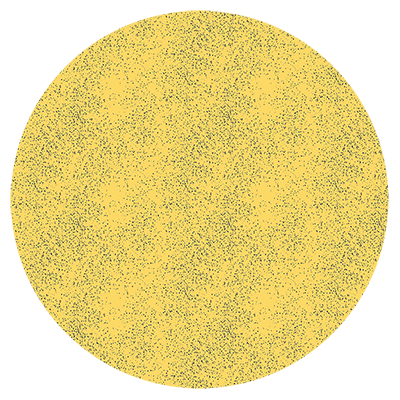 Dedicated hosting
The hosting environment can be adjusted to meet your unique requirements, including any gnarly performance and security standards your organisation requires.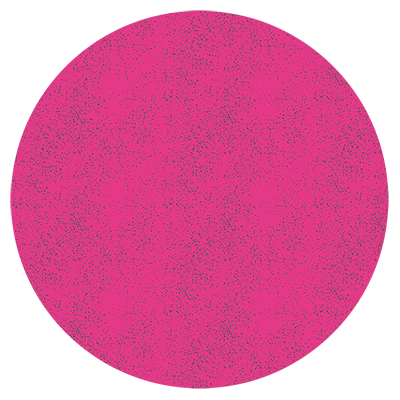 Digital support
Additional website enhancements, new features or bug fixes can be supported with ad hoc or retainer-based digital managed support.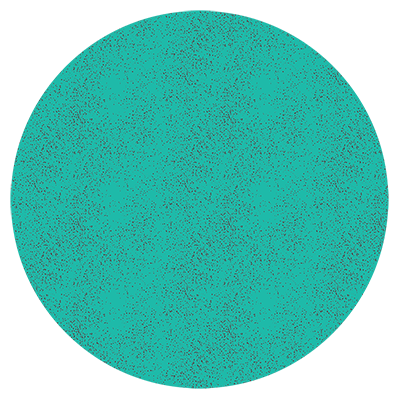 Turnkey continuous integration
Let your developers concentrate on building a great application while we maintain the continuous integration environments.