More Thoughts
Igor
Matich:
start-up

entrepreneur
of
the
year
The Reseller News Awards have been running for the last three years, and seek to recognise New Zealand's innovative technology sector. You may or may not be surprised to hear that it was named as the third-largest export of the country, only behind dairy and tourism; technology has cemented itself as key to the country's economy.
a bit of background
Dynamo6 was named as a finalist in two categories in this year's awards: Homegrown Service provider and Startup Entrepreneur. The Homegrown Service Provider showcases those companies who provide services as their main revenue stream while maintaining innovation and high customer rapport. The Startup Entrepreneur award celebrates those unique individuals that continue to push the success in New Zealand's ICT sector forward with their tenacity and forethought for new businesses. What an honour!
he won!
Reseller News saw that Igor embodied qualities of a truly successful entrepreneur while creating a vibrant culture in the office (let alone juggling four kids!). Igor was named the Startup Entrepreneur of the Year for his founding and leadership role in Dynamo6.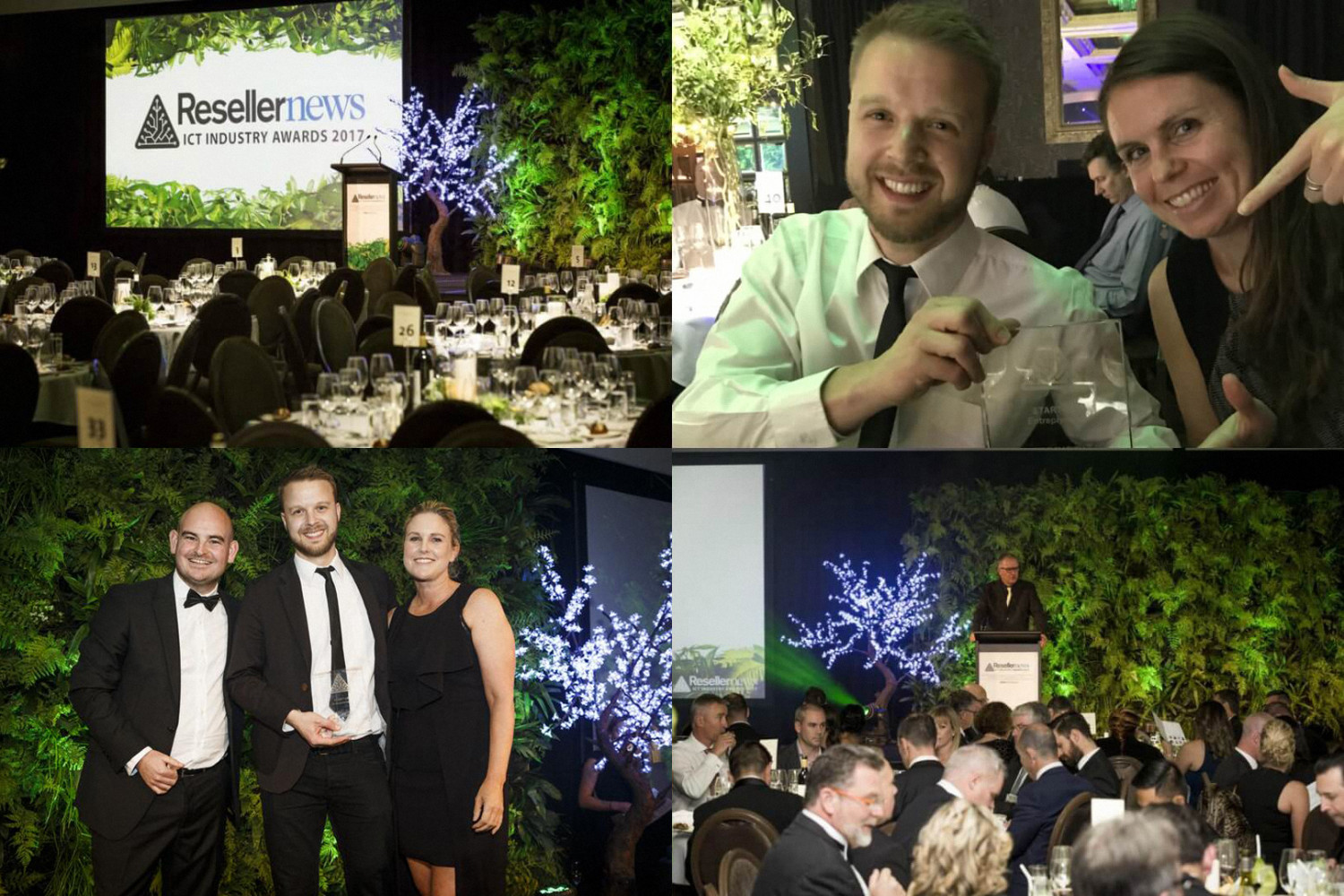 Igor wins this award for overcoming great odds to live the Kiwi Dream. After starting life in war-torn Yugoslavia, Igor immigrated to New Zealand aged 15, before founding Dynamo6, [who are] now recognised as leading cloud specialists across the country.
an epic year
Founded in July 2012, Dynamo6 celebrated its fifth birthday this year. Through these past five years of growth, learning, and innovating, Igor has been a central figure in creating our company culture. Despite doubling the size of the team in the last year to increase the momentum of growth, we have maintained the Dynamo6 feel.
This award follows another win at the CBD Success Awards, this time in recognition of Dynamo6's excellence in professional services. Dynamo6 is finishing 2017 on a buzz. This further confirms that Hamilton is thriving and we have a place in the New Zealand technology sector.
Bring on the new year!