more thoughts
6
better
things
to
do
with
your
server
room
Whether the tangled mess of wires is giving you palpitations, the server room has long since become a junk room for long-abandoned chairs and keyboards, or you're future-proofing your IT infrastructure, here's some inspiration on better uses for the space your outdated servers are taking up.
a breakout area for collaborative working
Make group projects easier with spaces for teams to sit – or stand if standups are more your thing – and work through the details. It helps communication and after all, failure in communication is the top reason projects can fail.1
The best spaces have whiteboards and screens with sharing capabilities and of course a comfy couch.
a quirky 'third space' for quiet work
Increasingly separate work areas are becoming more common in offices and as someone who's sat in a few open offices, I really appreciate having somewhere to hide, *ahem*, work without distraction for that looming deadline.2
turn the space into a ping-pong room
Wait, this isn't just a Silicon Valley fad. Top companies are investing in features that bring employees together … because it creates better engagement and happiness and in turn better work. Win, win!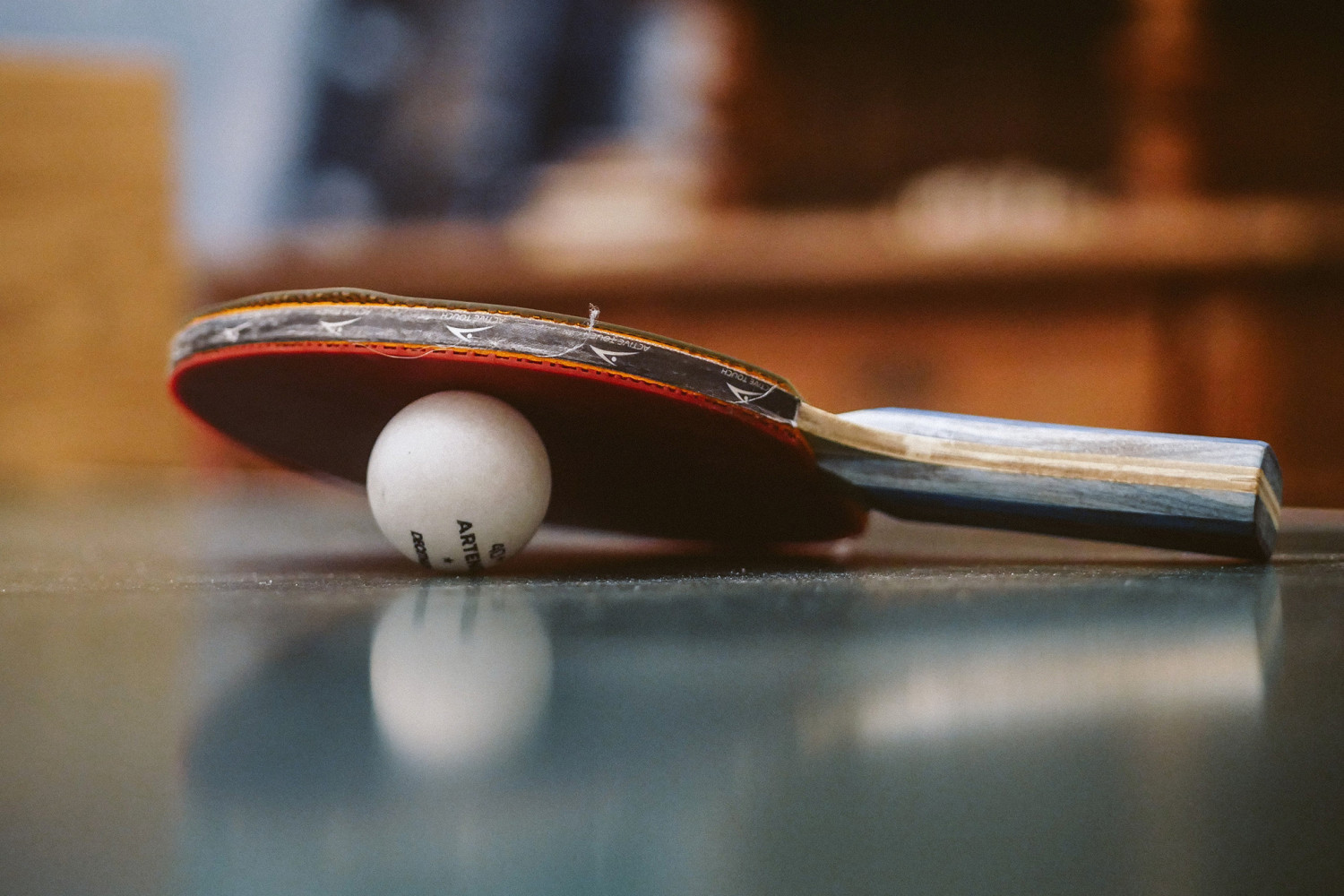 an open dining area
Tear down the barriers and create an open dining area to stop eating at desks. There's real research into taking regular breaks and this increasing concentration, win-win for employee satisfaction and for quality work outputs.3
a team planning or whiteboard area
So this is technically another collaborative work area. But there's not a reason this shouldn't also act as an area to showcase all the hard work your teams have put in. Plan project boards, capture quotes or share ideas on post-it-notes. There's also something in seeing a project planned out visually that feels like a commitment to the deadlines and that's got to be a good thing, right?
a mural
Represent your business, show off your brand mascot, or just have an amazing and inspiring image to look at that represents your business or industry.
ready to make better use of that server room space?
OK, so this all assumes you've moved to the cloud. If you're not there yet and want some help with virtual machine migration and going to the public cloud, or even just modernizing your business' ways of working, get in touch for your no-obligation discussion. When you're ready to go, our team of cloud infrastructure and deployment specialists can help prepare you for your migration and cloud adoption journey.