more thoughts
the
results
are
in
&
our
2022
NPS
is
82
We asked you for some feedback and the results are now calculated. We explore our findings from the recent customer feedback survey and the resulting Net Promotor Score.
We are always looking for ways to improve our service delivery and ensure your experience with us is the best that it can be. To help benchmark this, we ran a survey featuring a Net Promoter Score (NPS) question.
From March to May 2022 we sent the survey primarily to our customers and also included it in our recent quarterly newsletter.
🥁 drumroll, please…
We're excited to announce that the results are in and our NPS for 2022 is 82. To add some context to that, we looked at what the clever clogs who created this customer satisfaction methodology recon and we learnt that a score of 80 is considered world-class.1
We also wanted to benchmark that score within the technology and professional services industry, so we took a look at research around that. We found that the tech industry saw an average score of 8 and professional services saw an average score of 17 in 2021.2
the findings
The purpose of this survey was to understand what people like and don't like so much about us. So we also asked for a reason for the given rating, as well as asking what was good and bad about us.
Here are a few snippets of what you told us:
"Great people who provide great outcomes"

"Up to date offerings, easy to deal with, responsive"

"Great fast service very targeted you don't try to do what you don't know"

"Open clear communication, you know your business, timely responses"

"Friendly team, fast response, high level of expertise and service"
some thanks
Thank you to all who gave us their time and provided us with feedback. We do really appreciate it. It might be too ambitious to aim to beat the score next year, but we will certainly use your thoughts on what we can improve on to be better.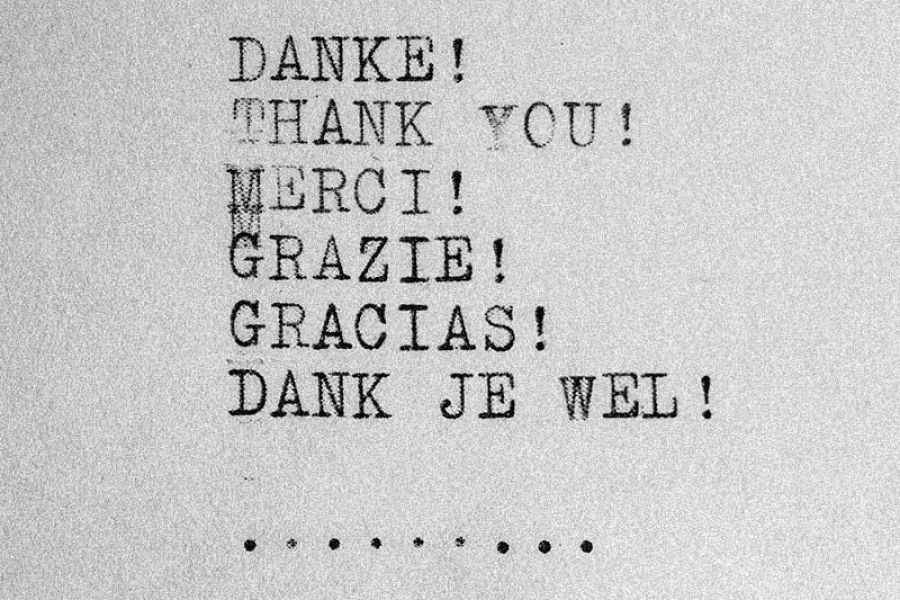 what is a Net Promoter Score?
Net Promoter Score, or NPS for short, is a benchmarking score. The tried and true question "On a scale of 0 to 10, how likely are you to recommend…" is answered by your customers and you calculate the percentage of the promoters from the detractors.
A promoter is someone who rates you 9 or 10, and a detractor is someone who rates you <7.
the prize draw
In the interest of disclosure, we feel we should mention that we also offered a wee incentive for our survey participants' time. There was a prize draw offering x2 Google Nest Minis up for grabs.
There is the possibility that offering an incentive skewed our results towards the positive, but honestly, we just wanted to show some appreciation for your time. To help mitigate this we took great care in our comms and the survey to remove leading language or association between the incentive and a positive review. Simply, they weren't linked. Our winners were also drawn at random.
Speaking of which we'll be in touch with our two winners this week!