more thoughts
our
new
mobile
app
development
expertise
We've gained another Google Cloud partner expertise, this time in mobile application development for the work we did with the Te Aka Māori Dictionary.
a new partner expertise
We're excited to announce that we've been awarded a brand new Google Cloud partner expertise. This new expertise credential is for mobile application development. Woop!
The expertise has been granted after our work with the lovely people at The Te Murumāra Foundation on the development of the Te Aka Māori Dictionary app in React Native and the hosting of the app (and website) on Google Cloud Platform.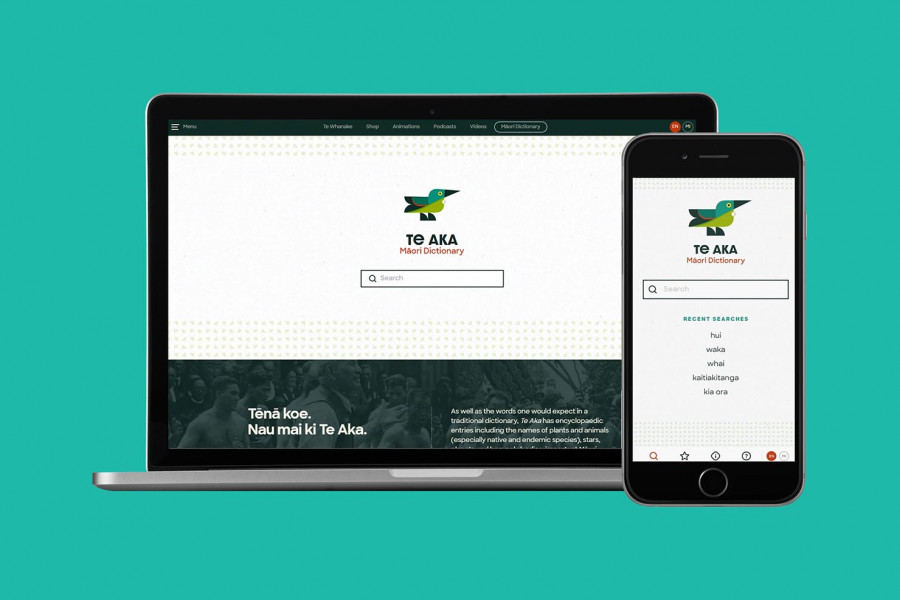 what it means
The mobile application development expertise is awarded after a review of the solution and success story of the Te Aka app. The review saw the Google Cloud team checking that the solution we built has helped to enable enterprise-grade, secure, and scalable end-to-end mobile app development.
Continuous innovation and ways of demonstrating our expertise in an area are really important in providing clients with the assurance that they're going to get an awesome result in working with us.
So naturally, we're thrilled to get another stamp of approval that our architecture design and app build meets the grade.
a few words
In the last couple of years, we've made significant investments to build on our cloud infrastructure roots and expand our offerings into things built in the cloud. This expertise in mobile app development stands as a testament to the hard work and skill of our amazing team of experts.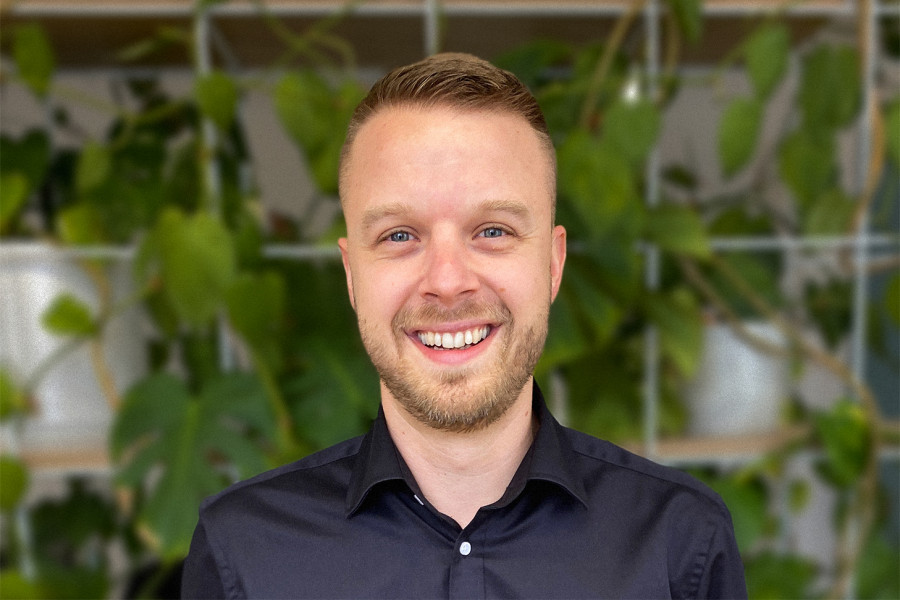 our partner expertise
We've been a Google Cloud partner for 4 years, helping lots of clients with their productivity, cloud adoption and digital transformation needs. Since that time we've been granted the Premier Partner status as well as developed a number of partner expertise along the way.
Overall, we have been awarded three other partner expertises, these are:
Google Cloud Productivity - for demonstrating customer success with Google Workspace, Google Drive, as well as Google Cloud Search and AppSheet.
Work Transformation - for demonstrating customer success in bringing people, information, and applications together.
Small & Medium Business - for demonstrating customer success in the small and medium business space.
The expertises are something that is listed on Google Cloud's partner directory, available for any person or business to find the right partner to help with whatever challenge that needs to be solved.
a big thank you
Of course, none of this would be possible without Peter and the team at The Te Murumāra Foundation for letting us reference the Te Aka solution and for completing the success story process with us. Thank you!