More Thoughts
we're
a
Microsoft
Silver
Partner
Dynamo6's expertise shines through as they have reached the Silver Microsoft Partner level for Midmarket Cloud Solutions.
letting our skills shine
As a Microsoft Partner for 5 years, we're ecstatic to have made it to a Silver Microsoft Partner level. The new silver status showcases our best-in-class scoping, deployment, and support to our customers in delivering Microsoft's productivity and security solutions.
This is in no small part, down to the wonderful customers we've been working with this last year who have been asking for Microsoft solutions and with whom we've delivered Microsoft 365, SharePoint, and Microsoft Teams solutions to power their modern workplace practises.
The silver competency in Small and Midmarket Cloud Solutions shows a continued dedication to the Dynamo6 Team in taking the Microsoft exams, gaining certs, and of course, having our migration skills validated by Microsoft. This new level of partnership also allows Dynamo6's cloud engineers access to greater knowledge and expertise from Microsoft.
what's in it for you?
As a member of the Microsoft Partner Network, Dynamo6's customers benefit from smooth modern workplace migrations. The Silver Partner level provides additional assurance that the migration partner is following the best practices and has extensive Microsoft product expertise.
By working with us, you can be assured that you are working with experts who are internationally recognised for their knowledge and experience in scoping, implementing, and supporting Microsoft-based solutions. Our experience helps reduce the risk you face when implementing new technology and maximise your time and money investments.
a few words
Shaun Coutts, Head of Sales & Partnerships had a few words to add on the latest D6 achievement:
The Dynamo6 Team prides itself on our innovation, expertise, and our continued commitment to ensuring delivery of the highest quality services. As a Silver Microsoft Partner, it shows that we provide solutions backed by industry best practices and standards. We are extremely proud that Microsoft has recognized the great work we do.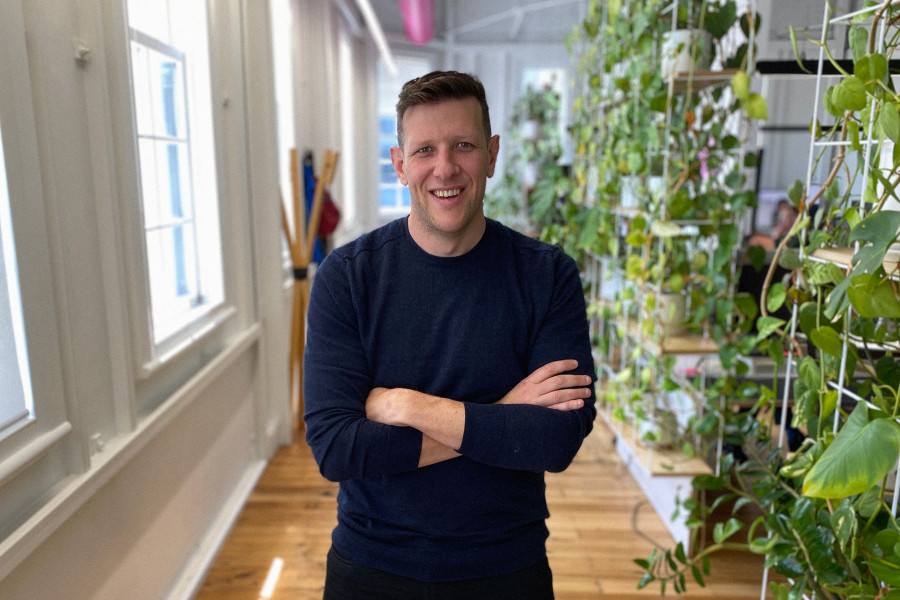 we've got the creds
Credentials that is. The Microsoft Silver status is another jewel to the crown of our expertise, with our other notable accolades being a Google Cloud Partner and an AWS Partner too.
Our direct relationships and partnering with cloud technology giants (Microsoft, AWS, and Google Cloud) keeps our technology strategy and work at the top of the game. These partnerships are open so we can give our customers the right solution, not a solution.