More Thoughts
Today we are amidst a major change in technology with the emergence of cloud computing, mobile devices and apps, mobile broadband, and social media. This is changing both business and social norms.
the seed
Whilst working in the IT industry in senior leadership roles responsible for driving the technology strategy, research and development, I realised there was an opportunity to start fresh and build a modern technology company. A company that was focused on adding value and providing supporting products, solutions and services that make these new technologies better and more connected. The idea was born.
The key to Dynamo6 was to find the right mix of highly talented people with experience and skills that are relevant today but more importantly the future. There was a desire to do things differently, operationally we wanted to be agile, foster a culture for innovation and deliver awesome solutions to our customers that we are proud of.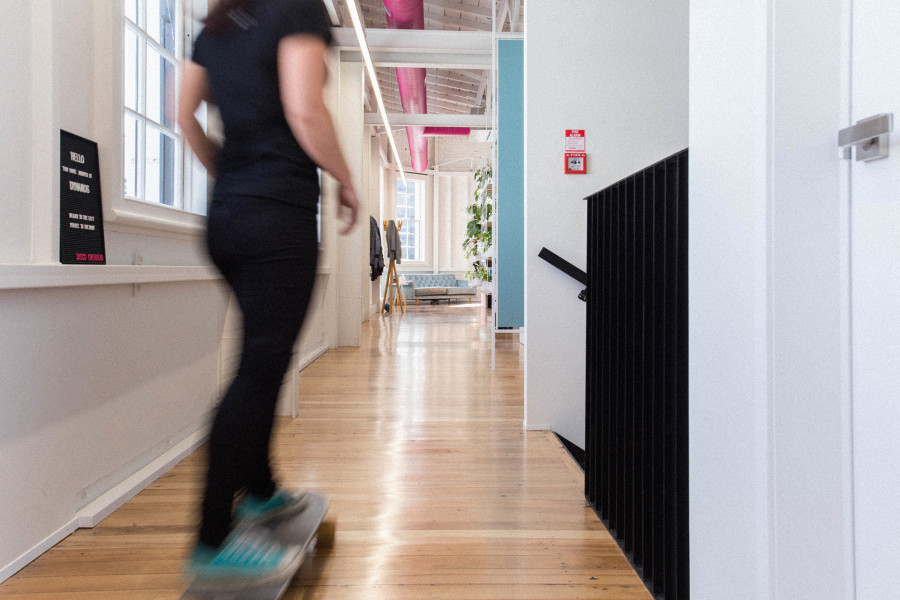 the birth
Dynamo6 was founded in July 2012 following a year of planning and groundwork completed by the team. Today we have a formidable team of talented and experienced technology professionals, with distinguished skills and expertise in the area of cloud computing, systems integration, networking, digital design and software development.
We look forward to delivering modern technology products, solutions and services to our customers for years to come, enabling them to innovate and deliver a new dimension of performance.