More Thoughts
we're
now
Google
Cloud
SMB
certified
Dynamo6 gains another Google Cloud accreditation, this time for demonstrating the successes of our small and medium sized customers since going to the Cloud.
adding a feather to our cap
Dynamo6 have gained a new Google Cloud expertise. The 'Small & Medium Business' accreditation was awarded on the 14th of October 2020. The expertise certification is presented to Google Cloud Partners who can demonstrate the business successes of their SMB customers since deploying Google Cloud services.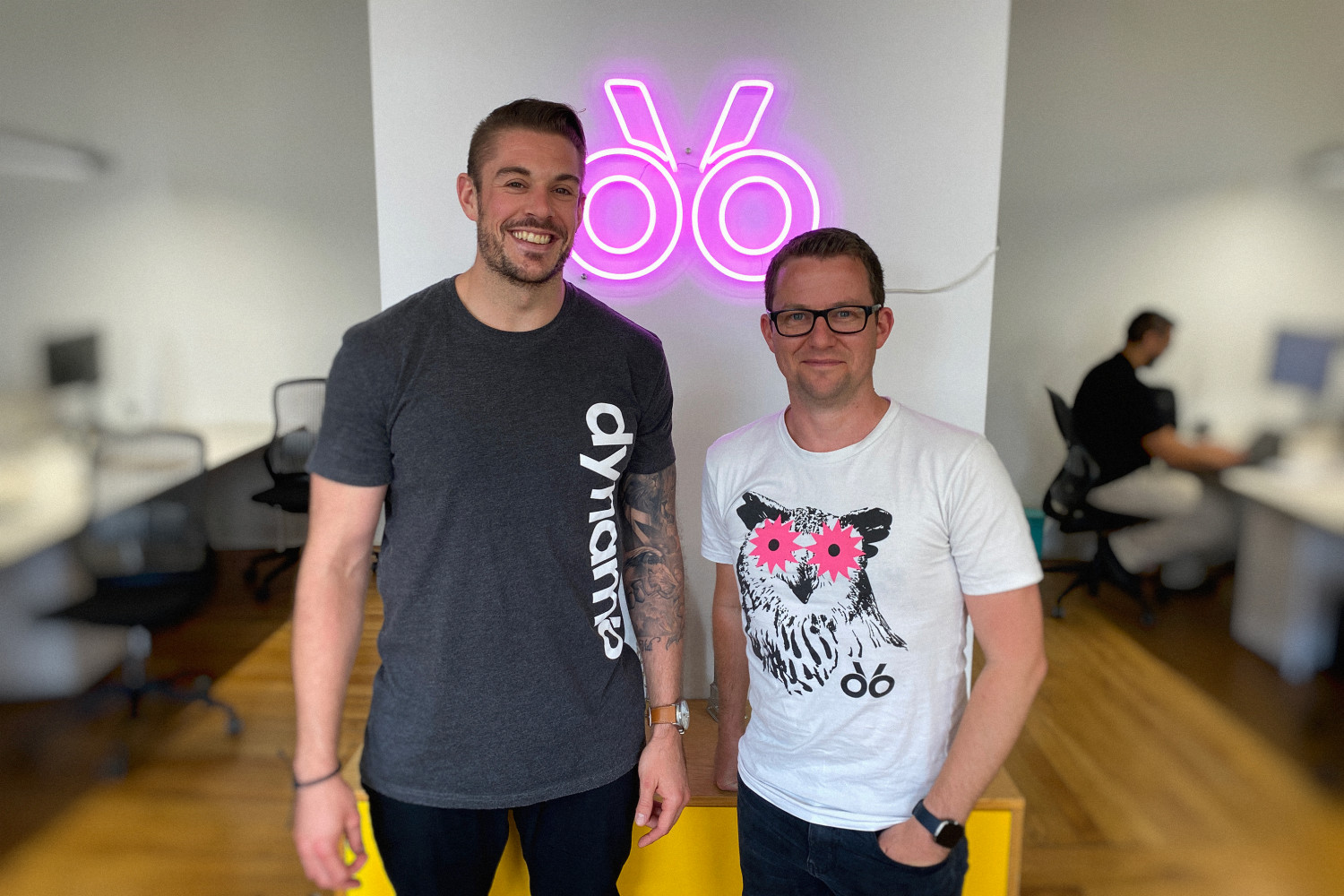 quiet confidence
It's awesome to show proof and receive recognition from Google Cloud that we're experienced delivering solutions that address the unique needs of small and mid-sized enterprises, as the majority of New Zealand businesses and of course our customers are in this space. Dynamo6 have been a Google Cloud Partner for nearly three years, and a Premier Partner for 18 months, so we're stoked to continue to add to our collection of Google Cloud Partner certifications.
evidencing success
The Google Cloud 'Small & Medium Business' accreditation is terrific news. The accreditation comes about after we have consistently demonstrated that we have provided business benefits to our customers using Google Cloud solutions. Moreover, it evidences that we have the technical certifications to deliver great business outcomes.
When people use Google Workspace or Google Cloud Platform products they are often looking for transformative ways to improve and collaborate. This certification instils trust that we are dedicated to driving success and in providing services tailored to SMBs so that they too, can leverage the power of the Cloud.
"As always, our Dynamo6 team has worked extremely hard delivering Google Cloud services and expanding our expertise across the Google Cloud Platform. Our approach is to understand problems, find solutions and add value. Obtaining the SMB expertise for Google Cloud proves that our approach of innovating with our customers aligns to Google Cloud's best practice and that our customers will ultimately reap the rewards from this."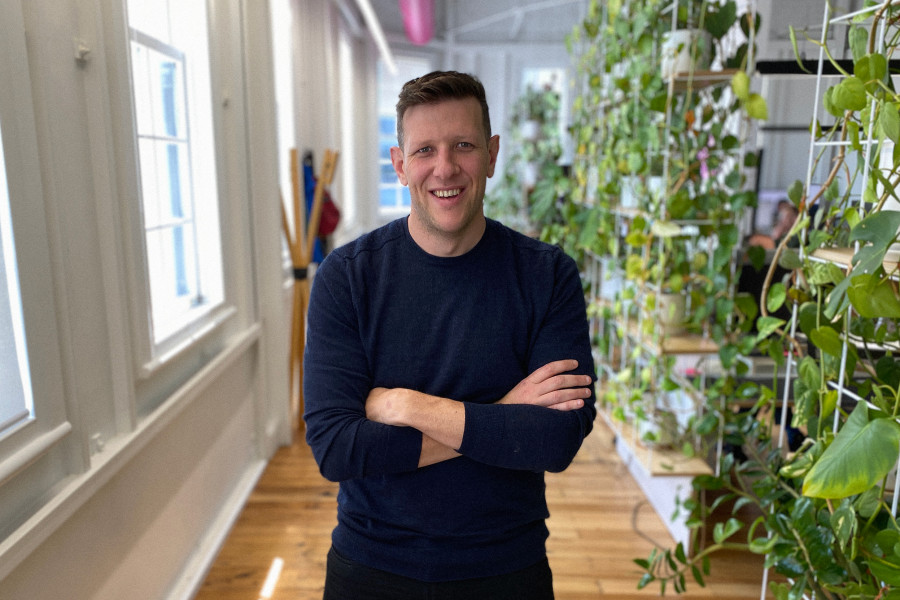 adding to the list
The 'Small & Medium Business' accreditation is the second Google Cloud Partner expertise recognition Dynamo6 has received. The first, Work Transformation, is all about bringing people, information, and applications together by leveraging Google Cloud's productivity tools. It's about creating new collaborative processes for more impactful work.
Shaun adds, "Global technology is increasingly cloud-based and constantly evolving, so it is essential that we as experts continue to specialise so we continuously deliver the best tools for small and medium businesses. As this latest accreditation goes to show—we have the proof we know our stuff."
up in the Cloud
Dynamo6 has been an official Google Cloud Partner for nearly three years. In 2019 we became a Premier Partner, meaning we are one of the top-tier Google Cloud providers in New Zealand. This new credential, coupled with our premier status, represents our continued commitment to end to end delivery and how much we value the consistent professional development of our team.