More Thoughts
we're
now
Google
Cloud
partners
Dynamo6 has been appointed as a Google Cloud Partner in New Zealand, joining a growing network of cloud specialists across the country.
a Waikato tech-company first!
We're the first Waikato born-and-bred company to sign up to the tech giant's ecosystem, with two senior systems engineers, Andrew Milne and Dominik Feiler, gaining certifications.
Our Google Cloud Partner listing is live too!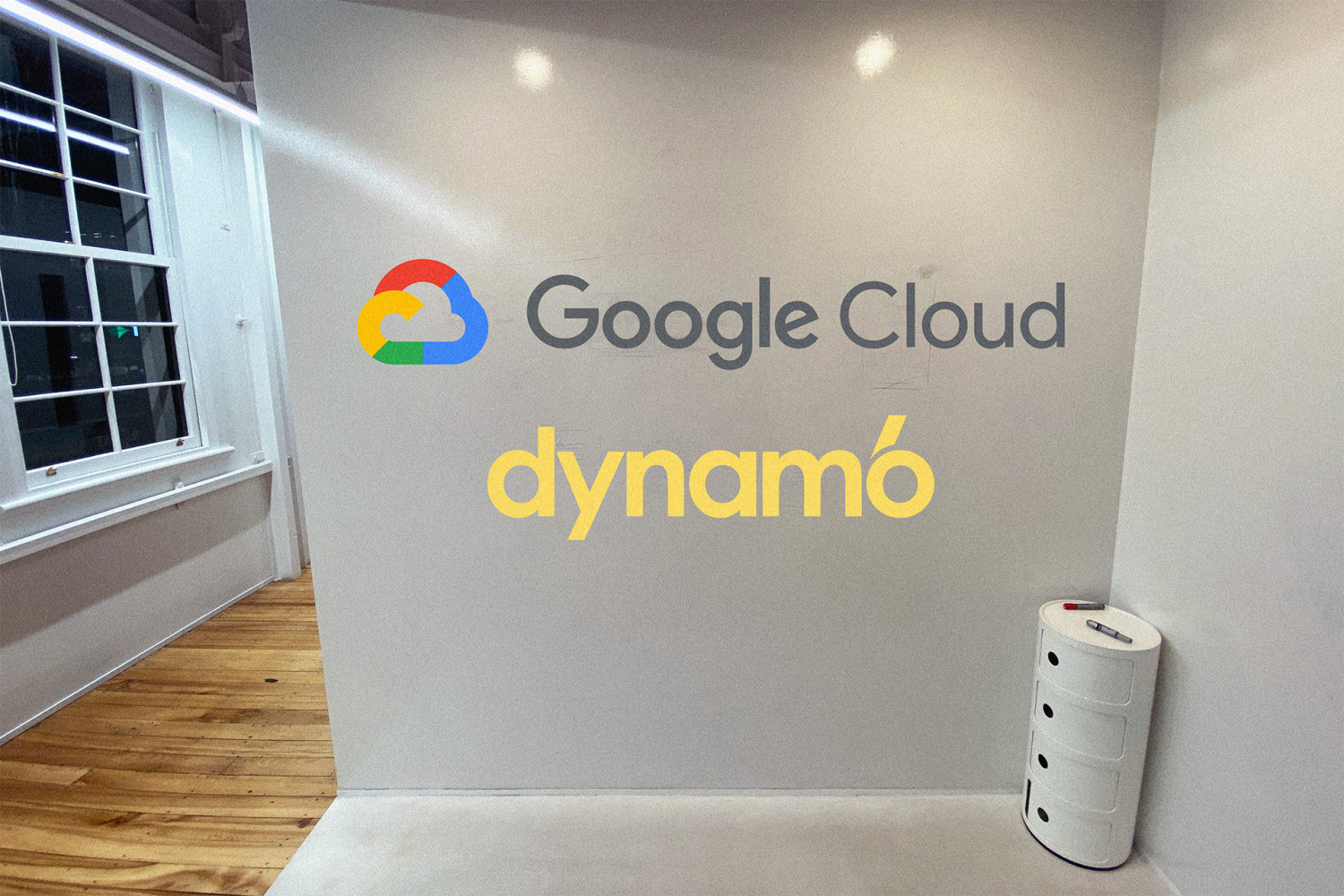 This partnership is indicative of Google Cloud's approach to building a network of the best experts nationwide.

There are many Waikato businesses looking at cloud transformations and when it comes to working with anyone on a change like this, being local is best.
our growth
In adding capabilities across the Google Cloud Platform (GCP), the move caps a strong five years of growth for us, with the business expanding from Hamilton into Auckland and the Bay of Plenty.
Central to such growth has been our extensive work with Google Workspace and Google Chrome, including migrating and optimising operational processes, particularly in education.
Becoming a Google Cloud Partner adds to our existing expertise across the vendor's portfolio of solutions, allowing our business to offer a full suite of cloud services alongside Amazon Web Services and Microsoft.
Some say we have an agnostic approach to the cloud but we think this is a very passive description. Where we see our role is being very active in understanding a business first and then guiding it on the best cloud platform, or multi-cloud approach, for now and into the future.

We are delighted we fit the Google Cloud mould as a partner, as a specialist and collaborator, a developer of apps and builder of code. They are a discerning global player, developing a network of great partners – we're in very good company.
about Dynamo6
Founded in 2012, Dynamo6 specialises in cloud computing, mobile, web and app development solutions, with key customers including Kiwi Property and Foster Construction.
This article was first published in Reseller News, 16 March, 2018.