More Thoughts
We've
been
named
a
2023
high-growth
company
We're thrilled to announce our 2nd year of being named an APAC high-growth company by the Financial Times.
good news!
Our team's tech-savvy and creative approaches to delivering top-notch cloud and digital services has earned us the 336th spot in this year's Financial Times as an APAC high-growth company rankings. This is the 2nd year running that we've earned a place.
about the ranking
The Financial Times' high-growth ranking measures the organic revenue growth of independent private and publicly-listed companies that participate over a period of three years. Only the top 500 companies earn a place.
Dynamo6 during this time (2019 to 2022) has achieved an impressive absolute growth rate of 140.2% or compound annual growth of 33.9% placing us amongst the top-performing companies in the Asia-Pacific region.
The APAC region in the ranking covers: Australia, Hong Kong, India, Indonesia, Japan, Malaysia, New Zealand, Philippines, Singapore, South Korea, Taiwan, Thailand, and Vietnam.
The 2023 rankings are available now on the FT.com website and next month will be printed in a midweek edition of the Financial Times newspaper too.
We're grateful for this international recognition, which we believe is a testament to our dedicated team, a focus on delivering quality cloud and digital services, and strong customer partnerships.

Thank you to our valued customers, tech partners, and the entire D6 team for helping us reach this milestone.

Looking ahead, we're committed to continued growth and empowering even more businesses with our digital solutions. This means expanding our team with top talent to tackle new challenges and opportunities for Kiwi organizations.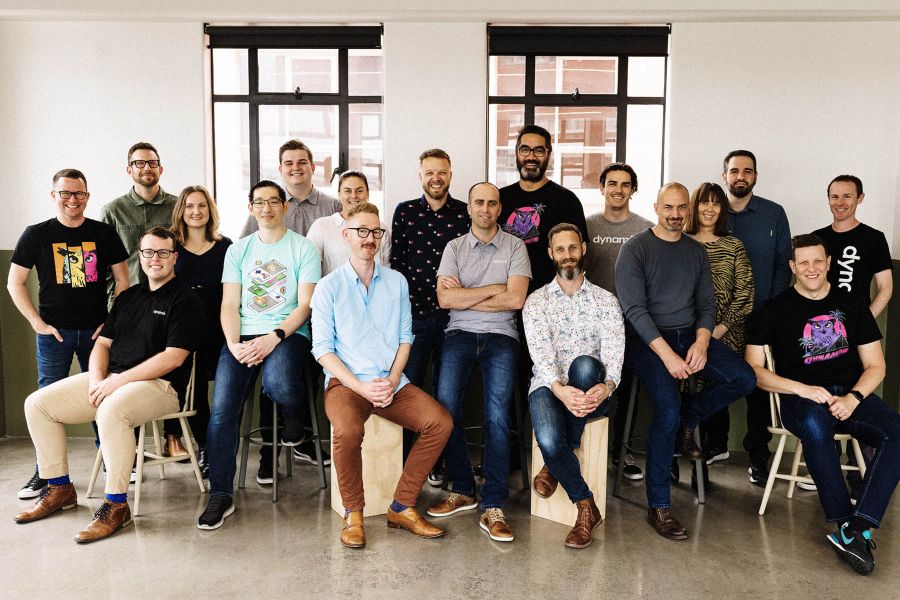 fact attack!
Since its inception 5 years ago, the rankings see technology-related businesses commanding a lion's share of the high-growth places. This year 26% of those in the 500 high-growth list were information technology or software companies.
This year, 15 Kiwi organisations made it. This year's 15 is up from 7 New Zealand companies making it in 2022. That doubling potentially shows the strong amount of growth that's coming from New Zealand. Naturally, we're thrilled to be one of them!
more is coming…
Last July marked our 10th year in business and we're absolutely thrilled to see ongoing recognition for our growth and progress as a company. There are some cool new projects the team are working on that we'll get to share with you soon through success stories as well as some exciting announcements to be made later on this year about our new HQ in the Tron.