more thoughts
we've
been
named
a
2022
high-growth
company
by
the
Financial
Times
We're pleased as punch to be named as a high-growth company by the Financial Times in their Top 500 Asia-Pacific High-Growth Companies 2022 rankings.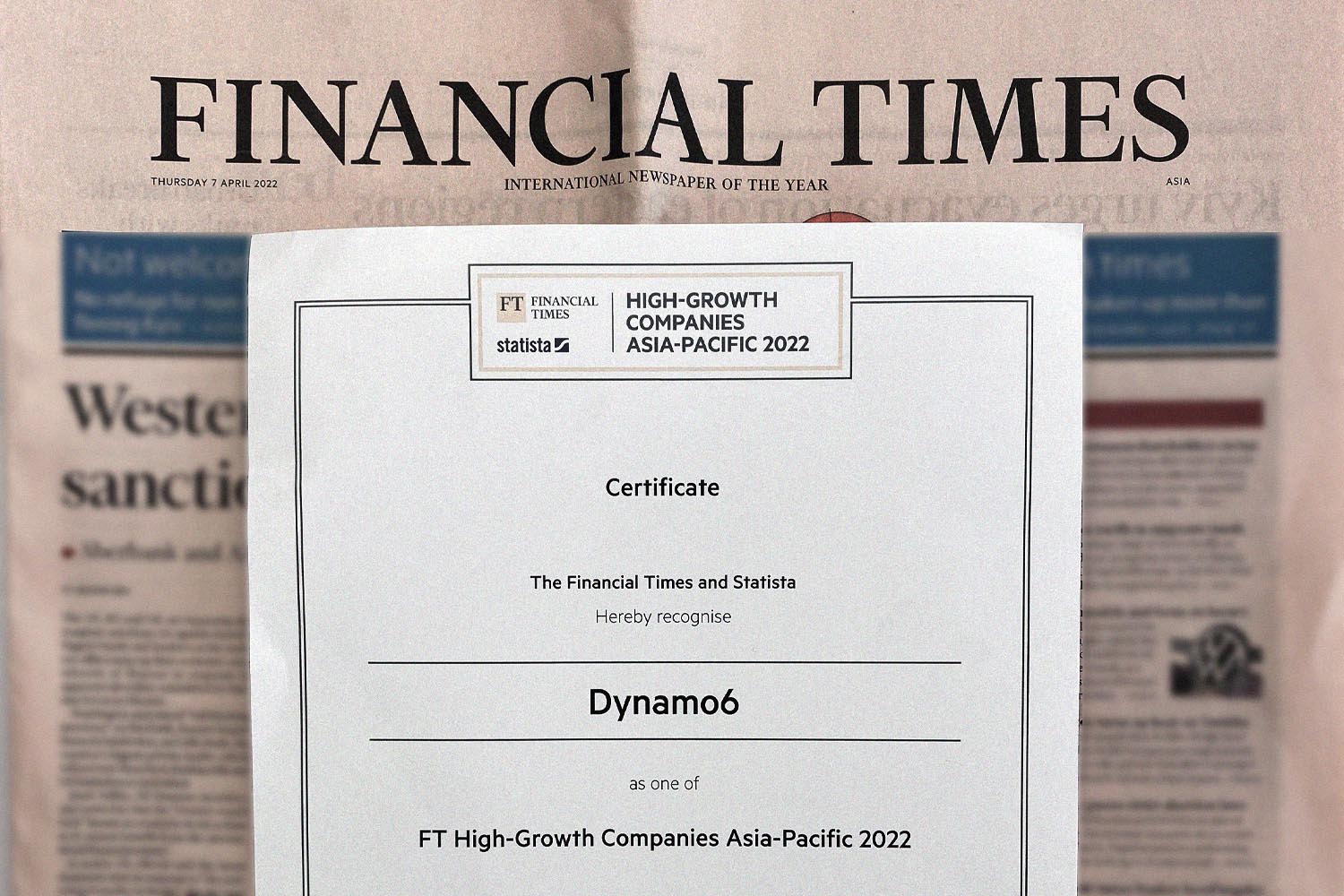 the ranking
We pride ourselves on being a strong team of tech-savvy and creative individuals, delivering top quality cloud and digital services. As a result, we are both impressed and humbled to be ranked 348 in the Financial Times' High-Growth Companies Asia-Pacific ranking for 2022.
The growth of companies who make the cut is measured by organic revenue growth over 3 years, (2018 to 2021), for both private and public companies. Dynamo6's absolute growth rate during this period was 155%.
The rankings are often dominated by technology companies, and this year 27% of those in the 500 high-growth list were tech companies. The high-growth ranking also covers the whole Asia Pacific region, with only a small number of New Zealand companies listed each year. This year, only 7 kiwi organisations made it. Naturally, we're chuffed to be one of them!
Recognition on the international stage like this is humbling, but something we believe is down to the strength of our people and testament to our focus and delivery of cloud and digital services and the partnerships we hold with our customers.

A big thank you to all of our customers, tech partners, and D6 people for helping us to reach this point.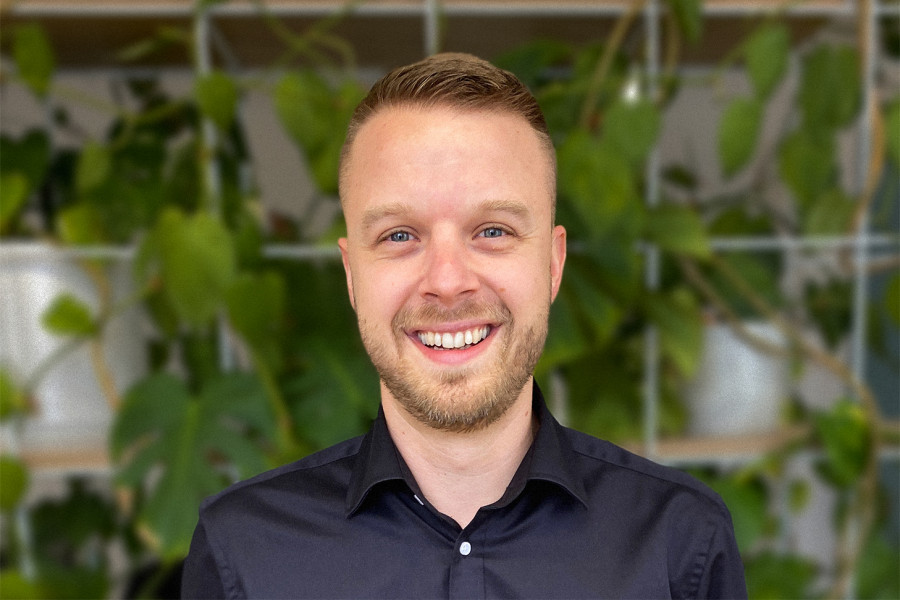 the only way is up
We've grown a fair bit since our founding in 2012, and July 25th marks our 10th year in business. We're absolutely thrilled to see recognition for our consistent growth and progress as a company.
Achieving a ranking shows the strength of our services and continued growth over that time and especially in the last 3 years. It's been a tough time, for ourselves and many others which makes it all the more humbling to be recognised alongside all of these incredible companies.
Igor adds, "Our plan is to grow even more, digitally empowering more businesses, helping them to innovate. Of course, our plans for future growth also means we'll be developing and recruiting more awesome talent to help us help even more Kiwi organisations solve their challenges."
about the rankings
The Financial Times, in conjunction with Statista (a research company), ranks 500 of the highest growing companies from the APAC region every year and publishes a special report.
The research identified tens of thousands of companies in the Asia-Pacific region as potential candidates for the ranking and uses the organic revenue growth to rank potential candidates. Only independently owned companies are eligible to be ranked.
The rankings are available on the FT.com and on the 7th of April, a midweek print edition of Financial Times newspaper will be published with the high-growth APAC rankings too.