More Thoughts
CWP
is
ending.
What
next
for
my
website
hosting
&
support?
The Common Web Platform (CWP) has made it 8-years, but now the curtains are closing. Hosting, security, managed support, and even website development is now open. Government agencies have more choice… but also more responsibility. Act now to decide your next move.
Ah, 2013. We were young, we were free. It was the year Beyonce sent the internet into a frenzy by dropping her new album without any pre-publicity. You could buy a single Bitcoin for $13 (USD). And something called Clumsy Ninja was the biggest and most addictive app on the market.
How times have changed.
The year also introduced the Common Web Platform to New Zealand's local councils and government agencies.
what is the CWP?
The Common Web Platform, or CWP, is a combination of the Silverstripe CMS, website hosting, firewalls and patching, and software updates. A support desk service is included. There is also the option to pay for additional website development for any new website features.
The CWP bundles infrastructure-as-a-service (the hosting part), platform-as-a-service (Silverstripe CMS, the updates and feature development, and end-user support), as well as security. It brings together the services of Silverstripe, Rivera and Imperva under the governance of the Department of Internal Affairs (DIA). As a diagram, it looks like this: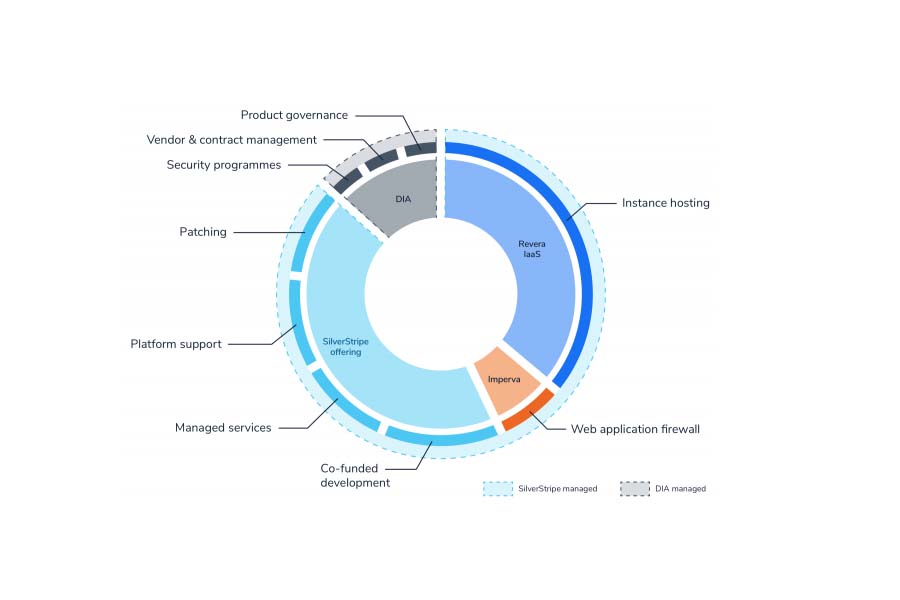 the golden age
The digital space has transformed markedly in the past 10 years. Slick experiences with Netflix and Uber set the user experience benchmark super-high. Users are savvier, less forgiving, and more demanding.
Government services have had to keep up with this. The digitalisation of central and local government services has come a long way. Submitting a tax return, ordering a copy of a birth certificate, and paying for rates are now online. Self-service is the norm.
Behind all of the amazing innovation at the front end is the CWP. It has been providing government entities with a robust technical foundation for their assets based on qualities like high security, availability, and scalability.
Or should we say it was, because…
the CWP is ending
After September 2021 the NZ Government Common Web Platform as we know it will ride off into the sunset.
The CWP was an initiative championed by Te Tari Taiwhenua | Department of Internal Affairs (DIA). It provided standardisation, shared templates, and helped agencies to focus on digital communications not grappling with CMSs, feature development, security and hosting.
But the solution over time became a behemoth. Some agencies have simple website and hosting needs, others have more complex ones. To adapt to this, multiple versions, support options, and pricing models followed. It got messy. For some, the solution was too standardised.
[not] throwing the baby out with the bathwater
Silverstripe as a CMS is a great tool. So the end of the CWP is the end of a one-fits-all solution on website hosting, development, managed support services, and application security services being bundled with it. The CWP government website describes the end of the CWP as:
[An] opportunity to review your agency's digital assets and develop plans to scale, rebuild, or consolidate services
Agencies and councils will be supported by something called the 'All of Government Digital Experience Services Strategic Framework'. This sets a vision for delivering good web experiences, but the technical decisions are now your own to make.
And with the expectations from users so high, the increasing demands to meet the Common Web Standards for accessibility, and the desire to deliver exceptional user experiences, the last thing councils and other government agencies want to worry about is the underlying infrastructure.
Engaging with approved service providers can help with all of these items. The broadening of supplier options gives you choice and greater flexibility to find services and providers that work best for you.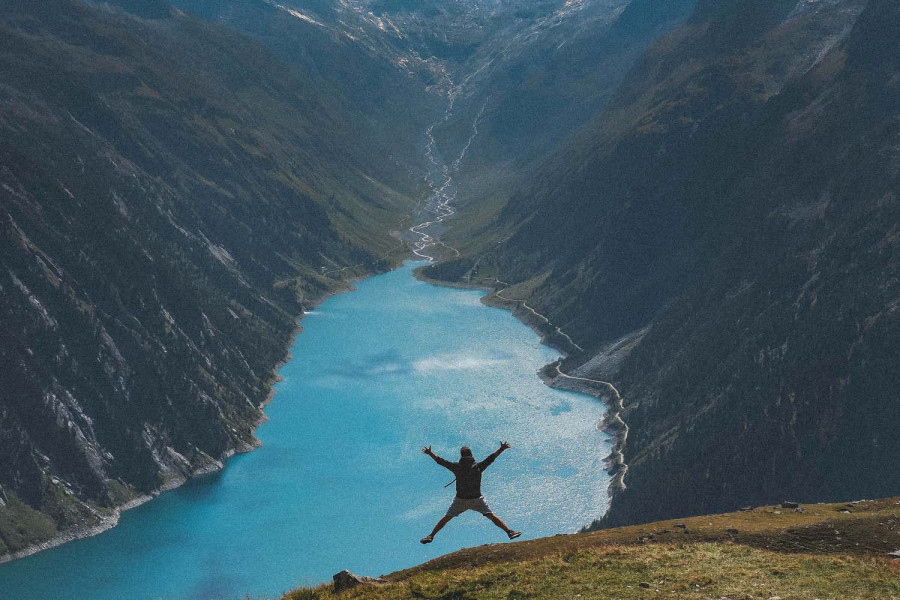 where do I find approved providers?
The Pae Hokohoko | Marketplace, another DIA initiative, is prefered for offering services and products to New Zealand government agencies. This is because the open Marketplace model is designed to give agencies access to more choices and innovation through pre-vetted and approved suppliers.
the times they are a-changin'
Service models and the services themselves change. Digital disruption continues to accelerate in the private and public sector. This means doing things a bit differently. Looking at digital is not just about more than new technologies, it's also above being able to deliver great experiences.
Now is a perfect time to re-imagine how services are designed.
Through our work with government agencies, Callaghan Innovation, Hamilton City Council, and the Waikato Regional Council, we have seen this move towards different ways of thinking. There is only more and more of a focus on things like:
omnichannel experiences,
optimising user journeys,
and serving the right content, to the right people, at the right time.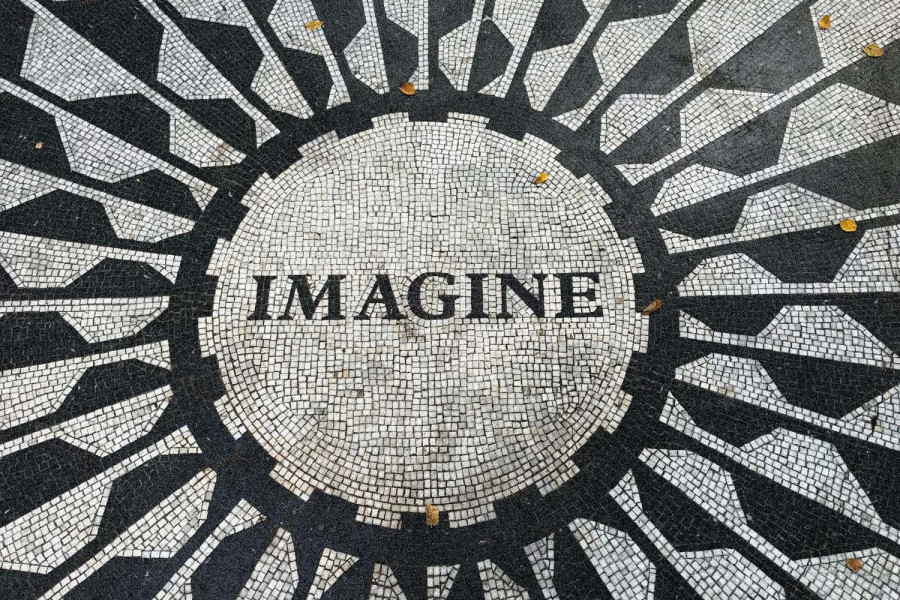 what do I need to do and when?
The Lead Agency Agreement ends on 16 September 2021. Before the end, you will need to prepare to make the technical decisions and consider your hosting, security, and development needs.
A continuation of service, primarily critical bug and security fixes will continue into 2023 for agencies using version 4.x of the Silverstripe CMS (or recipe 2.6 and 2.7).
For those not using version 4.x of the Silverstripe CMS, you have two options:
Upgrade to a supported version
Decide if you'd like to continue your services with Silverstripe or another Marketplace provider.
If you're using version 4.x of the Silverstripe CMS (or recipe 2.6 and 2.7). It's just a decision if you'd like to continue your hosting and support services with Silverstripe or another Marketplace provider.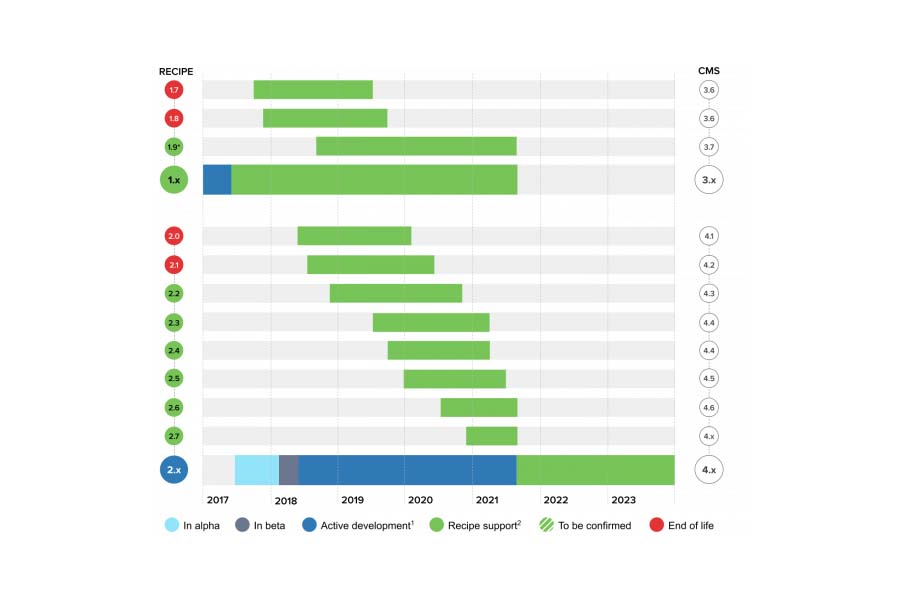 so, what should I look for?
Good question. There are three key areas to look for in deciding your next move. These are:
Website development and digital experience
Website hosting
Ongoing support and security
First up, you're going to want someone who knows and uses Silverstripe. Look on some websites, look at case studies, get a feel for their work. If they're working with other councils and agencies already - even better.
Secondly, you're going to want a robust and scalable hosting solution. So if you were wondering, no, spinning up a VM quickly in the cloud won't suffice here. Even though your hosting provider might be changing, doesn't mean your non-functionals will be. It still needs to be highly secure. It still needs resilience. It still needs high availability.
can you guys help?
Sure can. We specialise in Silverstripe for new development and are rolling out council websites on it at the moment. We like it so much we built our website using the Silverstripe CMS!
Other than because we love building stuff on cool new technology and we've got a strong MSP background, one of the main reasons we've invested so much in our hosting environment is to support and streamline the development delivery of PHP-based applications (like Silverstripe!) by providing secure continuous delivery pipelines for common use cases.
There are lots of ways we can achieve this, depending on your requirements. We offer:
Shared hosting that leverages native database storage and autoscaling,
dedicated client multi-site hosting where resources are not shared with other customers,
automated deployment and setup of staging environments for testing,
and options to right-size hosting resources to meet demands.
ok, what about support?
If there was one major gripe about the CWP, it was that it was a bit 'one size fits all' approach. We offer managed services that are entirely customised to the commercial and development goals of the entity we're speaking to.
This is a system that can be both powerful and flexible, but it can also be complicated. If you don't have the experience in-house to get the most out of the hosting platform you can rely on our team to bring that expertise and range of skills to you. Based on your requirements and priorities, we will work with you to tailor a managed support solution that completely meets your needs.
We offer both proactive and reactive support services. Some of the things we might do to help out include:
Hosting recovery/re-deployment to customer's target hosting account/project if required,
multiple database backup and recovery options,
host OS and security patching - automated re-deployment of the site with new base image security and software updates,
simplified framework patching,
and web application patching.
There's way more detail behind this. And if you'd like more detail around our architecture overview or security posture, or anything else, let's chat.
I'll wrap this all up by raising a toast to the CWP. It's brought digital services so far, but here's to a new chapter for digital government services!